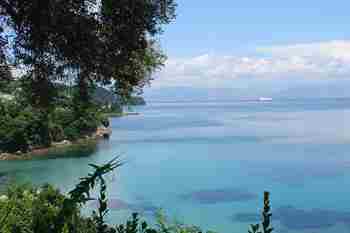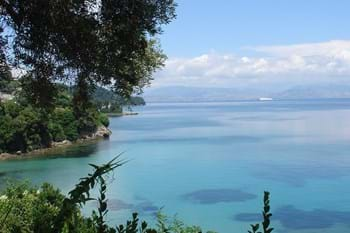 POA
SEASIDE HOTEL, South east coast
96 Beds
96 Baths
2 Receptions
5000 m2
8000 m2
One of the island's longest established hotels, in a unique seafront location, close to Corfu Town. The hotel is fully operational, set along a beautiful coast and is one of only 4 hotels with views to the iconic Mouse Island.
Ref: 14694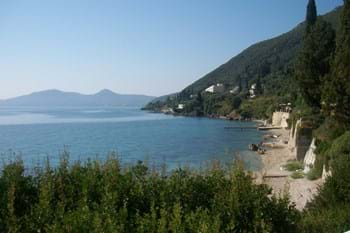 POA
EAST COAST BEACHFRONT HOTEL, near Benitses
78 Beds
78 Baths
2700 m2
11000 m2
A unique opportunity to purchase a hotel directly on the sea, with its own virtually private beach. The property has been closed for more than ten years, and both the building and its extensive gardens are in need of upgrading but it offers a rare opportunity for an investor to acquire rarely available beachfront property in Corfu.
Ref: 10627
6,000,000 €
DASSIA BEACH PROPERTY, Dassia, Corfu
700 m2 8000 m2
Absolutely prime location property, this is a large plot of land right on the sea at Dassia just a few kilometres from the Marina at Gouvia and a short drive to the airport and Corfu town. An added bonus is a large (700m2) concrete construction and a building licence for a luxury villa.
Ref: 10789
6,000,000 €
KORALI SEASIDE VILLA, near Kassiopi, Corfu
6 Beds
7 Baths
1 Reception
360 m2
5140 m2
In process of renovation, this 6 bedroom seaside villa, in one of the prime locations in Corfu, is an outstanding property. Once a boutique hotel, the house has direct level access onto a sandy beach in a calm bay. The property also offers landscaped grounds, with a completely separate guest house, and additional staff accommodation.
Ref: 10993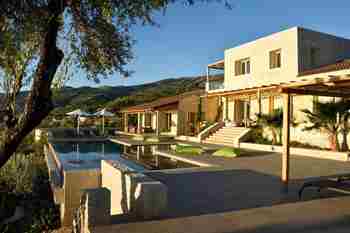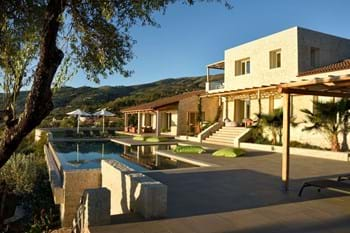 4,900,000 €
LEVANDA, Kassiopi
6 Beds
6 Baths
1 Reception
660 m2
9900 m2
A brand new, stone built, luxury smart-villa located in one of Corfu's most sought after locations.
Ref: 16710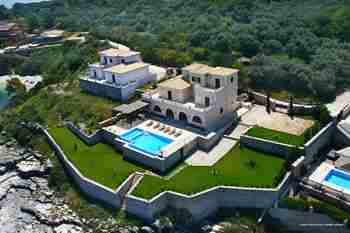 4,800,000 €
HEADLAND VILLA, Kassiopi, Corfu
4 Beds
4 Baths
1 Reception
360 m2
1600 m2
A lovely seaside villa in one of Corfu's most sought after locations. The house has direct access to the sea in a peaceful bay on the outskirts of the well known harbour town of Kassiopi. The property has been designed specifically to take advantage of its stunning location with vast terraces and an infinity pool overlooking the bay.
Ref: 11131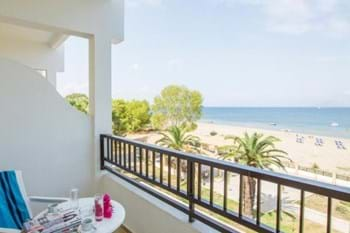 3,500,000 €
SOUTH BEACH HOTEL 1
54 Beds
54 Baths
3 Receptions
8000 m2
A well maintained 54 room hotel, located on a sandy beach with calm sea. The hotel has its own beach frontage, and all rooms have sea view. The hotel is fully operational with an excellent reputation.
Ref: 17769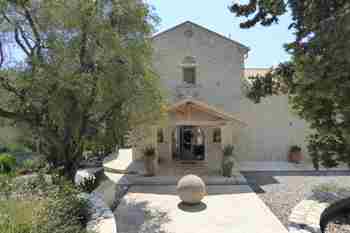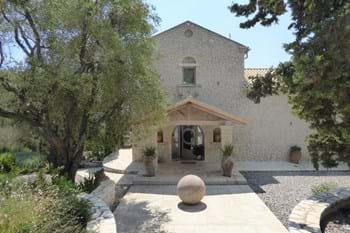 3,250,000 €
HALCYON VILLA, Nissaki, Corfu
5 Beds
5 Baths
2 Receptions
630 m2
4800 m2
This wonderful house has been lovingly built stone by stone by its present owner and is a shining example of what can be achieved when no detail is ignored both in design and construction. Just 150 m. from the sea there is footpath access to a delightful sandy cove, and the house has excellent sea views from all levels.
Ref: 10722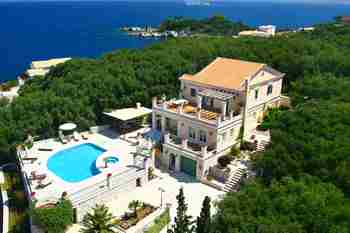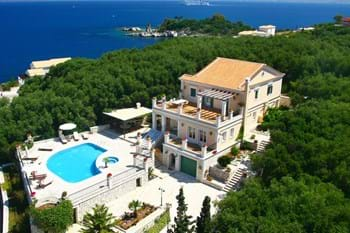 OIRO 3,200,000 €
VILLA KAMELIA, Kassiopi, Corfu
4 Beds
4 Baths
445 m2
2000 m2
Located in one of Corfu's most exclusive areas, villa Kamelia offers spacious accomodation, private pool and is but a few steps from a little secluded beach.
Ref: 13637
3,000,000 €
THE GAIA ESTATE, near Danilia, Corfu
12 Beds
12 Baths
4 Receptions
800 m2
5550 m2
This is 3, absolutely outstanding, Mediterranean-style villas and separate large guest/staff house, reflecting the highest standards of design and build quality, in a convenient location, 3km from the nearest beach and the international Marina, and only 11km from Corfu Town and the Airport. Each property has commanding views down to the Marina, Corfu town and along the scenic north-east coast.
Ref: 10159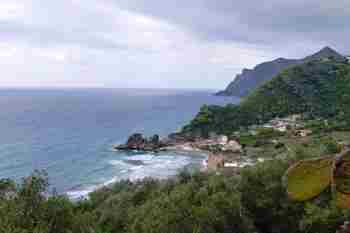 3,000,000 €
PELEKAS BEACH LAND, Pelekas
10200 m2
A rare, large plot of land, just a few metres from the stunning beach of Pelekas, with an old olive press in one corner. This plot could either be used to build a wonderful villa, or alternatively for commercial purposes.
Ref: 10855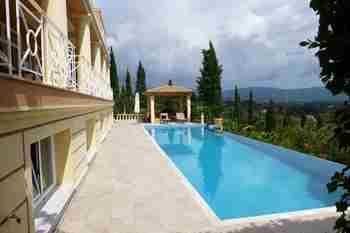 2,500,000 €
VILLA GOUVIA, Gouvia, Corfu
4 Beds
4 Baths
2 Receptions
700 m2
6400 m2
Villa Gouvia is an incredibly luxurious villa with amazing views towards the Marina. It has been built using the best materials and would be an ideal setting for glamorous parties. From its portico entrance, to the marble floors, concealed lighting and curved staircase, this property makes its impressive mark.
Ref: 10741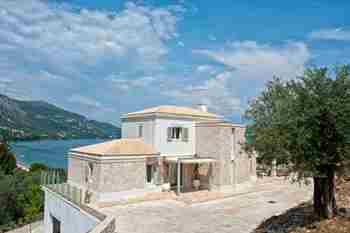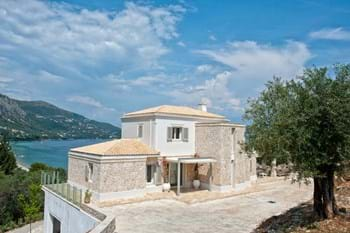 2,500,000 €
BARBATI SEASIDE VILLA, Barbati, Corfu
5 Beds
5 Baths
1 Reception
300 m2
9500 m2
An absolutely gorgeous newly completed villa set just by the beach in Barbati, with beach access down a small path. This is a lovely villa, with stunning sea and mountain views.
Ref: 11155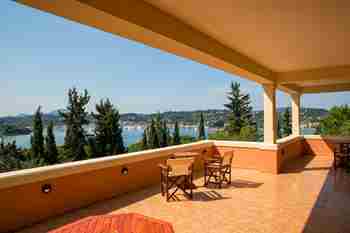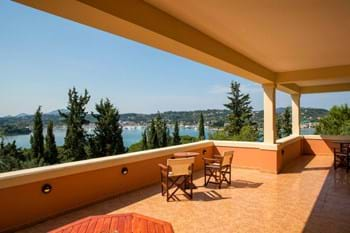 2,500,000 €
VILLA KOMMENO, Kommeno, Corfu
6 Beds
5 Baths
1 Reception
410 m2
2000 m2
Kommeno Villa is located in an exclusive gated complex to one side of the Kommeno peninsular, just a few minutes drive from the International Marina at Gouvia. It has immaculately presented grounds, a large swimming pool and a sea view.
Ref: 11284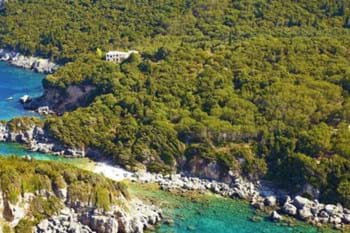 2,500,000 €
BAYSIDE VILLA, Liapades, Corfu
6 Beds
4 Baths
4 Receptions
300 m2
6416 m2
This is a totally unique property - right on the sea, with private jetty, this 6 bedroom villa in need of refurbishment but could be a stunning property in an unrivalled location. The Paleocastritsa area is one of Corfu's best known locations with its picturesque scenery and clear waters, and the waterfront position of the villa makes it particularly desirable.
Ref: 11388