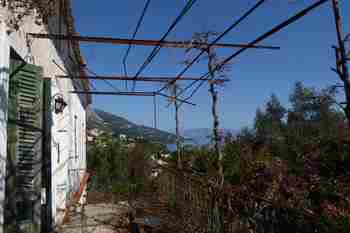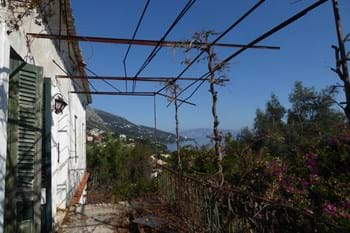 1,600,000 €
OLD WHITE MANSION, Barbati, Corfu
700 m2 4500 m2
This fabulous old manor house and attached olive press is in need of a new owner to renovate it and bring it back to its former glory. In a prime location just 150 m from the beach, this is a fantastic investment opportunity.
Ref: 11506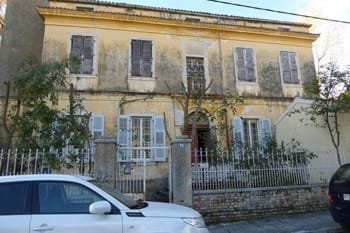 1,000,000 €
MANSION APARTMENT, Corfu Town, Corfu
This wonderful apartment is spread over the first floor and attic of this traditional gentleman's residence. It has its own private courtyard and front door and offers huge potential for a gracious home, conversion to several independent apartments, or even a boutique hotel.
Ref: 11231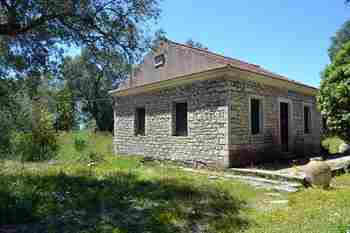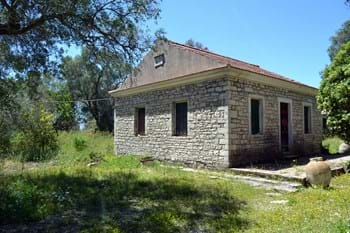 1,000,000 €
VERONIKI'S HOUSE, Magazia, Paxos
140 m2 4000 m2
A traditional stone house with several outbuildings in the hamlet of Kastanida.
Ref: 12540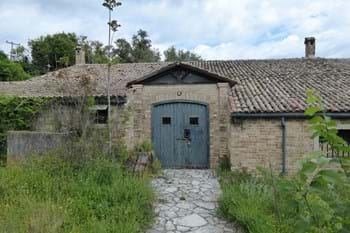 700,000 €
LOUTROUVIO, Corfu town, Corfu
360 m2 3400 m2
Part of the estate of one of Corfu's best-known families, this olive press, on the edge of Corfu town, was run as a restaurant for many years and is now available for sale and conversion to a private home or commercial enterprise.
Ref: 11157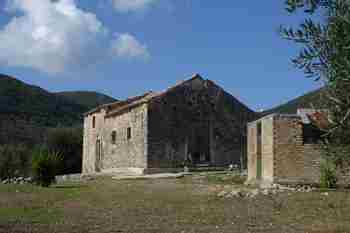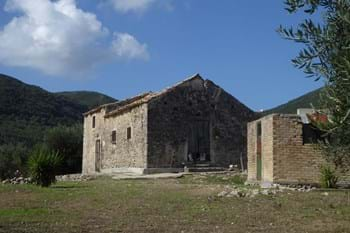 600,000 €
DOUKADES ESTATE, Doukades, Corfu
110 m2 18000 m2
A beautiful stone building waiting to be renovated, set in a large plot of land just outside the village of Doukades.
Ref: 13638
450,000 €
MAKRIS MANSION, Makrades, Corfu
12 Beds
12 Baths
12 Receptions
300 m2
Imposing, historical manor house in northwestern hill village. Bursting with potential for renovation to boutique hotel (conversion partly completed). Off road parking, large walled garden and well.
Ref: 10453
370,000 €
VIGLATSOURI OLIVE PRESS AND HOUSE, Viglatsouri, Near Nissaki
3 Beds
1 Bathroom
340 m2
2320 m2
With panoramic sea views and loads of character features, this beautiful old building is a rare find, especially in this sought after area.
Ref: 11190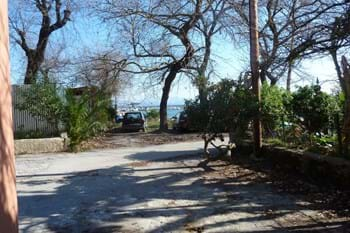 300,000 €
HARBOUR HOUSE, Ipsos, Corfu
170 m2 180 m2
This large old house is right in front of the harbour at Ipsos, its garden leads to the water's edge.
Ref: 11115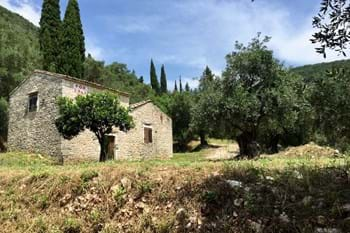 270,000 €
KROUZERI OLIVE PRESS, Krouzeri, Corfu
120 m2 2720 m2
Within a short walking distance to the sea, this beautiful old olive press lies hidden down a hill in the very sought after area of Krouzeri on the north east coast of Corfu. Offering huge potential for renovation as a seaside holiday home.
Ref: 11418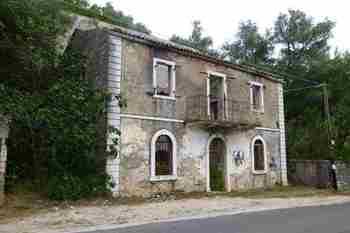 250,000 €
STONE OLIVE PRESS, Gimari
169 m2 1000 m2
On the side of the north east coast road in the village of Guimari, this beautiful old building is waiting to be renovated and given new life - perhaps as a restaurant or coffee bar...There is land to the side and behind the property with a lovely sea view.
Ref: 10931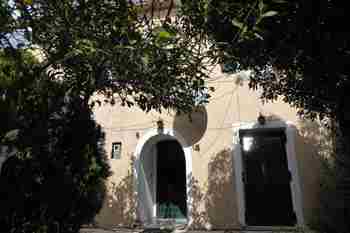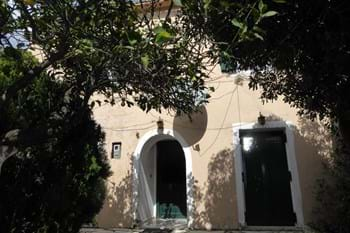 250,000 €
GARNELATIKA HOUSE, Nissaki, Corfu
5 Beds
2 Baths
293 m2
1500 m2
This large old house is right in the centre of Nisaki, minutes walk from restaurants and shops. In need of some modernisation, it has a good sized garden in front and to the side.
Ref: 11391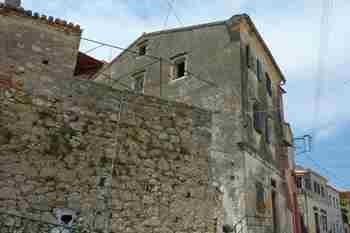 240,000 €
THE OLIVE PRESS AND TALL HOUSE, Karoussades
220 m2 50 m2
This is one of the most interesting and exciting properties for renovation we have seen. With loads of potential for a variety of uses, viewing is essential to appreciate its versatility.
Ref: 10345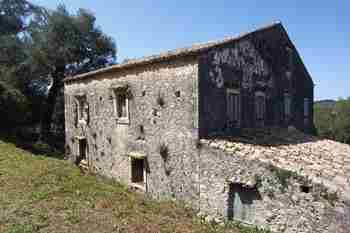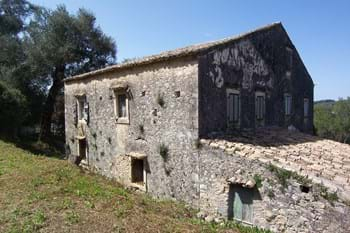 220,000 €
THE MANOR HOUSE, Arkadades
570 m2 2000 m2
Huge old stone house with citrus trees and distant sea views to the north. Now available with additional land and making this property even more attractive as a commercial enterprise.
Ref: 10113
185,000 €
ARCHES BARN, off Paleokastritsa road
120 m2 10000 m2
This crowd-stopper of a stone barn, was featured in the popular ITV series of 'The Durrells'. Sven's Barn is available for sale full of Durrell atmosphere, a lovely view and lots of additional land available if required.
Ref: 10489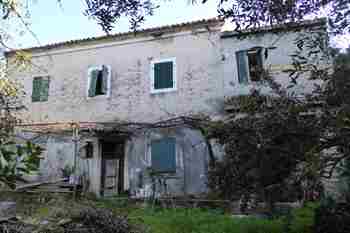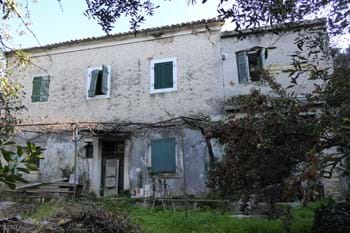 180,000 €
LENA'S HOUSE, Gastouri, Corfu
170 m2 1500 m2
This lovely old house in a large garden is in the sought after village of Gastouri. With lots of character features, it is in need of considerable renovation but has potential to be a beautiful family home.
Ref: 11227