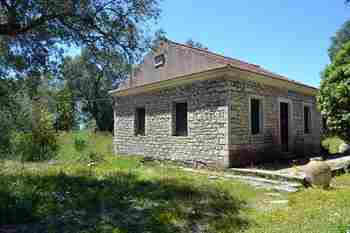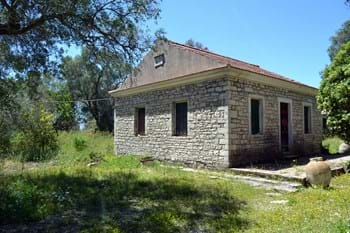 880,000 €
VERONIKI'S HOUSE, Magazia, Paxos
140 m2 4000 m2
A traditional stone house with several outbuildings in the hamlet of Kastanida.
Ref: 12540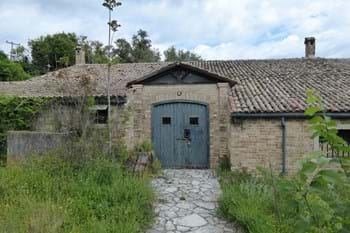 750,000 €
LOUTROUVIO, Corfu town, Corfu
380 m2 4900 m2
Part of the estate of one of Corfu's best-known families, this olive press, on the edge of Corfu town, was run as a restaurant for many years and is now available for sale and conversion to a private home or commercial enterprise.
Ref: 11157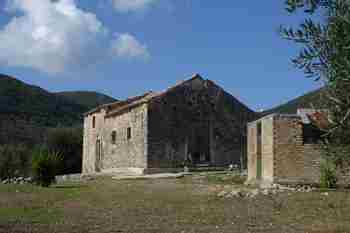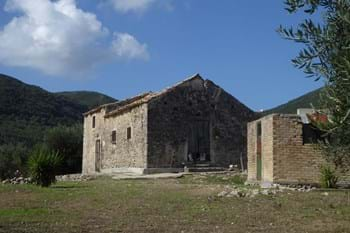 600,000 €
DOUKADES ESTATE, Doukades, Corfu
110 m2 18000 m2
A beautiful stone building waiting to be renovated, set in a large plot of land just outside the village of Doukades.
Ref: 13638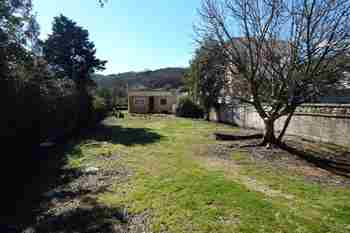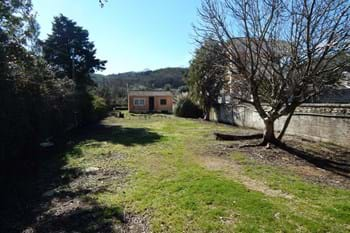 500,000 €
LITTLE BEACH HOUSE, Avlaki
1 Bedroom
1 Bathroom
1 Reception
50 m2
1000 m2
This little old house is right across the road from the fabulous Avlaki Beach.
Ref: 18989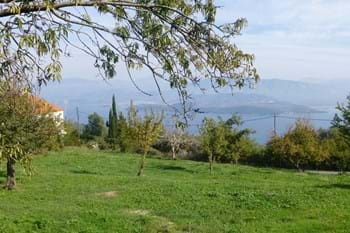 370,000 €
PORTA SEA VIEW, Kokkini (NE)
150 m2 4100 m2
This property represents an interesting opportunity in that it consists of an old house, small outhouse and large plot with building potential. It could become a substantial home with large garden, or developed in a number of ways - several small cottages, for instance could be constructed on the land.
Ref: 10880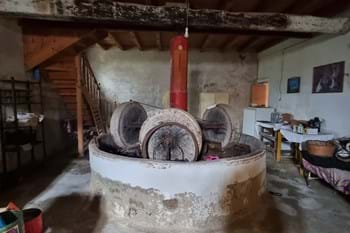 350,000 €
OLD PRESS GASTOURI, Gastouri
4 Beds
2 Baths
3 Receptions
200 m2
30 m2
A truly unique opportunity to own and live in a piece of local history, the Olive press in Gastouri has been a part of the village from the very beginning. This would make either an amazing home, a Bed and Breakfast or even a combination of the two as there is plenty of space...
Ref: 20358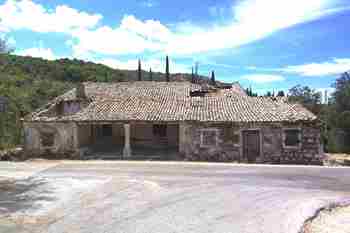 320,000 €
LOUTSES OLIVE PRESS, Loutses
370 m2 5000 m2
This is the stuff that dreams are made of - rambling old stone building set to the side of the mountain road leading to Old Perithia. A wealth of original features tempts the buyer to take on the job of converting this lovely old olive press in the village of Loutses.
Ref: 10445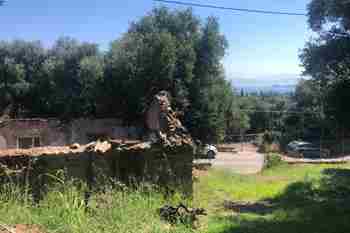 300,000 €
EVROPOULI OLIVE PRESS LAND
1557 m2
A unique plot, centrally located on the island with an old olive press to to create a fancy build.
Ref: 20145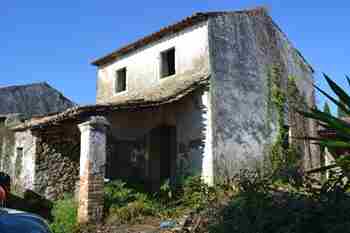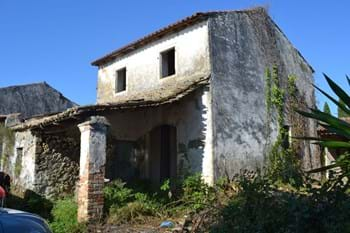 250,000 €
MARABELLA HOUSE, Kato Korakiana
230 m2 5620 m2
A beautiful old house in need of complete renovation, this lovely house has a large plot with extra building potential.
Ref: 16715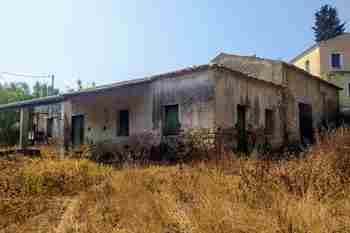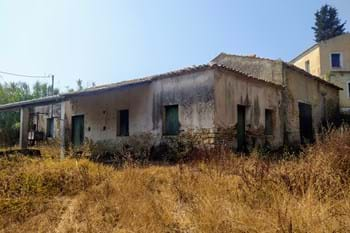 250,000 €
STONE HUT, Magoulades
3 Beds
1 Reception
220 m2
564 m2
Stone hut olive press, had been running as a family business for years, now it awaits its new owners to transform it into a lovely home.
Ref: 17946
230,000 €
ARCHES BARN, off Paleokastritsa road
120 m2 25800 m2
This crowd-stopper of a stone barn, was featured in the popular ITV series of 'The Durrells'. Sven's Barn is available for sale full of Durrell atmosphere, a lovely view and lots of additional land for further development.
Ref: 10489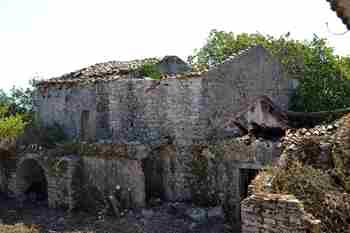 230,000 €
OLD OLIVE PRESS, Kassiopi
200 m2 242 m2
One of the most exciting renovation projects we have seen in a long time, this old building has been unattended for many years and has recently been rediscovered.
Ref: 17740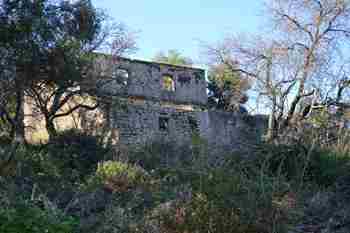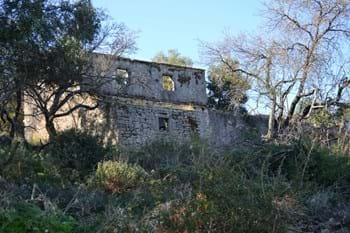 230,000 €
KELIA HOUSE, Kelia, nr Kassiopi
263 m2 3061 m2
Very impressive, this large old stone house sits proudly in a large plot of land in the hills above Kassiopi.
Ref: 17804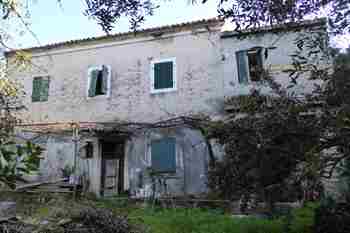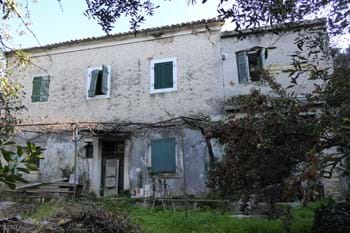 220,000 €
LENA'S HOUSE, Gastouri, Corfu
170 m2 1000 m2
This lovely old house in a large garden is in the sought after village of Gastouri. With lots of character features, it is in need of considerable renovation but has potential to be a beautiful family home.
Ref: 11227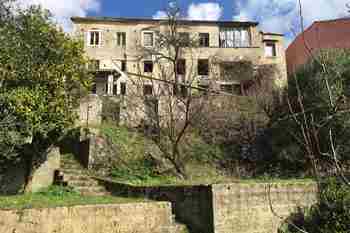 180,000 €
BONNY'S HOUSE, Spartilas, Corfu
The sky's the limit with this renovation project in Spartilas, with opportunity to create one large home or even a B & B for those looking to make a profitable investment.
Ref: 11505