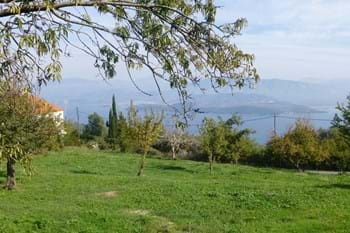 370,000 €
PORTA SEA VIEW, Kokkini (NE)
150 m2 4100 m2
This property represents an interesting opportunity in that it consists of an old house, small outhouse and large plot with building potential. It could become a substantial home with large garden, or developed in a number of ways - several small cottages, for instance could be constructed on the land.
Ref: 10880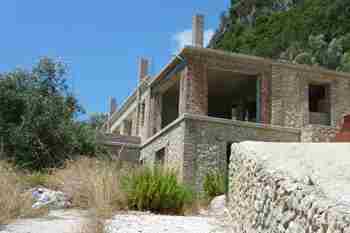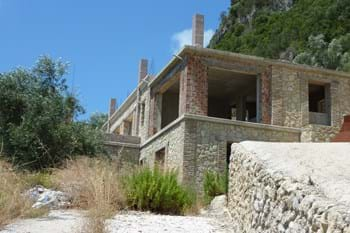 300,000 €
MOUNTAINSIDE VILLA, Doukades, Corfu
4 Beds
4 Baths
2 Receptions
450 m2
7000 m2
An outstanding opportunity to buy a stone built luxury villa prior to completion. Choose your own heating system, floor and wall tiles, internal layout, etc. Prime location with amazing long distance views over villages and plains to the sea in the distance.
Ref: 10636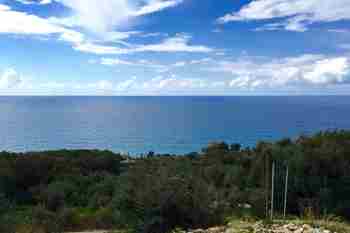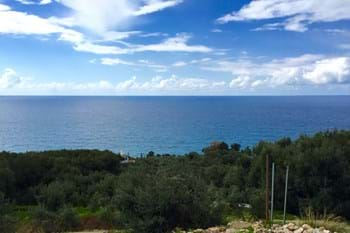 295,000 €
BLUE VIEW VILLA, Pentati
3 Beds
3 Baths
1 Reception
160 m2
1166 m2
An unfinished, potentially gorgeous villa, in a stunning location on the west coast, with uninterrupted views over the olive groves to the sea and hardly any other property in sight. The construction is well advanced and can be completed in accordance with the wishes of the buyer.
Ref: 11144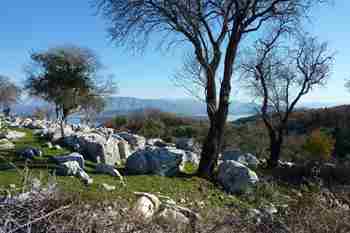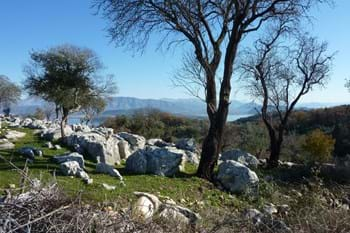 250,000 €
ROCKY MOUNTAIN VILLA, Kassiopi/Santa
1 Bedroom
1 Bathroom
1 Reception
70 m2
2000 m2
A top-quality mini villa to be built high on a mountain top above Kassiopi by a well-known local developer. Luxury and utter peace and quiet guaranteed.
Ref: 10706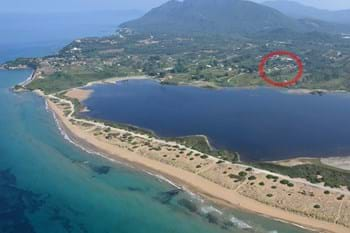 189,000 €
KORISSION VIEW VILLAS 2 and 3, Halikouna
6 Beds
6 Baths
2 Receptions
200 m2
4000 m2
This property consists of two separate concrete 2 floor structures, the basis of 2 x 100 m2 villas with individual pools which are on the shores of Lake Korission, and just a few minutes walk to the long sandy Halikouna Beach. This is a conservation area and building is strictly regulated, meaning that the peace and tranquillity of the area will always be preserved. The price quoted is for each villa.
Ref: 11137