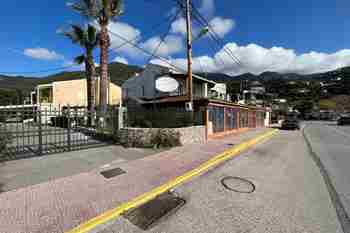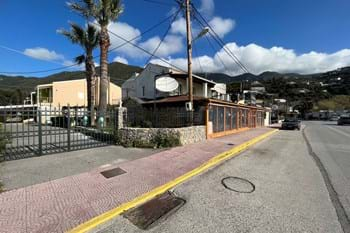 1,550,000 €
IPSOS CORNER APARTMENTS AND BAR, Ipsos
On the beach of Ipsos a large pub, a 3 bedroom apartment above and 8 two bedroom apartments behind. An incredible investment!
Ref: 20316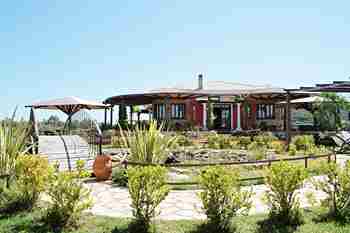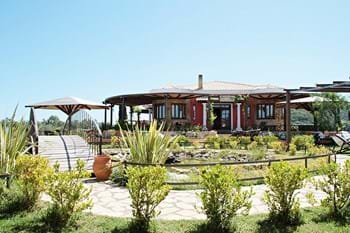 1,500,000 €
THE MANOR DEVELOPMENT PROJECT
250 m2 30000 m2
This is a highly unusual opportunity to purchase an operating, highly successful 100 cover restaurant, together with surrounding land, ideal for a variety of uses, including the construction of 6 villas, all with fabulous sea views and only 5 minutes drive down to the beach of Messonghi village.
Ref: 14682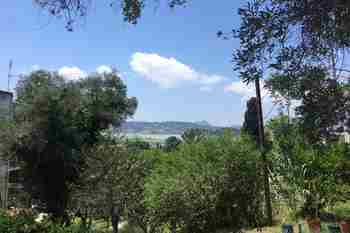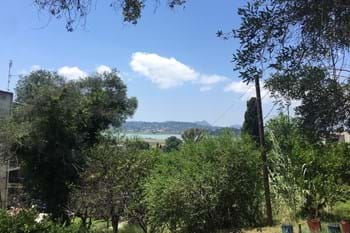 1,000,000 €
KANONI LAND, Kanoni, Corfu
3 Beds
1 Bathroom
142 m2
2300 m2
An ideal spot for those looking for an investment opportunity, this large plot of land is situated right in the middle of the Kanoni area near Corfu Town.
Ref: 12559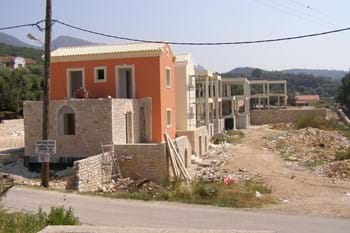 950,000 €
ACHARAVI DEVELOPMENT, Acharavi
1000 m2 4023 m2
An exciting uncompleted project located in the popular town of Acharavi.
Ref: 17786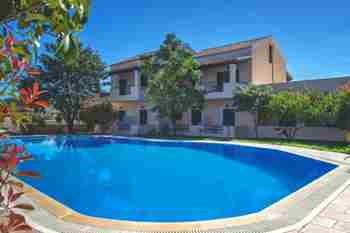 850,000 €
JASMINE APARTMENTS, Sidari
10 Beds
10 Baths
300 m2
4200 m2
In the heart of the tourist resort of Sidari, these apartments are a great investment opportunity with a long standing summer rental history.
Ref: 20378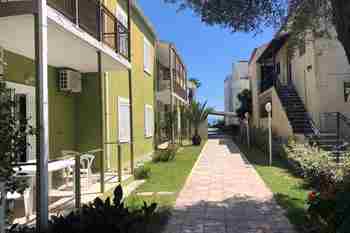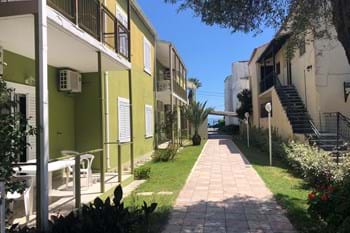 750,000 €
IPSOS CORNER APARTMENTS, Ipsos
On the beach of Ipsos 7 two bedroom apartments. An incredible investment!
Ref: 20416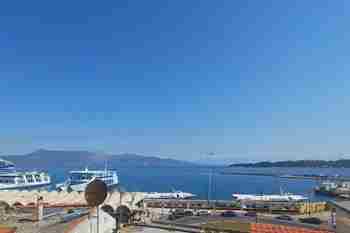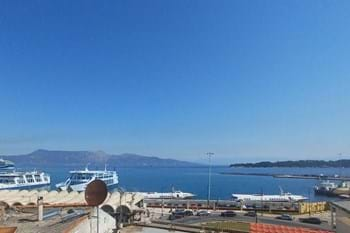 690,000 €
LIMANI BUILDING, Corfu Town, Corfu
300 m2
A three storey building opposite the main ferry port in Corfu Town.
Ref: 20199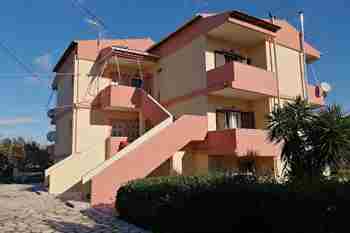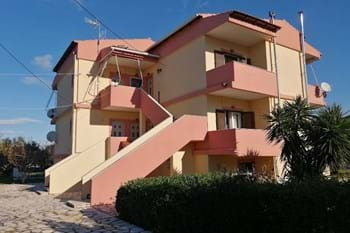 680,000 €
MELIAN APARTMENTS, Almyros
13 Beds
7 Baths
372 m2
8334 m2
An investment opportunity in the fast growing area of Almyros in the North of Corfu.
Ref: 19000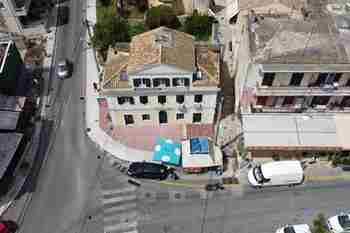 550,000 €
MOCHA APARTMENTS, Garitsa, Corfu Town
209 m2 114 m2
This imposing three storey building is in the centre of Garitsa, a short walk to the sea.
Ref: 20281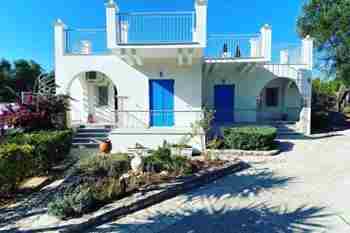 549,000 €
TERRACE SEA VIEW APARTMENTS, Kassiopi
6 Beds
3 Baths
180 m2
1857 m2
A fantastic investment opportunity on the NE of Corfu.
Ref: 19057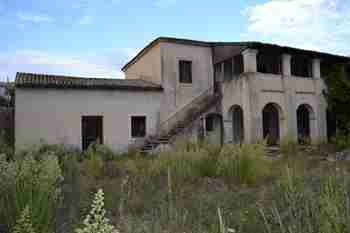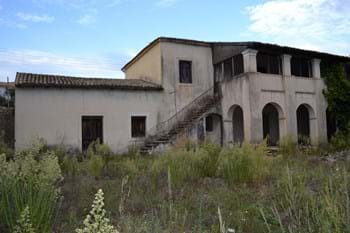 500,000 €
MAKRIS MANSION, Makrades, Corfu
12 Beds
12 Baths
12 Receptions
300 m2
Imposing, historical manor house in northwestern hill village. Bursting with potential for renovation to boutique hotel (conversion partly completed). Off road parking, large walled garden and well.
Ref: 10453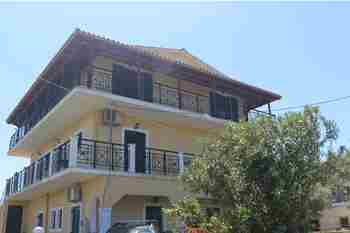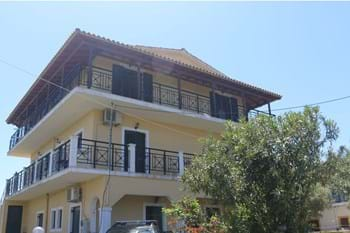 350,000 €
FLOWERTREE APARTMENTS, Agios Georgios South
12 Beds
9 Baths
300 m2
450 m2
The property is set on 3 floors and consists of 6 studios and 3 x 2 bedroom apartments, all with verandas, shower rooms and kitchenettes. It is only 100m from the long sandy beach of St. Georges South, and is a very short walk to shops and tavernas.
Ref: 12548