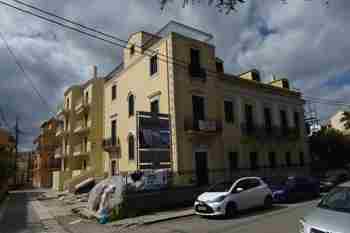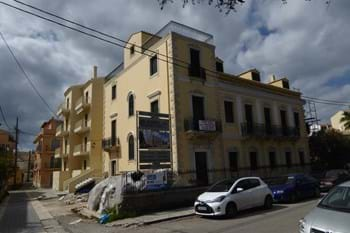 1,500,000 €
GARITSA APARTMENT 1, Corfu Town, Corfu
3 Beds
2 Baths
1 Reception
136 m2
Brand new top floor apartment in a prime residential location on the outskirts of Corfu town with a lovely sea view, and close to all facilities.
Ref: 11510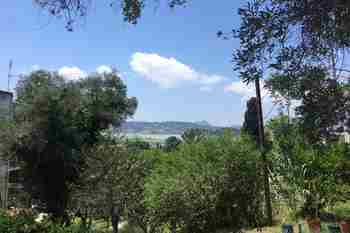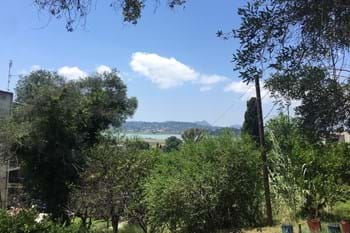 1,000,000 €
KANONI LAND, Kanoni, Corfu
3 Beds
1 Bathroom
142 m2
2300 m2
An ideal spot for those looking for an investment opportunity, this large plot of land is situated right in the middle of the Kanoni area near Corfu Town.
Ref: 12559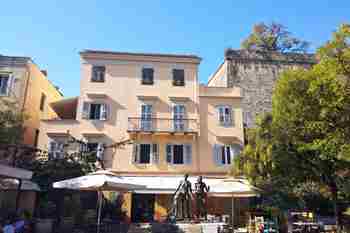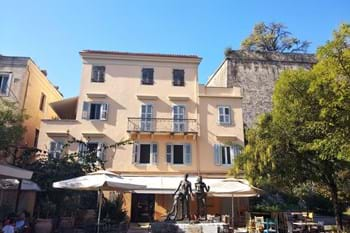 900,000 €
VIDOS VIEW APARTMENT, Corfu Town, Corfu
200 m2 64 m2
Prime location, breathtaking views and large private balcony...a one of a kind property for sale in Corfu Town.
Ref: 13632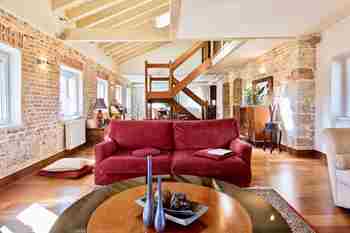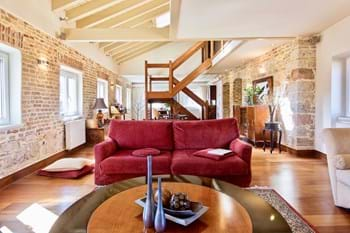 POA
TENEDOS APARTMENT, Corfu Town, Corfu
Occupying the top two floors of this beautiful Corfiot building (3rd and 4th), this apartment has been fully and beautifully renovated by its present owner. It has lovely roof top views, including the neighbouring church bell tower and the old harbour.
Ref: 12560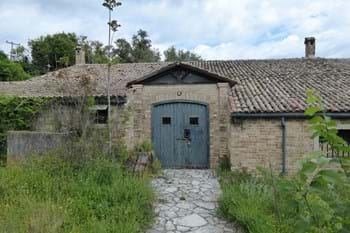 750,000 €
LOUTROUVIO, Corfu town, Corfu
380 m2 4900 m2
Part of the estate of one of Corfu's best-known families, this olive press, on the edge of Corfu town, was run as a restaurant for many years and is now available for sale and conversion to a private home or commercial enterprise.
Ref: 11157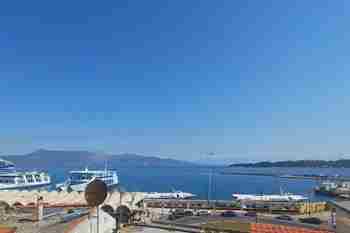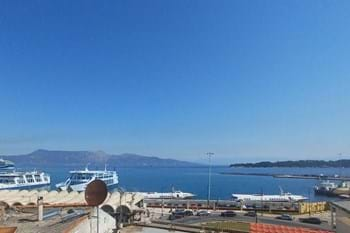 733,000 €
LIMANI BUILDING, Corfu Town, Corfu
300 m2
A 3 story building opposite the main ferry port in Corfu Town.
Ref: 20199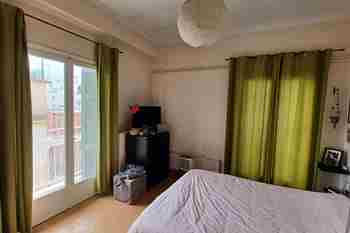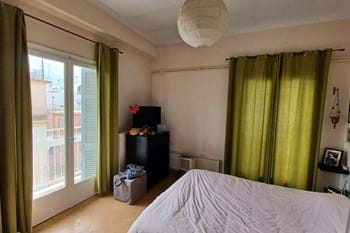 330,000 €
MARASLI APARTMENT, Corfu Town
3 Beds
1 Bathroom
2 Receptions
110 m2
A spacious 3 bedroom apartment close to the centre of town and a short walk from Garitsa Bay.
Ref: 19077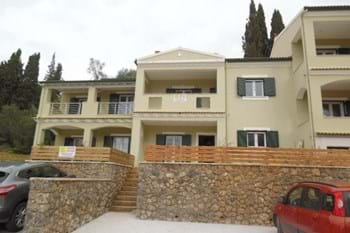 260,000 €
COUNTRYVIEW HOUSE, nr Corfu Town
3 Beds
2 Baths
1 Reception
122 m2
40 m2
A new 2 floor house, under 5km from Corfu Town. The house has 3 bedrooms, views across the countryside and is situated on a 'no through road' so it enjoys a peaceful location.
Ref: 15705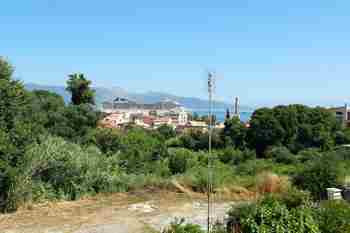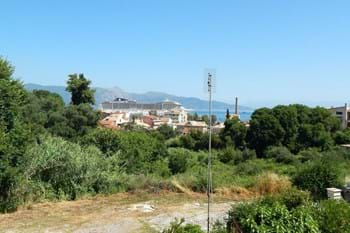 195,000 €
HARBOUR VIEW, Kefalomandouko
2 Beds
1 Bathroom
1 Reception
83 m2
10 m2
A two bedroom apartment with nice sea views in the outskirts of Corfu Town.
Ref: 20129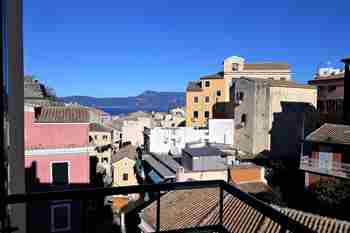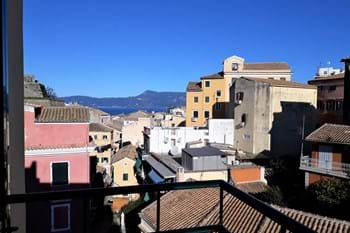 188,000 €
BALCONY APARTMENT, Corfu Town
2 Beds
1 Bathroom
1 Reception
60 m2
10 m2
An immaculately modernised 4th floor apartment in the heart of Corfu Town, with a long balcony and views across the rooftops of the Town, over to the New Fortress and out to sea.
Ref: 19028