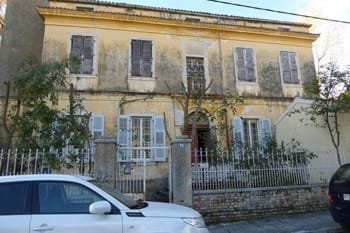 1,000,000 €
MANSION APARTMENT, Corfu Town, Corfu
This wonderful apartment is spread over the first floor and attic of this traditional gentleman's residence. It has its own private courtyard and front door and offers huge potential for a gracious home, conversion to several independent apartments, or even a boutique hotel.
Ref: 11231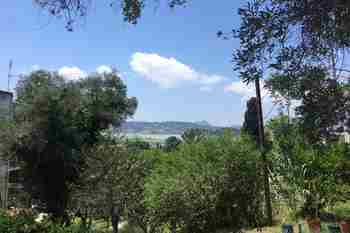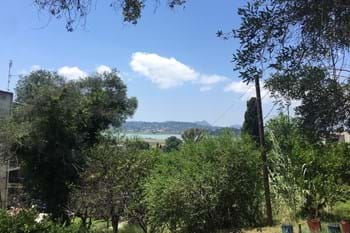 1,000,000 €
KANONI LAND, Kanoni, Corfu
3 Beds
1 Bathroom
142 m2
2300 m2
An ideal spot for those looking for an investment opportunity, this large plot of land is situated right in the middle of the Kanoni area near Corfu Town.
Ref: 12559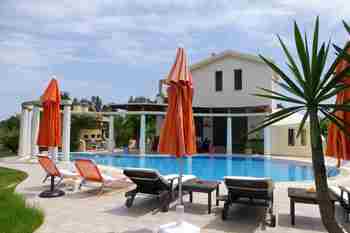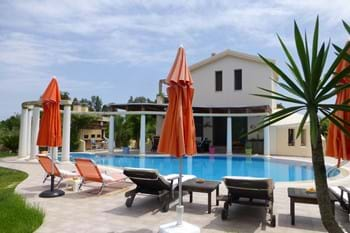 990,000 €
WATERSIDE, Alikes/Potamos, Corfu
5 Beds
4 Baths
2 Receptions
320 m2
1000 m2
One of the most unusual properties we have seen, this villa is striking and, despite being conveniently close to Corfu town is located in aa quiet peaceful setting, right on the riverbank.
Ref: 10964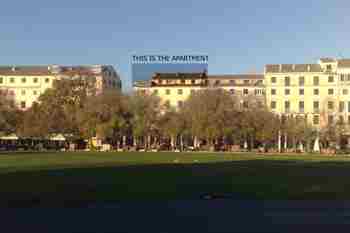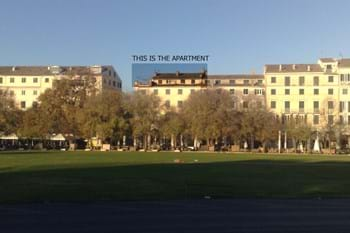 POA
LISTON APARTMENT, Corfu Town
4 Beds
1 Bathroom
1 Reception
140 m2
On the top floor above Liston, the apartment is in one of the most iconic Corfu buildings. It is the only one with a full-size veranda, with views on one side over the Esplanade Square and on the other side over the Old Town - encompassing many of Corfu Town's most famous landmarks. The apartment does require full internal renovation.
Ref: 10763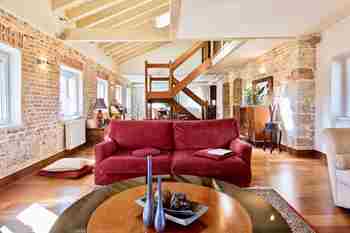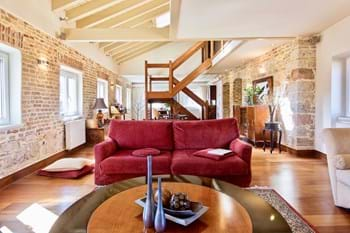 850,000 €
TENEDOS APARTMENT, Corfu Town, Corfu
Occupying the top two floors of this beautiful Corfiot building (3rd and 4th), this apartment has been fully and beautifully renovated by its present owner. It has lovely roof top views, including the neighbouring church bell tower and the old harbour.
Ref: 12560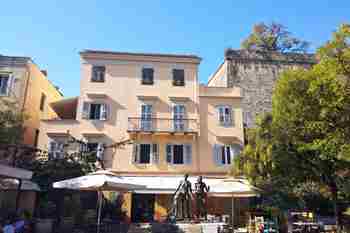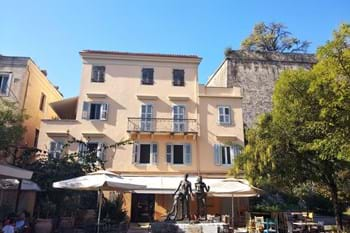 800,000 €
VIDOS VIEW APARTMENT, Corfu Town, Corfu
200 m2 64 m2
Prime location, breathtaking views and large private balcony...a one of a kind property for sale in Corfu Town.
Ref: 13632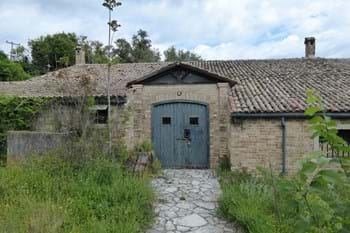 700,000 €
LOUTROUVIO, Corfu town, Corfu
360 m2 3400 m2
Part of the estate of one of Corfu's best-known families, this olive press, on the edge of Corfu town, was run as a restaurant for many years and is now available for sale and conversion to a private home or commercial enterprise.
Ref: 11157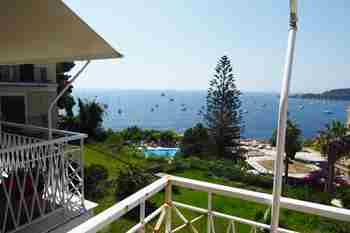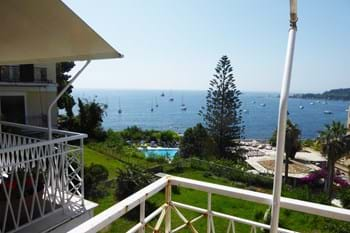 600,000 €
AKADIMIAS APARTMENT, Corfu Town
3 Beds
2 Baths
1 Reception
153 m2
This bright and airy apartment has large rooms and wonderful balcony with sea views through the Corfu Palace Hotel gardens. The up-market block is comparatively small and well established and includes off road parking which is a huge benefit in the town of Corfu.
Ref: 11496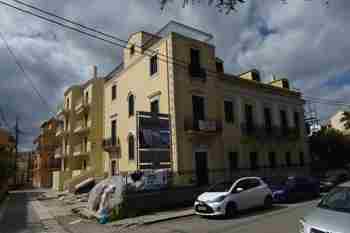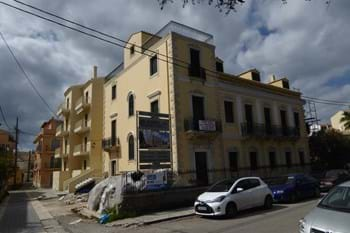 490,000 €
GARITSA APARTMENT 1, Corfu Town, Corfu
3 Beds
2 Baths
1 Reception
110 m2
Brand new apartment ready to be completed to a new owner's specifications. This is a prime residential location on the outskirts of Corfu town with a lovely sea view and close to all facilities.
Ref: 11510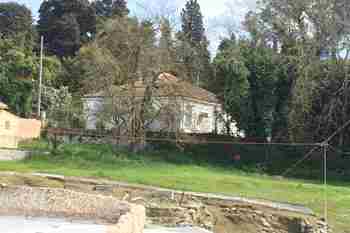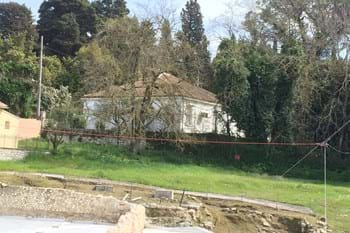 475,000 €
MON REPOS HOUSE, Kanoni, Corfu
3 Beds
3 Baths
2 Receptions
150 m2
600 m2
A potentially beautiful classic property right next to the famous Mon Repos, on the outskirts of Corfu Town. The house is in need of complete refurbishment, but when completed would offer a unique, superb property in an enviable location.
Ref: 11514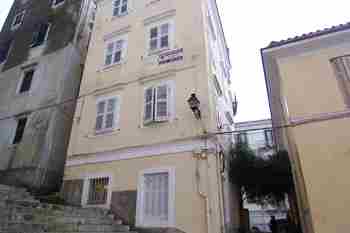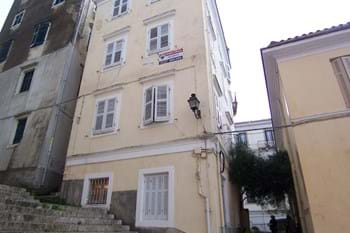 450,000 €
PIERIS HOUSE, Mourayia, Corfu Town
A very impressive four storey house in the historic part of Corfu town with stunning sea views.
Ref: 10468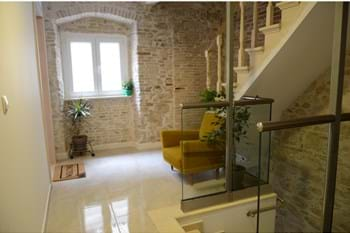 370,000 €
VENETIAN APARTMENTS, Corfu Town, Corfu
3 Beds
3 Baths
3 Receptions
100 m2
For someone wanting to buy a ready-made up-and-running rental business in the centre of the old town of Corfu, these three studio-style apartments would be an ideal investment. The vendor is willing to sell them individually as well as together.
Ref: 11450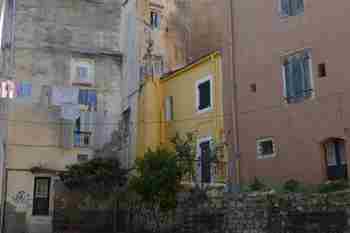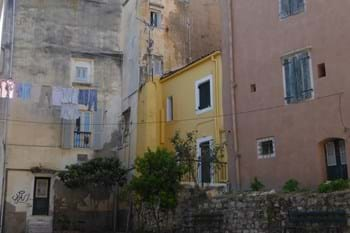 295,000 €
PATRIKOS HOUSE, Corfu Town, Corfu
1 Bedroom
2 Baths
1 Reception
60 m2
5 m2
Fully renovated little town house right in the centre of the Unesco heritage old town. The house has a balcony that looks over an open square at the back.
Ref: 12573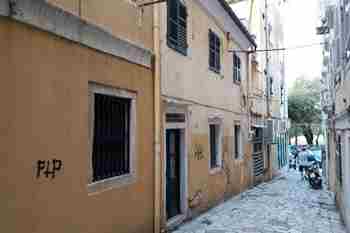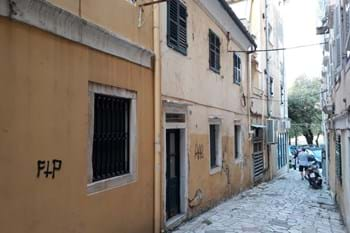 280,000 €
EPARCHOU HOUSE, Pentofanaro, Corfu Town
2 Beds
1 Bathroom
1 Reception
93 m2
In the heart of the historic area of Corfu town, a stone's throw from the Esplanade, this old house is in need of renovation but could be a lovely property.
Ref: 11461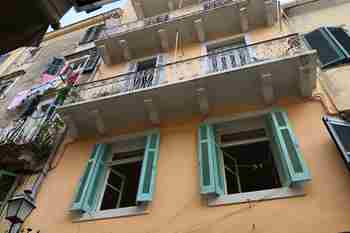 280,000 €
ST.SPIRIDON APARTMENT, Corfu Town
A first floor apartment in the well known St. Spiridon area of Corfu Town, in need of modernisation, but in basically good condition.
Ref: 14673