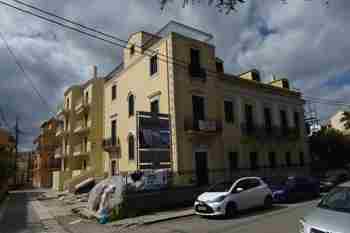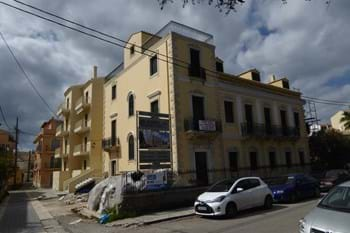 1,500,000 €
GARITSA APARTMENT 1, Corfu Town, Corfu
3 Beds
2 Baths
1 Reception
136 m2
Brand new top floor apartment in a prime residential location on the outskirts of Corfu town with a lovely sea view, and close to all facilities.
Ref: 11510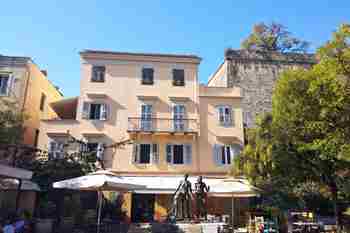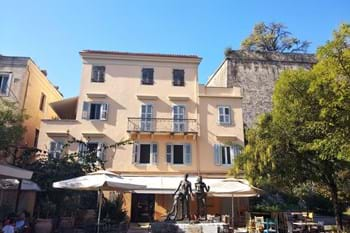 900,000 €
VIDOS VIEW APARTMENT, Corfu Town, Corfu
200 m2 64 m2
Prime location, breathtaking views and large private balcony...a one of a kind property for sale in Corfu Town.
Ref: 13632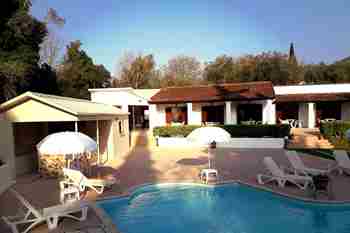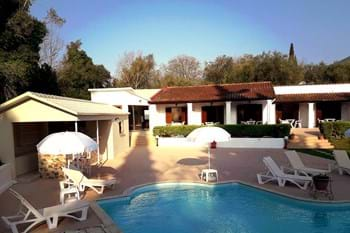 850,000 €
SUMMERTIME APARTMENTS, Ipsos
11 Beds
11 Baths
300 m2
2000 m2
This attractive apartment complex of 11 one bedroom apartments is in a quiet residential location but within walking distance of the facilities at Ipsos.
Ref: 20364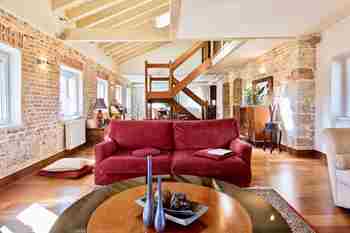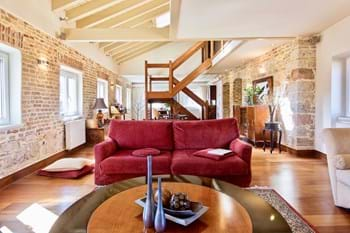 POA
TENEDOS APARTMENT, Corfu Town, Corfu
Occupying the top two floors of this beautiful Corfiot building (3rd and 4th), this apartment has been fully and beautifully renovated by its present owner. It has lovely roof top views, including the neighbouring church bell tower and the old harbour.
Ref: 12560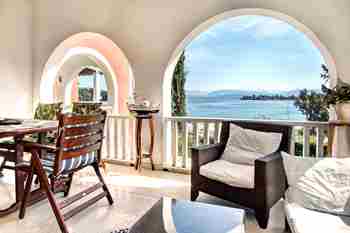 650,000 €
GOUVIA APARTMENTS, Gouvia
3 Beds
3 Baths
2 Receptions
158 m2
Two apartments with nice sea views and easy walking distance to the beach and resort in Gouvia.
Ref: 19041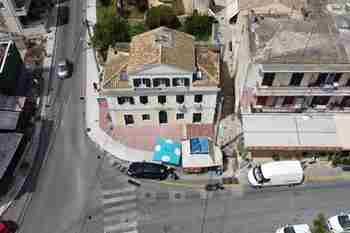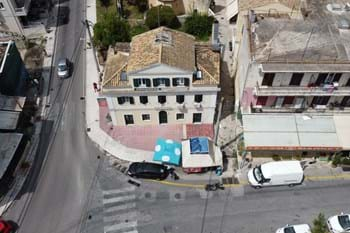 550,000 €
MOCHA APARTMENTS, Garitsa, Corfu Town
209 m2 114 m2
This imposing three storey building is in the centre of Garitsa, a short walk to the sea.
Ref: 20292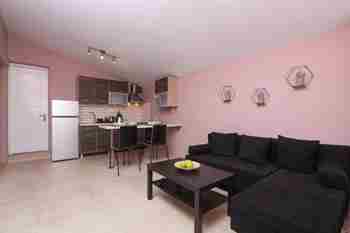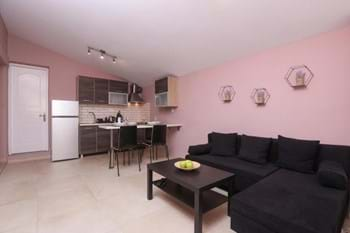 550,000 €
PEBBLE APARTMENTS, Ipsos
4 Beds
2 Baths
2 Receptions
130 m2
180 m2
A pair of two bedroomed apartments in the centre of Ipsos.
Ref: 20420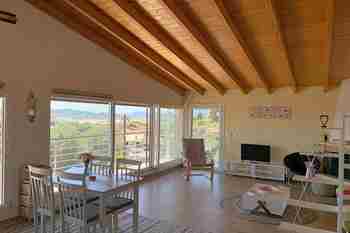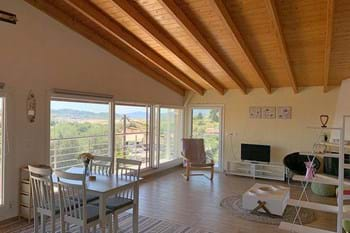 395,000 €
ICARUS APARTMENT, Corfu Town
2 Beds
2 Baths
1 Reception
100 m2
A spacious two bedroom apartment with incredible views!
Ref: 20431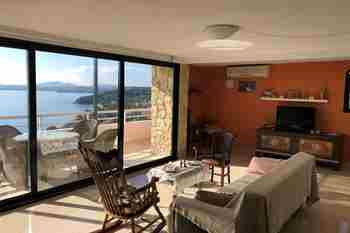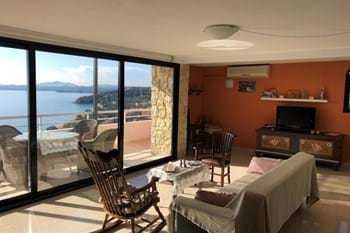 370,000 €
AQUA MAISONETTE, Barbati
3 Beds
2 Baths
1 Reception
140 m2
A spacious, 3 bedroom maisonette with fabulous sea views and private parking.
Ref: 10123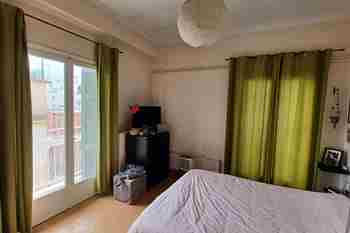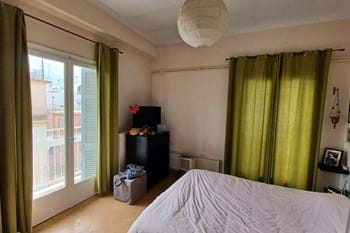 330,000 €
MARASLI APARTMENT, Corfu Town
3 Beds
1 Bathroom
2 Receptions
110 m2
A spacious 3 bedroom apartment close to the centre of town and a short walk from Garitsa Bay.
Ref: 19077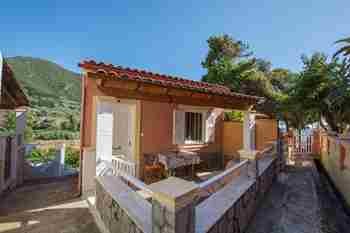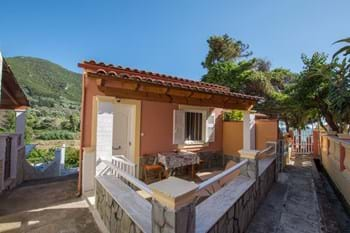 260,000 €
STARFISH STUDIOS & COTTAGE 1, Paramonas
3 Beds
3 Baths
2 Receptions
103 m2
750 m2
A interesting combination of small apartments in a beachside village. The property consists of one house of 2 floors, each with a one bedroom apaartment, plus a separate cottage in a small piece of land. These could also be combined with a further property offering either 2 houses, or 1 combined.
Ref: 19006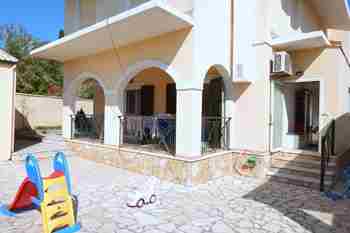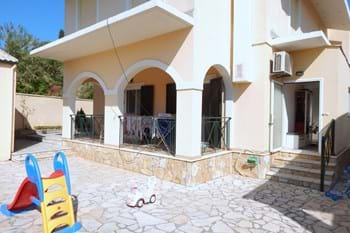 249,000 €
MORFI APARTMENTS, Kinopiastes
4 Beds
4 Baths
2 Receptions
180 m2
200 m2
Located in the village of Kinopiastes, these two apartments offer both a ready to move into option and a project!
Ref: 20109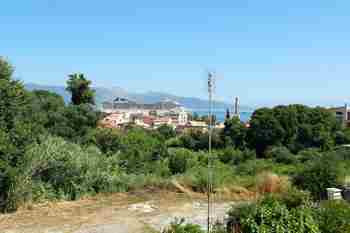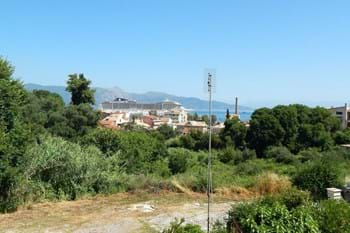 230,000 €
HARBOUR VIEW, Kefalomandouko
2 Beds
1 Bathroom
1 Reception
83 m2
10 m2
A two bedroom apartment with nice sea views in the outskirts of Corfu Town.
Ref: 20129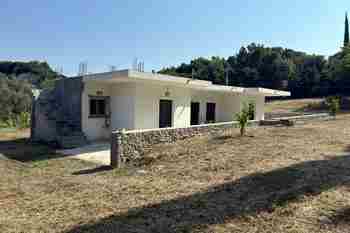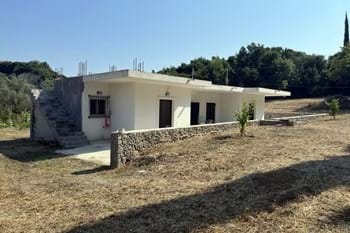 200,000 €
BOUAS APARTMENT, Danilia
2 Beds
2 Baths
2 Receptions
100 m2
4100 m2
Two x 100m2 apartment in the area of Danilia.
Ref: 20195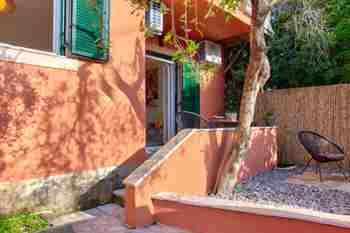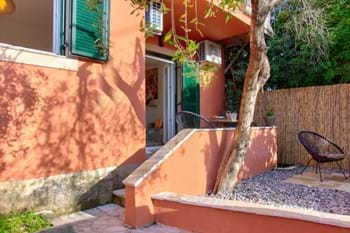 185,000 €
KASSIOPI APARTMENT, Kassiopi
1 Bedroom
1 Bathroom
54 m2
A newly refurbished, modern style apartment in the heart of Kassiopi village.
Ref: 20327