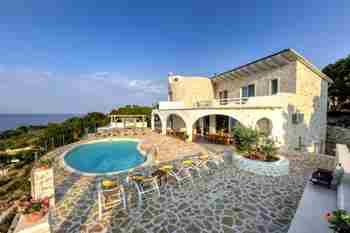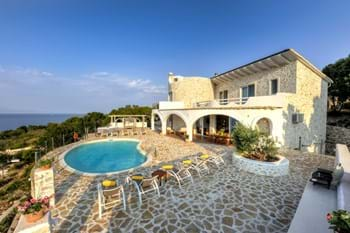 2,200,000 €
TOWER VILLA, Kaki Lagada, Paxos
6 Beds
6 Baths
1 Reception
320 m2
4000 m2
Spacious 6 bedroom villa with private pool, within walking distance to Kaki Lagada beach.
Ref: 12539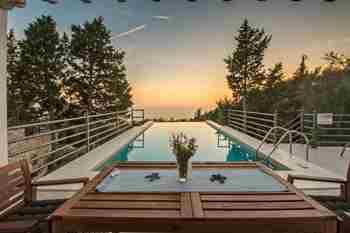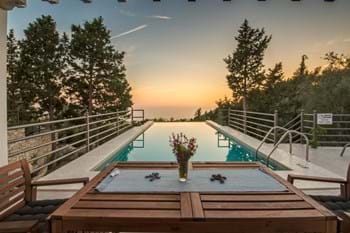 1,200,000 €
KASTANIDA HOUSES, Kastanida, Paxos
4 Beds
4 Baths
2 Receptions
150 m2
2054 m2
Two identical villas, each with their own private pool, in the quiet hamlet of Kastanida on the West coast of Paxos.
Ref: 12549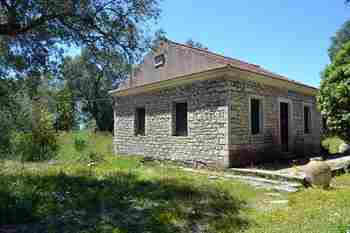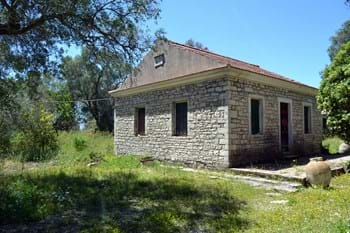 1,000,000 €
VERONIKI'S HOUSE, Magazia, Paxos
140 m2 4000 m2
A traditional stone house with several outbuildings in the hamlet of Kastanida.
Ref: 12540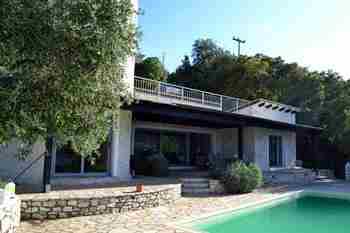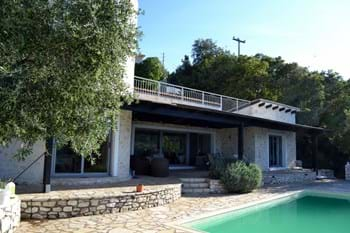 750,000 €
VILLA PARALIA, Kaki Lagada, Paxos
3 Beds
3 Baths
1 Reception
125 m2
2000 m2
Immaculate three bedroom stone villa, just a 2 minute walk from Kaki Lagada beach.
Ref: 12538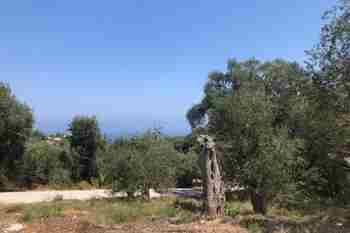 200,000 €
ELENA'S LAND, nr Manadendri, Paxos
2235 m2
A gently slopping plot of land just a short drive away from the popular Manadendri beach.
Ref: 12601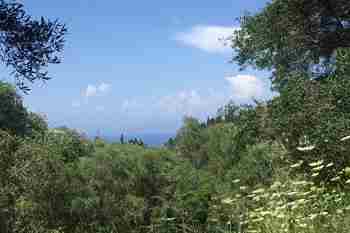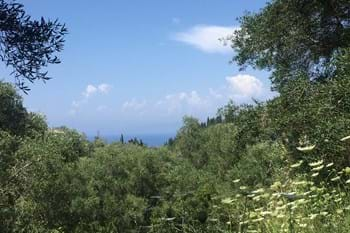 149,500 €
MERLI LAND, nr Lakka, Paxos
2662 m2
Merli land is located just a short drive from Lakka, lovely sea views and a peaceful location.
Ref: 12581