6,000,000 €
DASSIA BEACH PROPERTY, Dassia, Corfu
700 m2 8000 m2
Absolutely prime location property, this is a large plot of land right on the sea at Dassia just a few kilometres from the Marina at Gouvia and a short drive to the airport and Corfu town. An added bonus is a large (700m2) concrete construction and a building licence for a luxury villa.
Ref: 10789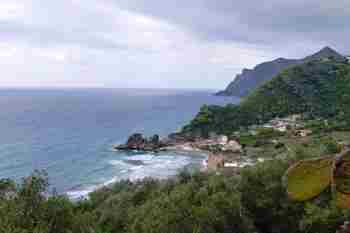 3,000,000 €
PELEKAS BEACH LAND, Pelekas
10200 m2
A rare, large plot of land, just a few metres from the stunning beach of Pelekas, with an old olive press in one corner. This plot could either be used to build a wonderful villa, or alternatively for commercial purposes.
Ref: 10855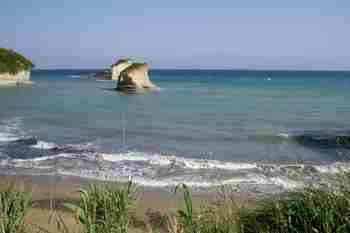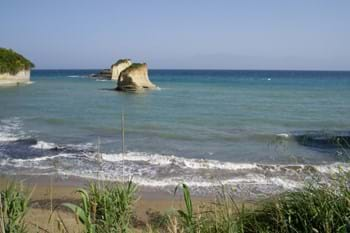 1,575,000 €
APOTRIPITI LAND AND BUILDING, Melitsa, Sidari
10500 m2
This plot of land is right on the sea, with excellent road access and potential to build up to 4,000 m2 due to its location within the town planning zone. As such it presents an incredible opportunity to acquire a prime location sea-side plot of land large enough for commercial purposes or to build a huge villa with privacy guaranteed due to the size of its grounds.
Ref: 10463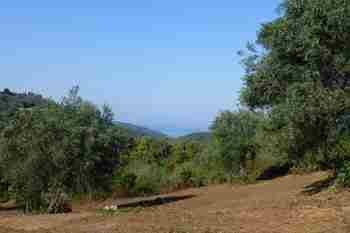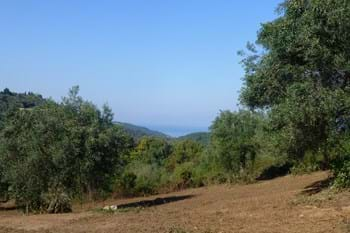 1,200,000 €
LIONDARI LAND, Agios Stephanos, Corfu
40000 m2
This enormous plot of land has lovely sea and mountain views and is in one of the most sought after areas of Corfu.
Ref: 11100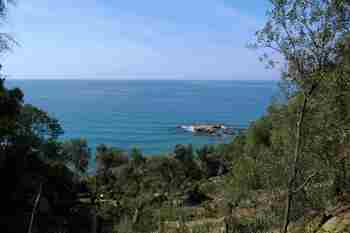 1,150,000 €
SUNSET BEACH LAND, Pentati
35000 m2
Approximately 150m of direct beachfront makes this stunning plot of 35,000 sq.m. extra special, providing an ideal location for an upmarket development, or stunning private property with immediate beach access.
Ref: 10505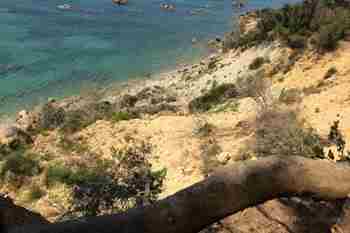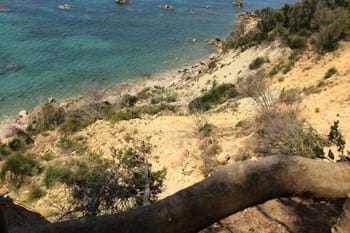 1,100,000 €
LAND ABOVE THE SEA, Halikouna
A large plot of land in the conservation area of Halikouna, already divided into 3 separate plots. One plot has extensive sea frontage (high above the sea) and the other two are set back, but also with a pathway giving access to the sea frontage.
Ref: 11447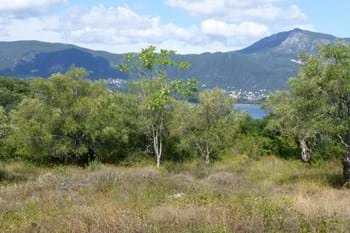 1,000,000 €
DAPHNILA BAY LAND, Kommeno, Corfu
6000 m2
Large,very gently sloping plot of land with good sea views up the north east coast on the prestigious Kommeno peninsular.
Ref: 11083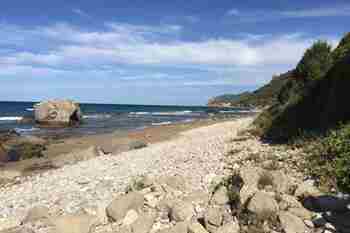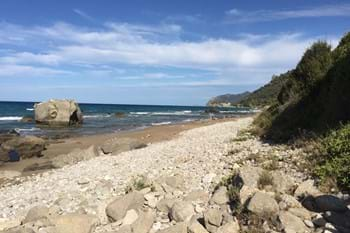 550,000 €
AGIOS GORDIS BEACHFRONT LAND, Agios Gordis, Corfu
9000 m2
This absolutely beautiful plot has direct access to a lovely quiet beach. With stunning views from the plot out to sea, this would be wonderful for the construction of a luxury villa.
Ref: 11335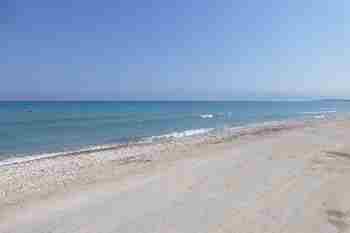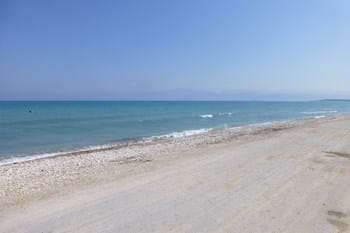 400,000 €
RODA BEACH LAND, Roda, Corfu
8000 m2
Right on the beach at Roda, this plot of land is flat and easy to build on.
Ref: 10960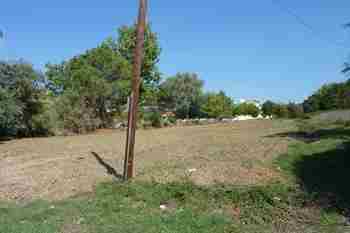 390,000 €
SANDY BEACH LAND, Agios Georgios (S)
3700 m2
This is 'easy build' plot of land, in a great location immediately across a quiet road from a long sandy beach. It represents an excellent commercial investment as it is entirely within the town planning zone, allowing a build potential of 1,200 m2.
Ref: 10020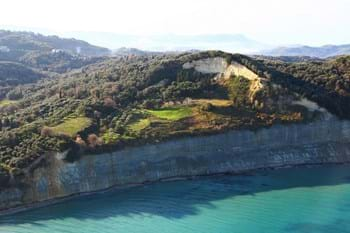 390,000 €
THE MANDRA, Karoussades, Corfu
10756 m2
The Mandra is in a water front position with the most exceptional views to the sea and Albania in the far distance. Its location at the top of the cliff ensures that the views will never be spoilt. Consisting of two separate plots, one for building and one for cultivation there is a lovely taverna within walking distance during the summer months.
Ref: 12624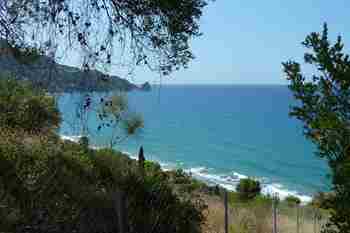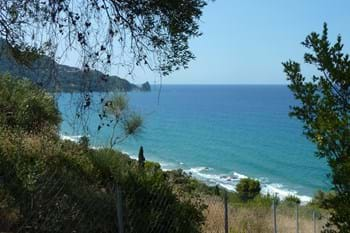 350,000 €
BAYFRONT LAND, Agios Gordis
6000 m2
Beautiful plot of land on a gradual slope down to the sea on the coast near the beach resort of Agios Gordios.
Ref: 10033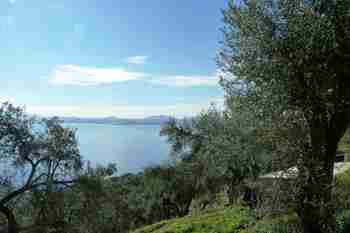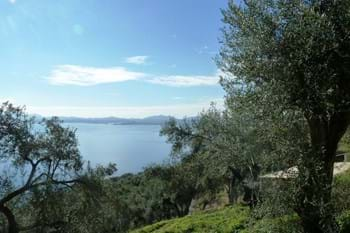 350,000 €
NISSAKI HARBOUR VIEW LAND, Apolisies, Corfu
12000 m2
These two beautiful plots of land are at Apolisies, just above Nisaki. Each plot has a superb sea view and looks down onto the little harbour at Nissaki.
Ref: 10747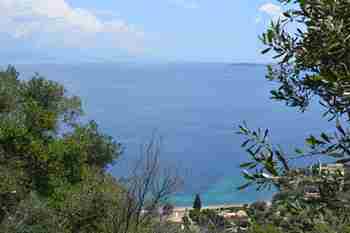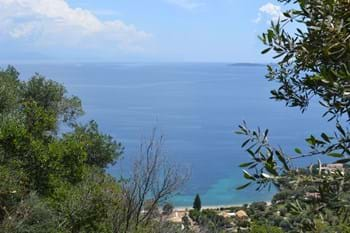 350,000 €
TRIPTYCH LAND, Barbati
8094 m2
A large plot of land located just above Barbati beach, with far reaching sea views.
Ref: 16725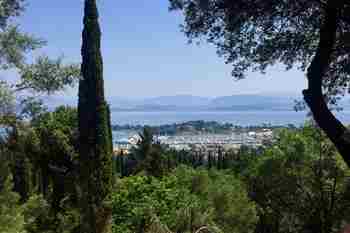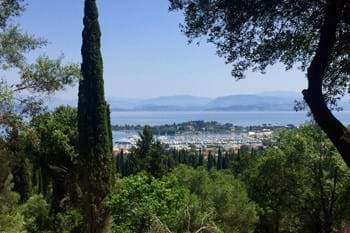 325,000 €
MARINA VIEW LAND, Gouvia, Corfu
7000 m2
A beautiful plot of land in the elevated part of Gouvia with stunning views in all directions, this is a lovely peaceful area, yet just a short drive to Corfu Town.
Ref: 12565