6,000,000 €
DASSIA BEACH PROPERTY, Dassia, Corfu
700 m2 8000 m2
Absolutely prime location property, this is a large plot of land right on the sea at Dassia just a few kilometres from the Marina at Gouvia and a short drive to the airport and Corfu town. An added bonus is a large (700m2) concrete construction and a building licence for a luxury villa.
Ref: 10789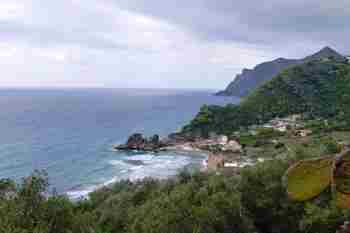 3,000,000 €
PELEKAS BEACH LAND, Pelekas
10200 m2
A rare, large plot of land, just a few metres from the stunning beach of Pelekas, with an old olive press in one corner. This plot could either be used to build a wonderful villa, or alternatively for commercial purposes.
Ref: 10855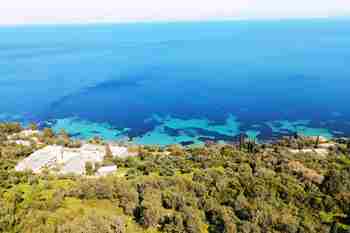 3,000,000 €
SEASHORE LAND, Benitses
80000 m2
A unique, absolutely stunning piece of land, sets on the hillside with fabulous views, plus a beachfront strip, the land is perfect for a high quality hotel or villa development.
Ref: 17796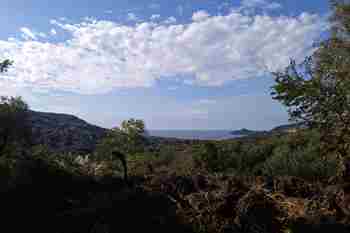 2,100,000 €
RAFALI ESTATE, Dafni
66742 m2
Rafali Estate, a great investment opportunity, close to the beach of Agios Georgios NW.
Ref: 18999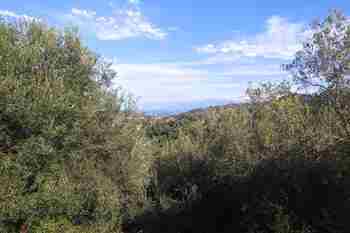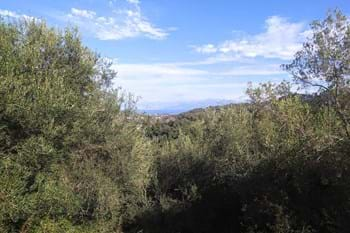 1,500,000 €
KOUNAVADES ESTATE, Kounavades
56176 m2
Kounavades Estate a plot with great potential for both private or investment usage.
Ref: 18993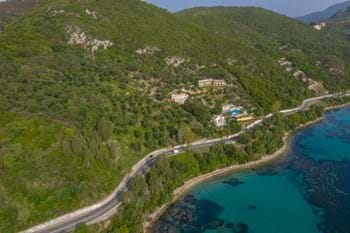 1,500,000 €
SEASIDE LAND, Moraitika
16000 m2
Prime seafront location, ideal for investment purposes.
Ref: 20114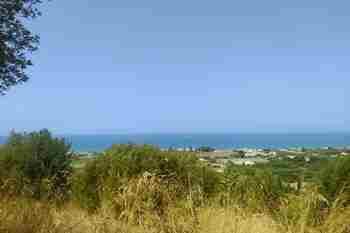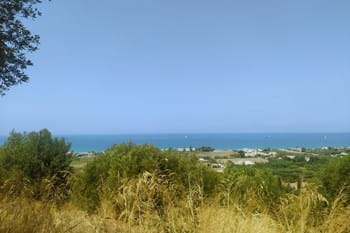 1,400,000 €
BAY VIEW LAND, Acharavi
40000 m2
A 40.000m2 plot ideal for commercial use.
Ref: 18948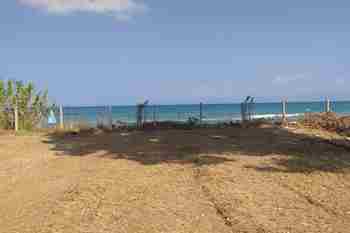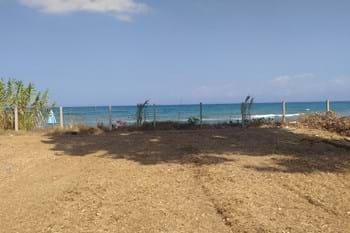 1,200,000 €
SHORELINE, Acharavi
3237 m2
A distinctive plot in the central-north Corfu.
Ref: 17937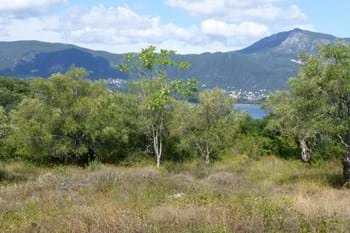 1,000,000 €
DAPHNILA BAY LAND, Kommeno, Corfu
6000 m2
Large,very gently sloping plot of land with good sea views up the north east coast on the prestigious Kommeno peninsular.
Ref: 11083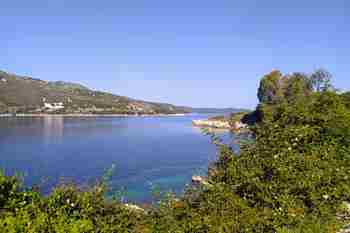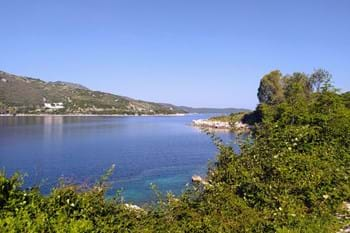 950,000 €
BATARIA LAND, Kassiopi
4377 m2
Possibly the last remaining building plot on this prestigious area of Kassiopi, just a few steps onto the beach, this is a fabulous investment opportunity.
Ref: 17854
850,000 €
COAST LAND, Almyros
4750 m2
An easy to build plot at a premium location.
Ref: 18953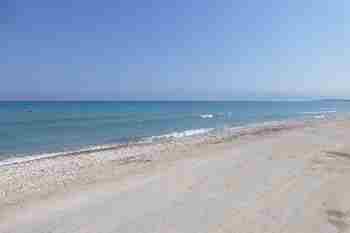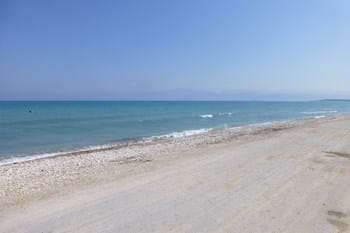 800,000 €
RODA BEACH LAND, Roda, Corfu
8000 m2
Right on the beach at Roda, this plot of land is flat and easy to build on.
Ref: 10960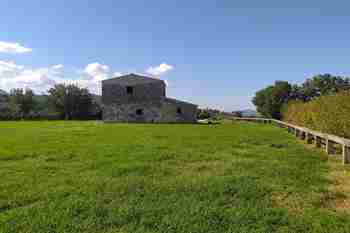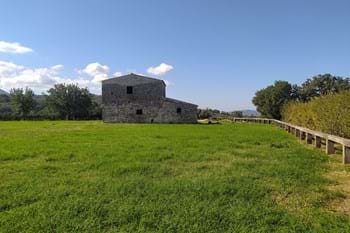 780,000 €
GOURGARA LAND, Perithia
125 m2 25720 m2
A great investment opportunity, settled between Almyros beach and St. Spiridon Bay.
Ref: 18972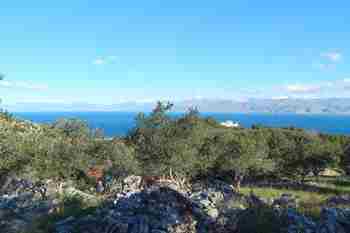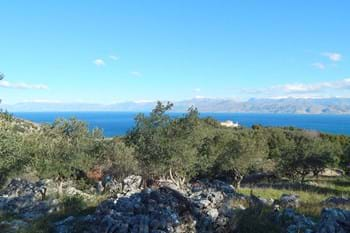 600,000 €
KELIA LAND, Kassiopi
11000 m2
A large plot of land in a quiet area with lovely sea views.
Ref: 19049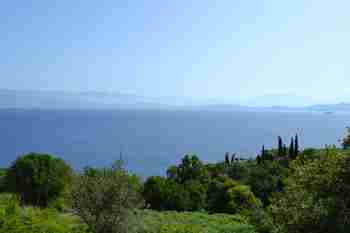 600,000 €
VISTA LAND, Kassiopi
5000 m2
A plot within walking distance of Kassiopi with uninterrupted sea views.
Ref: 20126