6,000,000 €
DASSIA BEACH PROPERTY, Dassia, Corfu
700 m2 8000 m2
Absolutely prime location property, this is a large plot of land right on the sea at Dassia just a few kilometres from the Marina at Gouvia and a short drive to the airport and Corfu town. An added bonus is a large (700m2) concrete construction and a building licence for a luxury villa.
Ref: 10789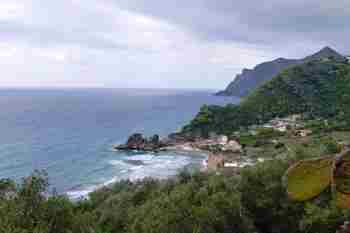 3,000,000 €
PELEKAS BEACH LAND, Pelekas
10200 m2
A rare, large plot of land, just a few metres from the stunning beach of Pelekas, with an old olive press in one corner. This plot could either be used to build a wonderful villa, or alternatively for commercial purposes.
Ref: 10855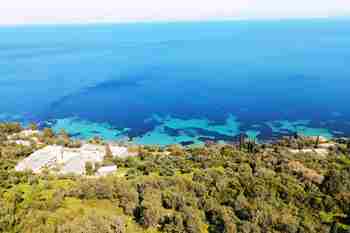 3,000,000 €
SEASHORE LAND, Benitses
80000 m2
A unique, absolutely stunning piece of land, sets on the hillside with fabulous views, plus a beachfront strip, the land is perfect for a high quality hotel or villa development.
Ref: 17796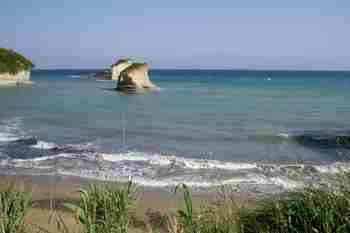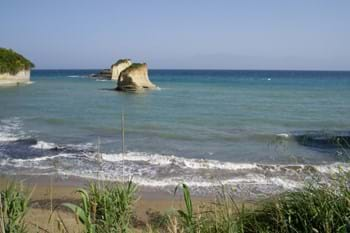 1,575,000 €
APOTRIPITI LAND AND BUILDING, Melitsa, Sidari
10500 m2
This plot of land is right on the sea, with excellent road access and potential to build up to 4,000 m2 due to its location within the town planning zone. As such it presents an incredible opportunity to acquire a prime location sea-side plot of land large enough for commercial purposes or to build a huge villa with privacy guaranteed due to the size of its grounds.
Ref: 10463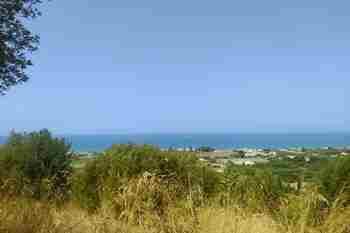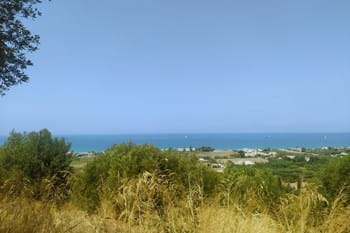 1,400,000 €
BAY VIEW LAND, Acharavi
40000 m2
A 40.000m2 plot ideal for commercial use.
Ref: 18948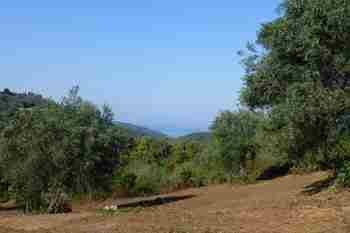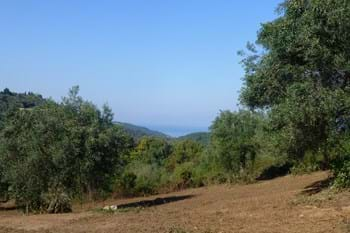 1,200,000 €
LIONDARI LAND, Agios Stephanos, Corfu
40000 m2
This enormous plot of land has lovely sea and mountain views and is in one of the most sought after areas of Corfu.
Ref: 11100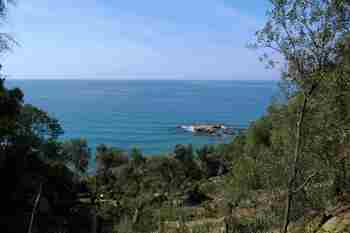 1,150,000 €
SUNSET BEACH LAND, Pentati
35000 m2
Approximately 150m of direct beachfront makes this stunning plot of 35,000 sq.m. extra special, providing an ideal location for an upmarket development, or stunning private property with immediate beach access.
Ref: 10505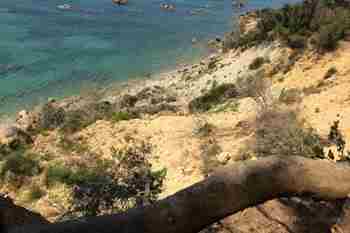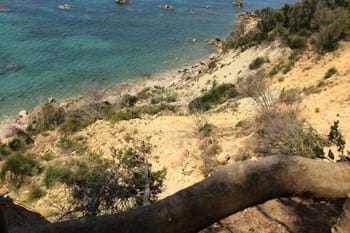 1,100,000 €
LAND ABOVE THE SEA, Halikouna
A large plot of land in the conservation area of Halikouna, already divided into 3 separate plots. One plot has extensive sea frontage (high above the sea) and the other two are set back, but also with a pathway giving access to the sea frontage.
Ref: 11447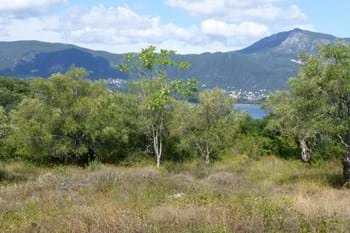 1,000,000 €
DAPHNILA BAY LAND, Kommeno, Corfu
6000 m2
Large,very gently sloping plot of land with good sea views up the north east coast on the prestigious Kommeno peninsular.
Ref: 11083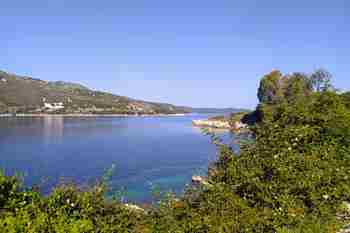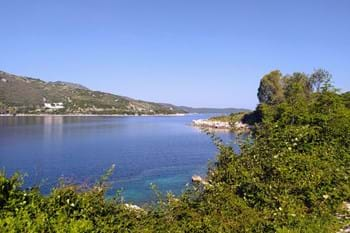 950,000 €
BATARIA LAND, Kassiopi
4377 m2
Possibly the last remaining building plot on this prestigious area of Kassiopi, just a few steps onto the beach, this is a fabulous investment opportunity.
Ref: 17854
850,000 €
COAST LAND, Almyros
4750 m2
An easy to build plot at a premium location.
Ref: 18953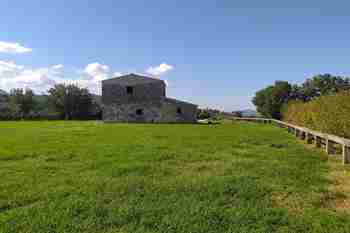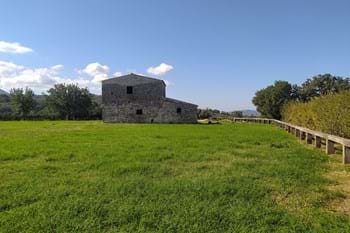 780,000 €
GOURGARA LAND, Perithia
125 m2 25720 m2
A great investment opportunity, settled between Almyros beach and St. Spiridon Bay.
Ref: 18972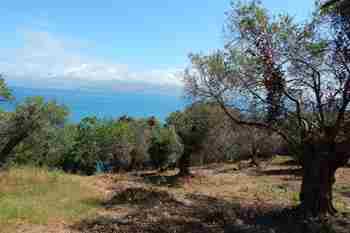 620,000 €
WATERFRONT LAND, Agios Spiridon
4200 m2
Seafront plot in Agios Spiridon with incredible views.
Ref: 17875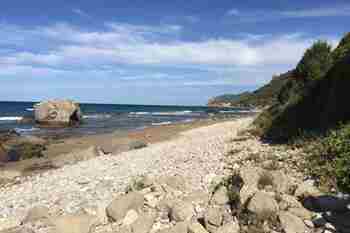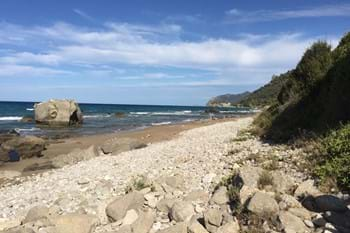 550,000 €
AGIOS GORDIS BEACHFRONT LAND, Agios Gordis, Corfu
9000 m2
This absolutely beautiful plot has direct access to a lovely quiet beach. With stunning views from the plot out to sea, this would be wonderful for the construction of a luxury villa.
Ref: 11335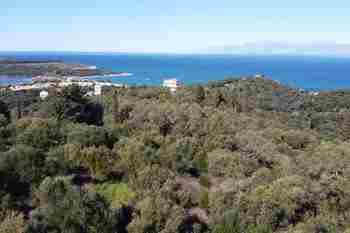 500,000 €
HILLTOP LAND, Agios Spiridon
7100 m2
A 7100m2 land plot on the hills of St. Spyridon bay just 200m from the sea.
Ref: 17896