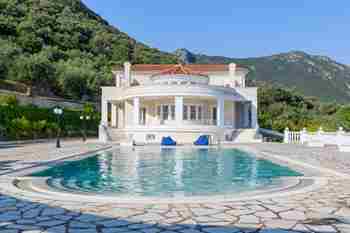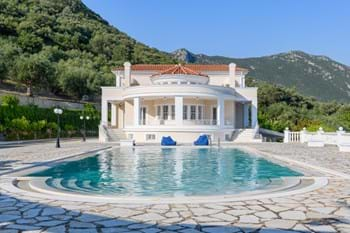 3,500,000 €
DOUKADES ESTATE, Doukades, Corfu
4 Beds
4 Baths
2 Receptions
468 m2
36000 m2
This huge estate has been built near to the village of Doukades on a beautiful hillside olive grove.
Ref: 20272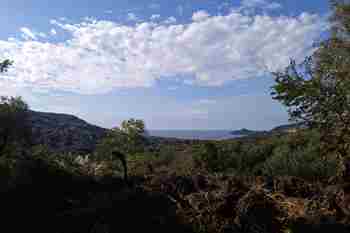 2,100,000 €
RAFALI ESTATE, Dafni
66742 m2
Rafali Estate, a great investment opportunity, close to the beach of Agios Georgios NW.
Ref: 18999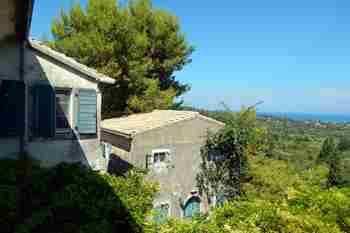 1,500,000 €
KALIGAS MANOR HOUSE, Kavalouri, Corfu
3 Beds
3 Baths
2 Receptions
279 m2
11270 m2
This is a rare opportunity indeed - a fully restored 16th Century Manor House in a peaceful village in the north of the island, in a large plot of land, with views across the olive groves and over to the north coast. The property has scope for additional development as a unique boutique hotel.
Ref: 10664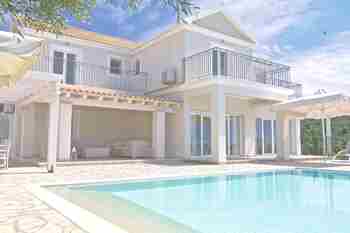 1,500,000 €
VILLA IONIA, Arillas
4 Beds
4 Baths
1 Reception
209 m2
5082 m2
Built on a gentle hillside, this lovely four bedroom villa has beautiful sea and sunset views across to the small islands lying off the coast of Corfu. Minimalist in style, it is very light and designed to take full advantage of its peaceful location and those wonderful views.
Ref: 10885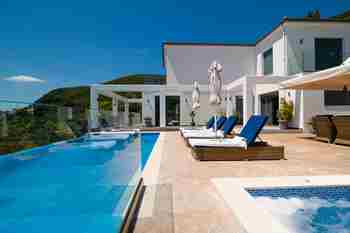 1,200,000 €
HILLSIDE VILLA, Doukades
4 Beds
4 Baths
1 Reception
220 m2
4000 m2
Hillside villa is a luxurious property that has been operated as a successful holiday rental business for several years. There is a well established client base should the new owner wish to continue running this property as a commercial investment, but its location within walking distance of the pretty village of Doukades means that the house could just as easily be a year-round home.
Ref: 10181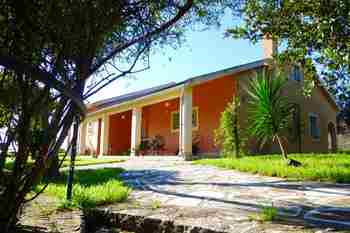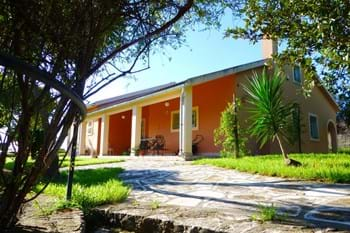 1,000,000 €
SOFIA'S VILLA, Doukades, Corfu
3 Beds
2 Baths
2 Receptions
172 m2
4800 m2
Villa Sofia is a single storey property hidden away up a country track close to the village of Doukades. It has large grounds and a swimming pool and is in excellent condition.
Ref: 10985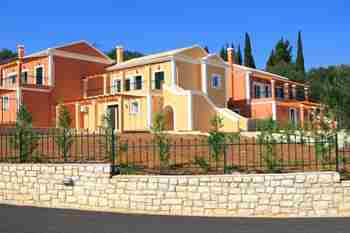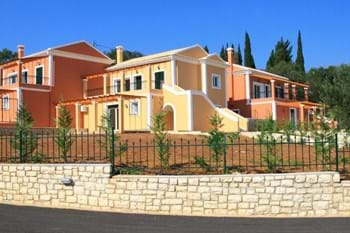 880,000 €
THREE VILLAS ESTATE, Doukades
3 Beds
3 Baths
1 Reception
160 m2
1000 m2
Three top-quality houses, grouped attractively together on a raised, beautifully landscaped plot of land near the popular village of Doukades.
Ref: 10184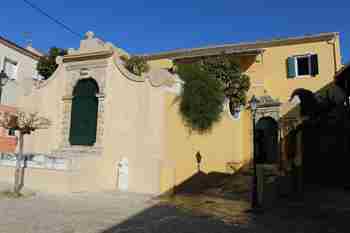 880,000 €
MONTEBELLO MANOR HOUSE, Kavalouri
3 Beds
2 Baths
3 Receptions
330 m2
4000 m2
This is an absolutely gorgeous renovation of a manor house, dating back to 16th and 18th Centuries - authentically and sympathetically restored to make a comfortable and elegant home in a quiet north west village, only a short drive from beaches, shops and tavernas.
Ref: 13664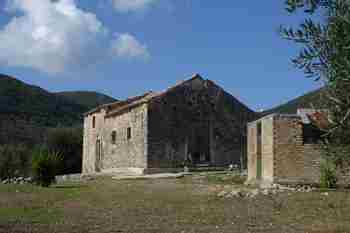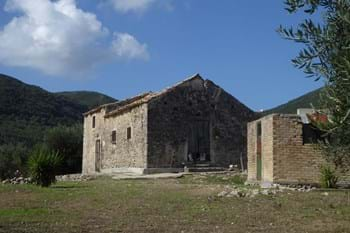 600,000 €
DOUKADES ESTATE, Doukades, Corfu
110 m2 18000 m2
A beautiful stone building waiting to be renovated, set in a large plot of land just outside the village of Doukades.
Ref: 13638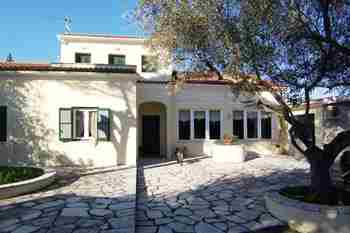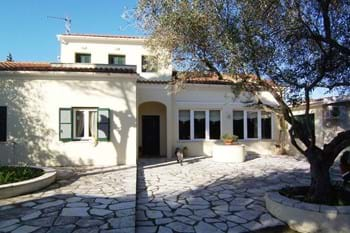 499,000 €
VILLA NICOLE, Fontana, Corfu
4 Beds
3 Baths
2 Receptions
240 m2
3800 m2
A much loved family home in large, well-tended grounds. An interesting house with some unexpected designer touches designed for convenience and comfort.
Ref: 10200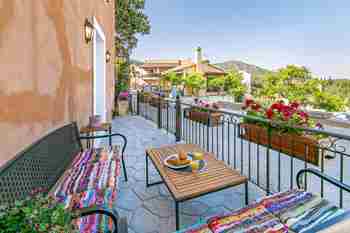 430,000 €
HERITAGE COTTAGE, Doukades
3 Beds
3 Baths
140 m2
100 m2
A lovely renovation of a village stone house with charming character.
Ref: 20154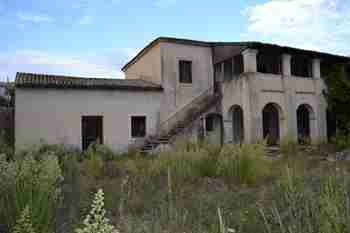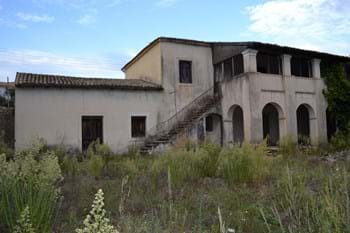 420,000 €
MAKRIS MANSION, Makrades, Corfu
12 Beds
12 Baths
12 Receptions
300 m2
Imposing, historical manor house in northwestern hill village. Bursting with potential for renovation to boutique hotel (conversion partly completed). Off road parking, large walled garden and well.
Ref: 10453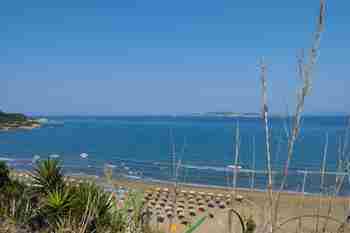 400,000 €
AGIOS STEFANOS VIEW, St Stefano NW
6 Beds
6 Baths
200 m2
5000 m2
A semi- detached unfinished building with spectacular views over St- Stefano bay NW
Ref: 20208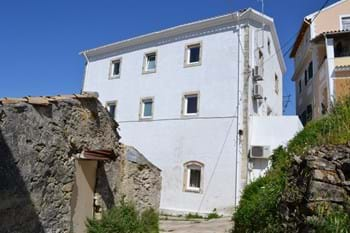 395,000 €
DROSATO MANOR, Drosato
4 Beds
4 Baths
1 Reception
300 m2
50 m2
Drosato Manor is a beautiful 17th Century Manor House restored to the highest standards, only 10 minutes drive from fabulous beaches and great restaurants. A spacious 4 bedroom house with private swimming pool and stunning views across the countryside and down to the coast.
Ref: 10890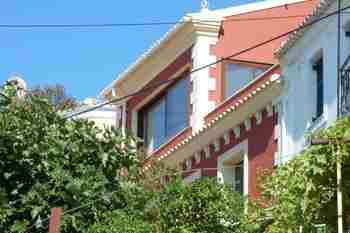 360,000 €
GOLDEN VIEW, Lakones, Corfu
3 Beds
4 Baths
1 Reception
240 m2
A large village house over three floors which has been completely renovated to take advantage of the breathtaking views.
Ref: 10592