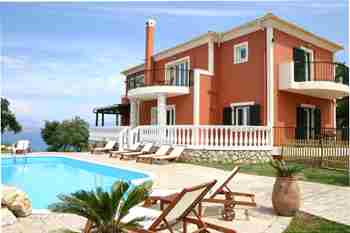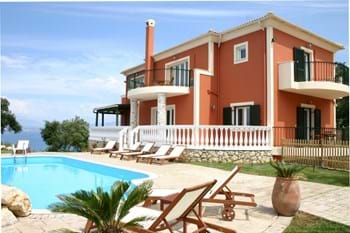 3,000,000 €
ST. NICHOLAS BEACH HOUSE, St. Spyridon
5 Beds
5 Baths
1 Reception
370 m2
Prestigious luxury villa in one of the most exclusive locations in Corfu with direct seaside access and private jetty.
Ref: 10512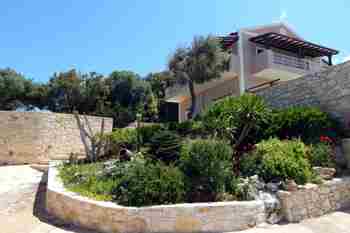 2,600,000 €
VILLA AIMILIA, St Spyridon
5 Beds
6 Baths
1 Reception
200 m2
4000 m2
A recently refurbished, five bedroom villa with private sea access.
Ref: 20102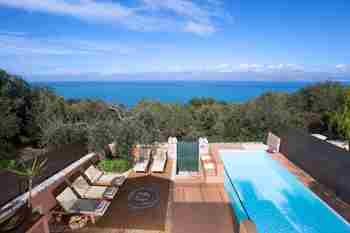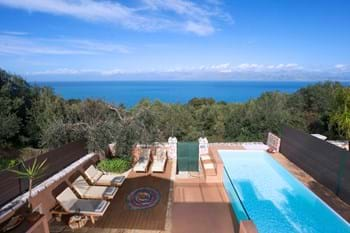 2,200,000 €
EMILIA ESTATE, Ag. Spiridon, Perithia
6 Beds
6 Baths
4 Receptions
308 m2
2977 m2
A stone built estate set on a secluded hill amidst the lush olive groves of Agios Spyridon.
Ref: 17878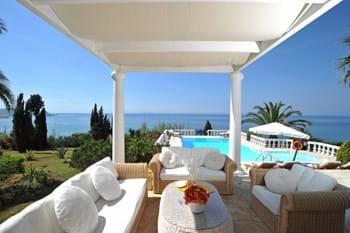 2,000,000 €
VILLA ASTERI, Agios Ioannis, Karoussades
4 Beds
4 Baths
1 Reception
300 m2
6000 m2
Villa Asteri is a luxurious modern villa which occupies a spectacular location on the north coast of Corfu with wonderful sunset views from all the main rooms and the swimming pool. The large garden runs right down to the sea, from where it would be possible to build steps to a virtually private narrow beach.
Ref: 10895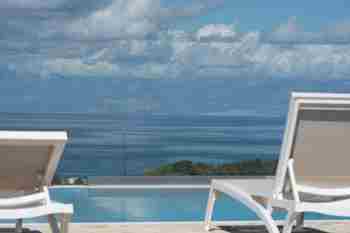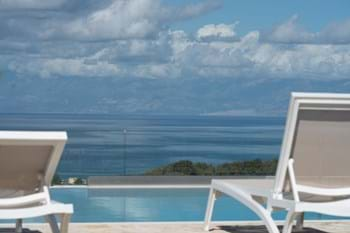 1,550,000 €
BELVEDERE VILLA, Portes
5 Beds
4 Baths
1 Reception
220 m2
2000 m2
A multi-level villa with panoramic views.
Ref: 19017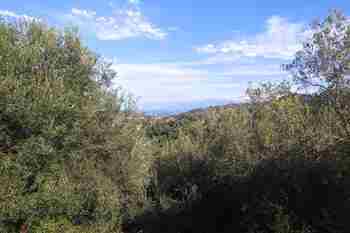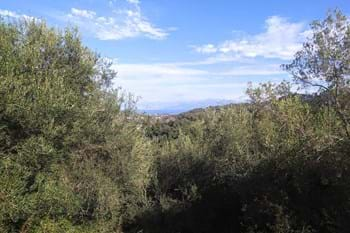 1,500,000 €
KOUNAVADES ESTATE, Kounavades
56176 m2
Kounavades Estate a plot with great potential for both private or investment usage.
Ref: 18993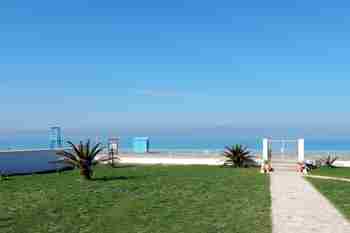 1,495,000 €
DRIFTWOOD BEACH HOUSE, Almyros
5 Beds
4 Baths
2 Receptions
235 m2
3767 m2
A spacious beach house, unique in its kind, right on the beach at Almyros.
Ref: 20255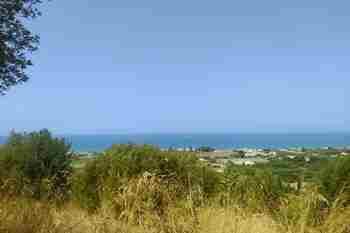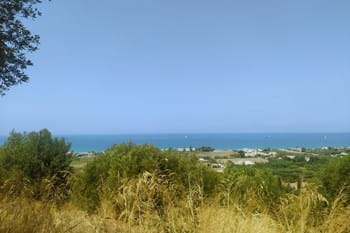 1,400,000 €
BAY VIEW LAND, Acharavi
40000 m2
A 40.000m2 plot ideal for commercial use.
Ref: 18948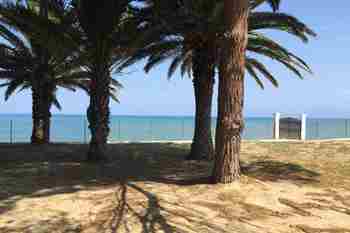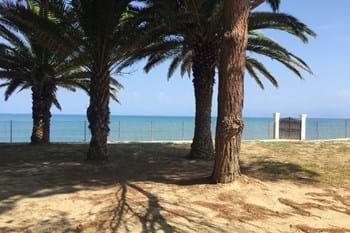 1,300,000 €
SEASIDE HAVEN, Agios Ioannis, Karousades, Corfu
8 Beds
7 Baths
1 Reception
225 m2
3849 m2
In the most beautiful location, right on a sandy beach, this much loved family holiday home is ready to welcome a new owner.
Ref: 20201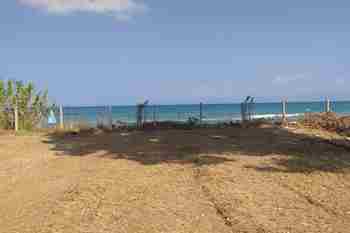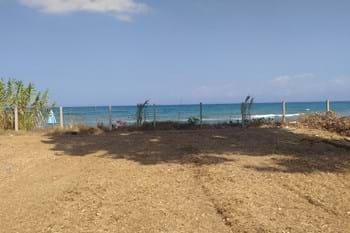 1,200,000 €
SHORELINE, Acharavi
3237 m2
Right on the beach! This flat plot is ideal for the construction of a sea-front villa.
Ref: 17937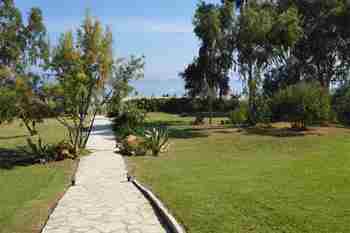 1,100,000 €
BEACH HAVEN VILLA 1, Apraos, Corfu
4 Beds
4 Baths
2 Receptions
180 m2
2500 m2
One of a pair of villas right on one of the best beaches in Corfu - the garden path finishes on the sand! This modern 4 bedroom villa is perfect in every way - spacious, well constructed, amazing location, and close to the amenities of Kassiopi and Acharavi.
Ref: 11464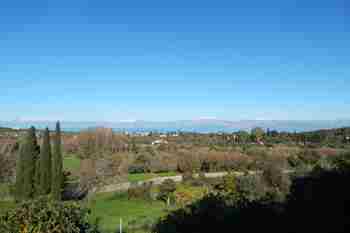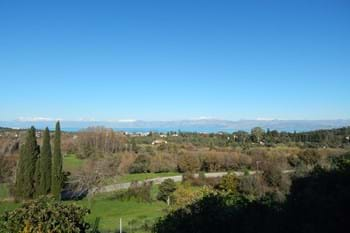 1,000,000 €
SFAKERA MANSION, Sfakera
4 Beds
1 Bathroom
2 Receptions
270 m2
650 m2
A 300 year old property with lovely sea views over the North coast
Ref: 18992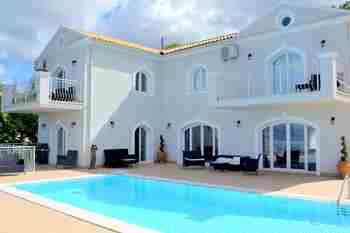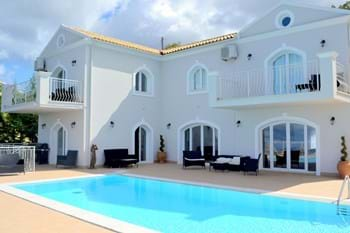 999,950 €
GRACE VILLA, Loutses
5 Beds
5 Baths
3 Receptions
A spacious five bedroom property in immaculate condition, with lovely sea views., this is a beautiful property.
Ref: 17772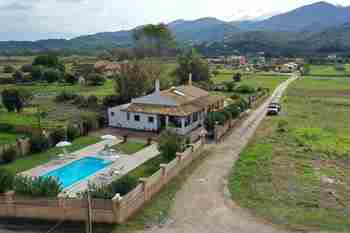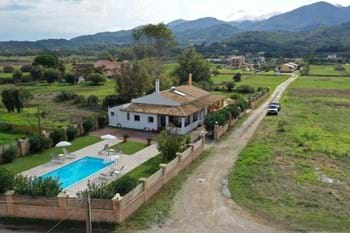 895,000 €
VOTSALO, Almyros, Corfu
3 Beds
2 Baths
2 Receptions
102 m2
700 m2
A beautiful villa just a few steps from the beach!
Ref: 20197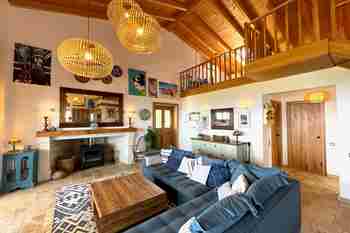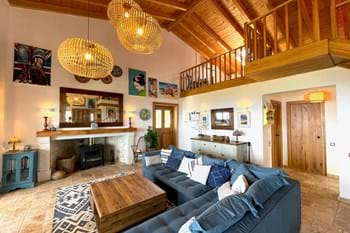 875,000 €
VILLA KEFI, Loutses
3 Beds
3 Baths
1 Reception
170 m2
1500 m2
This recently completed villa has been built with great care and attention by its present owners. A comfortable home for permanent living or an ideal summer rental villa, it has a lot to offer a new owner.
Ref: 17935