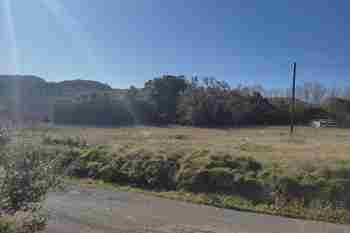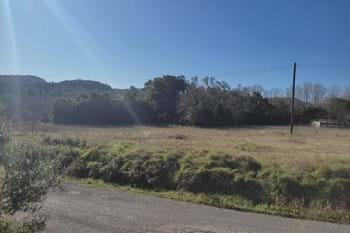 30,000 €
KANALIA LAND, Rachtades
2041 m2
Easy to build and just a short drive from Arillas and Agios Georgios NW beaches.
Ref: 19089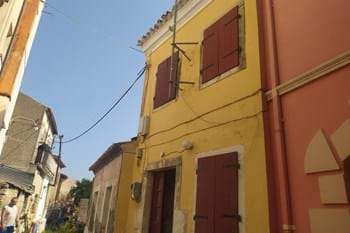 35,000 €
GRANDMA'S HOUSE, Karousades
2 Beds
1 Bathroom
1 Reception
60 m2
A traditional property in the historical village of Karousades.
Ref: 17948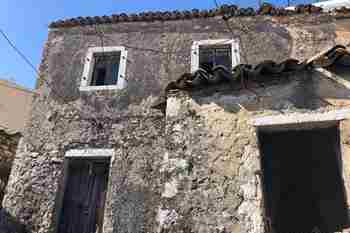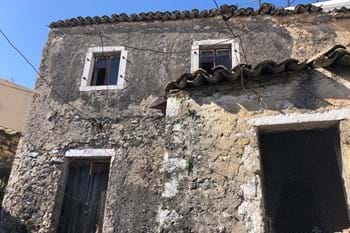 40,000 €
MIKRO SPITI, Spartilas
2 Beds
1 Reception
80 m2
90 m2
A little village house in the centre of Spartilas.
Ref: 17841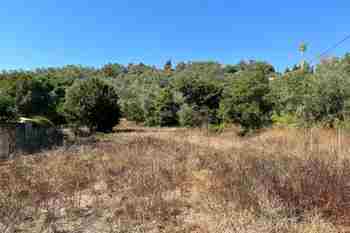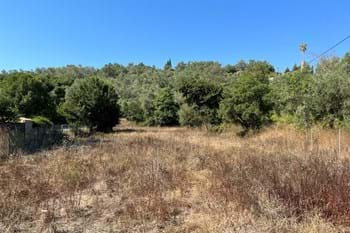 40,000 €
VRISI LAND, Agios Ioannis
2019 m2
A flat plot of land in a quiet unspoilt area, this is a short drive into Corfu town.
Ref: 20181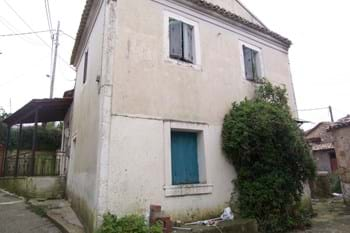 42,000 €
VILLAGE SQUARE HOUSE, Kastellani
2 Beds
1 Bathroom
1 Reception
81 m2
180 m2
A solid old house within sight of the village square in this lively village. In need of total renovation, but with potential to turn into a very attractive home.
Ref: 10364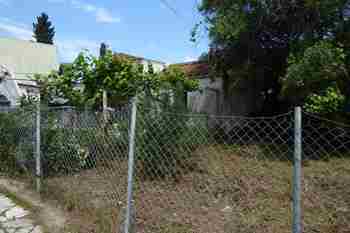 45,000 €
KASSIOPI VILLAGE LAND, Kassiopi, Corfu
138 m2
Tucked away in the maze of back streets in Kassiopi village is this easily manageable plot of land just waiting for someone to build a summer house.
Ref: 11415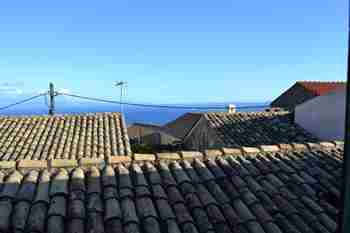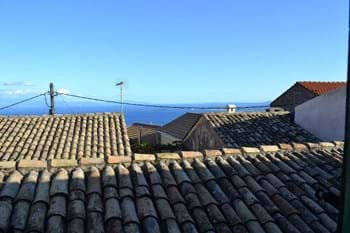 45,000 €
KASSIANI'S HOUSE, Spartilas
3 Beds
1 Bathroom
1 Reception
170 m2
A large village house with lots of potential!
Ref: 17778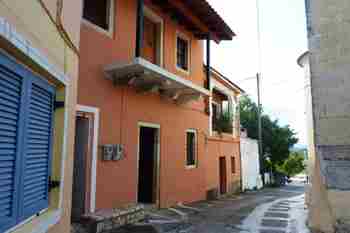 48,000 €
CHURCH SQUARE HOUSE, Kanakades
2 Beds
2 Baths
1 Reception
125 m2
With all of the structural work already completed, this lovely old house is in need of finishing off to its new owners' requirements. In the heart of a very traditional village, it has lots of character.
Ref: 10700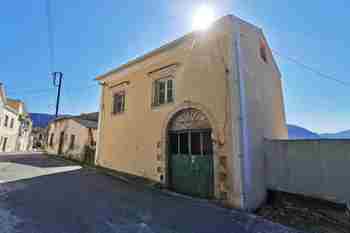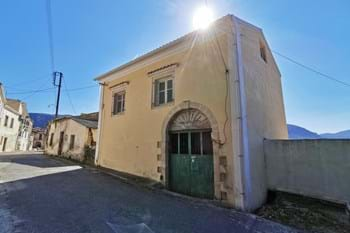 48,000 €
PAPPOUS HOUSE, Choroepiskopi
105 m2 25 m2
A very unusual and interesting renovation project with fabulous views in the village of Choroepiskopi.
Ref: 14689
49,000 €
OLD HOUSE ON THE CORNER, Marmaro
2 Beds
1 Bathroom
1 Reception
67 m2
A two storey house in the traditional village of Marmaro.
Ref: 18970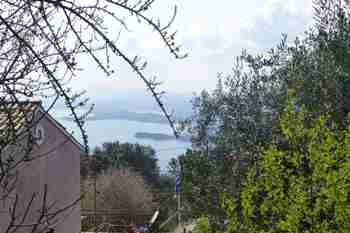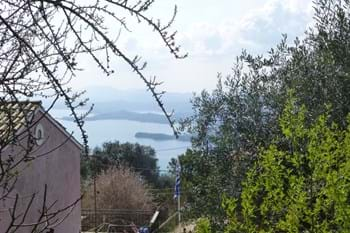 50,000 €
LAND FOR SALE, Spartilas
We have a selection of land for sale in and around the traditional village of Spartilas. Prices start at 35 000€. We work closely with a team of builders and tradesmen who can carry out the building project to your specification. Below you may download a brochure for each plot with more information and photographs.
Ref: 11422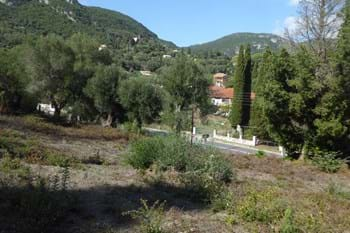 50,000 €
MOUMOURI LAND, Doukades, Corfu
1600 m2
A plot of land on the road up to Gardelades, with viewing across the mountains.
Ref: 13639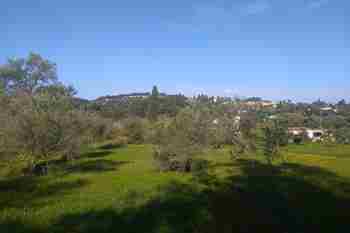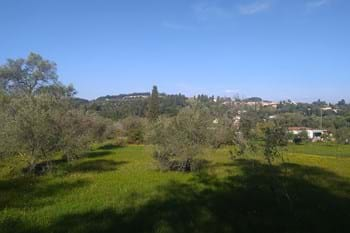 50,000 €
YELLOW FLOWER, Agraphi
4000 m2
A 4000m2 pot with easy access in a tranquil location.
Ref: 19005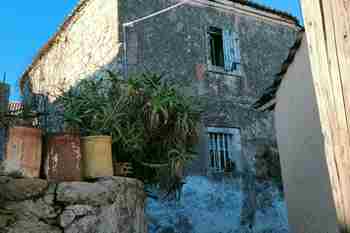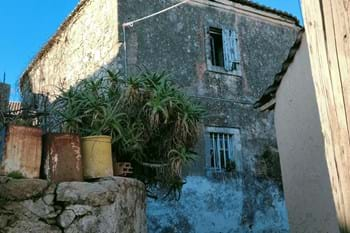 50,000 €
COURTYARD HOUSE, Makrades
4 Beds
2 Receptions
170 m2
200 m2
A surprisingly large, old family house in the centre of the village of Makrades.
Ref: 19021
55,000 €
VILLAGE LAND, Gardelades
1370 m2
Building land on the outer edge of a pretty hill-village in west Corfu.
Ref: 10207