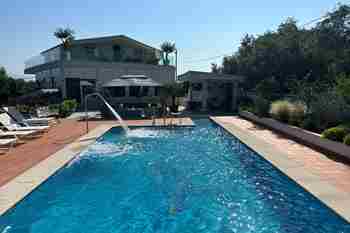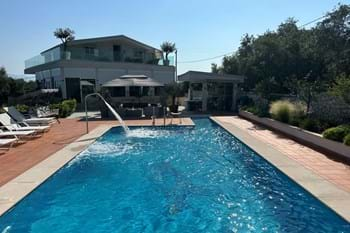 2,700,000 €
VILLA AGAPI, Kassiopi
9 Beds
8 Baths
406 m2
2000 m2
This very large property on the outskirts of Kassiopi has everything and more! With a huge salt water swimming pool, a Hammam spa, outside kitchen, and fully equipped gym, the villa is divided into multiple units, and is within an easy walk of the centre of Kassiopi.
Ref: 20374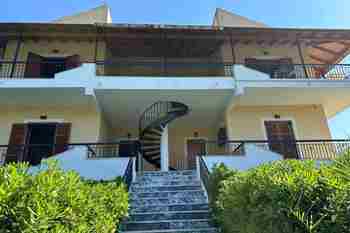 950,000 €
KOCHILI APARTMENTS, Aulaki
8 Beds
4 Baths
240 m2
8000 m2
A lovely set of apartments within a short drive to Kassiopi village.
Ref: 20382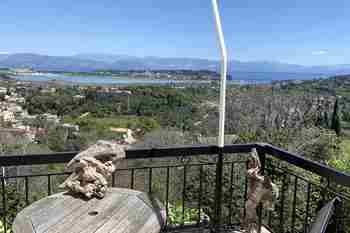 125,000 €
VINE HOUSE, Viros
1 Bedroom
1 Bathroom
1 Reception
60 m2
A perfectly renovated, two floor terraced cottage with stunning views over Corfu Town and to the coast.
Ref: 10905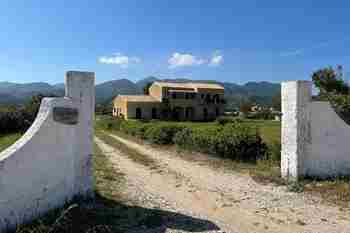 2,000,000 €
VILLA STEPHANIA, Almyros
260 m2 18000 m2
Massive piece of land with a set of apartments, within seconds of walking to Almyros beach.
Ref: 20381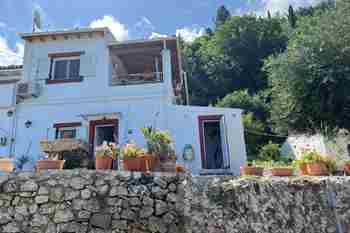 220,000 €
KATERINA HOUSE, Agios Panteleimon
3 Beds
1 Bathroom
120 m2
600 m2
Lovely, ready to move in home in the village of Agios Panteleimon.
Ref: 20379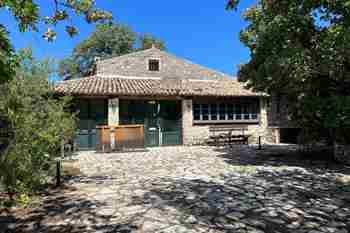 450,000 €
MONOLITHI OLIVE PRESS, Strongili
240 m2 7000 m2
Monolithi property is a very interesting renovation project that carries a lot of history.
Ref: 20380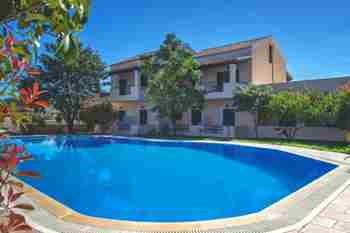 850,000 €
JASMINE APARTMENTS, Sidari
10 Beds
10 Baths
300 m2
4200 m2
Located in the touristy and busy village of Sidari, these apartments could be seen as a great investment.
Ref: 20378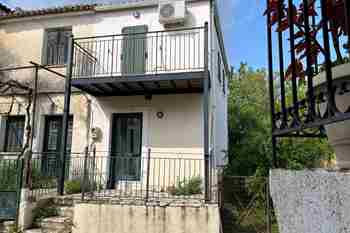 80,000 €
TINY HOUSE, Agioi Douloi
1 Bedroom
1 Bathroom
56 m2
Lovely designed semi-detached house in the traditional village of Agios Doulos.
Ref: 20375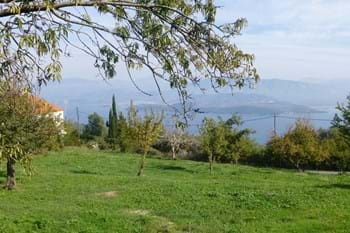 370,000 €
PORTA SEA VIEW, Kokkini (NE)
150 m2 4100 m2
This property represents an interesting opportunity in that it consists of an old house, small outhouse and large plot with building potential. It could become a substantial home with large garden, or developed in a number of ways - several small cottages, for instance could be constructed on the land.
Ref: 10880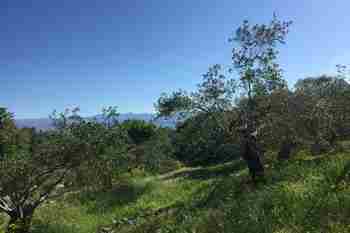 180,000 €
KOYEVINAS LAND, Avlaki
4200 m2
This very pretty olive grove is within a short walk to the lovely little beach of Koyevinas.
Ref: 20349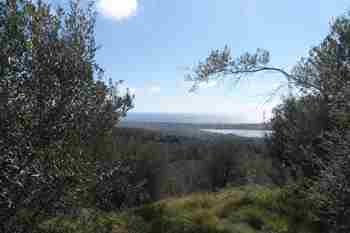 70,000 €
KORISSION VIEW, Linia
7999 m2 8000 m2
A lovely plot on the hill with views of the lake Korission and the sea!
Ref: 20372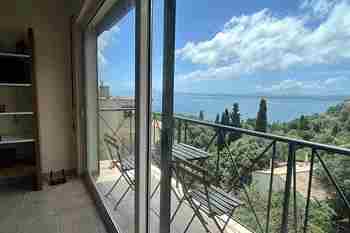 180,000 €
NISSAKI APARTMENT, Nissaki, Corfu
A fantastic 2 bedroom apartment in a prime location!
Ref: 20373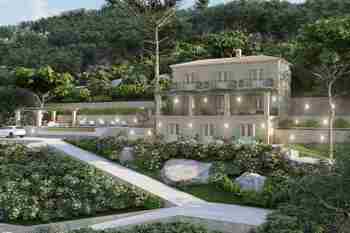 2,200,000 €
AGNI VILLA, Agni
4 Beds
5 Baths
2 Receptions
293 m2
2048 m2
A gorgeous four bedroom stone villa is currently under construction, and is for sale as a completed project. Within a short walk of Agni bay, the villa will be an excellent rental property.
Ref: 20362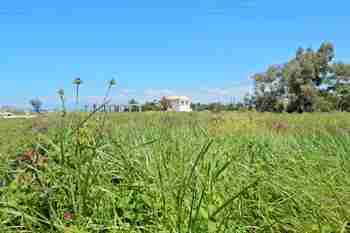 250,000 €
SANDY LAND,Almyros
4160 m2
A lovely piece of land located minutes away from Almyros beach.
Ref: 20365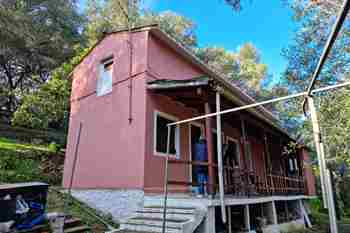 150,000 €
TURQUOISE HARBOUR COTTAGE, Boukari
2 Beds
1 Bathroom
1 Reception
50 m2
A 4 roomed house in need of complete renovation, the property has car access, parking and a small garden, and is only 5 minutes walk from the sea.
Ref: 19037