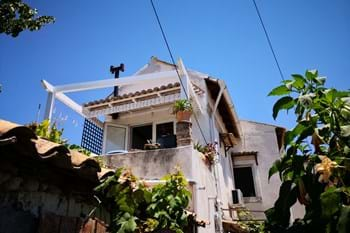 69,950 €
VINE COTTAGE, Chlomotiana
2 Beds
1 Bathroom
1 Reception
75 m2
Originally built in 1807 and recently renovated. It is accessed via a stairway to the first floor. The front door opens into the open plan lounge/kitchen with cathedral roof, giving the cottage a spacious, airy feeling. The kitchen is fully equipped with electric cooker, fridge, washing machine and an air-condition unit. The lounge area has French windows opening onto the balcony, which has ample space for table and chairs. There is also a west coast sea view from the balcony and dining area. A staircase leads downstairs, where there is a main bedroom, small second bedroom and shower room. The cottage has double glazing throughout. Parking is available just outside.
Ref: 10328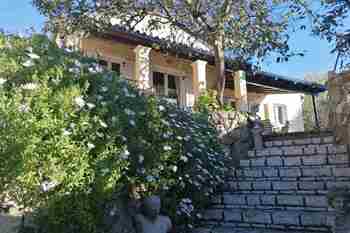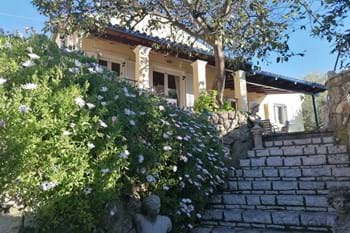 210,000 €
LITTLE WELL HOUSE, Doukades
2 Beds
2 Baths
1 Reception
100 m2
484 m2
Just off the main square in the popular village of Doukades, this very attractive two bedroom house has been tastefully renovated by its present owners. The garden is very pretty, and there is a plunge pool.
Ref: 11400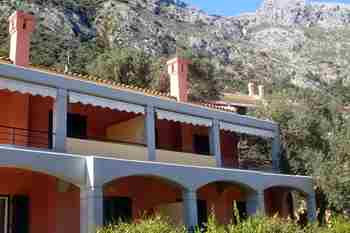 160,000 €
BARBATI BAY APARTMENTS, Barbati
2 Beds
1 Bathroom
1 Reception
60 m2
167 m2
These two neighbouring apartments are each for sale separately and are right on the beach at Barbati.
Ref: 17806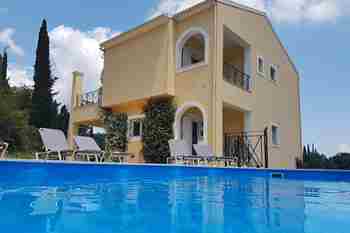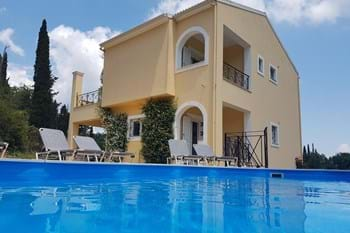 450,000 €
GREENVIEW VILLA, Viros
6 Beds
4 Baths
2 Receptions
280 m2
4000 m2
Newly on the market, a modern 4 bedroom villa with independent 2 bedroom apartment, and swimming pool. The property is a perfect combination of ideal home and holiday let.
Ref: 17805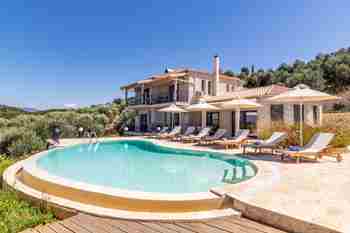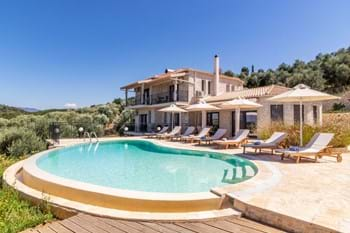 1,950,000 €
VILLA MIMOZA, Avlaki
4 Beds
4 Baths
2 Receptions
240 m2
4011 m2
This lovely four bedroomed villa has an unusual design and is within walking distance of Avlaki beach.
Ref: 17794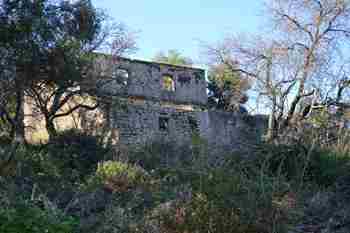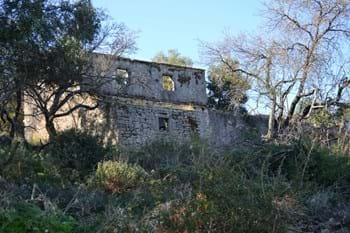 280,000 €
KELIA HOUSE, Kelia, nr Kassiopi
263 m2 3061 m2
Very impressive, this large old stone house sits proudly in a large plot of land in the hills above Kassiopi.
Ref: 17804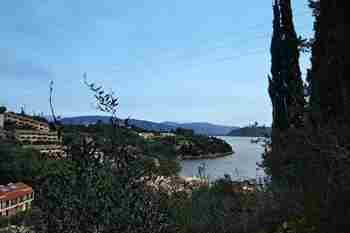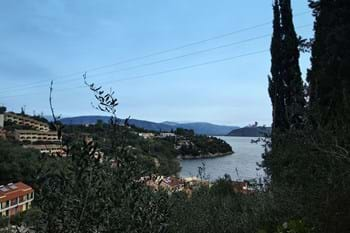 150,000 €
KALAMI VIEW LAND, Kalami
1497 m2
Within walking distance of the lovely beach at Kalami, this plot has a proportion inside the planning zone. The plot has beautiful views across Kalami and out to the sea and the Albanian coastline.
Ref: 13649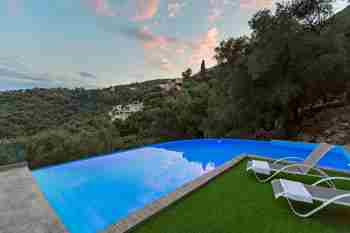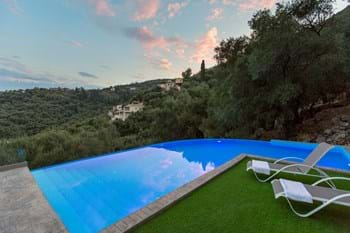 1,400,000 €
AGNI HIDEAWAY, Agni
3 Beds
4 Baths
1 Reception
170 m2
2000 m2
A spacious, modern property with sea views just a short drive from Agni Bay.
Ref: 17803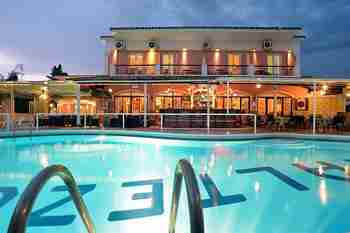 950,000 €
CENTRAL HOTEL 3
22 Beds
22 Baths
2 Receptions
1000 m2
1500 m2
A small family run hotel located conveniently close to Corfu Town, and only 250m from the beach, the hotel was refurbished in 2015 and has operated successfully for many years.
Ref: 17797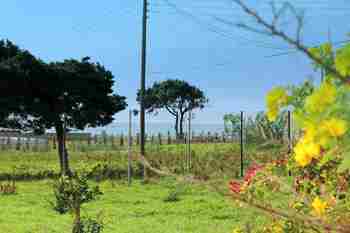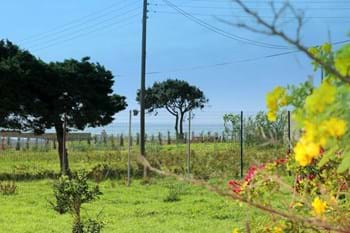 420,000 €
ALONAKI BAY HOUSE, Halikouna
3 Beds
2 Baths
1 Reception
98 m2
1300 m2
A modern house, only 50m from the beach in an area increasing in popularity, due to its designation as a conservation area, restricting new developments.
Ref: 17795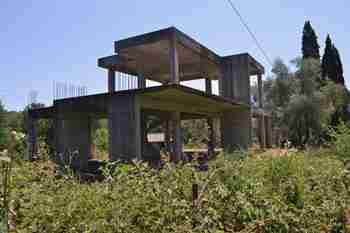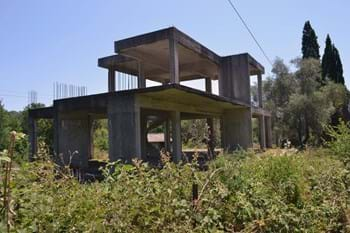 140,000 €
AGIA ELENI HOUSE, Kato Korakiana
167 m2 1090 m2
A large building needing completion just outside Kato Korakiana.
Ref: 12551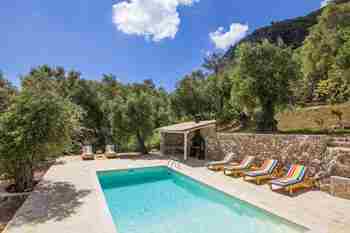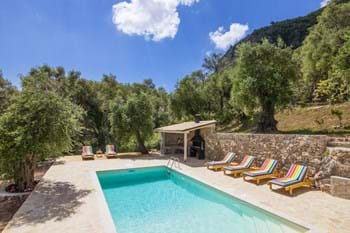 740,000 €
THE CURATOR'S HOUSE, Agios Markos, Corfu
3 Beds
3 Baths
2 Receptions
125 m2
1300 m2
The Curator's House is located just outside the old Venetian village of Agios Markos, on a plot of 1.300 sqm, landscaped with trees, shrubs, pathways, covered spaces, outdoor sitting and dining area, barbeque and pool.
Ref: 12591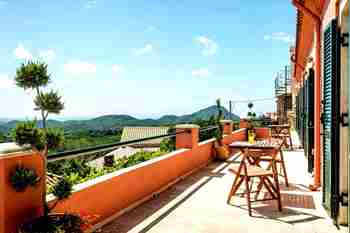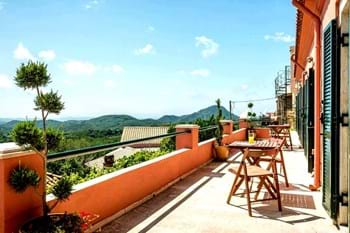 800,000 €
MANSION 1863, Sgourades
7 Beds
4 Baths
3 Receptions
350 m2
600 m2
A newly renovated traditional property with lovely views.
Ref: 17791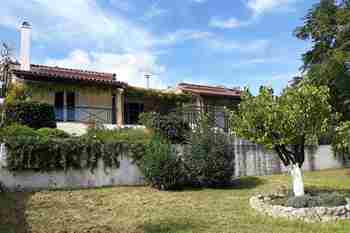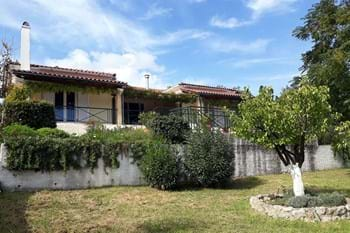 250,000 €
WISTERIA TERRACE, Danilia
2 Beds
2 Baths
1 Reception
120 m2
1980 m2
This very well presented house is in excellent condition, with good sized living accommodation and spacious verandahs.
Ref: 17790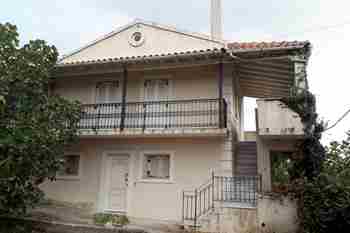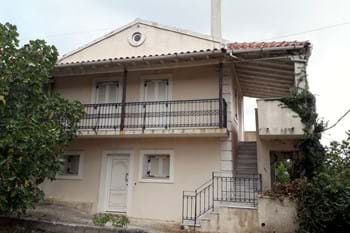 75,000 €
OLD AND NEW HOUSE, Sokraki
A large, partly renovated house with nice sea views.
Ref: 17781