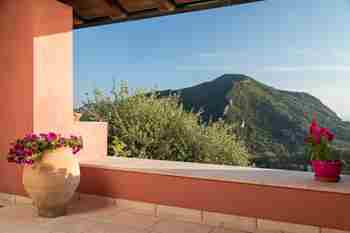 1,000,000 €
GOLDEN VIEW VILLA, Agios Gordis, Corfu
6 Beds
6 Baths
1 Reception
300 m2
2470 m2
A spacious, 6 bedroom property with panoramic views along the West coast.
Ref: 12615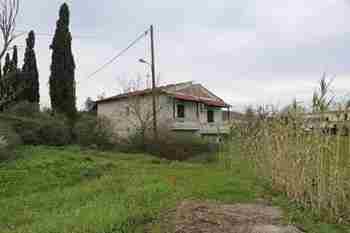 99,500 €
MILOS HOUSE, Messonghi, Corfu
2 Beds
1 Bathroom
1 Reception
80 m2
720 m2
A solid 3 bedroom house in a large garden, close to both east and west coast, the property would benefit from some cosmetic updating, but otherwise is a 'move in and live' home.
Ref: 12614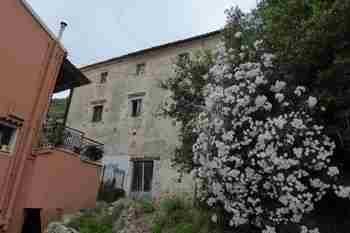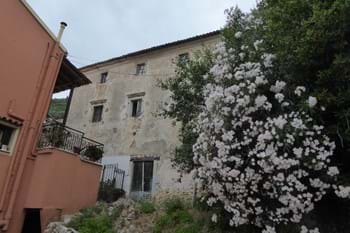 140,000 €
DAMSON HOUSE, Lakones, Corfu
110 m2 1000 m2
This imposing village house was once the home of the village notary public and offers many traditional features - including the date carved in stone on the side of the building. It has a garden and a sea view.
Ref: 12610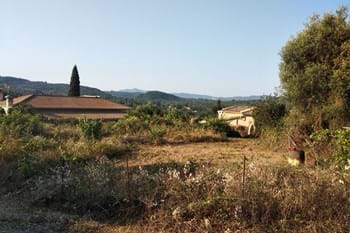 50,000 €
KOUTSANDRI LAND, Ano Korakiana, Corfu
420 m2
On the outskirts of Ano Korakiana but still within the planning zone, this is a lovely plot with beautiful sea and mountain views.
Ref: 12608
240,000 €
ORANGE TREE HOUSE, Agios Markos, Corfu
1 Bedroom
1 Bathroom
100 m2
2300 m2
Located to the side of the village road through Agios Markos near Ipsos on the north east coast, Orange Tree House has a large garden, off-road parking and spacious rooms with particularly high ceilings. And a sea view!
Ref: 12607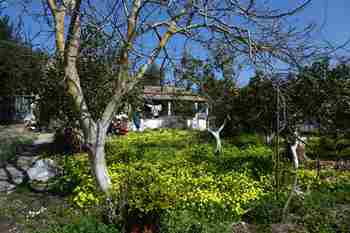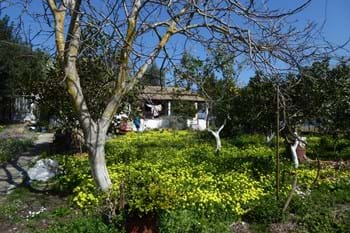 450,000 €
THALASSA COTTAGE, Astrakeri, Corfu
1 Bedroom
1 Bathroom
1 Reception
117 m2
1300 m2
Just like Corfu "used to be" this is almost more of a plot of land than a house. An exceptionally pretty garden leads up to the simple summer house and beyond up a slight incline which leads to the steps down the bank to the beach below.
Ref: 12606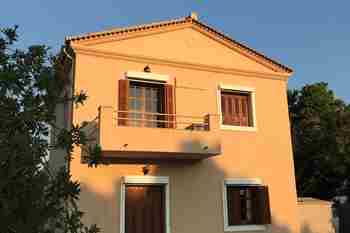 249,000 €
LAUREL HOUSE, St. Georges South, Corfu
3 Beds
2 Baths
1 Reception
150 m2
400 m2
An immaculate modern 3/4 bedroom house, close to beach, shops and tavernas in St. Georges South, this is a great property with flexible options either for a full time home, summer residence or rental investment.
Ref: 12605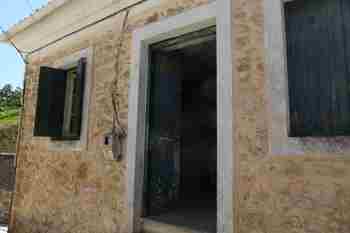 55,000 €
LITTLE STONE HOUSE, Makrades, Corfu
2 Beds
1 Bathroom
1 Reception
82 m2
This is a really pretty part renovation of a village house just a few paces from the village coffee bar and shop. It needs completing to make a two bedroom house.
Ref: 12604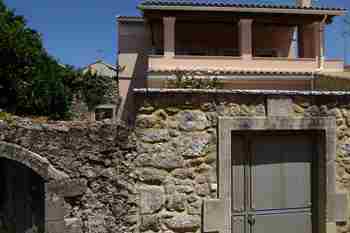 120,000 €
NATASA'S HOUSE, Makrades, Corfu
2 Beds
2 Baths
1 Reception
95 m2
18 m2
This house is just steps from the village coffee shop and epitomizes the best of Greek village life. It has a small and very private front courtyard and would be a perfect lock-up-and-leave summer home.
Ref: 12603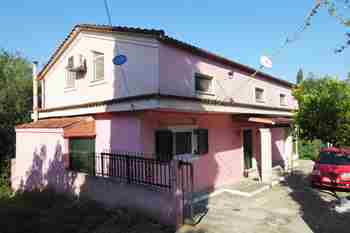 150,000 €
LANE END HOUSE, Kanalia
4 Beds
1 Bathroom
2 Receptions
170 m2
323 m2
As the name suggests this house is at the end of a narrow country track in an otherwise residential neighbourhood. It needs some work to complete - a second bathroom has not been finished, but otherwise is completely ready and much larger than similar houses in this price bracket.
Ref: 12602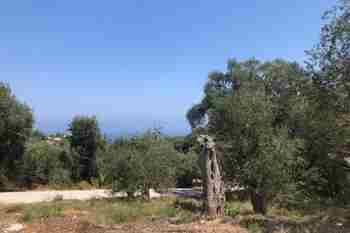 200,000 €
ELENA'S LAND, nr Manadendri, Paxos
2235 m2
A gently slopping plot of land just a short drive away from the popular Manadendri beach.
Ref: 12601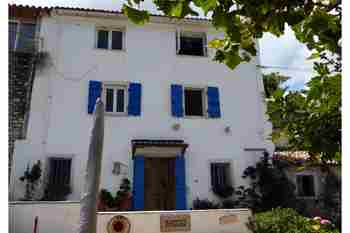 125,000 €
BANADOS HOUSE, Lafki, near Acharavi, Corfu
3 Beds
2 Baths
1 Reception
125 m2
800 m2
On the outskirts of a traditional mountain village a short drive from the bustling town of Acharavi, this house is deceptively large!
Ref: 12600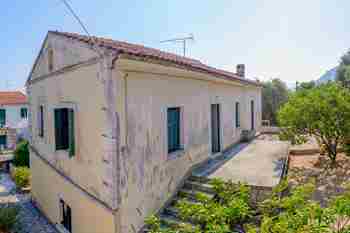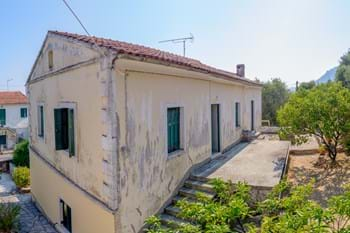 230,000 €
CITRUS TREE APARTMENT, Nissaki, Corfu
3 Beds
1 Bathroom
1 Reception
100 m2
376 m2
Spacious 3 bedroom apartment with parking in a popular spot along the North East coast of Corfu.
Ref: 12597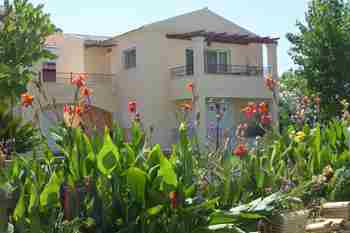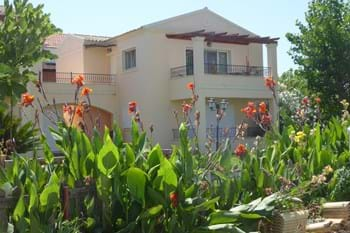 139,000 €
GOLDEN BEACH APARTMENT, Acharavi, Corfu
2 Beds
1 Bathroom
1 Reception
74 m2
This lovely two bedroom apartment is on a small, well maintained development very close to the beach.
Ref: 12595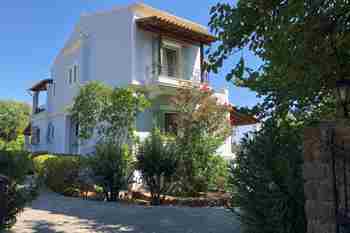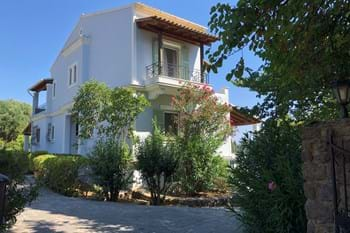 349,000 €
PALACE VIEW, Gastouri, Corfu
4 Beds
3 Baths
2 Receptions
207 m2
2018 m2
Tucked away in a peaceful, private location yet within a few minutes stroll of the village centre, this large family house has a lovely view of the Achilleon Palace.
Ref: 12594