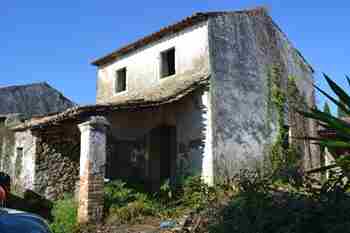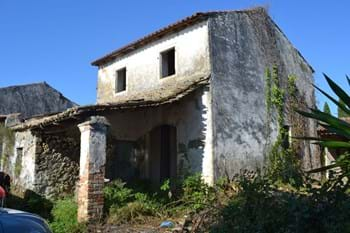 250,000 €
MARABELLA HOUSE, Kato Korakiana
230 m2 5620 m2
A beautiful old house in need of complete renovation, this lovely house has a large plot with extra building potential.
Ref: 16715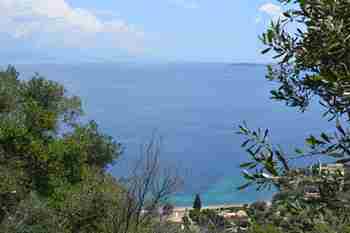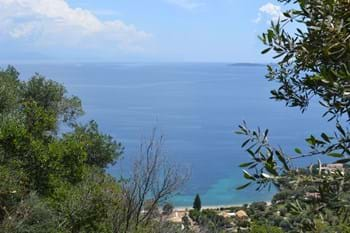 350,000 €
TRIPTYCH LAND, Barbati
8094 m2
A large plot of land located just above Barbati beach, with far reaching sea views.
Ref: 16725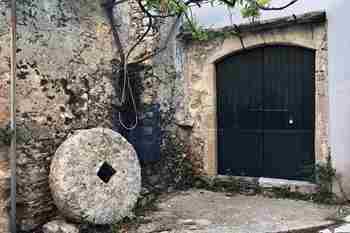 90,000 €
PERIKLES PRESS, Spartilas
115 m2
Right in the centre of the village, this beautiful old olive press is in its original condition waiting to be converted into an interesting home
Ref: 16717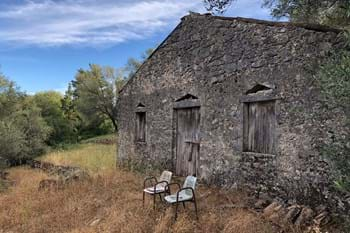 60,000 €
VILLAGE VIEW HOUSE, Spartilas
40 m2 514 m2
A rare find! This pretty stone building is set in a good sized plot of land and has lovely sea views.
Ref: 16718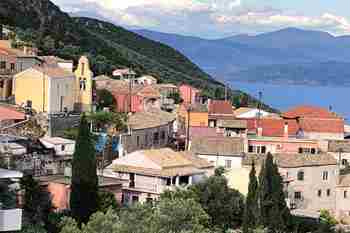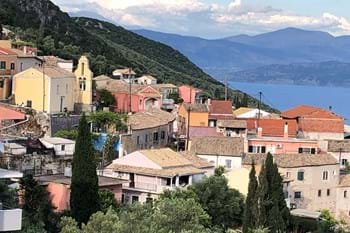 60,000 €
VILLAGE VIEW LAND, Spartilas
1500 m2
At the upper side of the village, this plot has good sea views and is within an easy walk of the village centre.
Ref: 16719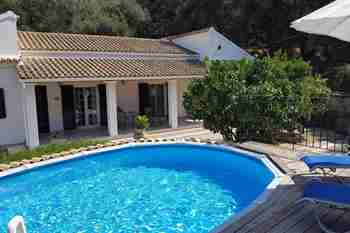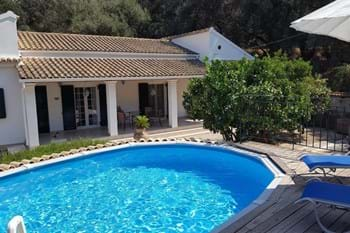 245,000 €
PATIO VILLA, Agios Gordis, Corfu
3 Beds
2 Baths
1 Reception
130 m2
850 m2
An immaculate 3 bedroom villa set in its own pretty gardens, with a plunge pool and only a short distance from a sandy beach, this is a very rare find in this popular resort. The house is both an ideal family home and a successful letting property.
Ref: 11480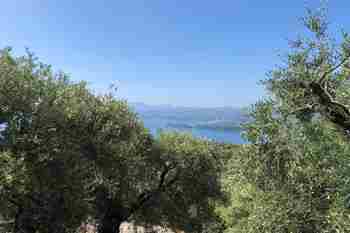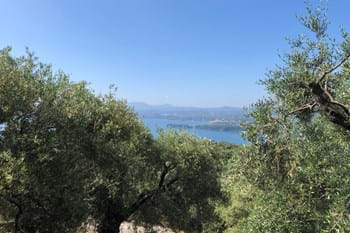 220,000 €
TWO BROTHERS LAND, Spartilas
3000 m2
With a fabulous south facing view, this lovely plot is perfect for a mutiple of choices to build. One or even two holiday villas or year-round homes.
Ref: 16720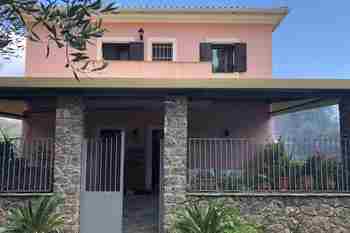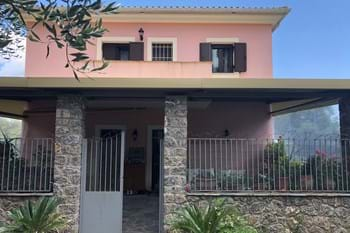 390,000 €
MARTINELENA HOUSE, Gouvia
4 Beds
3 Baths
1 Reception
190 m2
8500 m2
This very strongly built family house is set in a huge plot of land with space for vegetable gardens and a small-holding.
Ref: 16721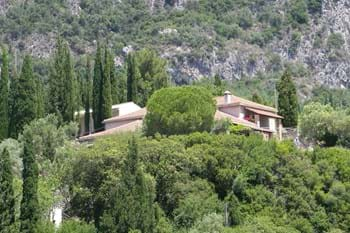 1,300,000 €
PALEOKASTRITSA ESTATE, Paleokastritsa
7 Beds
6 Baths
4 Receptions
200 m2
6400 m2
Unique estate for sale in the centre of this well-known beauty spot. Perched on a headland there is a new and breathtaking view from every angle.
Ref: 10493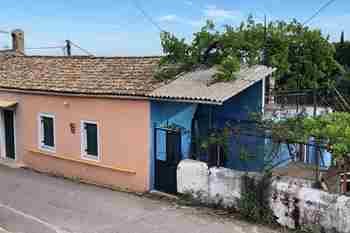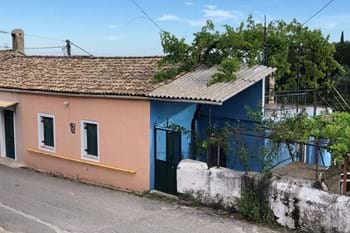 110,000 €
PERIKLES HOUSE, Spartilas
This cute little house fronts the road through Spartilas, and has a pretty courtyard and roof terrace with a lovely view.
Ref: 16714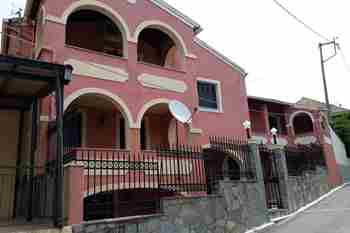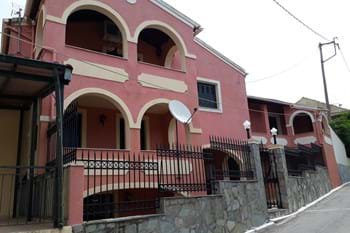 320,000 €
PATIO HOUSE, Varipatades
4 Beds
2 Baths
1 Reception
220 m2
40 m2
A large, traditional property in the centre of a picturesque village, the house is in excellent condition, built on several levels, and offering 3 main bedrooms plus an auxiliary studio.
Ref: 16712
65,000 €
VELONADES COTTAGE, Velonades
2 Beds
1 Bathroom
1 Reception
70 m2
1000 m2
A pretty, two bedroom cottage with large garden just outside the village of Velonades.
Ref: 16713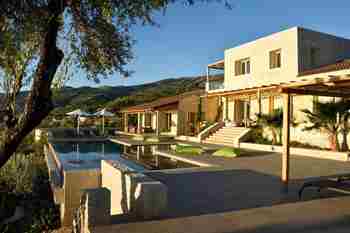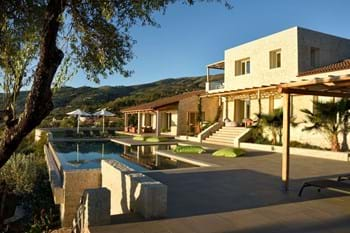 4,900,000 €
LEVANDA, Kassiopi
6 Beds
6 Baths
1 Reception
660 m2
9900 m2
A brand new, stone built, luxury smart-villa located in one of Corfu's most sought after locations.
Ref: 16710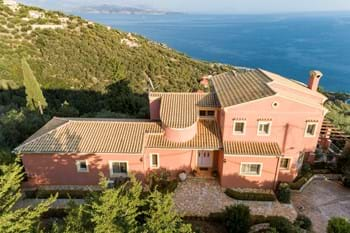 1,450,000 €
IRIS HOUSE, Viglatsouri
4 Beds
5 Baths
1 Reception
415 m2
3273 m2
A spacious 4 bedroom villa perched on the hill above the village of Nissaki, offering complete privacy and easy access to the beach and amenities.
Ref: 16708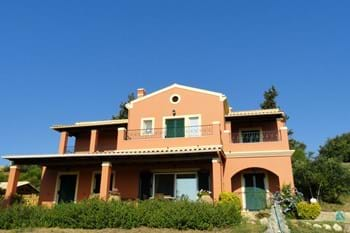 585,000 €
VILLA THEA, Poulades
4 Beds
3 Baths
1 Reception
250 m2
4500 m2
This large beautifully presented villa has a lovely landscaped garden and private swimming pool. The south facing views towards Corfu town are stunning.
Ref: 16709