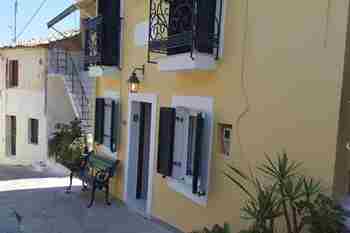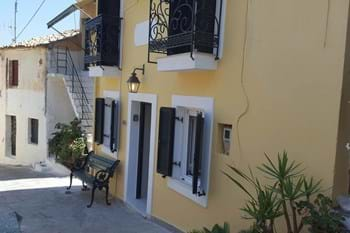 75,000 €
KINOPIASTES COTTAGE, Kinopiastes
2 Beds
1 Bathroom
1 Reception
50 m2
A pretty 2 bedroom cottage in a popular village (which boasts one of Corfu's best known restaurants) only 15 minutes drive from Corfu town, and offering easy access to beaches on both east and west coasts.
Ref: 10939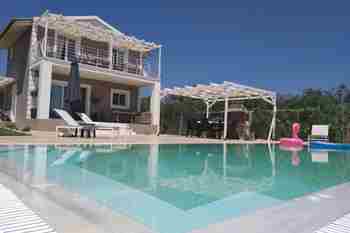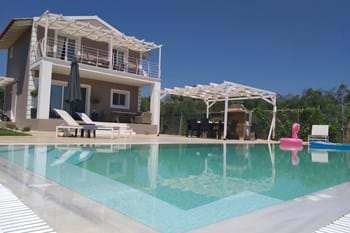 460,000 €
VILLA CALME, Halikouna
3 Beds
3 Baths
1 Reception
100 m2
1200 m2
One of a pair of new villas situated only 500m from the well known sandy beach of Halikouna, the house is an ideal holiday or full time home, or excelling letting investment. The area is a designated conservation area (natura) and is prized because of its peaceful atmosphere. Its sister villa is also available, either separately, or both properties together.
Ref: 17764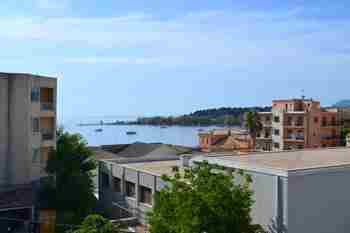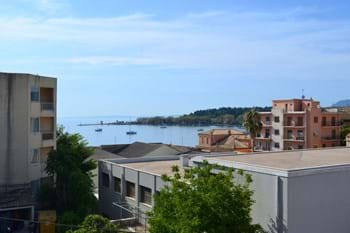 250,000 €
GARITSA VIEW APARTMENT, Corfu Town
2 Beds
2 Baths
2 Receptions
70 m2
A spacious, 2 bedroom apartment with a large sea view balcony just a few steps away from Garitsa Bay.
Ref: 17762
48,000 €
PELEKITO COTTAGE, Pelekito
2 Beds
1 Bathroom
1 Reception
60 m2
This cute little house is ready to move into and an ideal easy to maintain holiday home. Within walking distance of a lovely sandy beach!
Ref: 17761
199,950 €
SUNSHINE BUNGALOW, Acharavi, Corfu
2 Beds
2 Baths
1 Reception
66 m2
320 m2
An under-construction project by well-known local developers, Sunshine Bungalow is planned as a two-bedroom with en-suite bathroom home with a large living area.
Ref: 11240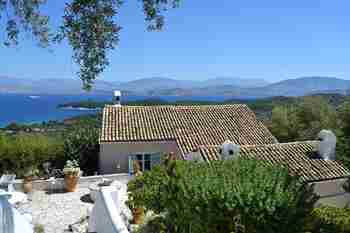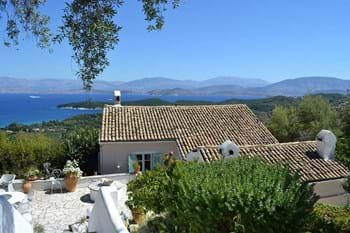 620,000 €
VILLA HELIDONI, Kassiopi
3 Beds
2 Baths
1 Reception
187 m2
2763 m2
Truly unique, this gorgeous welcoming home encapsulates the atmosphere and charm of an old Corfiot property.
Ref: 17749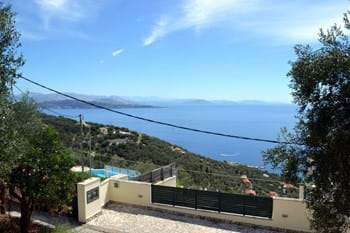 180,000 €
VALENTINE HOUSE AND LAND, Viglatsouri
75 m2 1750 m2
Inside the planning zone of the village of Viglatsouri, this old house has a large olive grove to one side, with spectacular sea views.
Ref: 17755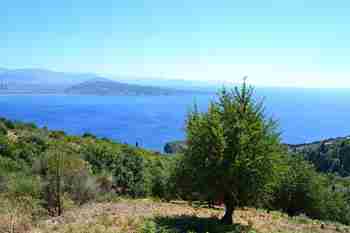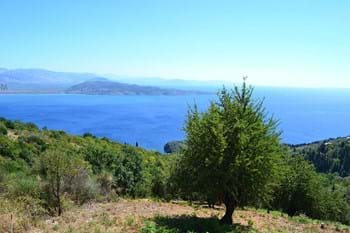 230,000 €
TSANI LAND, Porta
4022 m2
Views, views, views!
Ref: 17757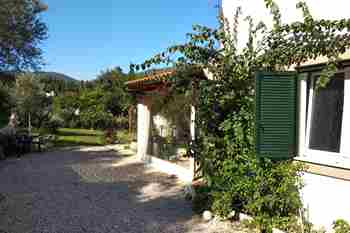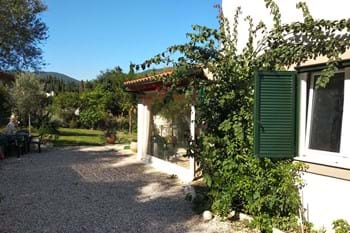 195,000 €
DAY LILY HOUSE, Kato Korakiana, Corfu
2 Beds
2 Baths
2 Receptions
100 m2
750 m2
Designed by its present owner for ease of living on one level and with convenient parking, there is a separate guest apartment on the lower floor.
Ref: 12627
140,000 €
JASMINE TERRACE, Ano Korakiana
3 Beds
2 Baths
185 m2
270 m2
This lovely old house is on the edge of the village of Ano Korakiana and has a beautiful view across to the mountains and the sea in the distance.
Ref: 17739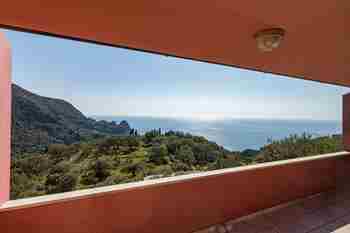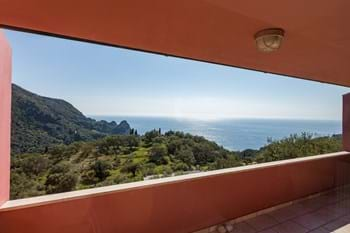 1,000,000 €
GOLDEN VIEW VILLA, Agios Gordis, Corfu
6 Beds
6 Baths
1 Reception
300 m2
2470 m2
A spacious, 6 bedroom property with panoramic views along the West coast, this villa is designed to offer several accommodation choices - one large villa or the main villa with separate guest or letting apartments. It's location is stunning and it is one of the few properties with views directly down to the bay of Agios Gordis.
Ref: 12615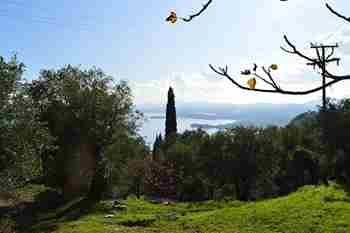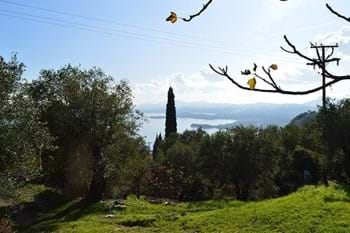 70,000 €
ALBERO LAND, Spartilas
1790 m2
A plot located in the bends on the way up to the village of Spartilas with a gorgeous sea view.
Ref: 17756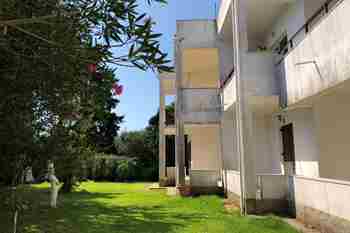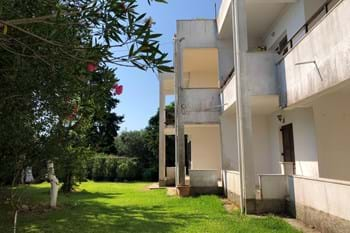 From 100,000 €
ARETI APARTMENTS, Kato Korakiana
225 m2
A selection of 3 comforatble apartments in a quiet area of Kato Korakiana.
Ref: 16736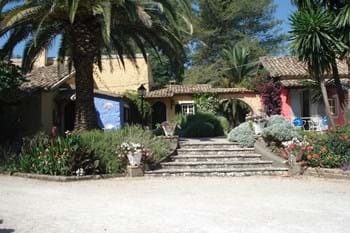 1,500,000 €
CASA LUCIA, Sgombou
13 Beds
13 Baths
10 Receptions
563 m2
Casa Lucia is an old stone olive press has been converted into 8 self-catering cottages and a large event room. Approaching the property - some of which dates from Venetian times - is like entering a traditional village, with the cottages painted different colours, and their design resembling the effect of village rooftops.
Ref: 11373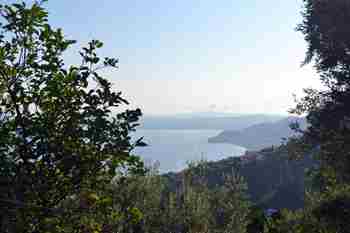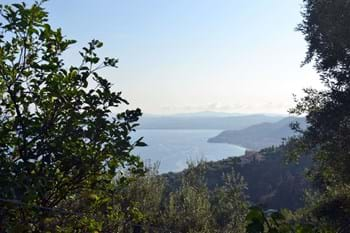 100,000 €
VIVI'S HOUSE, Apolisies
2 Beds
1 Bathroom
1 Reception
52 m2
2200 m2
A rare find! A pretty little stone cottage with beautiful views and lots of potential.
Ref: 17752