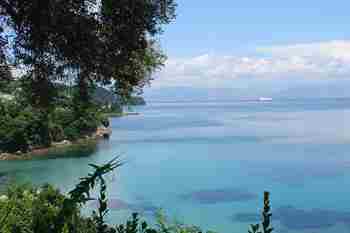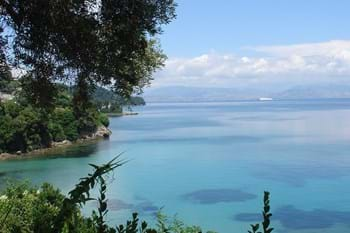 9,500,000 €
HOTEL 14694
96 Beds
96 Baths
2 Receptions
5000 m2
8000 m2
One of the island's long established hotels, in a unique seafront location, the hotel is fully operational, set along a beautiful coast and with direct beach access and stunning views.
Ref: 14694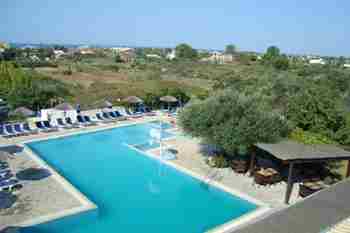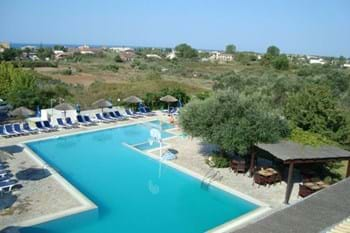 3,600,000 €
HOTEL 17773
85 Beds
66 Baths
3500 m2
12000 m2
In a rural location, on the edge of a popular seaside village, this is a modern apartment complex offering a variety of accommodation units, with 200 beds in total. This is fully operational with swimming pool, 3 restaurants, 2 bars and a gym suite.
Ref: 17773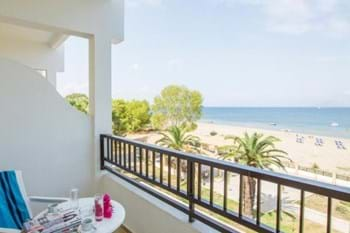 3,500,000 €
HOTEL 17769
54 Beds
54 Baths
3 Receptions
8000 m2
A well maintained 54 room hotel, located on a sandy beach with calm sea. The hotel has its own beach frontage, and all rooms have sea view. The hotel is fully operational with an excellent reputation.
Ref: 17769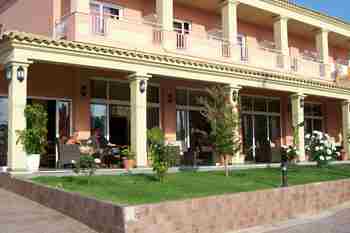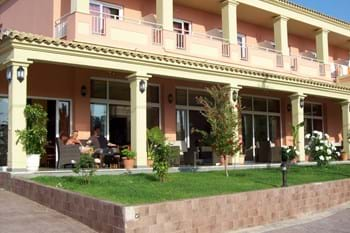 POA
HOTEL 17818
A 52 room, 3 floor hotel in the north west of the island. The hotel is located 5 minutes walk from the beach, on the otskirts of a popular village. Last refurbished in 2007 the hotel is fully operational.
Ref: 17818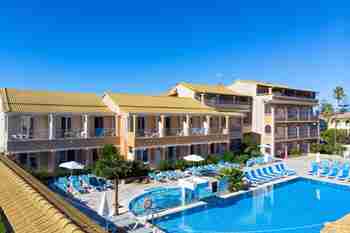 2,600,000 €
South Point, south Corfu
43 Beds
43 Baths
2 Receptions
Located at the southernmost part of the island, and perfectly situated, the Hotel combines a quiet location with with only a 5-minute walk to both the 3km long sandy beach and the shops, tavernas and nightlife of the village.
Ref: 20188
1,950,000 €
SUNSHINE APARTMENTS, Kommeno, Corfu
The apartments are conveniently located only 15 minutes from Corfu Town, with lovely sea views and surroundings. Kommeno Bay Apartments are an established business in a very popular area.
Ref: 13627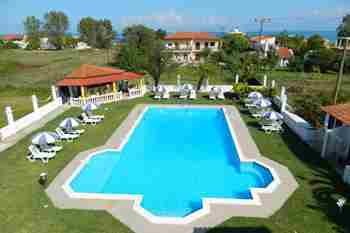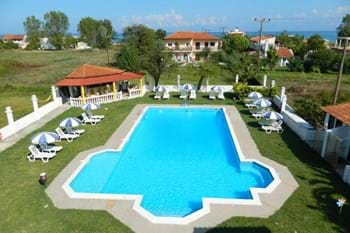 1,200,000 €
NUMBER ONE HOTEL
30 Beds
30 Baths
2 Receptions
1000 m2
4000 m2
A hotel with swimming pool close to the beach and all the amenities of Roda, the property is currently closed but could easily be operational. It consists of 2 x 2 floor buildings housing the accommodation and a separate building with kitchen and dining areas inside and outside.
Ref: 20134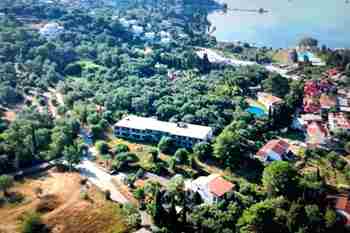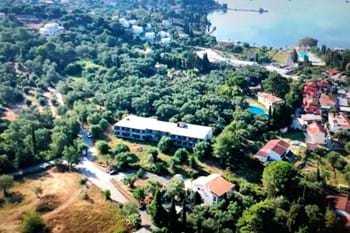 1,000,000 €
DAFNILA SUITES PROJECT
25 Beds
25 Baths
1500 m2
6000 m2
This is a project which is at the concrete stage in one of Corfu's most exclusive areas. The current layout is for 25 suites, and at its current stage it could be re-configured to offer more rooms. Set in 6,000 m2 there is ample space for a swimming pool, parking etc. State subsidies are available for purchase and for completion.
Ref: 17813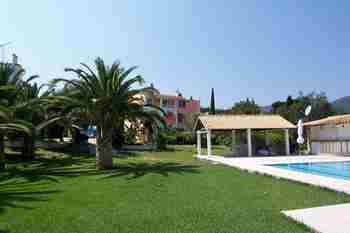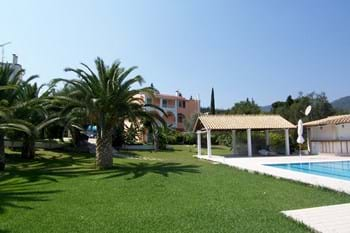 750,000 €
ANGELA APARTMENTS, Kato Korakiana
22 Beds
11 Baths
2 Receptions
1025 m2
3935 m2
Immaculate apartment complex with huge swimming pool in well-maintained grounds in a quiet residential area near Dassia. Sea views from most rooms.
Ref: 10377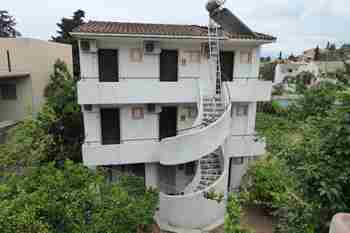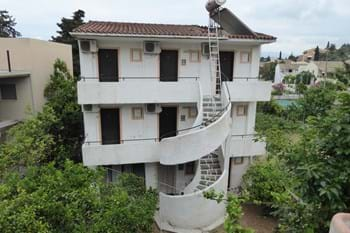 395,000 €
HAIDO APARTMENTS, Kassiopi, Corfu
22 Beds
19 Baths
2 Receptions
530 m2
680 m2
Located within a very short walk of shops and tavernas and only a few minutes further from the beach, this apartment complex could make a wonderful life-style change, as it includes a three bedroom apartment for use of the owner.
Ref: 11279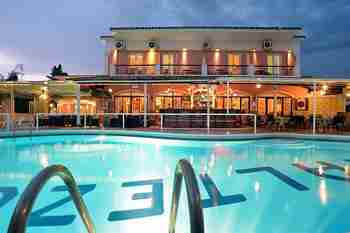 995,000 €
HOTEL 17797
22 Beds
22 Baths
2 Receptions
1000 m2
1500 m2
A small family run hotel located conveniently close to Corfu Town, and only 250m from the beach, the hotel was refurbished in 2015 and has operated successfully for many years.
Ref: 17797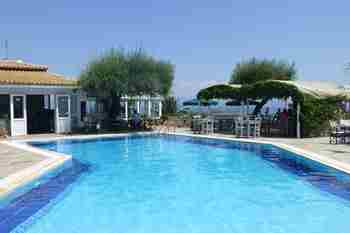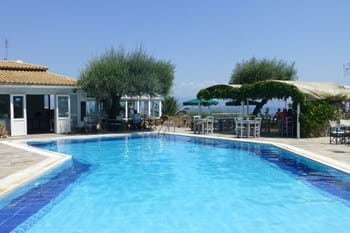 1,500,000 €
PANORAMA HIDEAWAY, Dassia, Corfu
20 Beds
16 Baths
1 Reception
4000 m2
Panorama Hideaway is a friendly, family-run apart-hotel with popular restaurant bar, located on a hill top overlooking the sea at Dassia on the north east coast of Corfu. Just a short walk from the beach, it has its own swimming pool and offers a peaceful environment in large established gardens.
Ref: 11150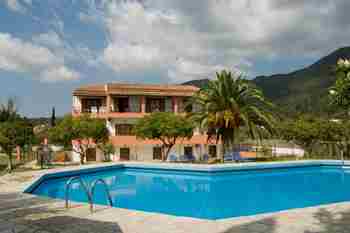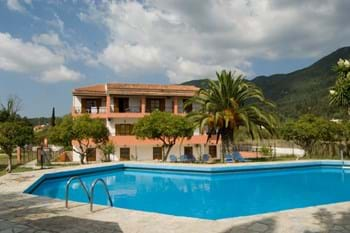 450,000 €
APOLLO STUDIOS, Agios Markos
14 Beds
14 Baths
1 Reception
375 m2
2200 m2
NOW GREATLY REDUCED this is a very interesting proposition for someone wanting to live in Corfu and run a business from home. It is located in the peaceful area of Agios Markos, yet convenient for the amenities of Ipsos.
Ref: 10047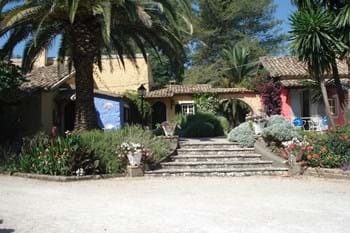 2,000,000 €
CASA LUCIA, Sgombou
13 Beds
13 Baths
10 Receptions
563 m2
Casa Lucia is an old stone olive press has been converted into 8 self-catering cottages and a large event room. Approaching the property - some of which dates from Venetian times - is like entering a traditional village, with the cottages painted different colours, and their design resembling the effect of village rooftops.
Ref: 11373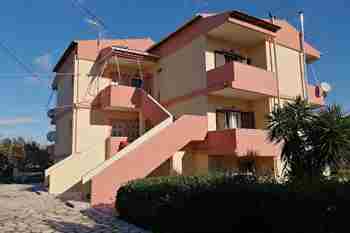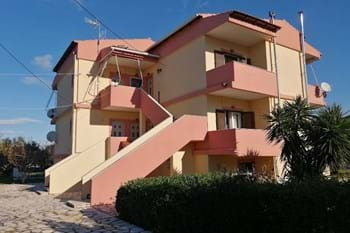 680,000 €
MELIAN APARTMENTS, Almyros
13 Beds
7 Baths
372 m2
8334 m2
An investment opportunity in the fast growing area of Almyros on the North of Corfu island.
Ref: 19000