To give you some insight into the Corfu property market, below are some asking prices for properties that have recently sold through us.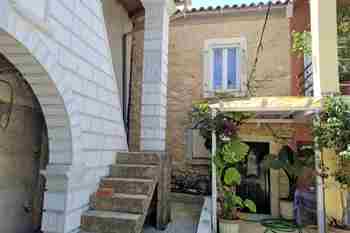 60,000 €
JENNY'S HOUSE, Portes
1 Bedroom
1 Bathroom
1 Reception
60 m2
50 m2
A small house in the very pretty village of Portes, this just needs completing to become a lovely home.
Ref: 17899
120,000 €
JASMINE TERRACE, Ano Korakiana
3 Beds
2 Baths
185 m2
270 m2
This lovely old detached house is on the edge of the village of Ano Korakiana and has a beautiful view across to the mountains and the sea in the distance.
Ref: 17739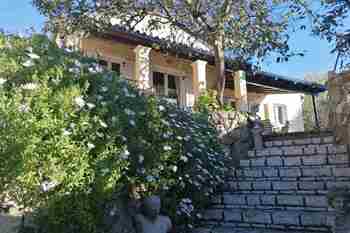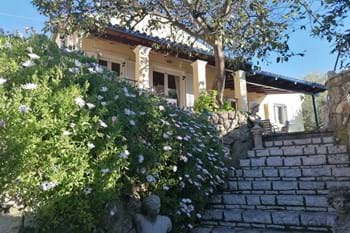 199,950 €
LITTLE WELL HOUSE, Doukades
2 Beds
2 Baths
1 Reception
100 m2
484 m2
Just off the main square in the popular village of Doukades, this very attractive two bedroom house has been tastefully renovated by its present owners. The garden is very pretty, and there is a plunge pool.
Ref: 11400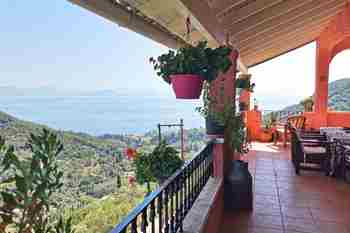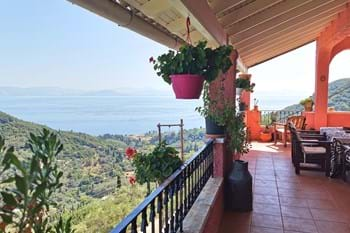 399,500 €
PANORAMIC VIEW, Ag. Deka
3 Beds
3 Baths
2 Receptions
190 m2
4200 m2
A newly refurbished villa, beautifully finished in 'upside down style', close to a popular village and only 10 minutes from Benitses, and 20 minutes from Corfu Town.
Ref: 17787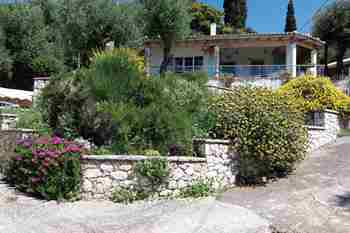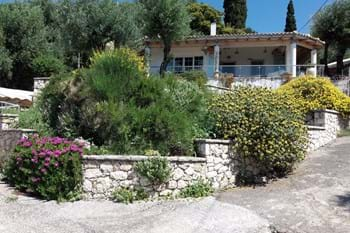 240,000 €
APOLLO'S HOUSE, Paleokastritsa
1 Bedroom
1 Bathroom
1 Reception
71 m2
547 m2
Totally unique, and with a superb view, this little house is one of a kind!
Ref: 17784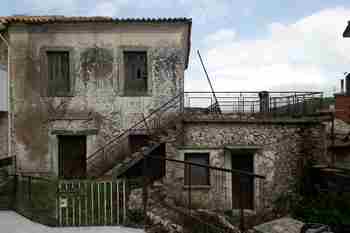 70,000 €
ADONIS HOUSE, Sokraki
An imposing village house with lots of potential, lovely views AND parking!
Ref: 17780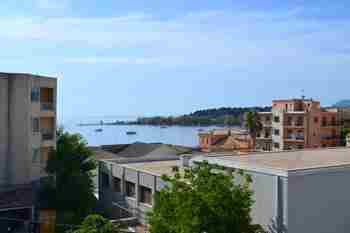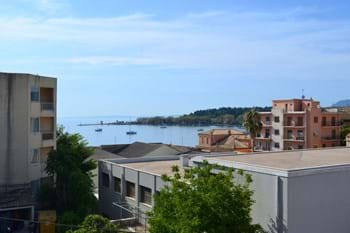 250,000 €
GARITSA VIEW APARTMENT, Corfu Town
2 Beds
1 Bathroom
1 Reception
70 m2
A spacious, 2 bedroom apartment with a large sea view balcony just a few steps away from Garitsa Bay.
Ref: 17762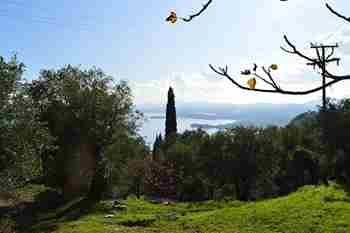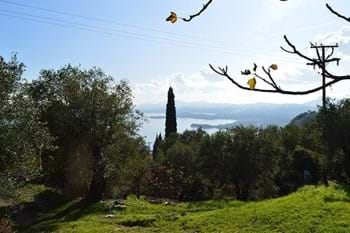 70,000 €
ALBERO LAND, Spartilas
2031 m2
A plot located in the bends on the way up to the village of Spartilas with a gorgeous sea view.
Ref: 17756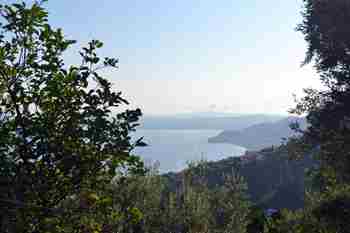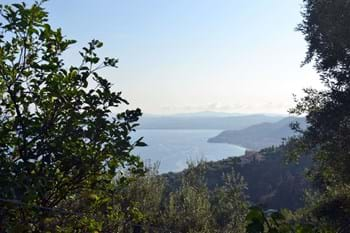 100,000 €
VIVI'S HOUSE, Apolisies
2 Beds
1 Bathroom
1 Reception
52 m2
2200 m2
A rare find! A pretty little stone cottage with beautiful views and lots of potential.
Ref: 17752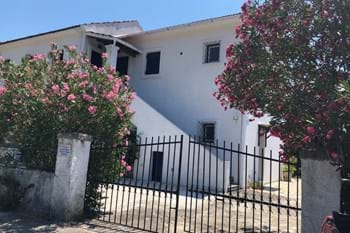 145,000 €
FIELDSIDE APARTMENTS, Agios Markos
8 Beds
4 Baths
180 m2
702 m2
These four apartments are in a quiet area of Pyrgi, within walking distance of Ipsos beach.
Ref: 17738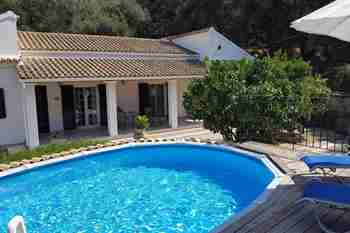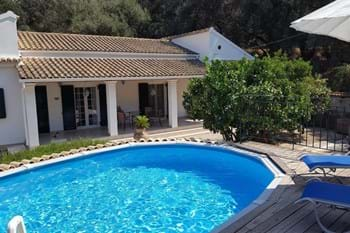 245,000 €
PATIO VILLA, Agios Gordis, Corfu
3 Beds
2 Baths
1 Reception
130 m2
850 m2
An immaculate 3 bedroom villa set in its own pretty gardens, with a plunge pool and only a short distance from a sandy beach, this is a very rare find in this popular resort. The house is both an ideal family home and a successful letting property.
Ref: 11480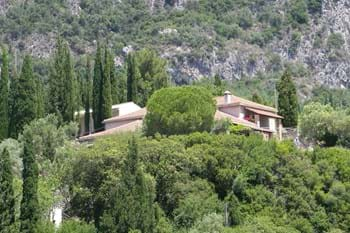 1,300,000 €
PALEOKASTRITSA ESTATE, Paleokastritsa
7 Beds
6 Baths
4 Receptions
200 m2
6400 m2
Unique estate for sale in the centre of this well-known beauty spot. Perched on a headland there is a new and breathtaking view from every angle.
Ref: 10493
65,000 €
VELONADES COTTAGE, Velonades
2 Beds
1 Bathroom
1 Reception
70 m2
1000 m2
A pretty, two bedroom cottage with large garden just outside the village of Velonades.
Ref: 16713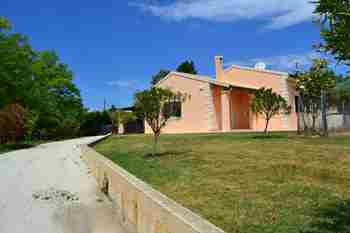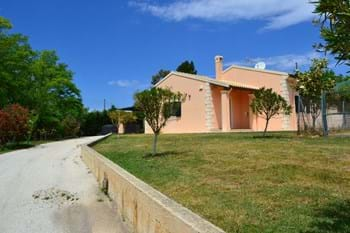 135,000 €
VILLA FRANCESCA, Kokkini
2 Beds
1 Bathroom
1 Reception
75 m2
1700 m2
A sweeping driveway leads through landscaped grounds to this compact well maintained house.
Ref: 15707