To give you some insight into the Corfu property market, below are some asking prices for properties that have recently sold through us.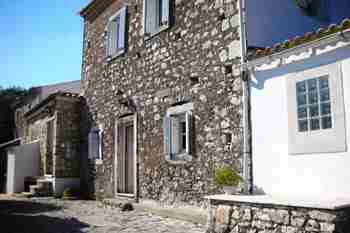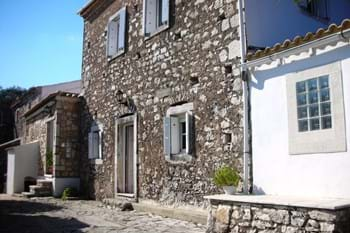 340,000 €
VILLA CHATTO, Loutses, Corfu
3 Beds
1 Bathroom
2 Receptions
222 m2
2000 m2
This beautifully restored stone house is in a quiet peaceful location with stunning sea views. Just a short drive to the lovely beach at Agios Spiridon and the facilities at Acharavi.
Ref: 11222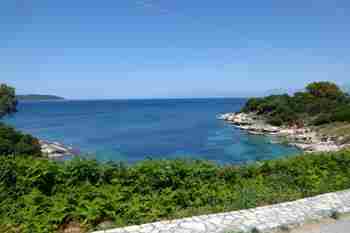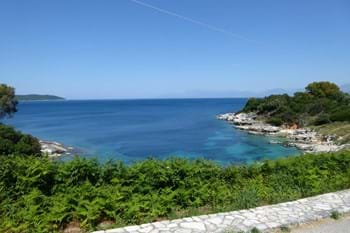 320,000 €
TRILOGY LAND, Kassiopi
2040 m2
A very rare plot of land next to the sea in Kassiopi. Trilogy Land is just a few steps away from one of the pretty beaches on the headland at Kassiopi. A perfect spot for a beautiful villa in a prestigious location.
Ref: 11274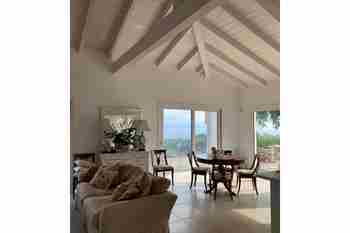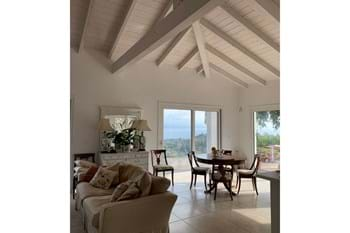 320,000 €
BLUE SKIES HOUSE, Ano Korakiana, Corfu
1 Bedroom
1 Bathroom
1 Reception
100 m2
2020 m2
Blue Skies is a lovely house on one level with fabulous views to the sea in a central location to the north of Corfu town. The house is ready to move in to, but also has scope for further extension to a new owner's design.
Ref: 11357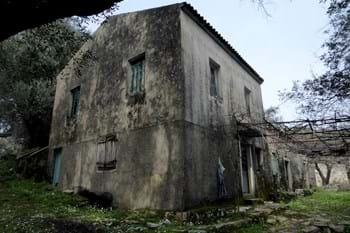 300,000 €
LOWER PORTA HOUSE, Porta
This beautiful old Corfiot house is situated in an olive grove just outside the village of Porta on the North East Coast. Once the trees in front are pruned it will have a lovely sea view.
Ref: 11383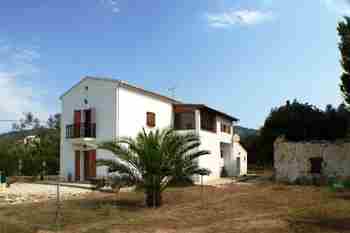 280,000 €
ISSOS HOUSE, Agios Georgios (s), Corfu
3 Beds
4 Baths
1 Reception
200 m2
4050 m2
An absolutely immaculately renovated 3 bedroom manor house, in a large garden, only a few minutes walk from the sea, not far from the popular villages of Agios Georgios and Argyrades.
Ref: 10840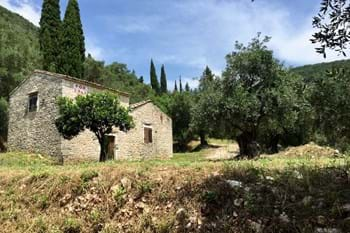 270,000 €
KROUZERI OLIVE PRESS, Krouzeri, Corfu
120 m2 2720 m2
Within a short walking distance to the sea, this beautiful old olive press lies hidden down a hill in the very sought after area of Krouzeri on the north east coast of Corfu. Offering huge potential for renovation as a seaside holiday home.
Ref: 11418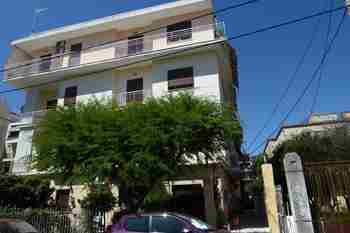 270,000 €
POLILA APARTMENT, Corfu Town, Corfu
On the third and top floor this apartment offers a blank canvas for someone looking to buy in this popular area of Corfu town, just opposite the tennis courts.
Ref: 11440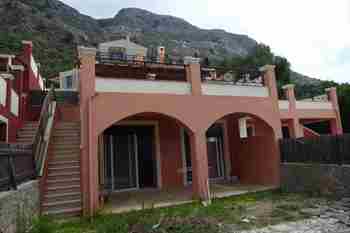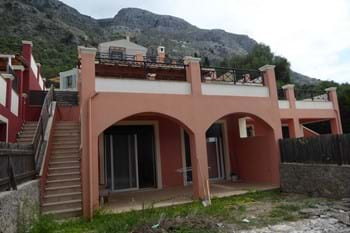 265,000 €
EMERALD BAY VILLAS, Barbati, Corfu
3 Beds
3 Baths
1 Reception
140 m2
Only one house remains on this exciting new development of high quality villas, in the popular location of Barbati, of 6 houses, with a stunning view down to the sea and a private swimming pool - and only a few minutes walk from the beach and tavernas.
Ref: 10134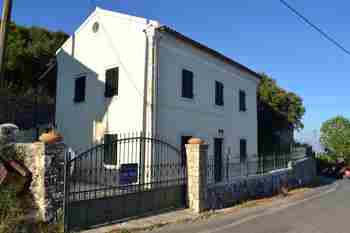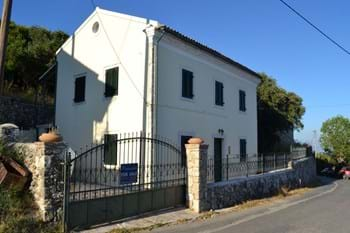 250,000 €
CHRISTINA'S HOUSE, Spartilas, Corfu
2 Beds
1 Bathroom
1 Reception
160 m2
575 m2
This large imposing house on the edge of the village of Spartilas has been renovated in the traditional style. It has a stunning sea view, gated parking, and a good sized garden.
Ref: 11162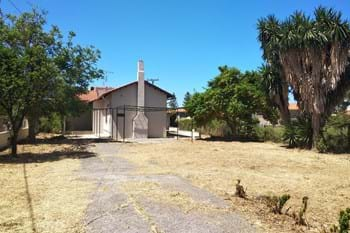 250,000 €
VILLA MARIZA, Acharavi, Corfu
3 Beds
2 Baths
1 Reception
130 m2
1000 m2
This lovely, older style house is just a short level walk from the sandy beach at Acharavi.
Ref: 11534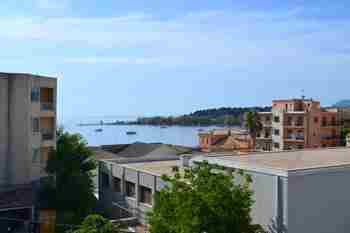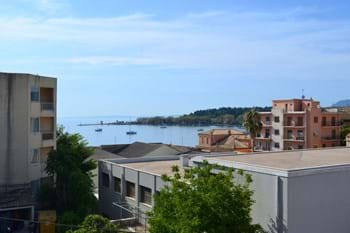 250,000 €
GARITSA VIEW APARTMENT, Corfu Town
2 Beds
1 Bathroom
1 Reception
70 m2
A spacious, 2 bedroom apartment with a large sea view balcony just a few steps away from Garitsa Bay.
Ref: 17762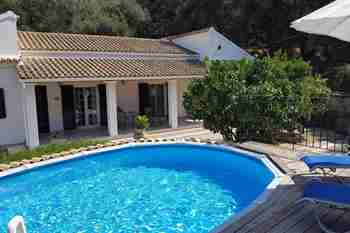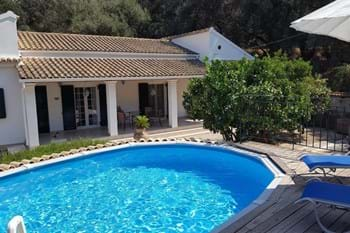 245,000 €
PATIO VILLA, Agios Gordis, Corfu
3 Beds
2 Baths
1 Reception
130 m2
850 m2
An immaculate 3 bedroom villa set in its own pretty gardens, with a plunge pool and only a short distance from a sandy beach, this is a very rare find in this popular resort. The house is both an ideal family home and a successful letting property.
Ref: 11480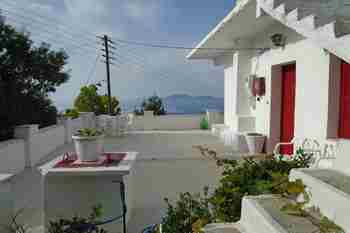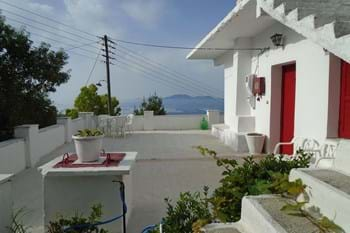 245,000 €
HERCULES APARTMENTS Spartilas
5 Beds
4 Baths
3 Receptions
200 m2
Apartments set in the picturesque village of Spartilas, they are traditional in style and have a stunning, panoramic sea view.
Ref: 14698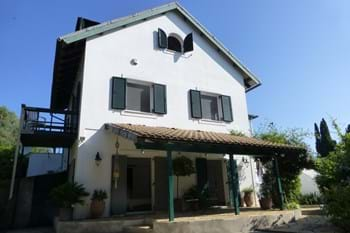 240,000 €
VILLAGE RETREAT, Kato Korakiana
4 Beds
2 Baths
2 Receptions
210 m2
290 m2
This large house has been lovingly built by its present owners and is full of character and charm. Within an easy walk of the centre of the village of Kato Korakiana, it is in a quiet, peaceful location.
Ref: 10963