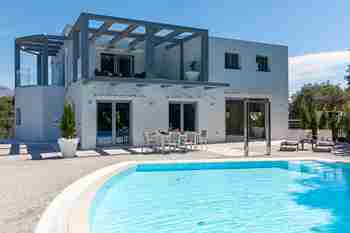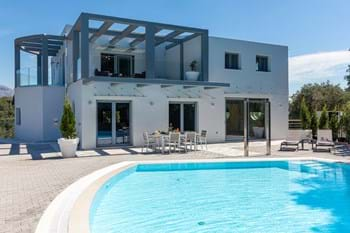 2,700,000 €
GOLDEN STAR VILLA, Kommeno
4 Beds
4 Baths
2 Receptions
480 m2
2007 m2
Completed in 2021, this impressive villa has 4 bedrooms, an indoor and outdoor swimming pool, and a private tennis court. Located in the prestigious area of Kommeno, close to the marina and the beaches on the NE coast.
Ref: 17921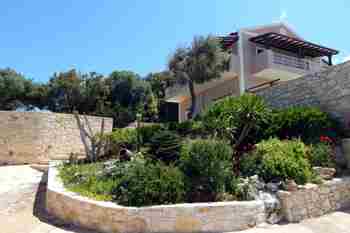 2,600,000 €
VILLA AIMILIA, St Spyridon
5 Beds
6 Baths
1 Reception
200 m2
4000 m2
A recently refurbished, five bedroom villa with private sea access.
Ref: 20102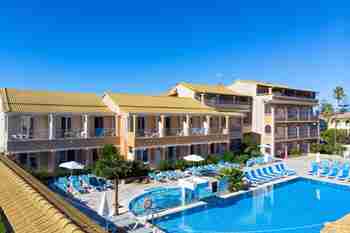 2,600,000 €
South Point, south Corfu
43 Beds
43 Baths
2 Receptions
Located at the southernmost part of the island, and perfectly situated, the Hotel combines a quiet location with with only a 5-minute walk to both the 3km long sandy beach and the shops, tavernas and nightlife of the village.
Ref: 20188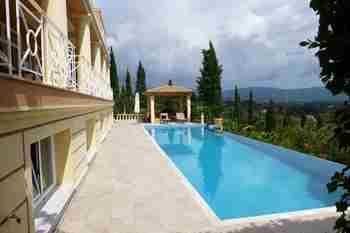 2,500,000 €
VILLA GOUVIA, Gouvia, Corfu
4 Beds
4 Baths
2 Receptions
700 m2
6400 m2
Villa Gouvia is an incredibly luxurious villa with amazing views towards the Marina. It has been built using the best materials and would be an ideal setting for glamorous parties. From its portico entrance, to the marble floors, concealed lighting and curved staircase, this property makes its impressive mark.
Ref: 10741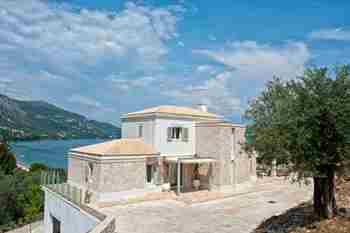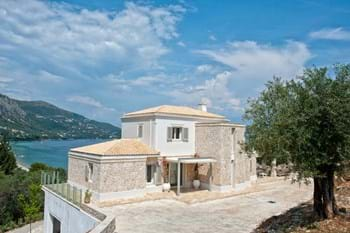 2,500,000 €
BARBATI SEASIDE VILLA, Barbati, Corfu
5 Beds
5 Baths
1 Reception
300 m2
9500 m2
An absolutely gorgeous newly completed villa set just by the beach in Barbati, with beach access down a small path. This is a lovely villa, with stunning sea and mountain views.
Ref: 11155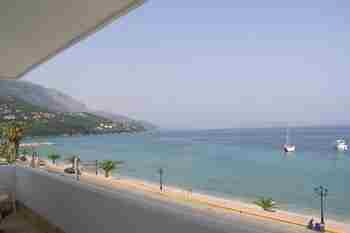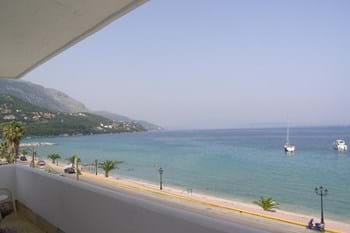 POA
CORFU HOTELS
We have a selection of hotels for sale all over the island of Corfu. Many of these are for sale privately and are therefore not listed on websites. Please contact us with details of the specification of hotel you are seeking, in order that we may send you further details. Sale prices range from €900,000 to €22,000,000.
Ref: 17829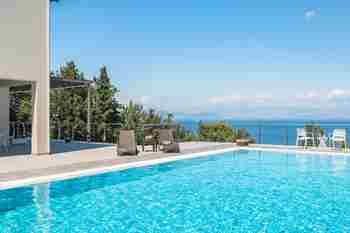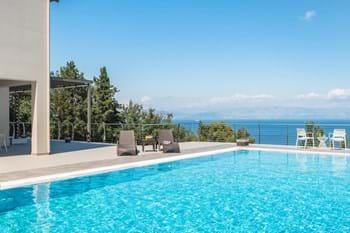 2,500,000 €
VISTA AZUL, Gastouri
5 Beds
4 Baths
2 Receptions
500 m2
7400 m2
A stunning 5 bedroom villa, with swimming pool, tennis court and guest studio in a great location near the Achilleon Palace, convenient for Corfu Town, the airport and the new Marina in Benitses.
Ref: 19016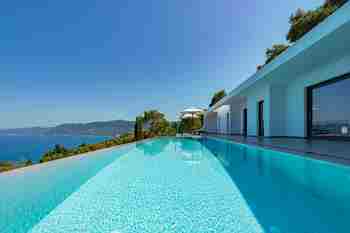 2,500,000 €
SAPPHIRE VIEW, west coast
3 Beds
4 Baths
1 Reception
180 m2
2000 m2
A fabulous villa in a stunning location, this property has uninterrupted sea views along the west coast beaches of Corfu. The villa is totally secluded and yet is only a short distance from the pretty village of Pentati, and under 30 minutes from Corfu Town.
Ref: 20165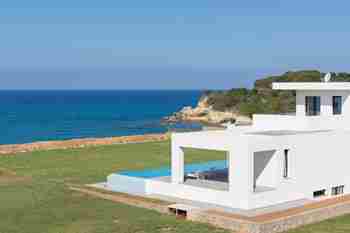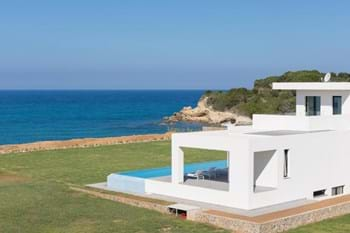 2,300,000 €
OCEANSIDE VILLA, Halikouna
4 Beds
5 Baths
1 Reception
230 m2
5000 m2
A stunning new seaside villa in the conservation area of Halikouna, on the west coast of Corfu. This property is one of the few newly constructed properties set immediately above the sea.
Ref: 18973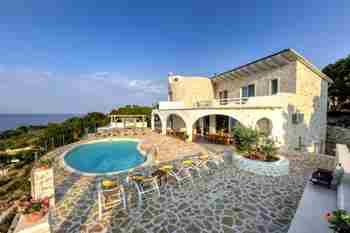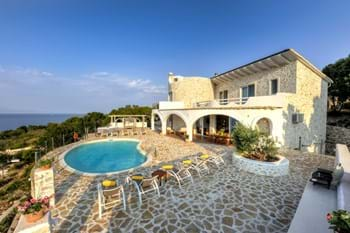 2,200,000 €
TOWER VILLA, Kaki Lagada, Paxos
6 Beds
6 Baths
1 Reception
320 m2
4000 m2
Spacious 6 bedroom villa with private pool, within walking distance to Kaki Lagada beach.
Ref: 12539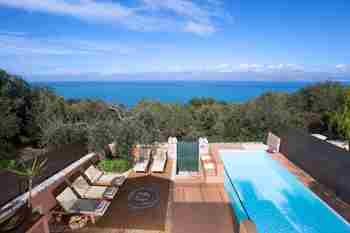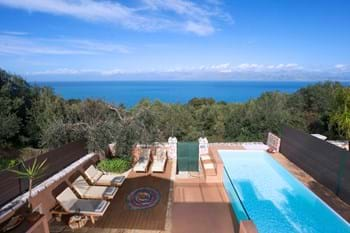 2,200,000 €
EMILIA ESTATE, Ag. Spiridon, Perithia
6 Beds
6 Baths
4 Receptions
308 m2
2977 m2
A stone built estate set on a secluded hill amidst the lush olive groves of Agios Spyridon.
Ref: 17878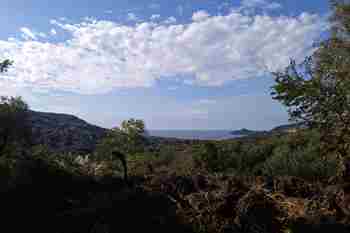 2,100,000 €
RAFALI ESTATE, Dafni
66742 m2
Rafali Estate, a great investment opportunity, close to the beach of Agios Georgios NW.
Ref: 18999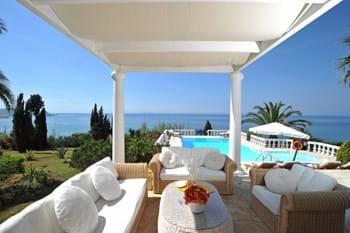 2,000,000 €
VILLA ASTERI, Agios Ioannis, Karoussades
4 Beds
4 Baths
1 Reception
300 m2
6000 m2
Villa Asteri is a luxurious modern villa which occupies a spectacular location on the north coast of Corfu with wonderful sunset views from all the main rooms and the swimming pool. The large garden runs right down to the sea, from where it would be possible to build steps to a virtually private narrow beach.
Ref: 10895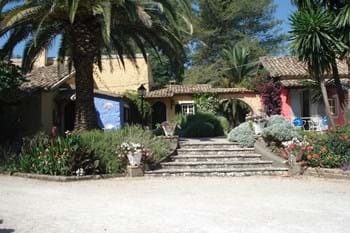 2,000,000 €
CASA LUCIA, Sgombou
13 Beds
13 Baths
10 Receptions
563 m2
Casa Lucia is an old stone olive press has been converted into 8 self-catering cottages and a large event room. Approaching the property - some of which dates from Venetian times - is like entering a traditional village, with the cottages painted different colours, and their design resembling the effect of village rooftops.
Ref: 11373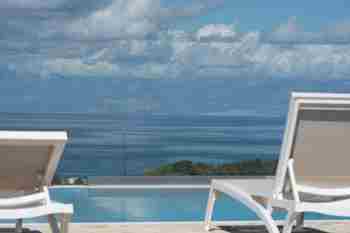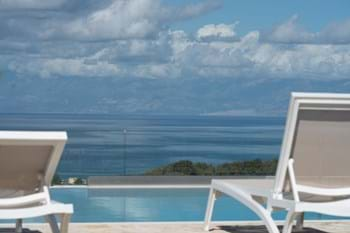 2,000,000 €
BELVEDERE VILLA, Portes
5 Beds
4 Baths
1 Reception
220 m2
2000 m2
A multi-level villa with panoramic views.
Ref: 19017