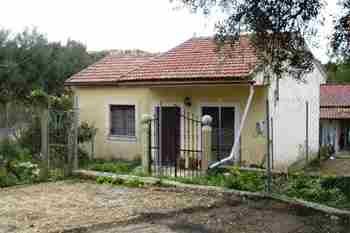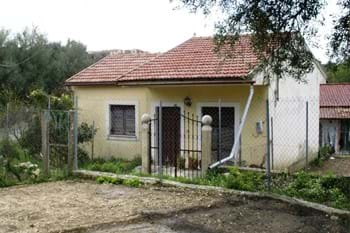 48,000 €
GRANDPA'S HOUSE, Makrades
1 Bedroom
1 Bathroom
1 Reception
53 m2
195 m2
Sweet detached bungalow with garden just a few steps from a narrow surfaced village road.
Ref: 10459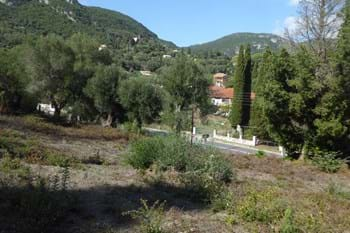 50,000 €
MOUMOURI LAND, Doukades, Corfu
1600 m2
A plot of land on the road up to Gardelades, with viewing across the mountains.
Ref: 13639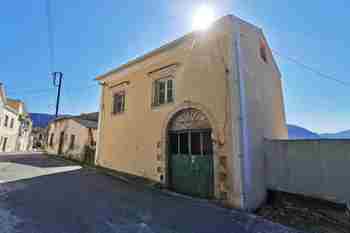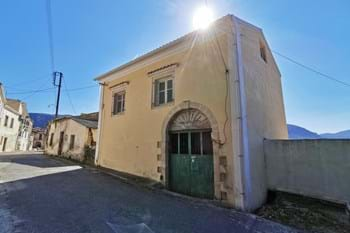 50,000 €
PAPPOUS HOUSE, Choroepiskopi
105 m2 25 m2
A very unusual and interesting renovation project with fabulous views in the village of Choroepiskopi.
Ref: 14689
55,000 €
VILLAGE LAND, Gardelades
1370 m2
Building land on the outer edge of a pretty hill-village in west Corfu.
Ref: 10207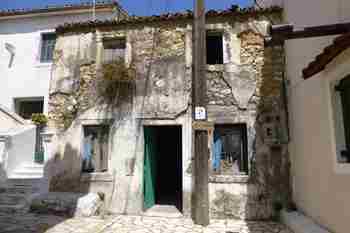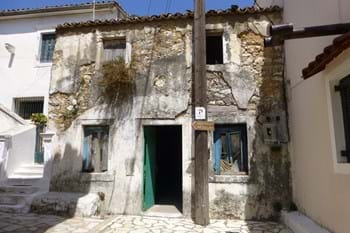 60,000 €
LAKONES COTTAGE, Lakones, Corfu
100 m2
Right in the centre of this very sought after village, this pretty house has had some structural work carried out and is now waiting to be transformed into a charming home.
Ref: 10974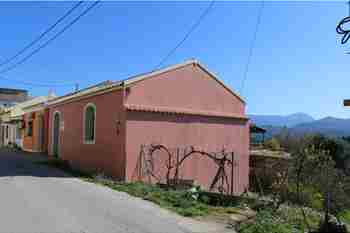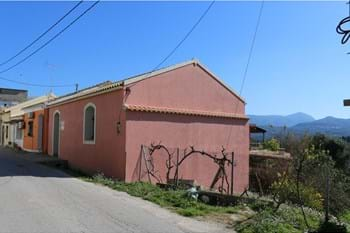 60,000 €
GPAPEFRUIT HOUSE, Kavalouri
76 m2 920 m2
A pretty house with a large garden and lovely views across the valley in the traditional village of Kavalouri.
Ref: 14690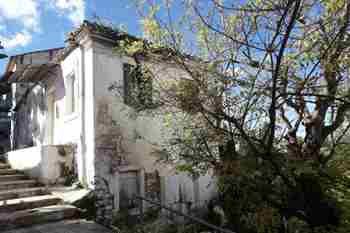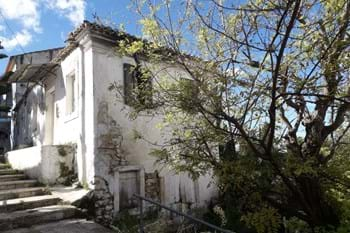 72,000 €
VILLAGE SQUARE OLIVE PRESS, Drosato
A large village house with some beautiful original features in the center of Drosato.
Ref: 17788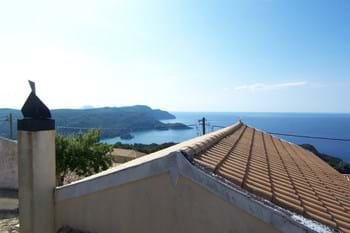 79,950 €
NO.188, Lakones, Corfu
3 Beds
1 Bathroom
1 Reception
150 m2
Traditional three-storey house situated in the picturesque village of Lakones, with character in abundance and fantastic sea views from the top floor. The owners will consider offers in the region of the asking price.
Ref: 10428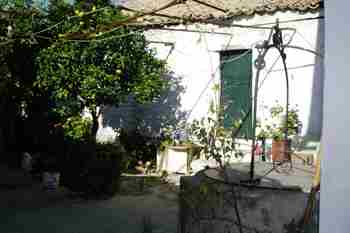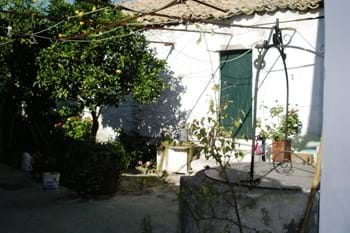 80,000 €
KRINI COURTYARD HOUSE, Krini, Corfu
3 Beds
1 Bathroom
2 Receptions
400 m2
500 m2
Walk through the archway in the wall just off the square and you are in a private oasis in the midst of this outrageously pretty hill village. The property covers three sides of a courtyard and the fourth is a blank wall, ensuring privacy on all sides.
Ref: 10421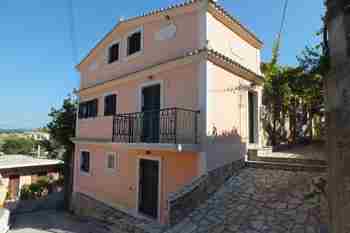 80,000 €
AVLIOTES HOUSE, Avliotes
3 Beds
2 Baths
1 Reception
120 m2
An economically priced newly renovated 3 bedroom village house, the property is in the pretty north west village of Avliotes, only 10 minutes drive from the popular resort of Sidari.
Ref: 11161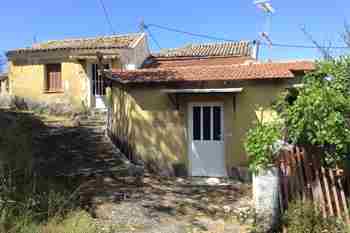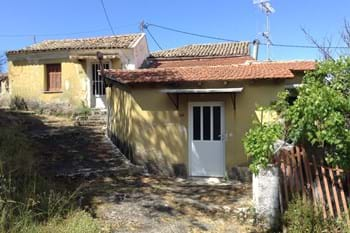 80,000 €
RIDGE HOUSE, Gardelades, Corfu
2 Beds
1 Bathroom
1 Reception
90 m2
50 m2
Ridge House is a collection of buildings right at the top of the village of Gardelades. There is footpath access and a tantalizing view to the west of the sea just around the corner from the house.
Ref: 11273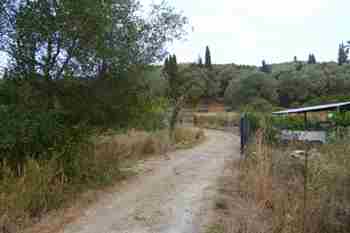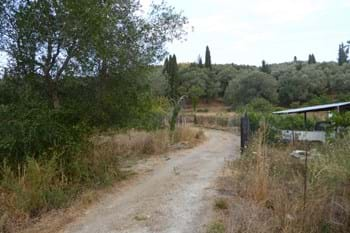 80,000 €
TETRADI LAND, Doukades
2400 m2
Likely to be popular because of the location, Tetradi Land offers edge of village privacy, but is still within an easy walk of the village of Doukades with its tavernas, village shop and traditional bakery.
Ref: 11347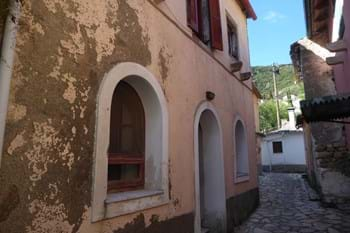 80,000 €
HAMLET COTTAGE, Doukades, Corfu
2 Beds
1 Bathroom
84 m2
90 m2
Ready to move into, Hamlet Cottage is situated in an alleyway within walking distance of the popular village square in Doukades. Included in the price is a paved "garden" area just around the corner.
Ref: 11525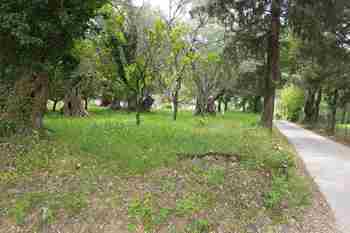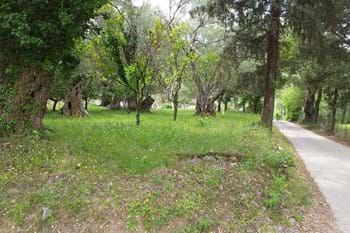 80,000 €
ALONI LAND, Doukades, Corfu
1400 m2
Level plot of land quietly located within walking distance of the village square with its shops and tavernas.
Ref: 12554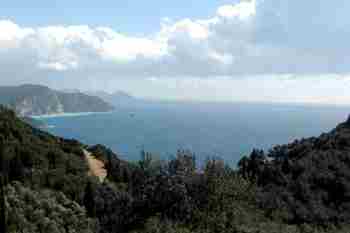 80,000 €
ANGELOKASTRO LAND, nr Krini
2431 m2
Plot of land for sale with lovely sea views along the West coast of the island.
Ref: 12626