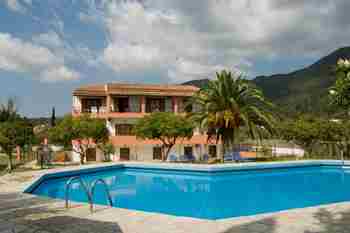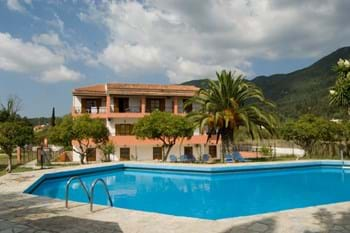 450,000 €
APOLLO STUDIOS, Agios Markos
14 Beds
14 Baths
1 Reception
375 m2
2200 m2
NOW GREATLY REDUCED this is a very interesting proposition for someone wanting to live in Corfu and run a business from home. It is located in the peaceful area of Agios Markos, yet convenient for the amenities of Ipsos.
Ref: 10047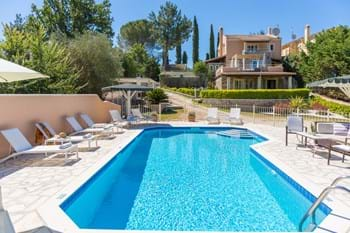 1,500,000 €
VILLA NIKOLAS, Dassia, Corfu
7 Beds
5 Baths
3 Receptions
293 m2
2000 m2
This unusual 7 bedroom villa, with two swimming pools is only 200m from the beach, and a short walk from shops and restaurants.
Ref: 10162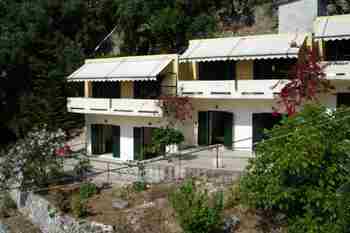 500,000 €
KAMINAKI VIEW APARTMENTS, Kaminaki
12 Beds
6 Baths
280 m2
1500 m2
One of 'the' locations, where you would normally only find luxury villas, these six 1980s apartments, in need of some upgrading, represent an opportunity to buy property in a prime location at an economic price, with great views!
Ref: 10340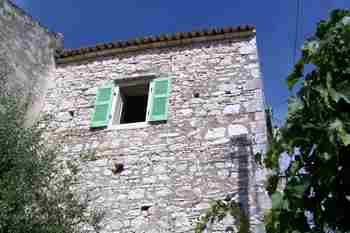 100,000 €
BODZO HOUSE, Kentroma
172 m2
Unusual stone house in the centre of this very sought after village. With masses of potential and lovely sea views.
Ref: 10398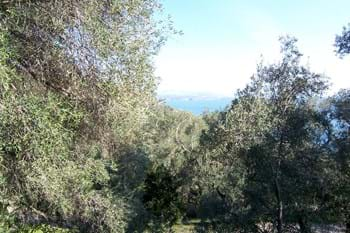 135,000 €
VIGLATSOURI LAND, Nissaki
5650 m2
A nice, large piece of land with sea views in this sought after area on the north east coast of Corfu.
Ref: 10482
120,000 €
BUTRINT VIEW LAND, Sarakinatika (Vigla)
2683 m2
Peacefully situated on a sloping hillside above the north east coast with a clear view over to Albania and the Butrint river this land will be popular with those who like to watch the ships pass by in the Corfu Straits New, lower price as from October 2007..
Ref: 10541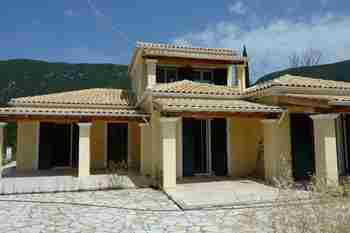 295,000 €
ICE CREAM VILLAS, Ano Korakiana
3 Beds
2 Baths
1 Reception
235 m2
Two large villas, for sale separately, on the outskirts of the lovely traditional village of Ano Korakiana. Spacious and unusual in design, they offer plenty of accommodation for a family, and are conveniently placed for Corfu town and the north east coast.
Ref: 10096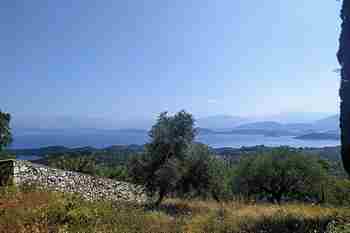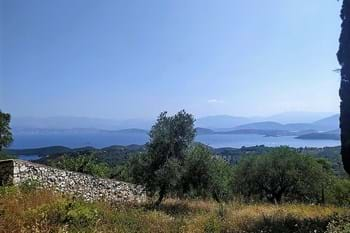 200,000 €
KALLINA LAND, Kremythas
4300 m2
Conveniently placed plot of land, on the outskirts of Kassiopi. Sensibly priced for this area.
Ref: 10420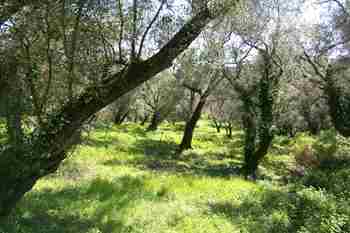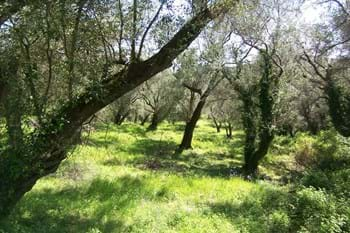 60,000 €
BELLA LAND, Ano Korakiana
2500 m2
Building land for sale on the eastern side of the village of Ano Korakiana. With part of the plot falling within the village boundaries, it would be permitted to develop the land quite intensively.
Ref: 10104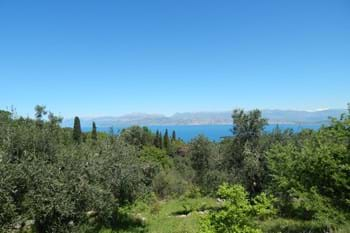 250,000 €
ANILIA LAND, Kokkokilas, Sinies
4200 m2
A beautiful building plot, in a gently sloping olive grove, with lovely sea views over towards Albania.
Ref: 10404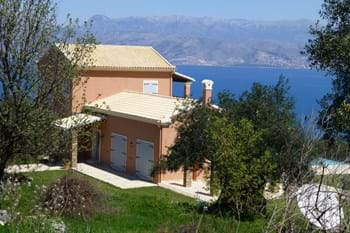 1,350,000 €
VILLA AETOS, Kassiopi, Corfu
4 Beds
5 Baths
2 Receptions
386 m2
A truly spectacular four bedroom villa, recently completed, above Kassiopi, with views down to the bay of Avlaki.
Ref: 10351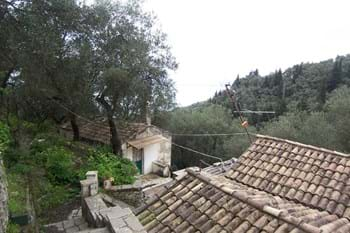 150,000 €
ZAFIROS STONE HOUSE, Apolisies
Lovely traditional stone house in a quiet mountain setting just outside the village of Apolisies, above Nissaki. In good condition but in need of renovation, this has the wonderful sea and mountain views so typical of this area.
Ref: 10107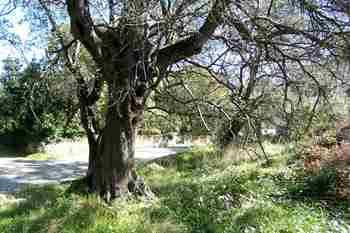 POA
FOLLY LAND, Spartilas
8037 m2
At the lower end of the village, about a quarter of the way up, this extensive plot of land enjoys lovely views towards Ipsos and the sea beyond. Right on the main road, it is conveniently situated for building and amenities.
Ref: 10255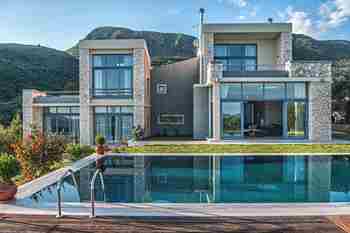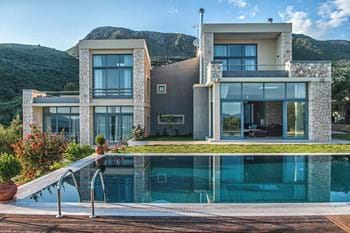 POA
SERENDIPITY, Spartilas
5 Beds
5 Baths
1 Reception
310 m2
A stunning four bedroom bespoke villa combining contemporary design with classic stonework, and the ever-amazing views along the north east coast.
Ref: 10269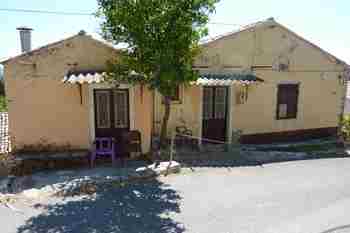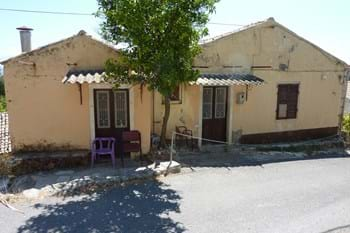 65,000 €
PEACH COTTAGE, Vigla
2 Beds
1 Bathroom
1 Reception
120 m2
A two storey house in need of renovation in a traditional village in the mountains above the north east coast.
Ref: 10311