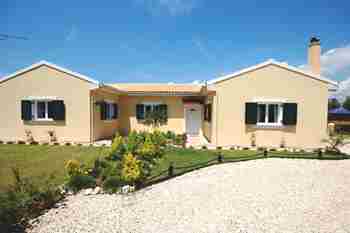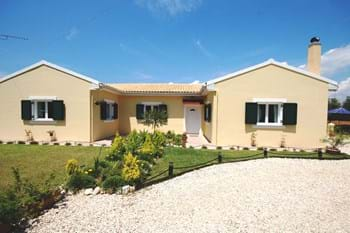 265,000 €
VILLA MADELEINE, Giannades, Corfu
3 Beds
2 Baths
1 Reception
144 m2
2000 m2
Single level living at its best - good sized gardens, fenced and gated with extra land included in the price, and a spacious, light three-bedroom house with swimming pool and pretty countryside views just 3.5 kilometres from Ermones beach.
Ref: 10218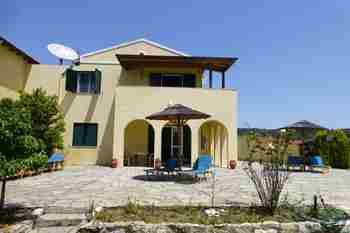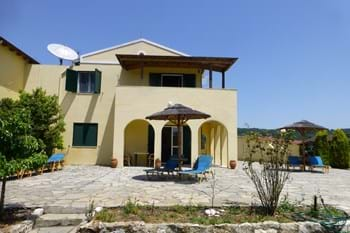 195,000 €
LITTLE HOLLAND HOUSE, Ropa Valley, near Giannades
4 Beds
2 Baths
100 m2
1000 m2
In a flat, pretty area of the Ropa Valley, this house is in a cluster of similar properties. On two floors, it is divided into two separate apartments, offering a lot of accommodation.
Ref: 10945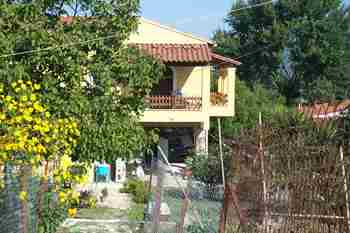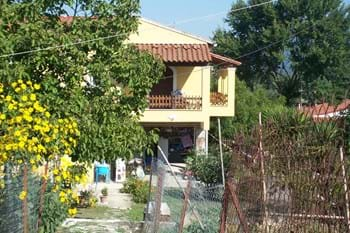 150,000 €
BOULIS HOUSE, Marmaro
3 Beds
1 Bathroom
1 Reception
125 m2
1000 m2
Interesting split-level two-bedroomed house with large garden for sale on the edge of the village of Marmaro, west Corfu.
Ref: 10462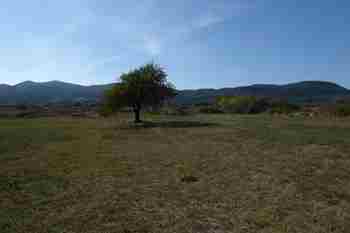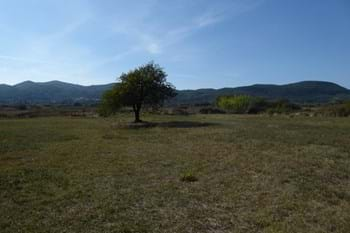 129,000 €
SUNNY LAND, Ropa Valley
9260 m2
Two separate plots of land, to be sold together, forming a lovely flat field with frontage on to the main valley road and views towards the distant hills to the west.
Ref: 11477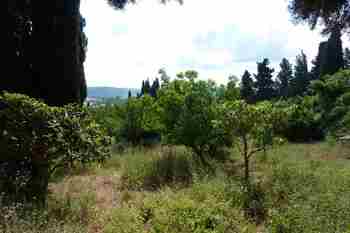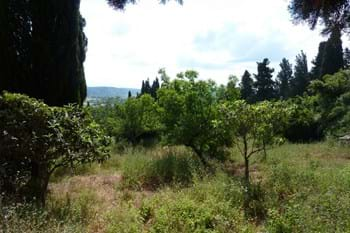 60,000 €
GIANNADES VILLAGE LAND, Giannades
892 m2
A conveniently shaped plot of land in the centre of this traditional village, sloping gradually away from the road with attractive countryside views over the valley and beyond.
Ref: 10217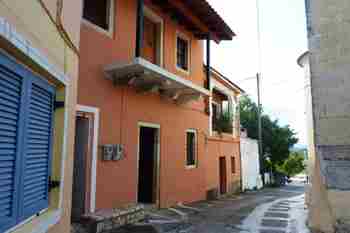 48,000 €
CHURCH SQUARE HOUSE, Kanakades
2 Beds
2 Baths
1 Reception
125 m2
With all of the structural work already completed, this lovely old house is in need of finishing off to its new owners' requirements. In the heart of a very traditional village, it has lots of character.
Ref: 10700