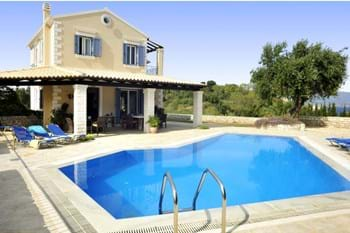 1,650,000 €
VILLA THANOS, Kassiopi, Corfu
4 Beds
4 Baths
220 m2
2300 m2
In a perfect location close to all the facilities of Kassiopi and about 100 m from a lovely beach, this is a superb rental opportunity.
Ref: 11460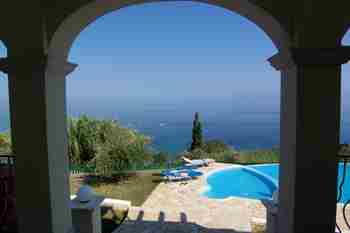 1,600,000 €
VILLA OCEANUS, Agios Ioannis, Karoussades
4 Beds
4 Baths
1 Reception
240 m2
4800 m2
Absolute luxury right next to the sea. This villa has been built using only the best quality materials - and it shows.
Ref: 10042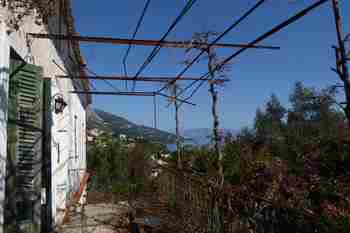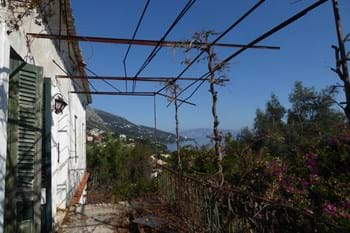 1,600,000 €
OLD WHITE MANSION, Barbati, Corfu
700 m2 4500 m2
This fabulous old manor house and attached olive press is in need of a new owner to renovate it and bring it back to its former glory. In a prime location just 150 m from the beach, this is a fantastic investment opportunity.
Ref: 11506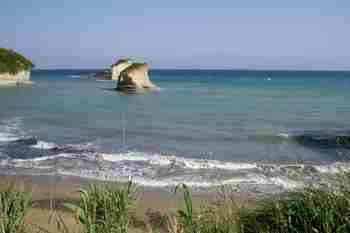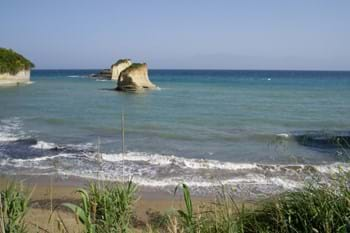 1,575,000 €
APOTRIPITI LAND AND BUILDING, Melitsa, Sidari
10500 m2
This plot of land is right on the sea, with excellent road access and potential to build up to 4,000 m2 due to its location within the town planning zone. As such it presents an incredible opportunity to acquire a prime location sea-side plot of land large enough for commercial purposes or to build a huge villa with privacy guaranteed due to the size of its grounds.
Ref: 10463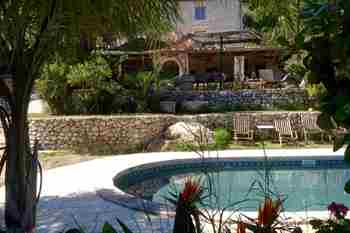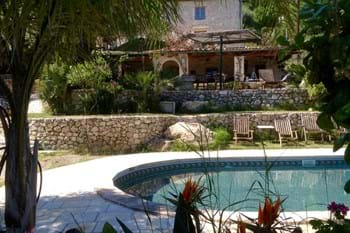 1,560,000 €
AGIOS MARKOS VILLA, Agios Markos, Corfu
5 Beds
3 Baths
407 m2
6000 m2
Set in two acres of lush olive groves, with panoramic views across the country side towards the coast, this characterful house has been lovingly restored to a beautiful family villa.
Ref: 11437
1,500,000 €
DAFNILA VILLA, Kommeno, Corfu
3 Beds
3 Baths
4 Receptions
473 m2
3585 m2
With the potential to become one of Corfu's most spectacular properties, Dafnila Villa has an enviable location overlooking the bay of Kommeno.
Ref: 10804
1,500,000 €
THE LITTLE OLIVE PRESS, Kassiopi, Corfu
5 Beds
5 Baths
2 Receptions
4000 m2
This clever conversion of an old barn and olive press fits perfectly into its surroundings, with a swimming pool, large outdoor areas and a natural garden overlooking the view to the sea.
Ref: 11043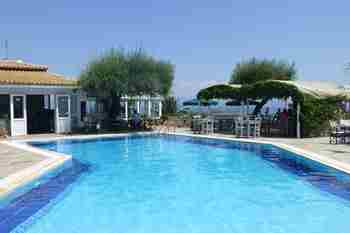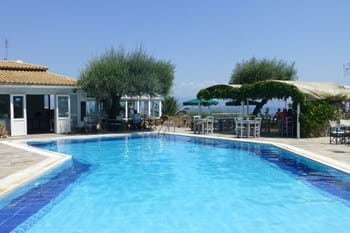 1,500,000 €
PANORAMA HIDEAWAY, Dassia, Corfu
20 Beds
16 Baths
1 Reception
5500 m2
Panorama Hideaway is a friendly, family-run apart-hotel with popular restaurant bar, located on a hill top overlooking the sea at Dassia on the north east coast of Corfu. Just a short walk from the beach, it has its own swimming pool and offers a peaceful environment in large established gardens.
Ref: 11150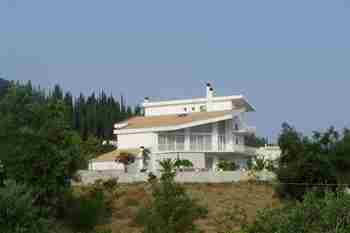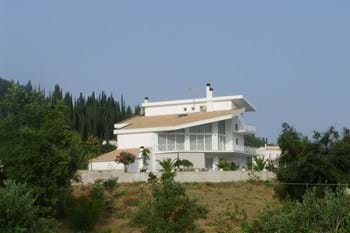 1,500,000 €
PEACOCK VILLA, Agioi Deka, Corfu
8 Beds
4 Baths
3 Receptions
520 m2
2400 m2
A stylish contemporary villa, in a convenient location just a short drive from Corfu Town and the Airport. The villa has extensive views across to the lagoon, Corfu Town and beyond. The layout of the property is designed to make the most of its space and views, and lends itself to a variety of accommodation combinations.
Ref: 11211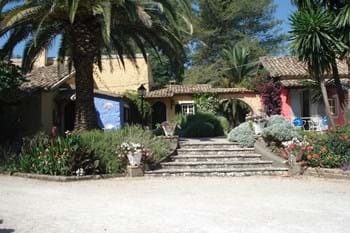 1,500,000 €
CASA LUCIA, Sgombou
13 Beds
13 Baths
10 Receptions
563 m2
Casa Lucia is an old stone olive press has been converted into 8 self-catering cottages and a large event room. Approaching the property - some of which dates from Venetian times - is like entering a traditional village, with the cottages painted different colours, and their design resembling the effect of village rooftops.
Ref: 11373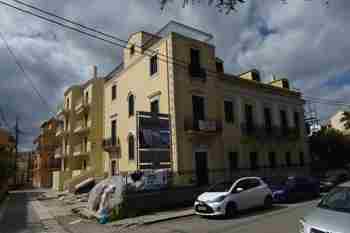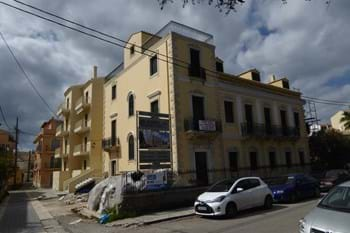 1,500,000 €
GARITSA APARTMENT 1, Corfu Town, Corfu
3 Beds
2 Baths
1 Reception
136 m2
Brand new top floor apartment in a prime residential location on the outskirts of Corfu town with a lovely sea view, and close to all facilities.
Ref: 11510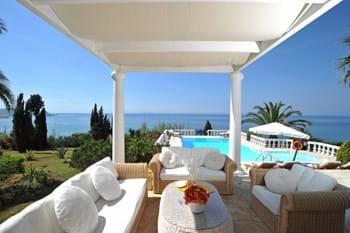 1,490,000 €
VILLA ASTERI, Agios Ioannis, Karoussades
4 Beds
4 Baths
1 Reception
300 m2
6000 m2
Villa Asteri is a luxurious modern villa which occupies a spectacular location on the north coast of Corfu with wonderful sunset views from all the main rooms and the swimming pool. The large garden runs right down to the sea, from where it would be possible to build steps to a virtually private narrow beach.
Ref: 10895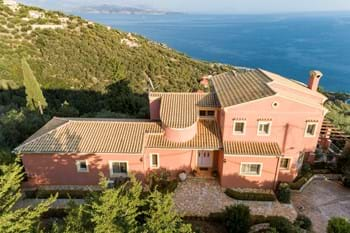 1,450,000 €
IRIS HOUSE, Viglatsouri
4 Beds
5 Baths
1 Reception
415 m2
3273 m2
A spacious 4 bedroom villa perched on the hill above the village of Nissaki, offering complete privacy and easy access to the beach and amenities.
Ref: 16708
POA
SERENITY, Pentati, Corfu
3 Beds
4 Baths
1 Reception
210 m2
3200 m2
A newly completed, spectacular 3 bedroom villa, with the possibility to extend, perched on the hillside on the west coast of Corfu, with uninterrupted views along the coastline and out to sea. The villa offers complete seclusion combined with stunning sea views.
Ref: 10509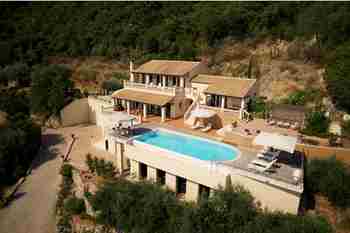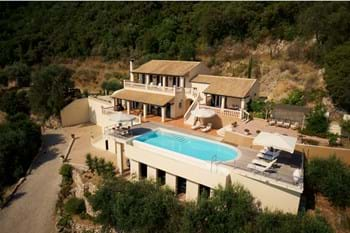 1,400,000 €
MAINLAND VIEW VILLA, Benitses, Corfu
4 Beds
3 Baths
1 Reception
200 m2
10700 m2
A lovely villa set in a large plot on the mountainside above the south east coast, offering glorious views down to the sea and across to the Greek mainland, the villa enjoys total seclusion and privacy.
Ref: 11241