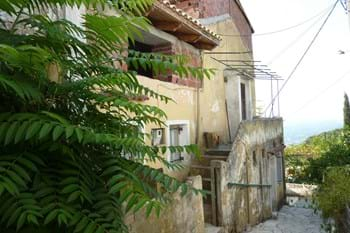 75,000 €
PRIFTATIKA HOUSE, Spartilas
3 Beds
2 Baths
1 Reception
216 m2
Large interesting house which has had all structural work carried out and is now ready for finishing off. A lovely old house in a superb position.
Ref: 10266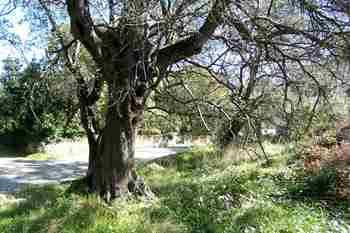 POA
FOLLY LAND, Spartilas
8037 m2
At the lower end of the village, about a quarter of the way up, this extensive plot of land enjoys lovely views towards Ipsos and the sea beyond. Right on the main road, it is conveniently situated for building and amenities.
Ref: 10255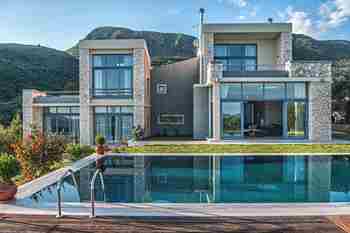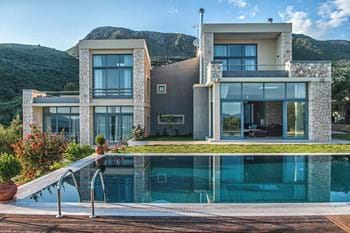 POA
SERENDIPITY, Spartilas
5 Beds
5 Baths
1 Reception
310 m2
A stunning four bedroom bespoke villa combining contemporary design with classic stonework, and the ever-amazing views along the north east coast.
Ref: 10269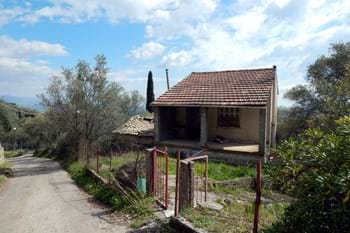 130,000 €
ROSIA'S HOUSE, Spartilas
85 m2 2000 m2
An interesting property offering an edge of village location, great sea views, land and potential to extend. Well worth viewing.
Ref: 10986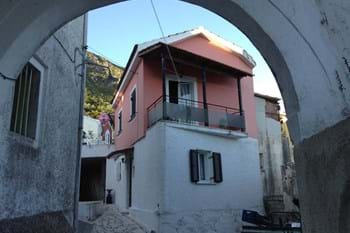 80,000 €
MOURETO HOUSE, Spartilas, Corfu
This village house is right in the centre of the traditional village of Spartilas.
Ref: 11329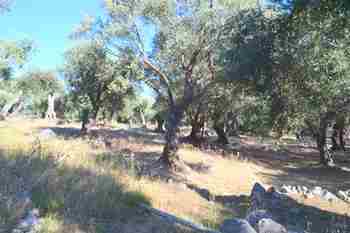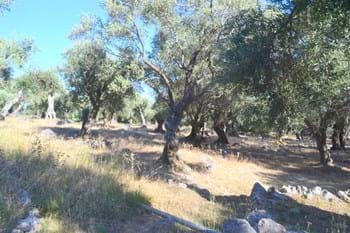 150,000 €
DONKEY LAND, Spartilas
5855 m2
One of the most beautiful olive groves at present home to just a donkey! This lovely piece of land is set just off the main road going up to Spartilas, within a five minute drive of Ipsos and all its facilities.
Ref: 10251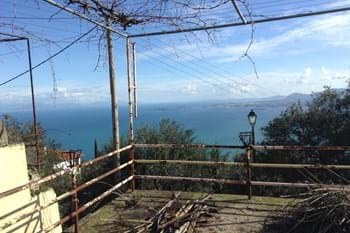 110,000 €
THE PISTA, Spartilas, Corfu
55 m2 190 m2
Originally a bar, this building could be converted to a two bedroom house with stunning views!
Ref: 11379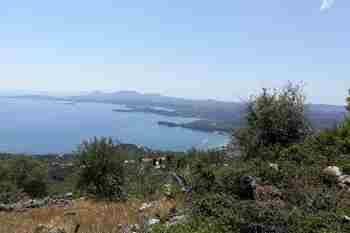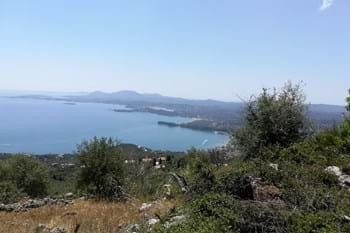 100,000 €
KABOULIA LAND, Spartilas
2724 m2
Plot in a quiet spot above the village of Spartilas with fabulous sea views.
Ref: 11393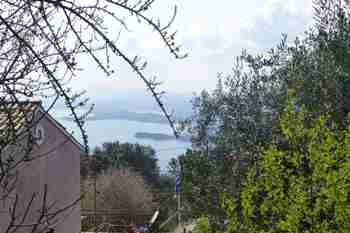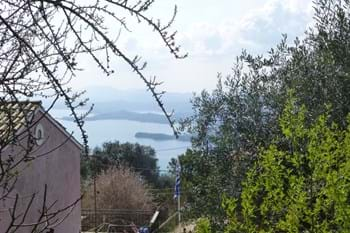 50,000 €
LAND FOR SALE, Spartilas
We have a selection of land for sale in and around the traditional village of Spartilas. Prices start at 35 000€. We work closely with a team of builders and tradesmen who can carry out the building project to your specification. Below you may download a brochure for each plot with more information and photographs.
Ref: 11422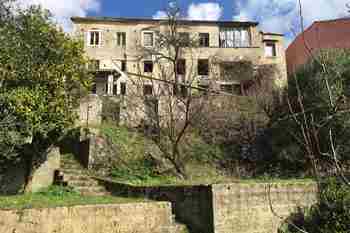 180,000 €
BONNY'S HOUSE, Spartilas, Corfu
The sky's the limit with this renovation project in Spartilas, with opportunity to create one large home or even a B & B for those looking to make a profitable investment.
Ref: 11505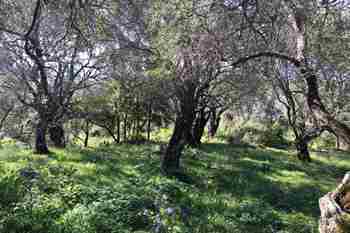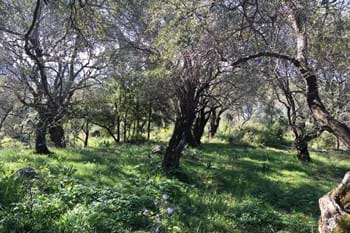 60,000 €
MIRAGE LAND, Spartilas, Corfu
1726 m2
Just imagine... a lovely three bedroom home in this quiet plot near Spartilas.
Ref: 11498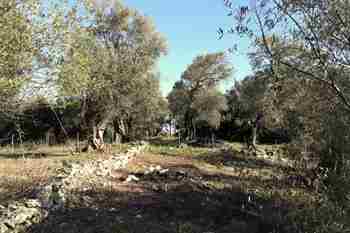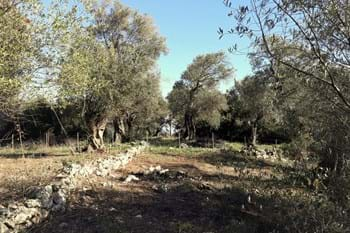 65,000 €
SUNNY LAND, Spartilas, Corfu
3000 m2
Tucked away off the main road to the village of Spartilas, this plot is secluded and would have lovely views from an upper floor.
Ref: 11489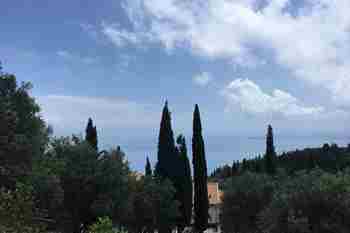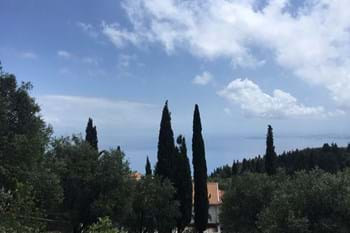 80,000 €
MOUSTAKI LAND, Spartilas, Corfu
1000 m2
With fabulous far reaching views towards Corfu town, this lovely plot is inside the village planning zone.
Ref: 12546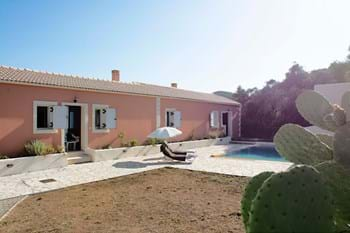 220,000 €
SEA VISTA HOUSES, Spartilas
2 Beds
2 Baths
1 Reception
108 m2
Another 'best view in Corfu' from these recently completed new houses on the North East coast.
Ref: 10252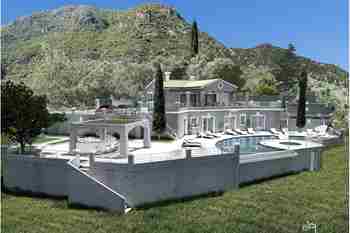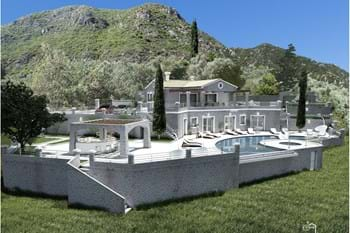 1,680,000 €
NEBULA RETREAT, Spartilas, Corfu
5 Beds
5 Baths
1 Reception
380 m2
2500 m2
This fabulous new villa is being constructed in a beautifully quiet location with breathtaking views. With a spa, sauna and huge swimming pool, the villa has a lot to offer!
Ref: 11462