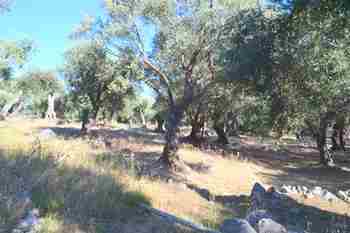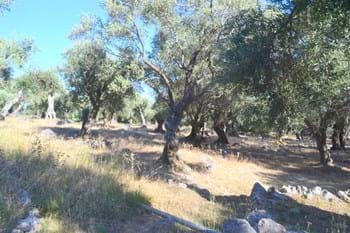 150,000 €
DONKEY LAND, Spartilas
5855 m2
One of the most beautiful olive groves at present home to just a donkey! This lovely piece of land is set just off the main road going up to Spartilas, within a five minute drive of Ipsos and all its facilities.
Ref: 10251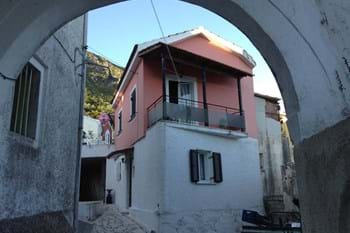 80,000 €
MOURETO HOUSE, Spartilas, Corfu
This village house is right in the centre of the traditional village of Spartilas.
Ref: 11329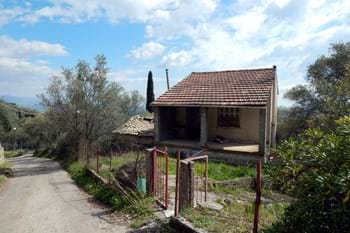 130,000 €
ROSIA'S HOUSE, Spartilas
85 m2 2000 m2
An interesting property offering an edge of village location, great sea views, land and potential to extend. Well worth viewing.
Ref: 10986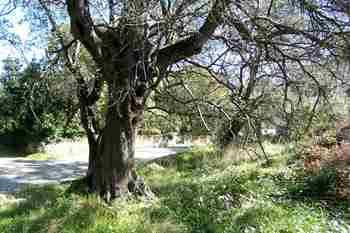 POA
FOLLY LAND, Spartilas
8037 m2
At the lower end of the village, about a quarter of the way up, this extensive plot of land enjoys lovely views towards Ipsos and the sea beyond. Right on the main road, it is conveniently situated for building and amenities.
Ref: 10255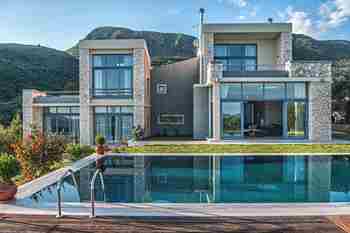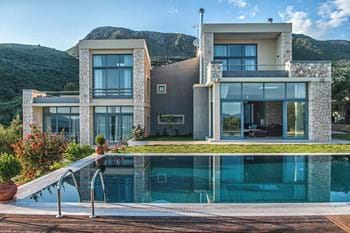 POA
SERENDIPITY, Spartilas
5 Beds
5 Baths
1 Reception
310 m2
A stunning four bedroom bespoke villa combining contemporary design with classic stonework, and the ever-amazing views along the north east coast.
Ref: 10269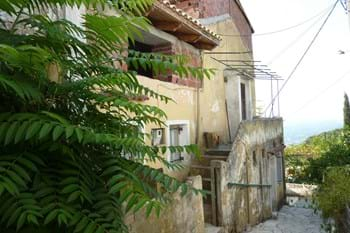 75,000 €
PRIFTATIKA HOUSE, Spartilas
3 Beds
2 Baths
1 Reception
216 m2
Large interesting house which has had all structural work carried out and is now ready for finishing off. A lovely old house in a superb position.
Ref: 10266