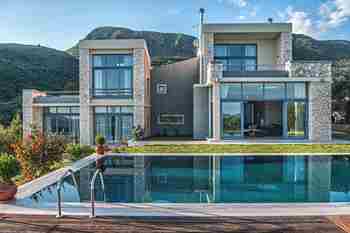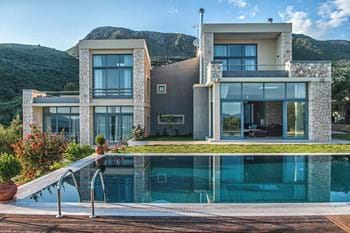 POA
SERENDIPITY, Spartilas
5 Beds
5 Baths
1 Reception
310 m2
A stunning four bedroom bespoke villa combining contemporary design with classic stonework, and the ever-amazing views along the north east coast.
Ref: 10269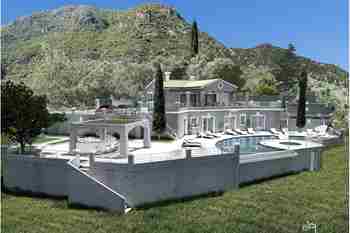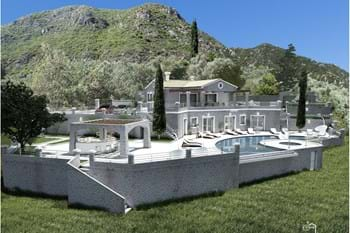 1,680,000 €
NEBULA RETREAT, Spartilas, Corfu
5 Beds
5 Baths
1 Reception
380 m2
2500 m2
This fabulous new villa is being constructed in a beautifully quiet location with breathtaking views. With a spa, sauna and huge swimming pool, the villa has a lot to offer!
Ref: 11462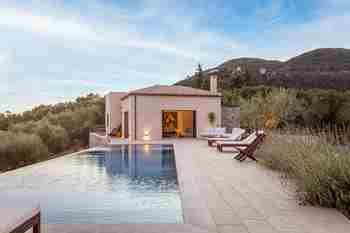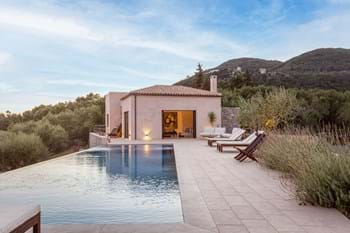 1,300,000 €
VILLA MALAMA, Spartilas
4 Beds
5 Baths
2 Receptions
250 m2
6000 m2
A stunning, very contemporary villa in a quiet, countryside location, with gorgeous views, what's not to love?!
Ref: 17839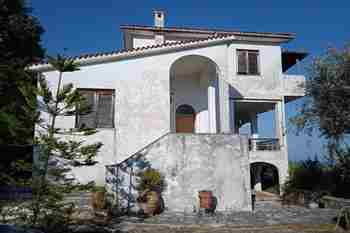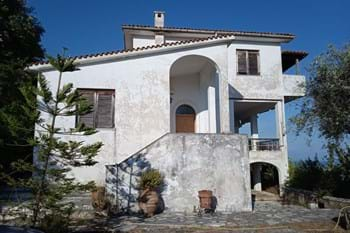 750,000 €
VILLA FONTE, Spartilas
4 Beds
3 Baths
2 Receptions
205 m2
3100 m2
An imposing manor house on the lower bends leading up to Spartilas, with fabulous views across the island.
Ref: 17904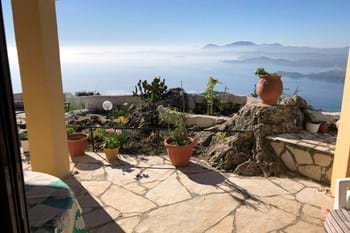 550,000 €
VERANDA VIEW HOUSE, Spartilas
3 Beds
2 Baths
2 Receptions
135 m2
1360 m2
This large house is all about the view! Built in the perfect spot to have an unobstructed sea view and within walking distance of the village, it has much to offer.
Ref: 14696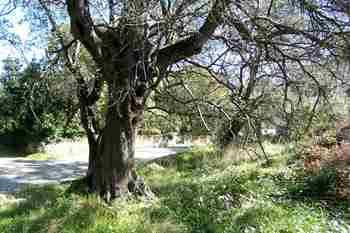 POA
FOLLY LAND, Spartilas
8037 m2
At the lower end of the village, about a quarter of the way up, this extensive plot of land enjoys lovely views towards Ipsos and the sea beyond. Right on the main road, it is conveniently situated for building and amenities.
Ref: 10255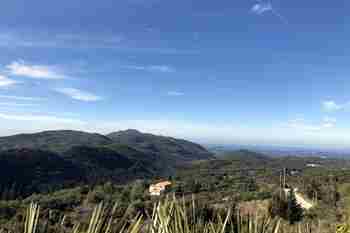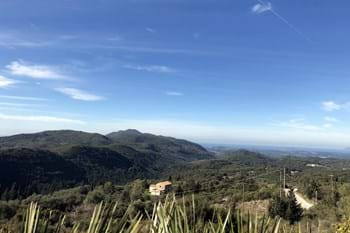 350,000 €
VILLA DEL SOLE, Spartilas
3 Beds
2 Baths
1 Reception
180 m2
1057 m2
We sometimes say a view is 'breathtaking', but the view from this house really does take your breath away! It is easy to understand why the owner chose this location to build his home.
Ref: 14687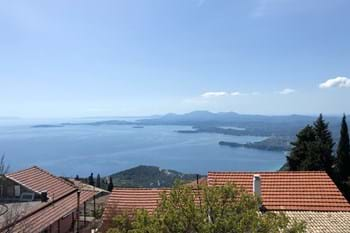 350,000 €
NIKAKI HOUSE, Spartilas
3 Beds
2 Baths
195 m2
4255 m2
Fabulous south facing sea views from this interesting property.
Ref: 17879
280,000 €
MILOS DEVELOPMENT, Spartilas
525 m2 4825 m2
A large, unfinished, three storey building with fantastic views in the hills leading up to Spartilas.
Ref: 17763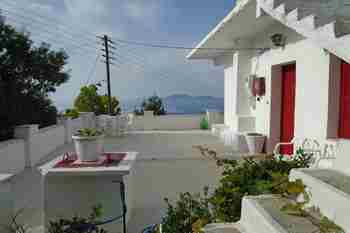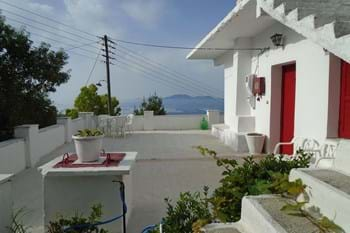 245,000 €
HERCULES APARTMENTS Spartilas
5 Beds
4 Baths
3 Receptions
200 m2
Apartments set in the picturesque village of Spartilas, they are traditional in style and have a stunning, panoramic sea view.
Ref: 14698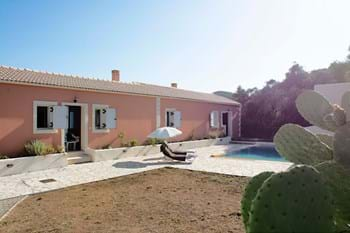 220,000 €
SEA VISTA HOUSES, Spartilas
2 Beds
2 Baths
1 Reception
108 m2
Another 'best view in Corfu' from these recently completed new houses on the North East coast.
Ref: 10252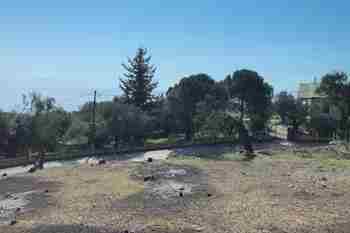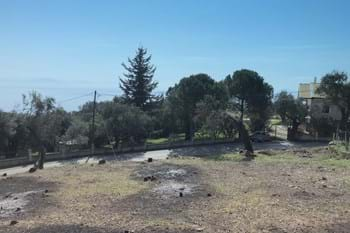 195,000 €
KOUKOUTSELA LAND, Spartilas
1767 m2
A gently sloping plot of land just outside Spartilas with lovely sea views.
Ref: 17847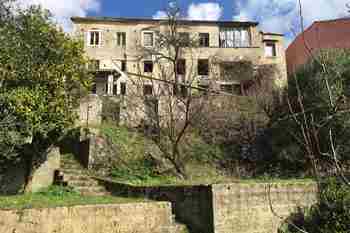 180,000 €
BONNY'S HOUSE, Spartilas, Corfu
The sky's the limit with this renovation project in Spartilas, with opportunity to create one large home or even a B & B for those looking to make a profitable investment.
Ref: 11505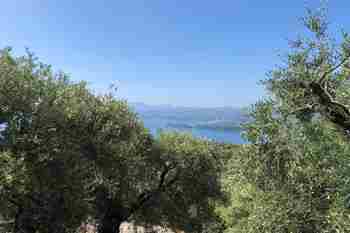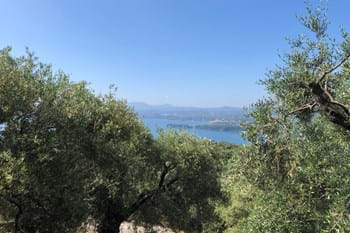 180,000 €
TWO BROTHERS LAND, Spartilas
2500 m2
With a fabulous south facing view, this lovely plot is perfect for a mutiple of choices to build. One or even two holiday villas or year-round homes.
Ref: 16720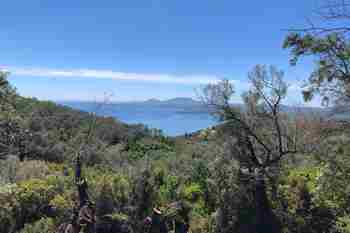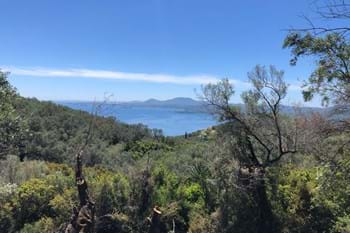 180,000 €
FRONTIER LAND, Spartilas
2424 m2
Beautiful plot, beautiful view, beautiful village! What more to say...
Ref: 17848