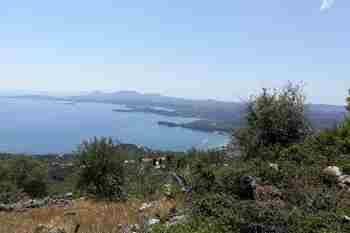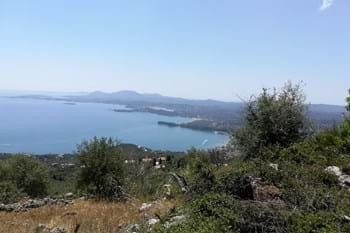 100,000 €
KABOULIA LAND, Spartilas
2724 m2
Plot in a quiet spot above the village of Spartilas with fabulous sea views.
Ref: 11393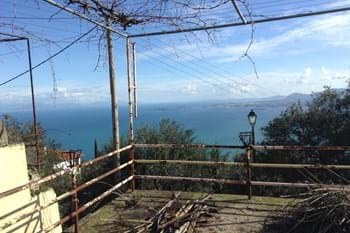 110,000 €
THE PISTA, Spartilas, Corfu
55 m2 190 m2
Originally a bar, this building could be converted to a two bedroom house with stunning views!
Ref: 11379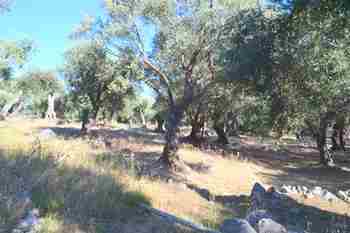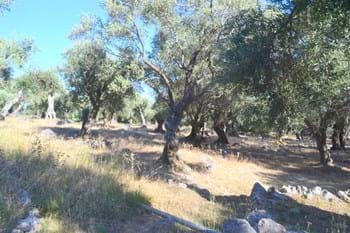 150,000 €
DONKEY LAND, Spartilas
5855 m2
One of the most beautiful olive groves at present home to just a donkey! This lovely piece of land is set just off the main road going up to Spartilas, within a five minute drive of Ipsos and all its facilities.
Ref: 10251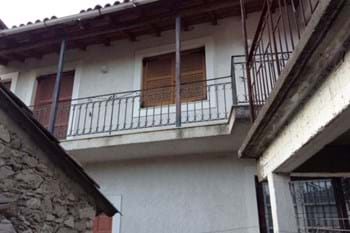 99,000 €
THE CRIMSON HOUSE, Spartilas
2 Beds
2 Baths
150 m2
598 m2
A rare find in the centre of Spartilas, a traditional Corfiot village. A large house with a garden!
Ref: 11355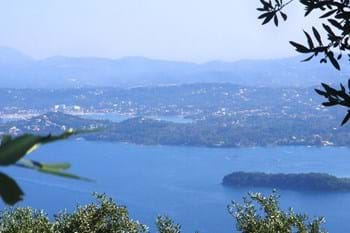 40,000 €
RENOVATION PROJECTS, Spartilas
We have a selection of renovation projects for sale in the traditional village of Spartilas. All are in need of considerable work, and prices start at €15,000. We work closely with a team of builders and tradesmen to complete the project to your specification. Below you may download a brochure for for each property with more information and photographs.
Ref: 11343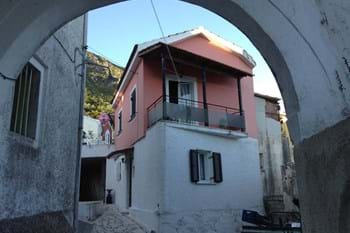 80,000 €
MOURETO HOUSE, Spartilas, Corfu
This village house is right in the centre of the traditional village of Spartilas.
Ref: 11329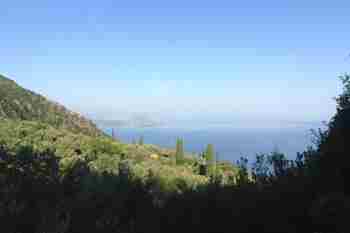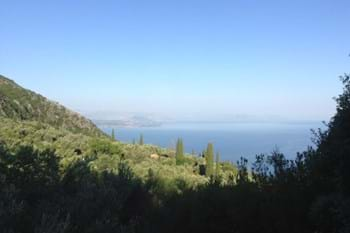 65,000 €
VISTA LAND, Spartilas
2096 m2
This charming plot lies above the village of Spartylas, known as the balcony of Corfu. As if floating among the clouds, one enjoys the sea views towards the center of the island.
Ref: 11283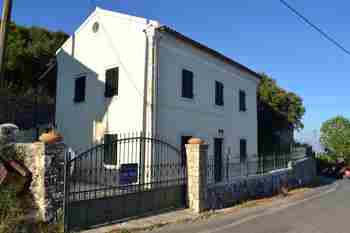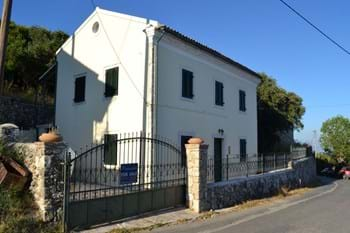 250,000 €
CHRISTINA'S HOUSE, Spartilas, Corfu
2 Beds
1 Bathroom
1 Reception
160 m2
575 m2
This large imposing house on the edge of the village of Spartilas has been renovated in the traditional style. It has a stunning sea view, gated parking, and a good sized garden.
Ref: 11162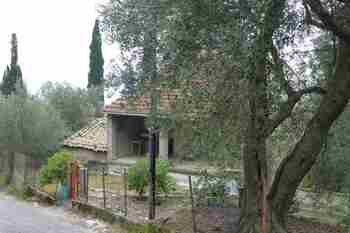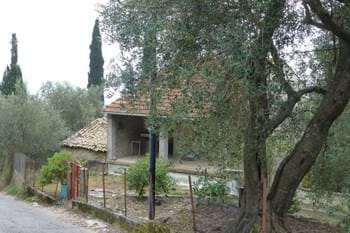 120,000 €
ROSIA'S HOUSE, Spartilas
85 m2 2000 m2
An interesting property offering an edge of village location, great sea views, land and potential to extend. Well worth viewing.
Ref: 10986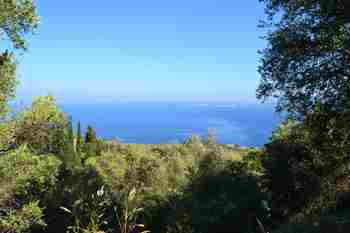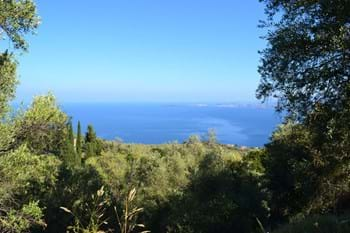 180,000 €
HONEY BEE HOUSE AND LAND, Spartilas, Corfu
50 m2 4085 m2
This very pretty plot of land is close to the village of Spartilas but in a quiet peaceful location. With an existing little house that has been recently renovated in the interior, it represents good value.
Ref: 10988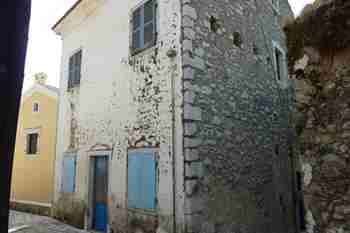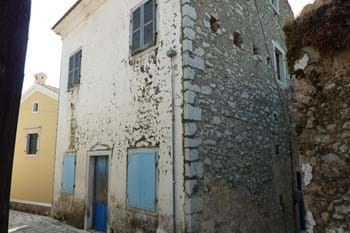 80,000 €
BLUE SHUTTER HOUSE, Spartilas
A beautifully proportioned house in the middle of this popular village.
Ref: 10270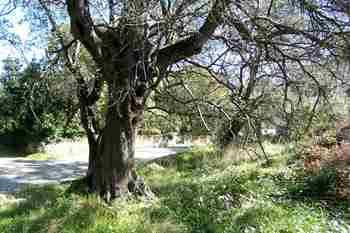 320,000 €
FOLLY LAND, Spartilas
8037 m2
At the lower end of the village, about a quarter of the way up, this extensive plot of land enjoys lovely views towards Ipsos and the sea beyond. Right on the main road, it is conveniently situated for building and amenities.
Ref: 10255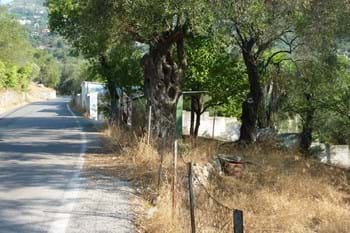 89,000 €
KOKINOI LAND, Spartilas
1643 m2
Just a few bends up the main road to Spartilas, this land is in a lovely position, enjoying beautiful views. Having a long enough road frontage permits building of up to 150 sqm.
Ref: 10262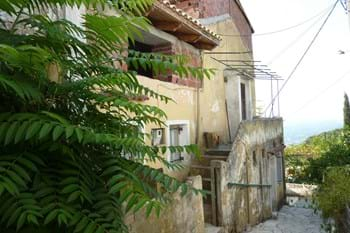 75,000 €
PRIFTATIKA HOUSE, Spartilas
3 Beds
2 Baths
1 Reception
216 m2
Large interesting house which has had all structural work carried out and is now ready for finishing off. A lovely old house in a superb position.
Ref: 10266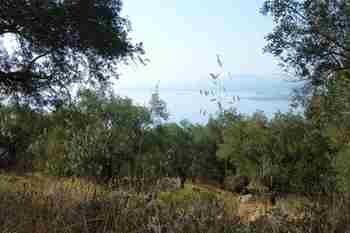 130,000 €
BLITERI LAND, Spartilas
3500 m2
A lovely gently sloping plot of land with a superb view, just outside the village of Spartilas.
Ref: 10275