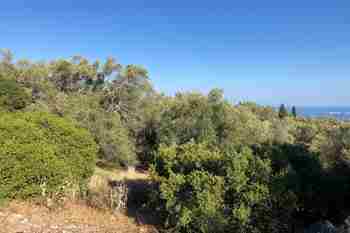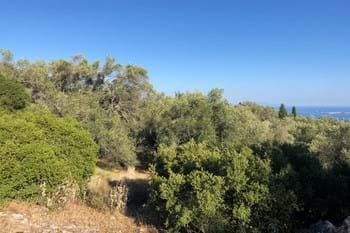 140,000 €
ALONI, Spartilas
40 m2 2500 m2
A pretty, fairly flat plot of land and small building just outside the village of Spartilas.
Ref: 16728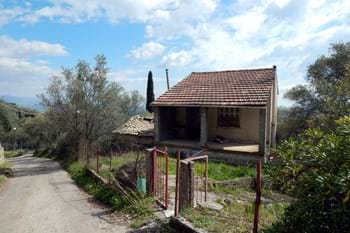 130,000 €
ROSIA'S HOUSE, Spartilas
85 m2 2000 m2
An interesting property offering an edge of village location, great sea views, land and potential to extend. Well worth viewing.
Ref: 10986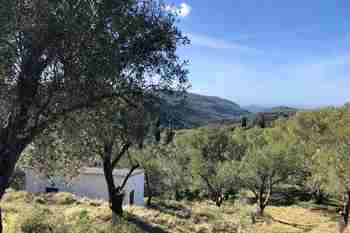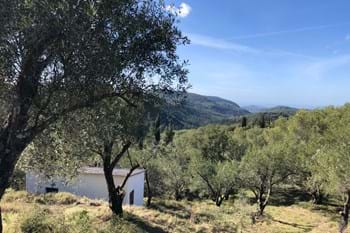 120,000 €
SOULI LAND, Spartilas
4012 m2
One of the most beautiful plots we have seen, this has far reaching views towards the north west, so enjoys a fabulous sunset.
Ref: 14680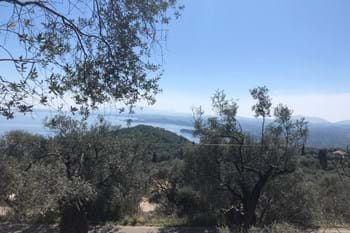 120,000 €
PLAYA LAND, Spartilas
1886 m2
This plot ticks lots of of the boxes. It has a beautiful sea view, easy road access and is just few minutes drive to the nearest beach and to the center of Spartilas village.
Ref: 14697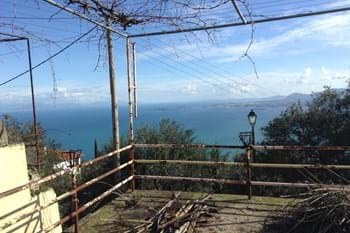 110,000 €
THE PISTA, Spartilas, Corfu
55 m2 190 m2
Originally a bar, this building could be converted to a two bedroom house with stunning views!
Ref: 11379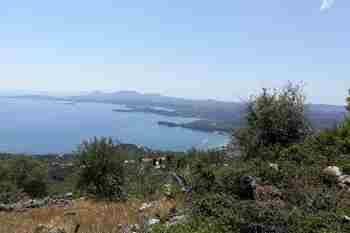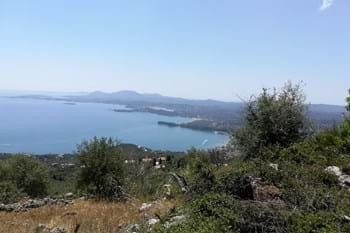 100,000 €
KABOULIA LAND, Spartilas
2724 m2
Plot in a quiet spot above the village of Spartilas with fabulous sea views.
Ref: 11393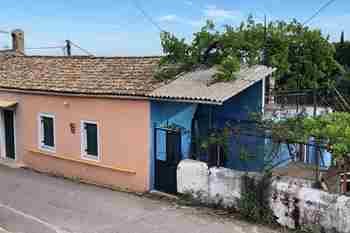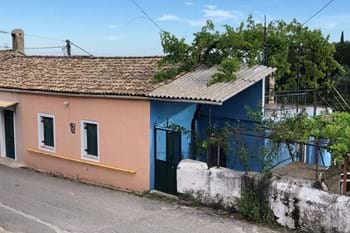 100,000 €
PERIKLES HOUSE, Spartilas
2 Beds
1 Bathroom
1 Reception
80 m2
This cute little house fronts the road through Spartilas, and has a pretty courtyard and roof terrace with a lovely view.
Ref: 16714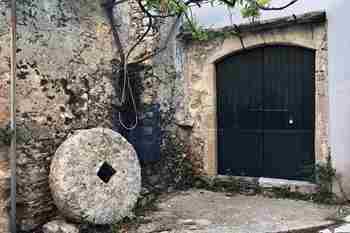 90,000 €
PERIKLES PRESS, Spartilas
115 m2
Right in the centre of the village, this beautiful old olive press is in its original condition waiting to be converted into an interesting home
Ref: 16717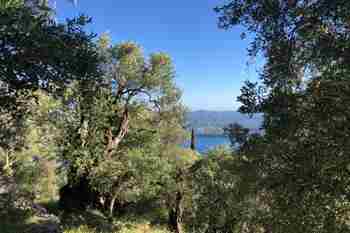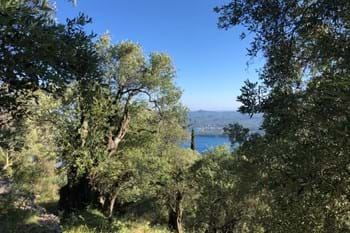 90,000 €
KIPARISSI LAND, Spartilas
5800 m2
A large plot with south facing sea views with plenty of options for a gorgeous build.
Ref: 17906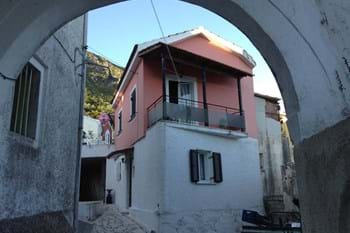 80,000 €
MOURETO HOUSE, Spartilas, Corfu
This village house is right in the centre of the traditional village of Spartilas.
Ref: 11329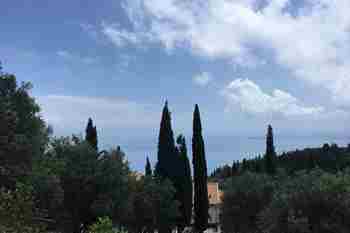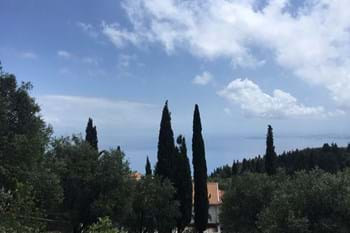 80,000 €
MOUSTAKI LAND, Spartilas, Corfu
1000 m2
With fabulous far reaching views towards Corfu town, this lovely plot is inside the village planning zone.
Ref: 12546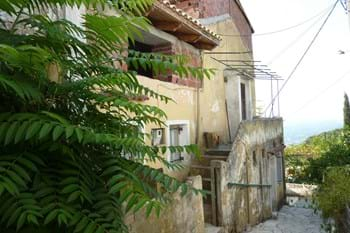 75,000 €
PRIFTATIKA HOUSE, Spartilas
3 Beds
2 Baths
1 Reception
216 m2
Large interesting house which has had all structural work carried out and is now ready for finishing off. A lovely old house in a superb position.
Ref: 10266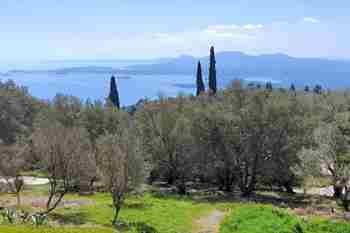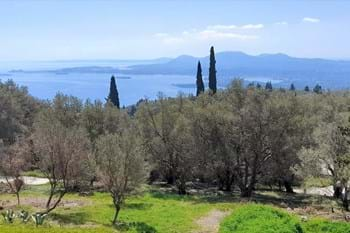 75,000 €
VOUNI LAND, Spartilas
2000 m2
In a quiet area just above the village of Spartilas is a hidden plot with the potential for a lovely build with sea view.
Ref: 14691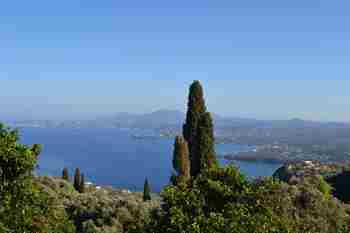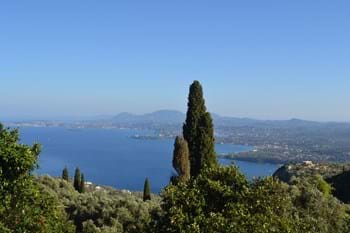 70,000 €
LAGOU LAND, Spartilas
880 m2
A pretty plot of land on the lower part of Spartilas, with lovely sea views.
Ref: 16731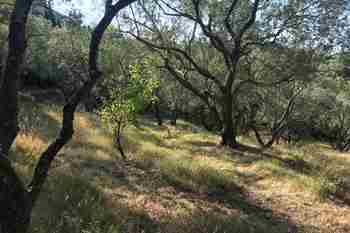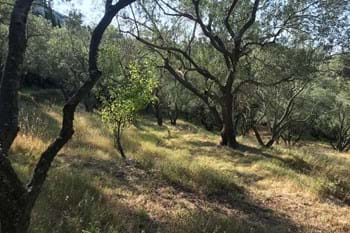 70,000 €
LAGADES LAND, Spartilas
2800 m2
Beyond Spartilas village heading up the mountain this plot is located in a quiet and peaceful country setting.
Ref: 16735