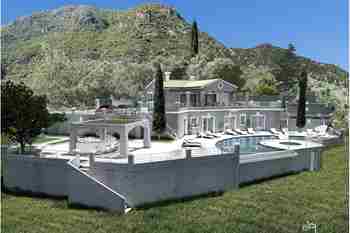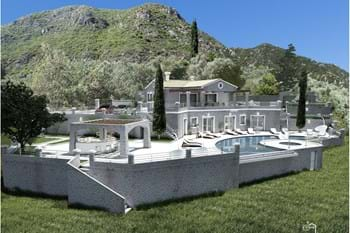 2,200,000 €
NEBULA RETREAT, Spartilas, Corfu
5 Beds
5 Baths
1 Reception
380 m2
2500 m2
This fabulous new villa is being constructed in a beautifully quiet location with breathtaking views. With a spa, sauna and huge swimming pool, the villa has a lot to offer!
Ref: 11462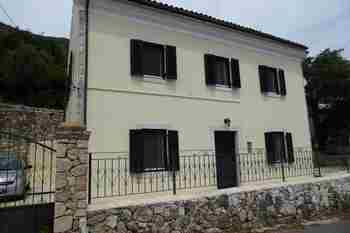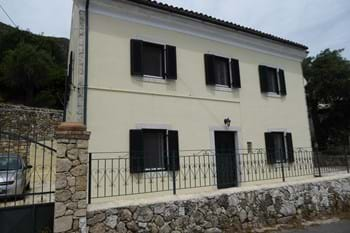 250,000 €
CHRISTINA'S HOUSE, Spartilas, Corfu
2 Beds
1 Bathroom
1 Reception
160 m2
575 m2
This large imposing house on the edge of the village of Spartilas has been renovated in the traditional style. It has a stunning sea view, gated parking, and a good sized garden.
Ref: 11162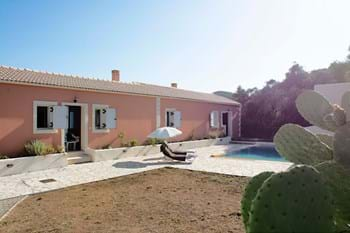 220,000 €
SEA VISTA HOUSES, Spartilas
2 Beds
2 Baths
1 Reception
108 m2
Another 'best view in Corfu' from these recently completed new houses on the North East coast.
Ref: 10252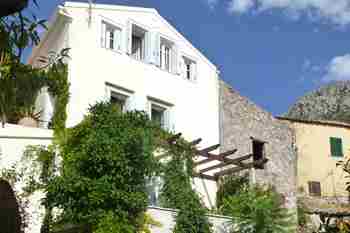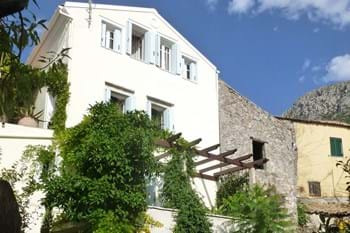 195,000 €
AMALIAS HOUSE, Spartilas, Corfu
3 Beds
2 Baths
2 Receptions
169 m2
56 m2
This charming old village house has been sympathetically renovated by its present designer owner using beams, wooden and tiled floors and an open fireplace. There are spectacular views over the sparkling Ionian sea towards the mountainous Greek mainland and Albania and across the village itself. If you are looking to be a part of a thriving Greek village that observes old traditions and festivals, whilst being less than 10 minutes drive from the tourist resorts, this is the place for you.
Ref: 10884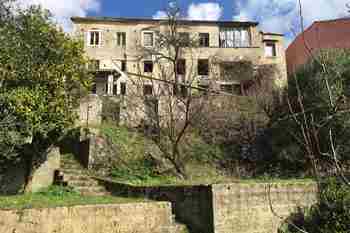 180,000 €
BONNY'S HOUSE, Spartilas, Corfu
The sky's the limit with this renovation project in Spartilas, with opportunity to create one large home or even a B & B for those looking to make a profitable investment.
Ref: 11505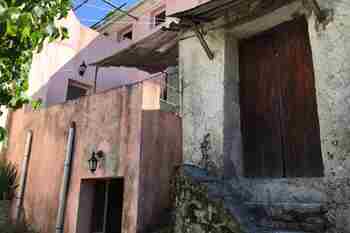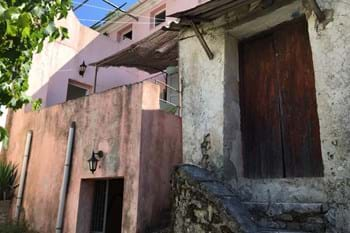 150,000 €
PANO ROUGA HOUSE, Spartilas
2 Beds
2 Baths
3 Receptions
200 m2
150 m2
At the top of the village of Spartilas, this very old house has been partially renovated by its present owner, leaving some rooms and one building untouched. The house can be lived in while further work is carried out.
Ref: 11449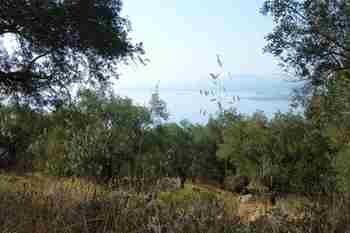 130,000 €
BLITERI LAND, Spartilas
3500 m2
A lovely gently sloping plot of land with a superb view, just outside the village of Spartilas.
Ref: 10275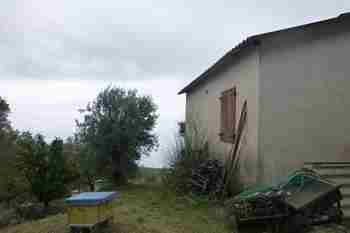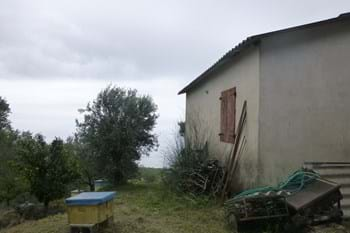 130,000 €
HONEY BEE HOUSE AND LAND, Spartilas, Corfu
50 m2 4085 m2
This very pretty plot of land is close to the village of Spartilas but in a quiet peaceful location. With an existing building needing completion, it represents good value.
Ref: 10988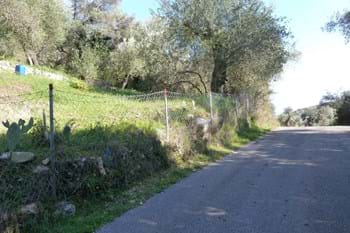 125,000 €
SOFOKLES' LAND, Barbati/Spartilas
8000 m2
This large plot is a few minutes drive from Barbati beach. With sea views and in a peaceful location, it has good access and is an economical price.
Ref: 10903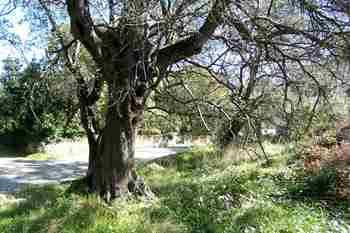 120,000 €
FOLLY LAND, Spartilas
4023 m2
At the lower end of the village, about a quarter of the way up, this extensive plot of land enjoys lovely views towards Ipsos and the sea beyond. Right on the main road, it is conveniently situated for building and amenities.
Ref: 10255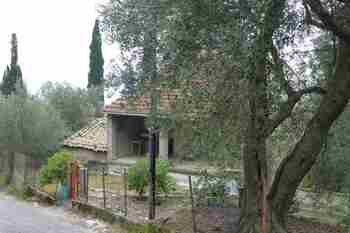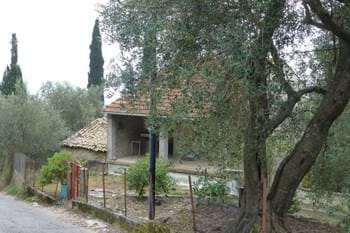 120,000 €
ROSIA'S HOUSE, Spartilas
85 m2 2000 m2
An interesting property offering an edge of village location, great sea views, land and potential to extend. Well worth viewing.
Ref: 10986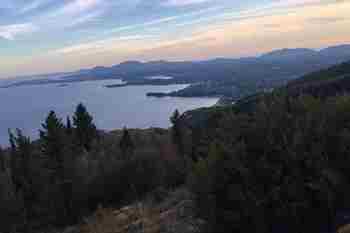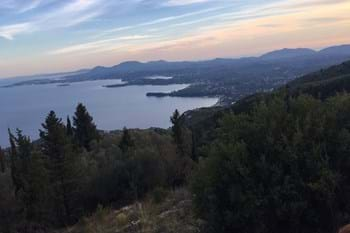 115,000 €
TOWER VIEW LAND, Spartilas, Corfu
2452 m2
This beautiful plot is a short walk to the centre of the village of Spartilas, but in a quiet, peaceful setting. With the most breathtaking views, right across the bay towards Corfu town and on the other side to the west coast, this is an ideal spot for the construction of a lovely villa.
Ref: 11470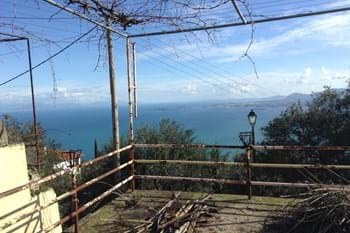 110,000 €
THE PISTA, Spartilas, Corfu
55 m2 190 m2
Originally a bar, this building could be converted to a two bedroom house with stunning views!
Ref: 11379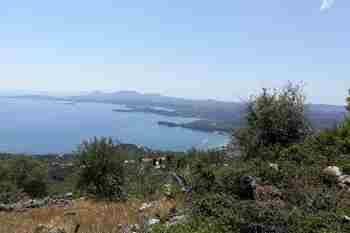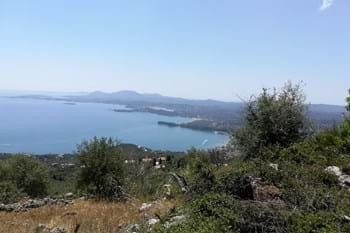 100,000 €
KABOULIA LAND, Spartilas
2724 m2
Plot in a quiet spot above the village of Spartilas with fabulous sea views.
Ref: 11393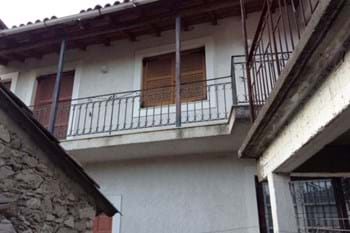 99,000 €
THE CRIMSON HOUSE, Spartilas
2 Beds
2 Baths
150 m2
598 m2
A rare find in the centre of Spartilas, a traditional Corfiot village. A large house with a garden!
Ref: 11355