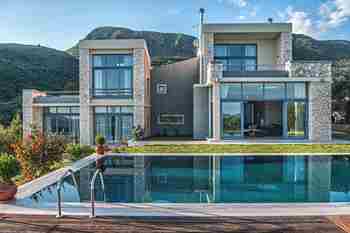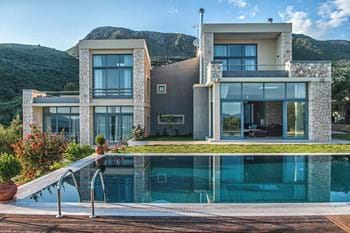 POA
SERENDIPITY, Spartilas
5 Beds
5 Baths
1 Reception
310 m2
A stunning four bedroom bespoke villa combining contemporary design with classic stonework, and the ever-amazing views along the north east coast.
Ref: 10269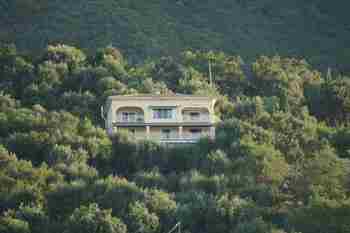 1,500,000 €
VILLA RAVI, Spartilas
4 Beds
4 Baths
2 Receptions
427 m2
1263 m2
This beautiful, gracious home has the most spectacular wide ranging views.
Ref: 20322
999,000 €
VILLA INTABA, Spartilas
9 Beds
6 Baths
3 Receptions
500 m2
Enjoying the most spectacular sea views, this large property is divided into three rental units, sharing a pretty swimming pool. A short drive to the traditional village of Spartilas or the facilities at Ipsos, the villa is well located.
Ref: 20384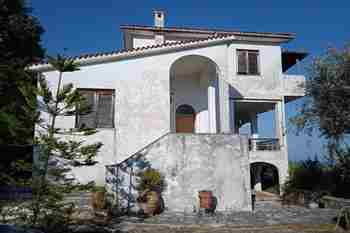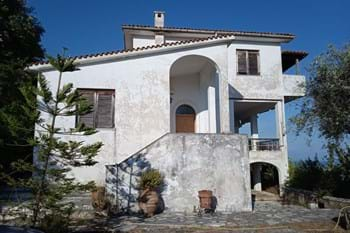 POA
VILLA FONTE, Spartilas
4 Beds
3 Baths
2 Receptions
205 m2
3100 m2
An imposing manor house on the lower bends leading up to Spartilas, with fabulous views across the island.
Ref: 17904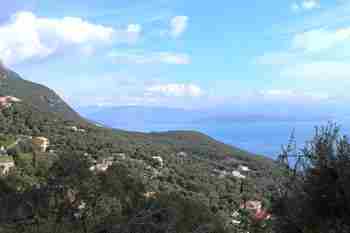 600,000 €
ROCKY MOUNTAIN LAND, Spartilas
11000 m2
This beautifully cared for olive grove is on the side of the mountain near to Spartilas. Large enough to construct a substantial villa, the views are superb.
Ref: 20096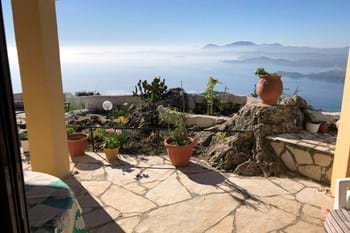 450,000 €
VERANDA VIEW HOUSE, Spartilas
3 Beds
2 Baths
2 Receptions
135 m2
1360 m2
This large house is all about the view! Built in the perfect spot to have an unobstructed sea view and within walking distance of the village, it has much to offer.
Ref: 14696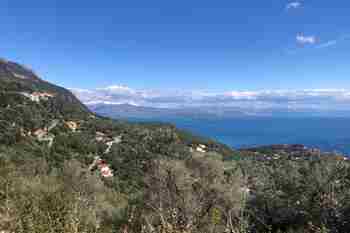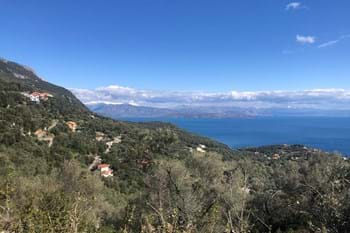 400,000 €
JACOB'S LAND, Spartilas
8486 m2
A gorgeous plot of land on the outskirts of Spartilas, with a stunning, far reaching view.
Ref: 19071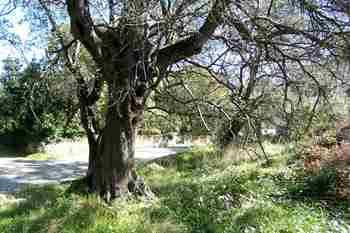 POA
FOLLY LAND, Spartilas
8037 m2
At the lower end of the village, about a quarter of the way up, this extensive plot of land enjoys lovely views towards Ipsos and the sea beyond. Right on the main road, it is conveniently situated for building and amenities.
Ref: 10255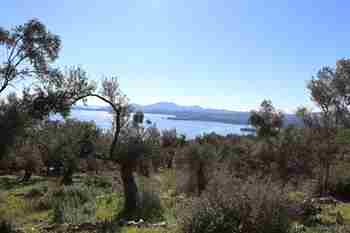 300,000 €
PASSION LAND, Spartilas
5804 m2
This beautiful olive grove is in a very quiet, secluded location, yet only a short drive from the lovely beach at Barbati.
Ref: 20285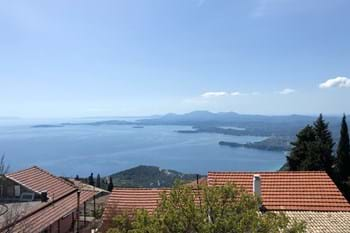 295,000 €
NIKAKI HOUSE, Spartilas
3 Beds
2 Baths
195 m2
4255 m2
Fabulous south facing sea views from this interesting property.
Ref: 17879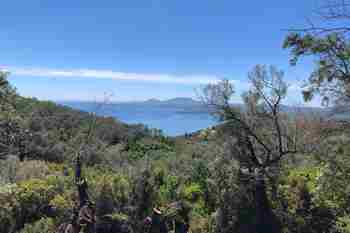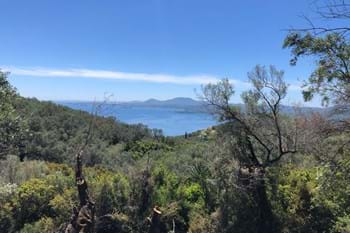 265,000 €
FRONTIER DEVELOPMENT, Spartilas
2424 m2
A beautiful plot with a lovely view and a building licence in place.
Ref: 17848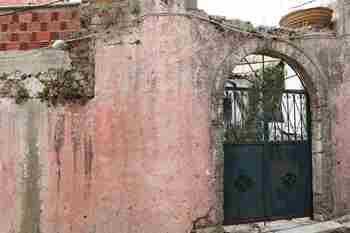 250,000 €
FOUR COTTAGE, Spartilas
300 m2 500 m2
Through a pretty gate is a courtyard surrounded by four unique buildings each with separate renovation potential.
Ref: 20309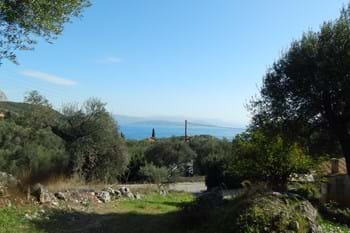 220,000 €
CYCLAMEN LAND, Spartilas
4127 m2
A nice piece of land in a quiet location, with partial sea views.
Ref: 18967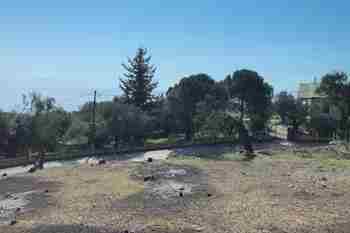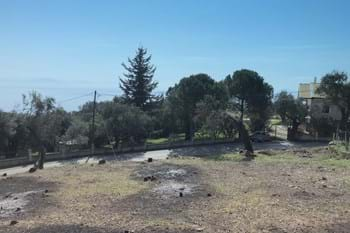 195,000 €
KOUKOUTSELA LAND, Spartilas
1767 m2
A gently sloping plot of land just outside Spartilas with lovely sea views.
Ref: 17847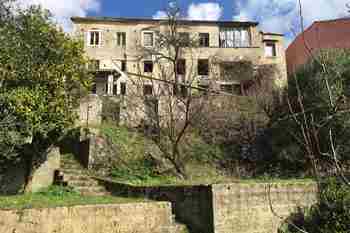 180,000 €
BONNY'S HOUSE, Spartilas, Corfu
The sky's the limit with this renovation project in Spartilas, with opportunity to create one large home or even a B & B for those looking to make a profitable investment.
Ref: 11505