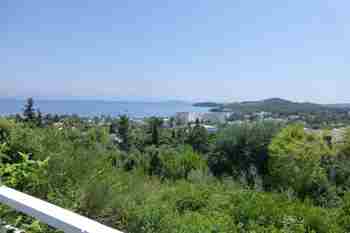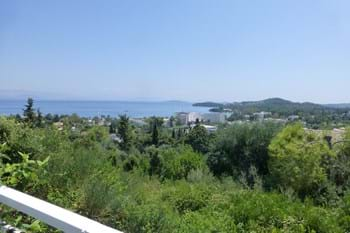 From 86,000 €
PANORAMA VIEW APARTMENTS, Dassia
1 Bedroom
1 Bathroom
1 Reception
20 m2
Located just a short walk from Dassia beach, this complex is in excellent condition and comes with use of the communal pool.
Ref: 17943
85,000 €
PANORAMA VILLAGE HOUSE, Ano Korakiana
2 Beds
1 Bathroom
1 Reception
128 m2
158 m2
A semi-detached village house with lovely views at the upper part of Ano Korakiana.
Ref: 19079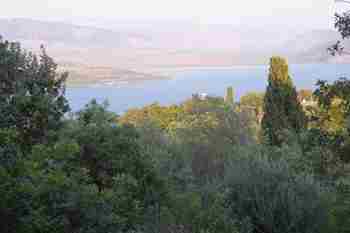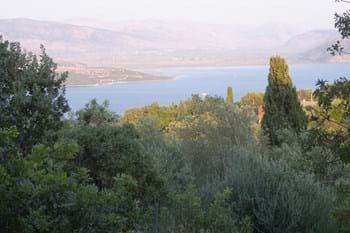 80,000 €
PAVLOS LAND, Kokkokilas, Sinies
3300 m2
In the hills above Agios Stefanos on the north east coast, next to a hamlet of traditional Corfiot house intermingled with up-market villas, this plot of land enjoys wonderful uninterrupted sea views.
Ref: 10594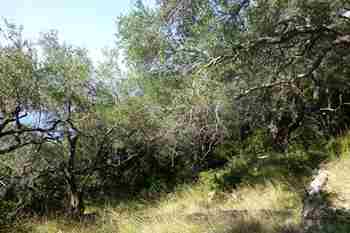 80,000 €
VIGLATSOURI OLIVE GROVE, Viglatsouri, Nissaki
1240 m2
Two separate plots of land offering great build potential, these are an excellent investment opportunity. With a lovely sea view and in the heart of the north east coast, it would be ideal for the construction of a rental villa.
Ref: 10990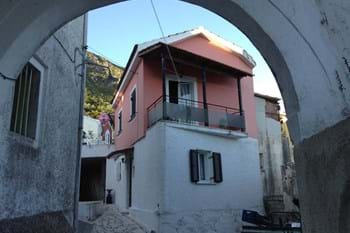 80,000 €
MOURETO HOUSE, Spartilas, Corfu
This village house is right in the centre of the traditional village of Spartilas.
Ref: 11329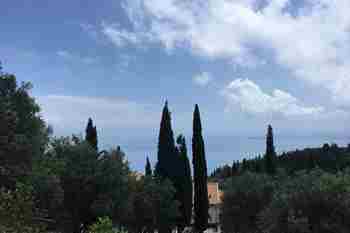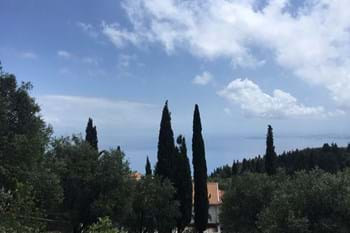 80,000 €
MOUSTAKI LAND, Spartilas, Corfu
1000 m2
With fabulous far reaching views towards Corfu town, this lovely plot is inside the village planning zone.
Ref: 12546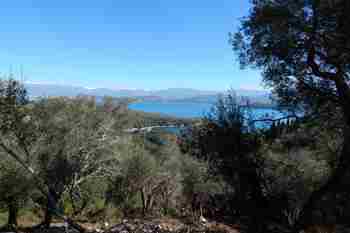 80,000 €
MARIA'S LAND, Agios Stephanos
2020 m2
Located in a secluded area Maria's Land is a plot with a view!
Ref: 19066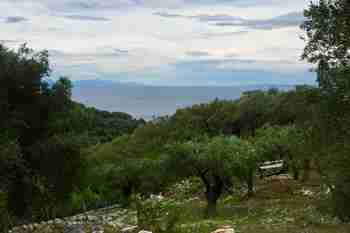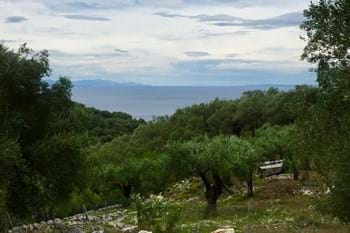 78,000 €
BOWTIE LAND, Nissaki, Corfu
2200 m2
A short distance from the main coast road, this is a good opportunity to buy a plot which can easily be divided into two, since it has access from two sides.
Ref: 11395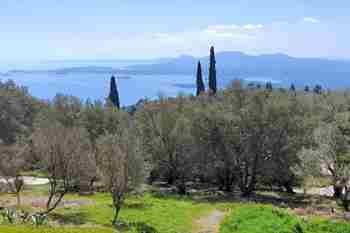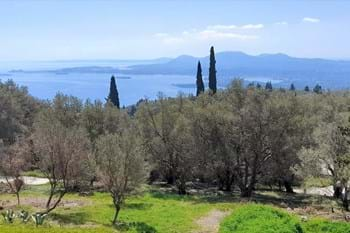 75,000 €
VOUNI LAND, Spartilas
2500 m2
In a quiet area just above the village of Spartilas is a hidden plot with the potential for a lovely build with sea view.
Ref: 14691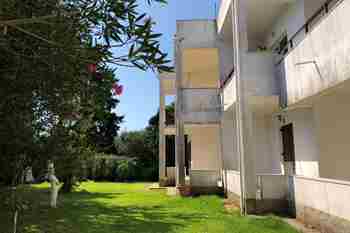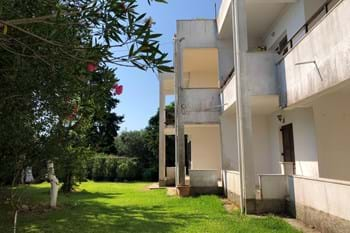 From 75,000 €
ARETI APARTMENTS, Kato Korakiana
225 m2
A selection of 3 comforatble apartments in a quiet area of Kato Korakiana.
Ref: 16736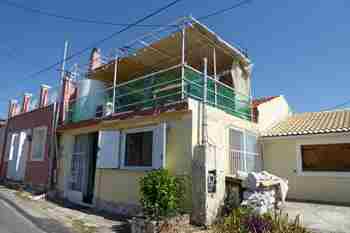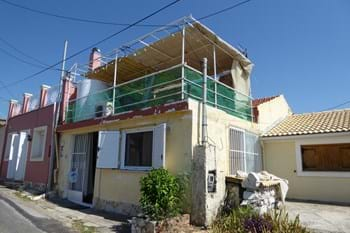 70,000 €
VIEWPOINT HOUSE, Porta, Corfu
3 Beds
1 Bathroom
1 Reception
82 m2
200 m2
This old house is part of a terrace and has been modernized by its present owner for use as a summer holiday home. What we would call an 'ugly duckling', it has loads of potential, and the view to the sea and Corfu town is superb. It also has a good sized garden to the rear and a shed.
Ref: 11292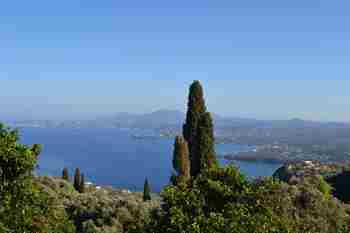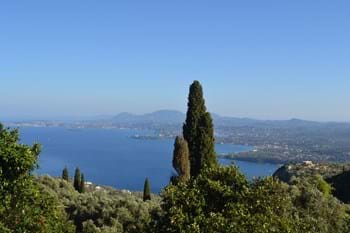 70,000 €
LAGOU LAND, Spartilas
880 m2
A pretty plot of land on the lower part of Spartilas, with lovely sea views.
Ref: 16731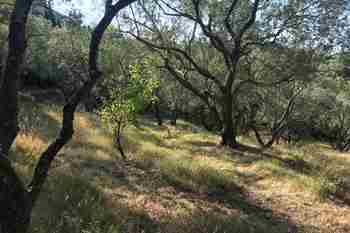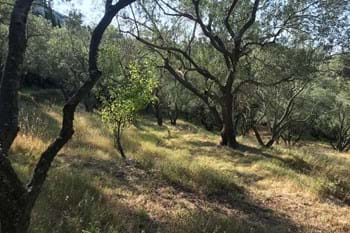 70,000 €
LAGADES LAND, Spartilas
2800 m2
Beyond Spartilas village heading up the mountain this plot is located in a quiet and peaceful country setting.
Ref: 16735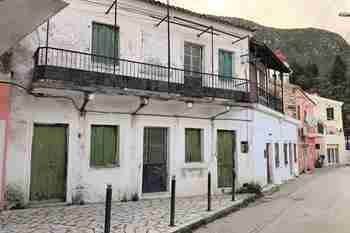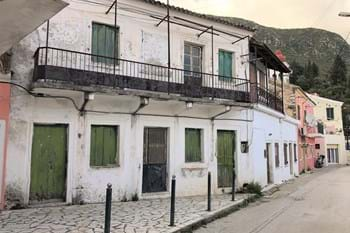 70,000 €
FOROS HOUSE, Spartilas
2 Beds
1 Bathroom
2 Receptions
90 m2
A great house in a prime location in the village of Spartilas.
Ref: 17866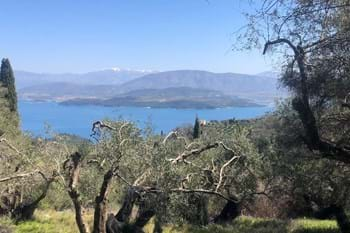 70,000 €
SPATHARI LAND, Vigla
1318 m2
An easy to build plot, ideal for investment or personal usage.
Ref: 19087