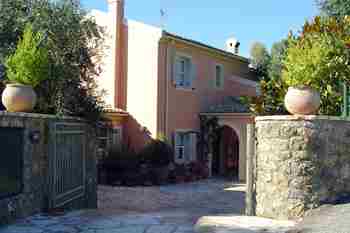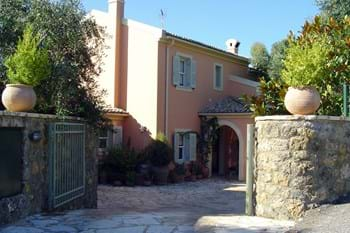 3,000,000 €
ARCADIA VILLA, Kommeno
5 Beds
5 Baths
2 Receptions
312 m2
1500 m2
Prestige property for sale in the exclusive area of Kommeno, practically on the sea and within easy reach of Corfu town, the airport, marina and golf club.
Ref: 10409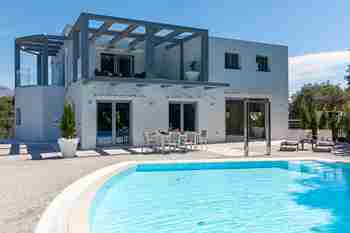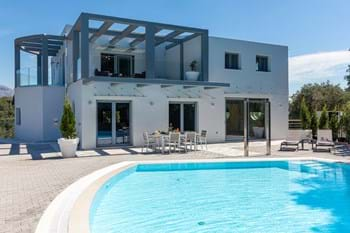 2,700,000 €
GOLDEN STAR VILLA, Kommeno
4 Beds
4 Baths
2 Receptions
480 m2
2007 m2
Completed in 2021, this impressive villa has 4 bedrooms, an indoor and outdoor swimming pool, and a private tennis court. Located in the prestigious area of Kommeno, close to the marina and the beaches on the NE coast.
Ref: 17921
2,100,000 €
SUNSHINE APARTMENTS, Kommeno, Corfu
The apartments are conveniently located only 15 minutes from Corfu Town, with lovely sea views and surroundings. Kommeno Bay Apartments are an established business in a very popular area.
Ref: 13627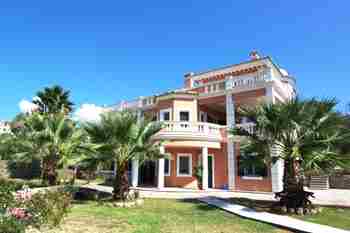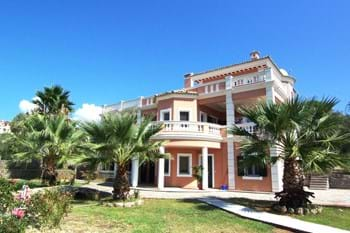 1,800,000 €
LAGOON VILLA, Kommeno, Corfu
7 Beds
5 Baths
2 Receptions
430 m2
3750 m2
An extravagantly designed villa in one of the most sought after areas of Corfu. With luxurious finishings and a beautiful view, this is an exceptional property. The owner is very keen to sell and is willing to discuss a variety of payment options on the asking price.
Ref: 10408
1,500,000 €
DAFNILA VILLA, Kommeno, Corfu
3 Beds
3 Baths
4 Receptions
473 m2
3585 m2
With the potential to become one of Corfu's most spectacular properties, Dafnila Villa has an enviable location overlooking the bay of Kommeno.
Ref: 10804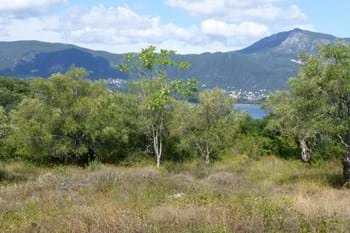 1,000,000 €
DAPHNILA BAY LAND, Kommeno, Corfu
6000 m2
Large,very gently sloping plot of land with good sea views up the north east coast on the prestigious Kommeno peninsular.
Ref: 11083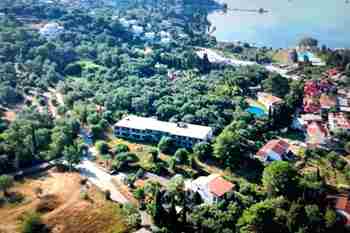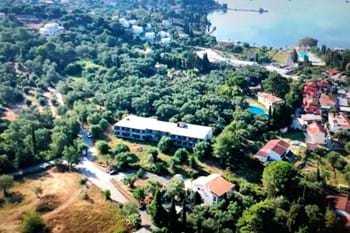 1,000,000 €
DAFNILA SUITES PROJECT
25 Beds
25 Baths
1500 m2
6000 m2
This is a project which is at the concrete stage in one of Corfu's most exclusive areas. The current layout is for 25 suites, and at its current stage it could be re-configured to offer more rooms. Set in 6,000 m2 there is ample space for a swimming pool, parking etc. State subsidies are available for purchase and for completion.
Ref: 17813