49,000 €
OLD HOUSE ON THE CORNER, Marmaro
2 Beds
1 Bathroom
1 Reception
67 m2
A two storey house in the traditional village of Marmaro.
Ref: 18970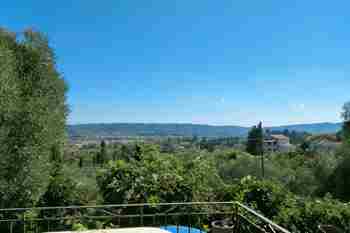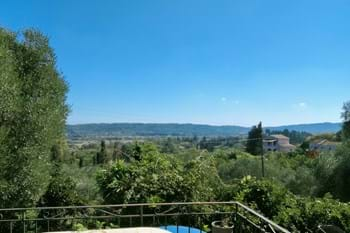 150,000 €
MARBLE ROCK HOUSE, Marmaro
3 Beds
2 Baths
1 Reception
90 m2
2700 m2
The property stands just outside the village of Marmaro, up a slope, with nice views over the Ropa Valley. Immediately behind the house lies a piece of land of 2700m2.
Ref: 18983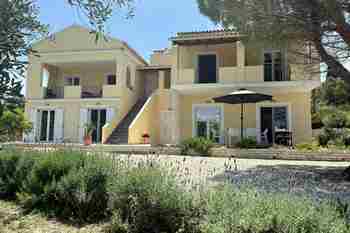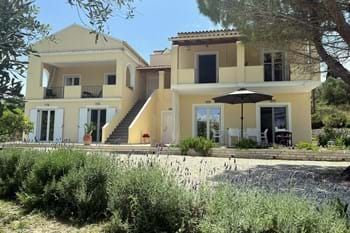 830,000 €
LAVENDER HOUSE, Giannades
5 Beds
4 Baths
2 Receptions
250 m2
2000 m2
This large property sits proudly in a lovely plot of land on the outskirts of Giannades. It is currently divided into two spacious apartments, one as a year round home and the other as a holiday rental apartment.
Ref: 20396