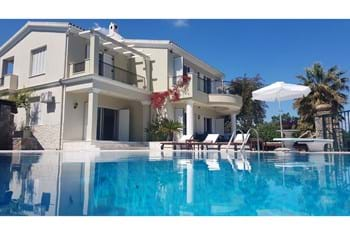 1,580,000 €
VILLA BELANDA, Gastouri, Corfu
6 Beds
6 Baths
1 Reception
470 m2
11670 m2
This gorgeous property is set in nearly 12,000 m2 of enclosed and well established gardens and woodland, with a stunning sea view. It offers a unique opportunity either for the property as it is now, with 100% privacy, or as an investment with the possibility of constructing 3 more exclusive villas on an adjacent parcel of land which is available at an additional price.
Ref: 11180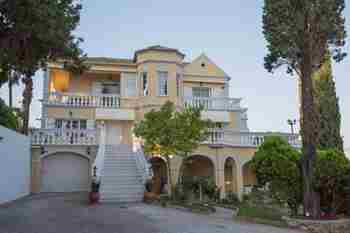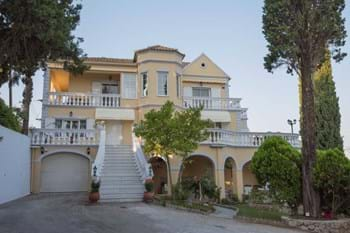 1,200,000 €
PALACE VILLA, Gastouri
7 Beds
6 Baths
3 Receptions
450 m2
2500 m2
A large, absolutely stunning property in a sought after location near the Achilleon Palace, the villa offers wonderful views, lovely gardens and a convenient location close to Corfu Town.
Ref: 17771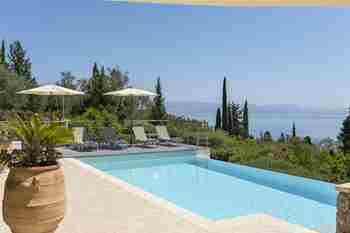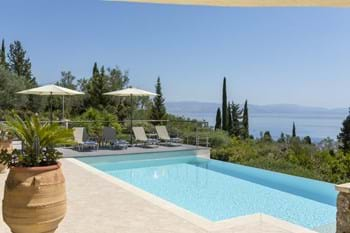 925,000 €
SEA BREEZE VILLA, Gastouri, Corfu
6 Beds
6 Baths
2 Receptions
200 m2
4000 m2
This is a gorgeous new 5 bedroom villa, near the popular village of Gastouri, convenient for Corfu Town, and only a short drive down to the sea. The house is wonderfully secluded yet accessible to all amenities.
Ref: 10651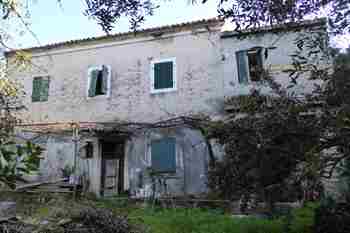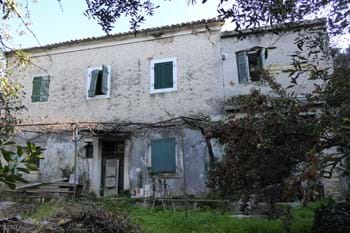 160,000 €
LENA'S HOUSE, Gastouri, Corfu
170 m2 1500 m2
This lovely old house in a large garden is in the sought after village of Gastouri. With lots of character features, it is in need of considerable renovation but has potential to be a beautiful family home.
Ref: 11227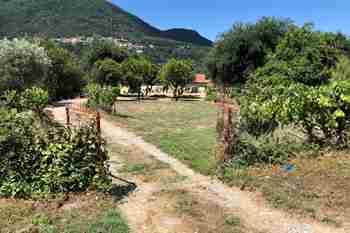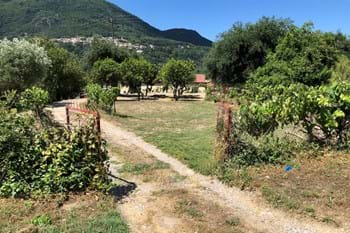 85,000 €
GASTOURI VILLAGE LAND, Gastouri
1200 m2
This pretty plot in Gastouri, home of the Achilleon Palace, is close to the village centre, and in a very convenient location. The plot has water and electricity close by and would be an easy plot to build on.
Ref: 16727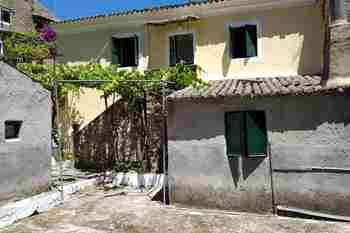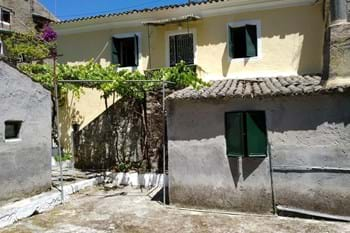 58,000 €
COURTYARD COTTAGE, Gastouri
2 Beds
1 Bathroom
2 Receptions
79 m2
271 m2
A pretty cottage with a garden in the traditional village of Gastouri.
Ref: 17744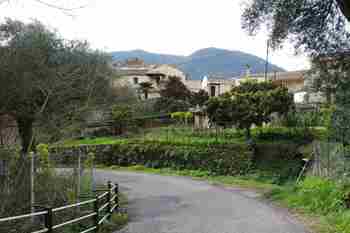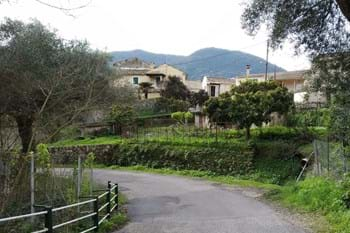 47,000 €
GASTOURI LAND, Gastouri
241 m2
A plot of land located near the centre of Gastouri village.
Ref: 17745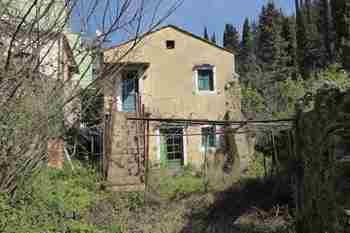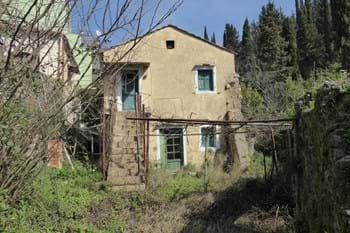 30,000 €
CHURCH VIEW COTTAGE, Gastouri, Corfu
1 Bedroom
1 Reception
40 m2
80 m2
A 2 floor cottage in need of full renovation in the centre of a popular village. The house is in poor condition having been uninhabited for many years, but has the potential for a pretty 1 - 2 bedroom house with small garden.
Ref: 11243