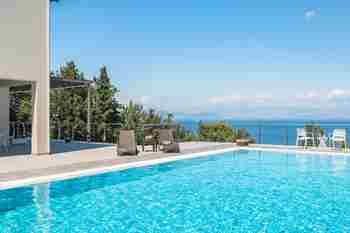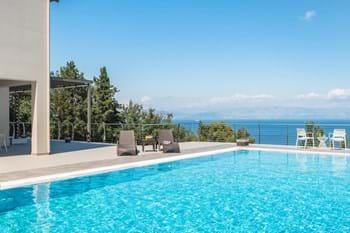 2,500,000 €
VISTA AZUL, Gastouri
5 Beds
4 Baths
2 Receptions
500 m2
7400 m2
A stunning 5 bedroom villa, with swimming pool, tennis court and guest studio in a great location near the Achilleon Palace, convenient for Corfu Town, the airport and the new Marina in Benitses.
Ref: 19016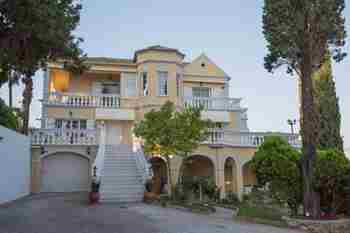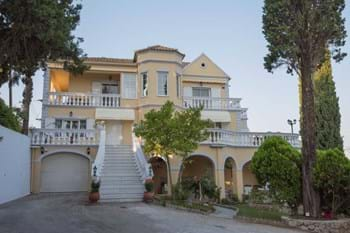 1,200,000 €
PALACE VILLA, Gastouri
7 Beds
6 Baths
3 Receptions
450 m2
2500 m2
A large, absolutely stunning property in a sought after location near the Achilleon Palace, the villa offers wonderful views, lovely gardens and a convenient location close to Corfu Town.
Ref: 17771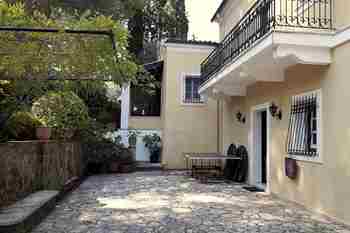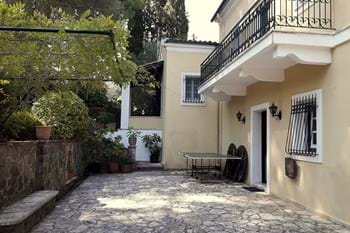 1,100,000 €
KALONDRI HOUSE, Gastouri, Corfu
5 Beds
3 Baths
2 Receptions
210 m2
3057 m2
A interesting family home in a large plot of land just outside the village of Gastouri.
Ref: 20172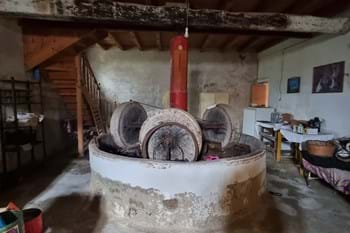 350,000 €
OLD PRESS GASTOURI, Gastouri
4 Beds
2 Baths
3 Receptions
200 m2
30 m2
A truly unique opportunity to own and live in a piece of local history, the Olive press in Gastouri has been a part of the village from the very beginning. This would make either an amazing home, a Bed and Breakfast or even a combination of the two as there is plenty of space...
Ref: 20358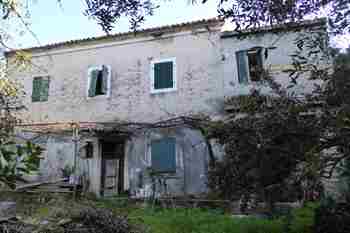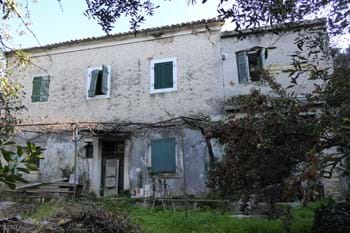 220,000 €
LENA'S HOUSE, Gastouri, Corfu
170 m2 1000 m2
This lovely old house in a large garden is in the sought after village of Gastouri. With lots of character features, it is in need of considerable renovation but has potential to be a beautiful family home.
Ref: 11227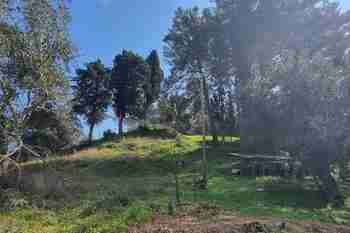 200,000 €
GASTOURI PALACE LAND, Gastouri
2876 m2
Literally below Achilles heel, this plot neighbors the Achillion Palace.
Ref: 20302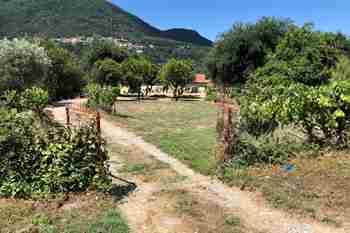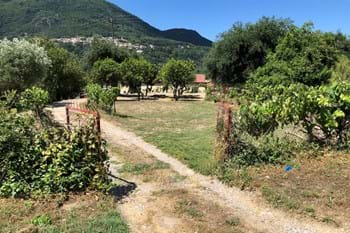 85,000 €
GASTOURI VILLAGE LAND, Gastouri
1200 m2
This pretty plot in Gastouri, home of the Achilleon Palace, is close to the village centre, and in a very convenient location. The plot has water and electricity close by and would be an easy plot to build on.
Ref: 16727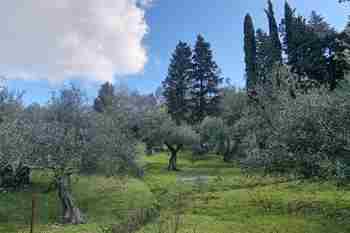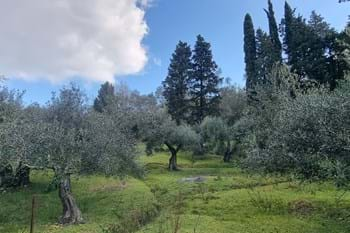 40,000 €
LUSH LAND, Gastouri
2080 m2
Ref: 20301