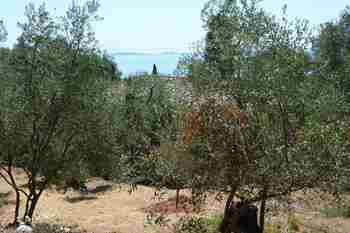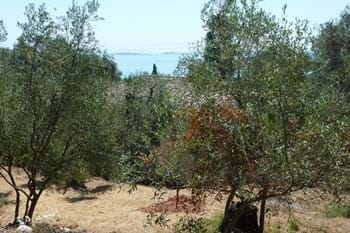 60,000 €
SCHOOL HOUSE LAND, Agios Markos
1548 m2
Gently sloping land for sale near the old village of Agios Markos. Less than 1km from the sea with extensive views towards Corfu town and mainland Greece.
Ref: 10049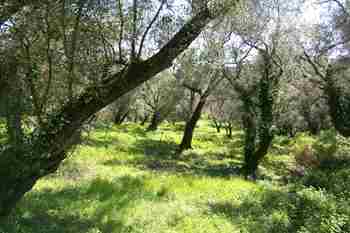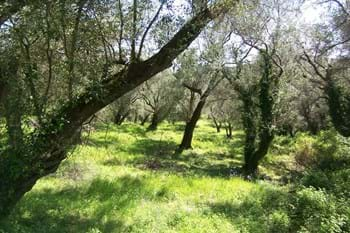 60,000 €
BELLA LAND, Ano Korakiana
2500 m2
Building land for sale on the eastern side of the village of Ano Korakiana. With part of the plot falling within the village boundaries, it would be permitted to develop the land quite intensively.
Ref: 10104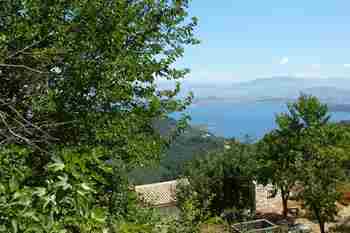 60,000 €
CYCLAMEN LAND, Vigla
559 m2
Beautiful plot of land with stunning views on the edge of this charming north east village.
Ref: 10303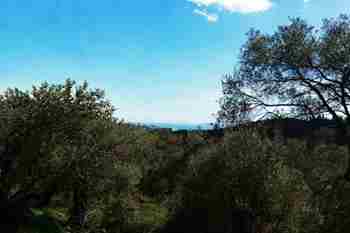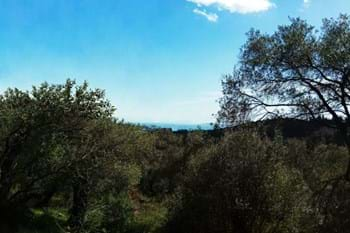 60,000 €
AGIOS MARKOS LAND, Agios Markos, Corfu
777 m2
This gently sloping plot of land is located just outside the village of Agios Markos with lovely sea views.
Ref: 11387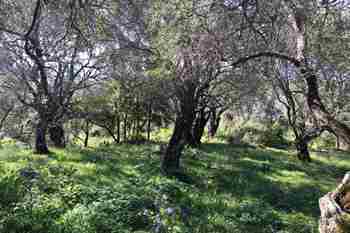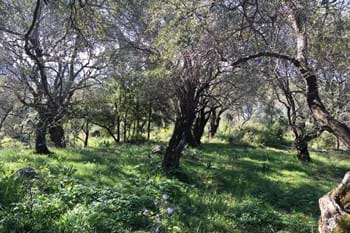 60,000 €
MIRAGE LAND, Spartilas, Corfu
1726 m2
Just imagine... a lovely three bedroom home in this quiet plot near Spartilas.
Ref: 11498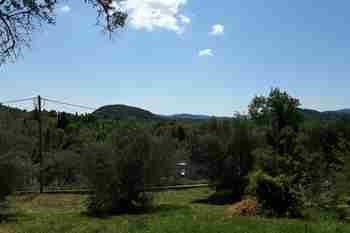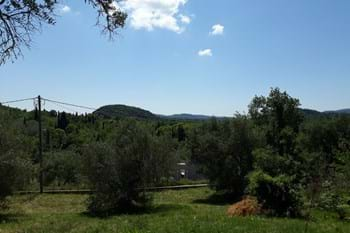 60,000 €
DAISY LAND, Ano Korakiana, Corfu
4347 m2
A lovely plot of land with a gentle slope and open countryside views, this is in a good location with lively villages nearby.
Ref: 12553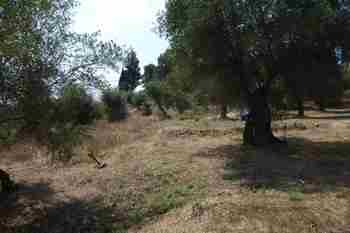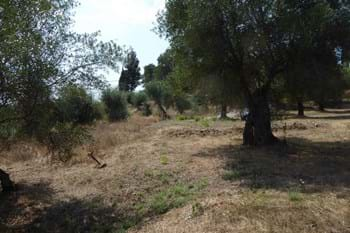 60,000 €
KALOGRIES LAND, Pelekas
3472 m2
Quietly located in the central part of the island, close to Aqualand, this economically priced plot of land is just a short drive to the pretty hilltop village of Pelekas and the well known sandy beach on the west coast.
Ref: 12612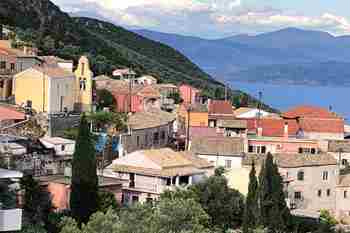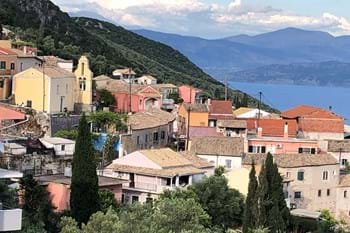 60,000 €
VILLAGE VIEW LAND, Spartilas
1500 m2
At the upper side of the village, this plot has good sea views and is within an easy walk of the village centre.
Ref: 16719
55,000 €
VILLAGE LAND, Gardelades
1370 m2
Building land on the outer edge of a pretty hill-village in west Corfu.
Ref: 10207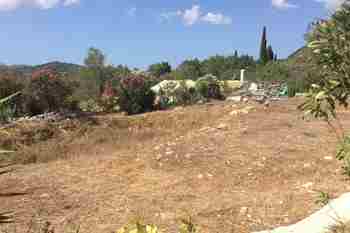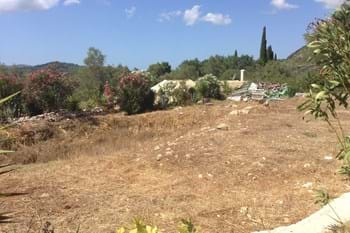 55,000 €
TREETOPS, Ano Korakiana
950 m2
This sensibly priced plot of land is just outside the village of Ano Korakiana, in a secluded quiet location.
Ref: 11110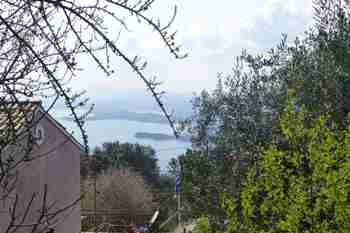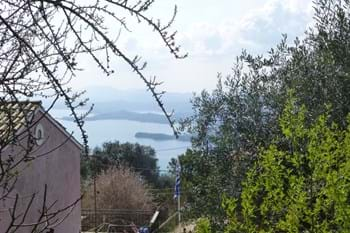 50,000 €
LAND FOR SALE, Spartilas
We have a selection of land for sale in and around the traditional village of Spartilas. Prices start at 35 000€. We work closely with a team of builders and tradesmen who can carry out the building project to your specification. Below you may download a brochure for each plot with more information and photographs.
Ref: 11422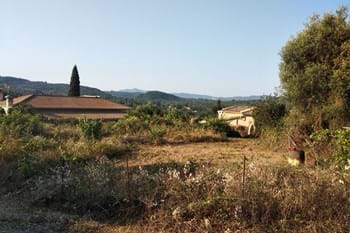 50,000 €
KOUTSANDRI LAND, Ano Korakiana, Corfu
420 m2
On the outskirts of Ano Korakiana but still within the planning zone, this is a lovely plot with beautiful sea and mountain views.
Ref: 12608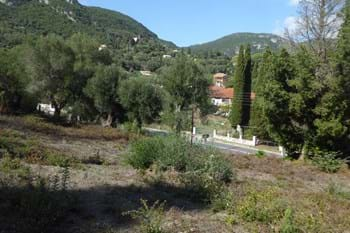 50,000 €
MOUMOURI LAND, Doukades, Corfu
1600 m2
A plot of land on the road up to Gardelades, with viewing across the mountains.
Ref: 13639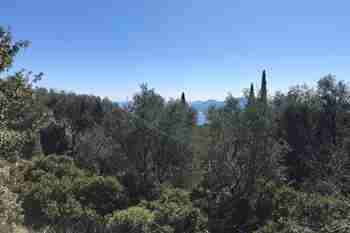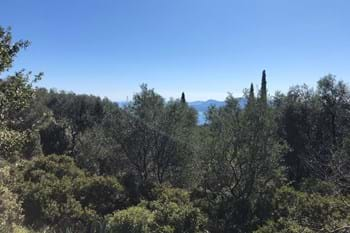 50,000 €
VOUNI LAND, Spartilas
2000 m2
In a quiet area just above the village of Spartilas is a hidden plot with the potential for a lovely build with sea view.
Ref: 14691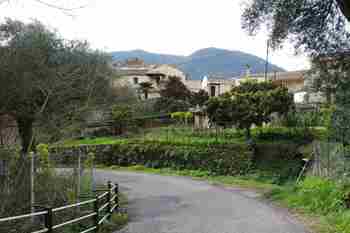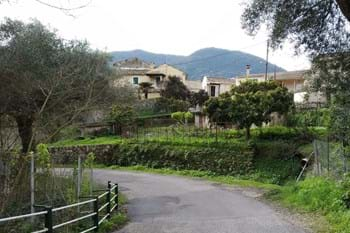 47,000 €
GASTOURI LAND, Gastouri
241 m2
A plot of land located near the centre of Gastouri village.
Ref: 17745