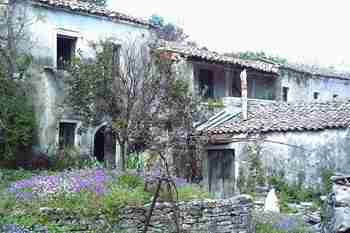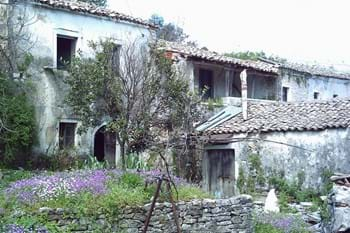 170,000 €
AIXERIA TERRACE, Porta
200 m2 400 m2
Seclusion and sea views - An entire terrace of ruined cottages high on the N.E coast, this property is in a very dilapidated state. This is a grade 10 renovation on a scale of 1 to 10 (with 1 needing minor work). |There is a possibility of buying extra land as well.
Ref: 10077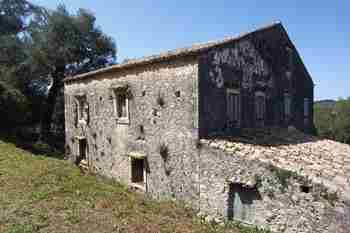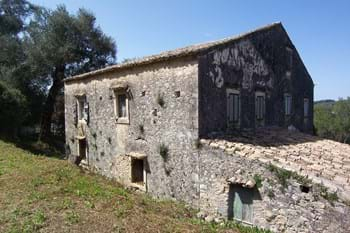 220,000 €
THE MANOR HOUSE, Arkadades
570 m2 2000 m2
Huge old stone house with citrus trees and distant sea views to the north. Now available with additional land and making this property even more attractive as a commercial enterprise.
Ref: 10113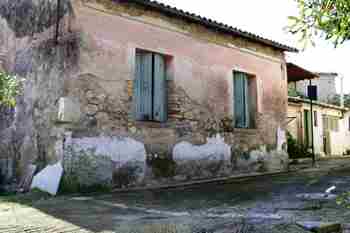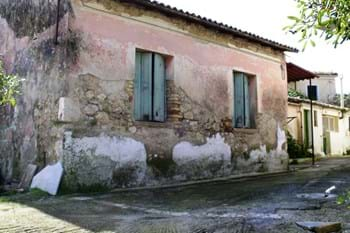 90,000 €
PINK GARDEN HOUSE, Skripero
110 m2 300 m2
Square solid house in need of renovation with garden and valued edge of village location.
Ref: 10233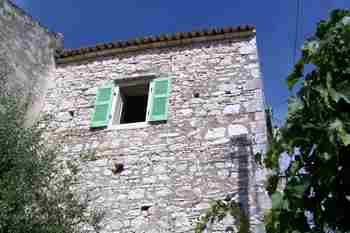 99,000 €
BODZO HOUSE, Kentroma
172 m2
Unusual stone house in the centre of this very sought after village. With masses of potential and lovely sea views.
Ref: 10398
60,000 €
ADONIS HOUSE, Krini
100 m2 20 m2
Attractive stone two-storey village house with distant sea views, requiring full renovation.
Ref: 10422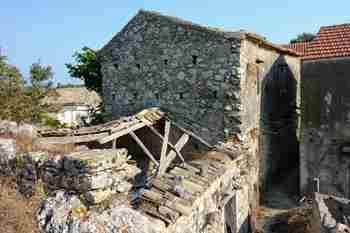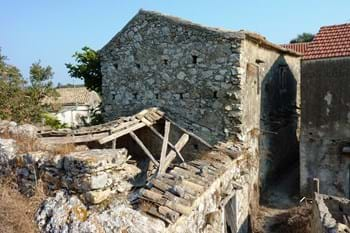 55,000 €
ROCK GARDEN HOUSE, Makrades
130 m2 50 m2
Large stone village house with unusual inner courtyard and distant sea views.
Ref: 10455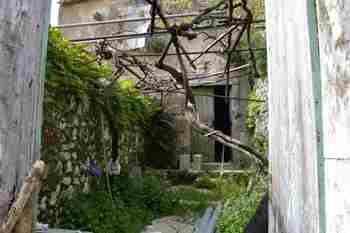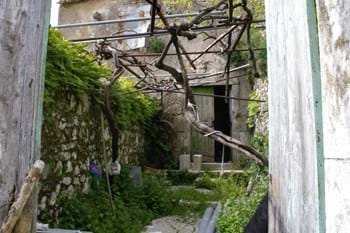 45,000 €
TOP OF THE HILL RUIN, Makrades
120 m2 220 m2
Sunset views over the sea and offshore islands from the garden.
Ref: 10458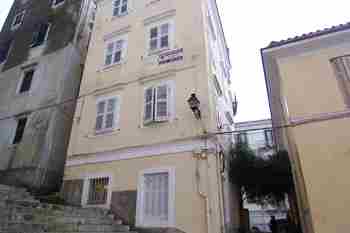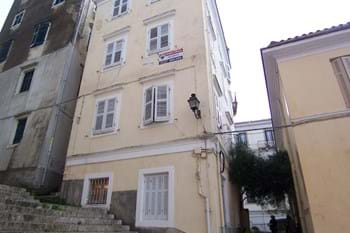 450,000 €
PIERIS HOUSE, Mourayia, Corfu Town
A very impressive four storey house in the historic part of Corfu town with stunning sea views.
Ref: 10468
55,000 €
HAYLEY LAND, Fondana
4000 m2
Attractive building plot located off the main road heading towards Paleokastritsa. Easy to build on and convenient for local facilities.
Ref: 10199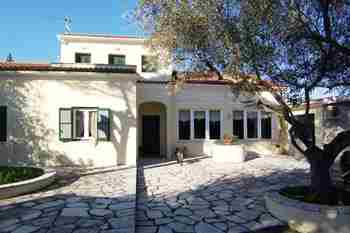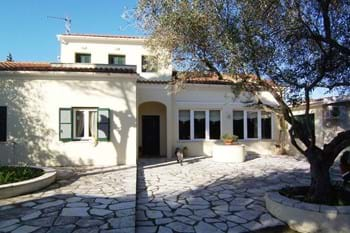 550,000 €
VILLA NICOLE, Fontana, Corfu
4 Beds
3 Baths
2 Receptions
240 m2
7000 m2
A much loved family home in large, well-tended grounds. An interesting house with some unexpected designer touches designed for convenience and comfort.
Ref: 10200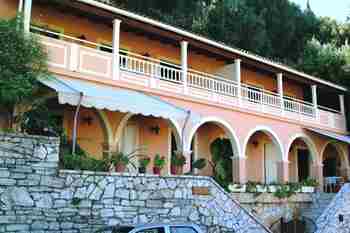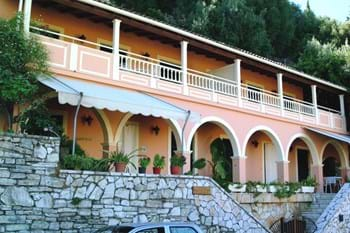 87,000 €
KALAMI BEACH VIEW APARTMENT, Vlachatika/Gimari
2 Beds
2 Baths
1 Reception
100 m2
An unusual opportunity on this part of the coast, where property prices are at a premium - a maisonette for sale, on the main north east coast road, with great views down to the beach at Kalami.
Ref: 10315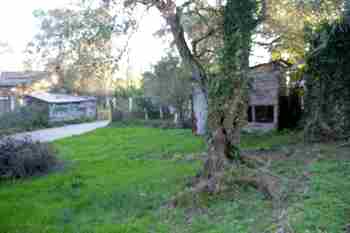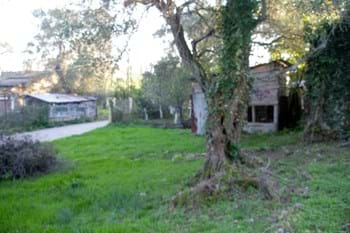 60,000 €
KATOMERI LAND, Kato Korakiana
390 m2
Ref: 10380
185,000 €
OCTOBER LAND, Astrakeri
3434 m2
Lovely building land with a gentle slope and excellent sea views towards Astrakeri harbour. Price includes building licence and plans for a two-storey villa with swimming pool.
Ref: 10117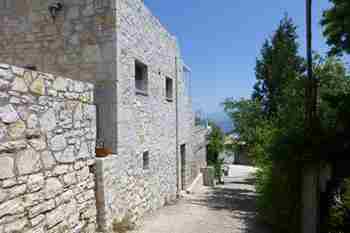 850,000 €
CLIO AND ERATO, Vigla, Corfu
5 Beds
5 Baths
2 Receptions
330 m2
900 m2
Two exceptional stone villas for sale as a pair with truly breathtaking views in the north east of Corfu. Each villa has its own private swimming pool and outside living area, completely separate from its neighbour. An adjoining plot of land is also available for sale.
Ref: 10299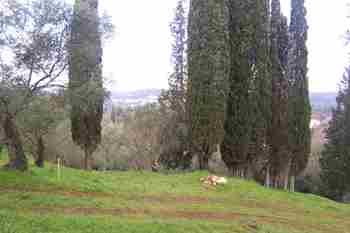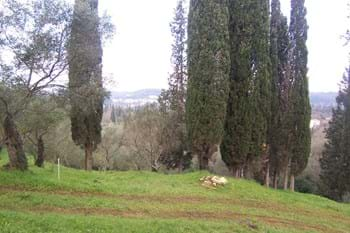 450,000 €
KALONDRI LAND, Gastouri
5440 m2
An attractive, terraced plot of land, within the town planning zone, only 10 minutes away from Corfu Town. Ideal either for a fabulous individual property, or for a commercial investment, allowing the construction of several properties for resale.
Ref: 10334