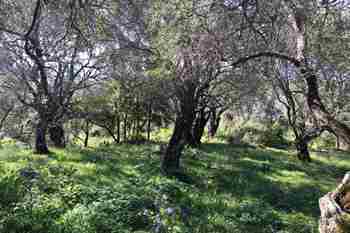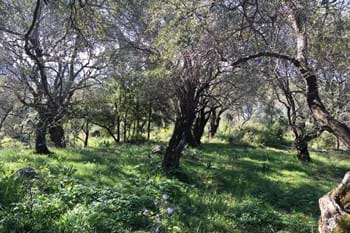 60,000 €
MIRAGE LAND, Spartilas, Corfu
1726 m2
Just imagine... a lovely three bedroom home in this quiet plot near Spartilas.
Ref: 11498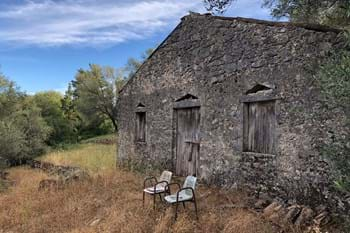 60,000 €
VILLAGE VIEW HOUSE, Spartilas
40 m2 514 m2
A rare find! This pretty stone building is set in a good sized plot of land and has lovely sea views.
Ref: 16718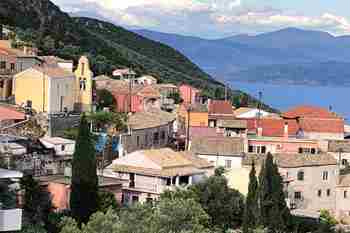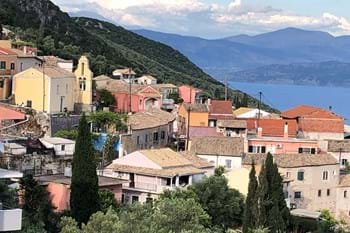 60,000 €
VILLAGE VIEW LAND, Spartilas
1500 m2
At the upper side of the village, this plot has good sea views and is within an easy walk of the village centre.
Ref: 16719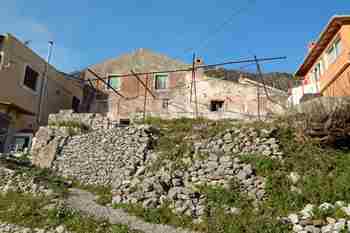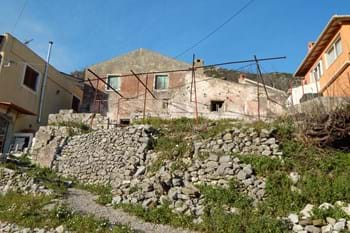 55,000 €
MARIGOLD HOUSE, Spartilas
100 m2 229 m2
This old detached house stands above the road at the upper end of the village of Spartilas, with good south facing sea views.
Ref: 17810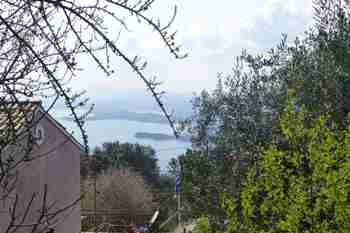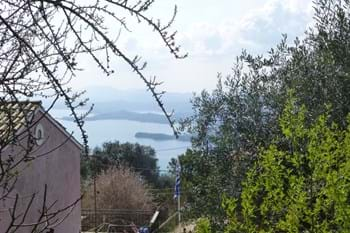 50,000 €
LAND FOR SALE, Spartilas
We have a selection of land for sale in and around the traditional village of Spartilas. Prices start at 35 000€. We work closely with a team of builders and tradesmen who can carry out the building project to your specification. Below you may download a brochure for each plot with more information and photographs.
Ref: 11422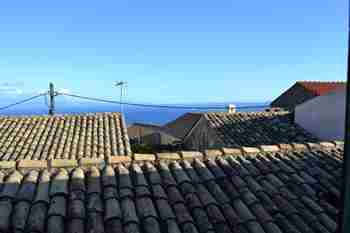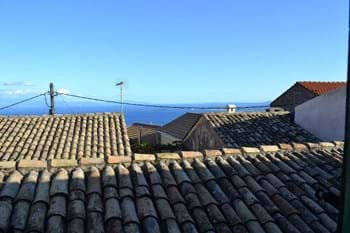 45,000 €
KASSIANI'S HOUSE, Spartilas
3 Beds
1 Bathroom
1 Reception
170 m2
A large village house with lots of potential!
Ref: 17778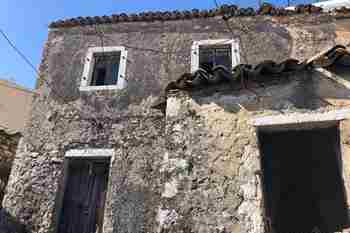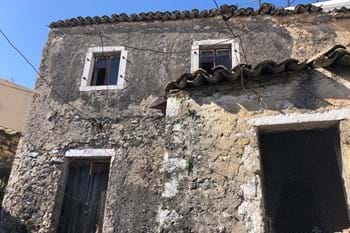 40,000 €
MIKRO SPITI, Spartilas
2 Beds
1 Reception
80 m2
90 m2
A little village house in the centre of Spartilas.
Ref: 17841