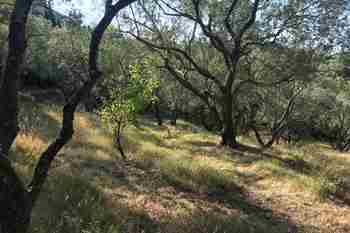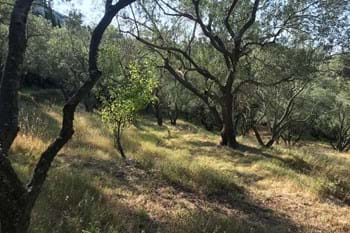 70,000 €
LAGADES LAND, Spartilas
2800 m2
Beyond Spartilas village heading up the mountain this plot is located in a quiet and peaceful country setting.
Ref: 16735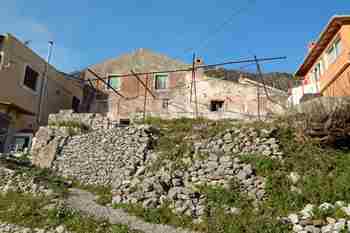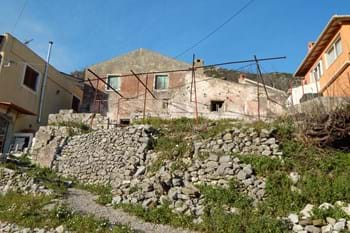 55,000 €
MARIGOLD HOUSE, Spartilas
100 m2 229 m2
This old detached house stands above the road at the upper end of the village of Spartilas, with good south facing sea views.
Ref: 17810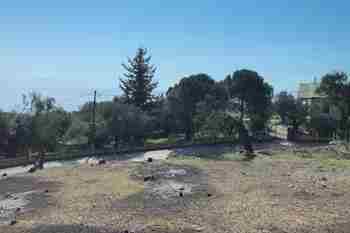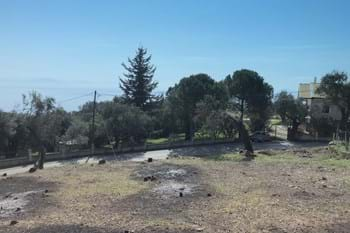 195,000 €
KOUKOUTSELA LAND, Spartilas
1767 m2
A gently sloping plot of land just outside Spartilas with lovely sea views.
Ref: 17847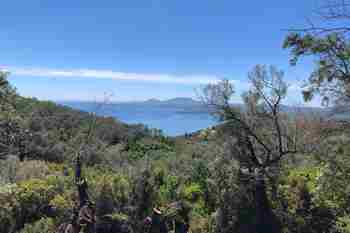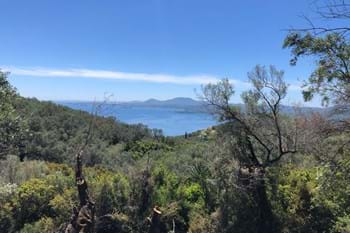 180,000 €
FRONTIER LAND, Spartilas
2424 m2
Beautiful plot, beautiful view, beautiful village! What more to say...
Ref: 17848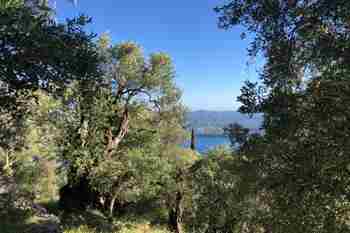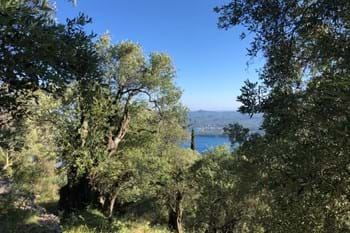 90,000 €
KIPARISSI LAND, Spartilas
5800 m2
A large plot with south facing sea views with plenty of options for a gorgeous build.
Ref: 17906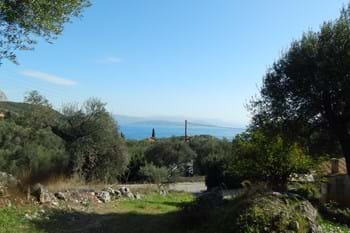 220,000 €
CYCLAMEN LAND, Spartilas
4127 m2
A nice piece of land in a quiet location, with partial sea views.
Ref: 18967