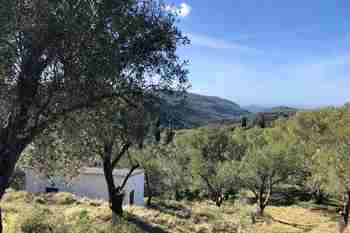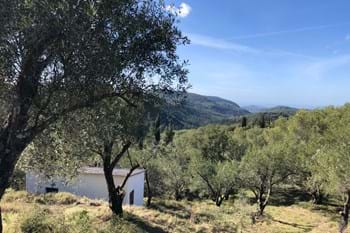 120,000 €
SOULI LAND, Spartilas
4012 m2
One of the most beautiful plots we have seen, this has far reaching views towards the north west, so enjoys a fabulous sunset.
Ref: 14680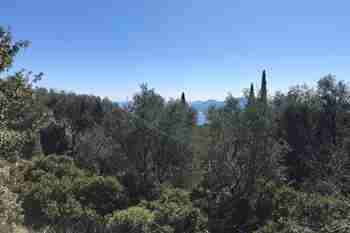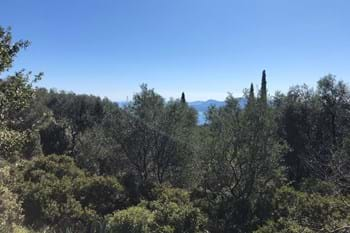 50,000 €
VOUNI LAND, Spartilas
2000 m2
In a quiet area just above the village of Spartilas is a hidden plot with the potential for a lovely build with sea view.
Ref: 14691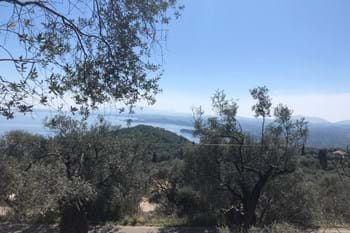 120,000 €
PLAYA LAND, Spartilas
1886 m2
This plot ticks lots of of the boxes. It has a beautiful sea view, easy road access and is just few minutes drive to the nearest beach and to the center of Spartilas village.
Ref: 14697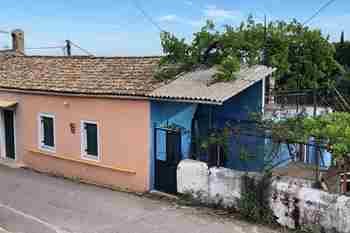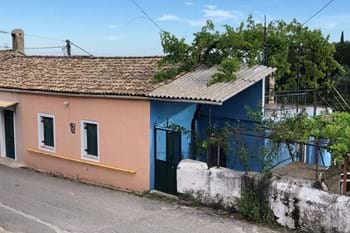 110,000 €
PERIKLES HOUSE, Spartilas
This cute little house fronts the road through Spartilas, and has a pretty courtyard and roof terrace with a lovely view.
Ref: 16714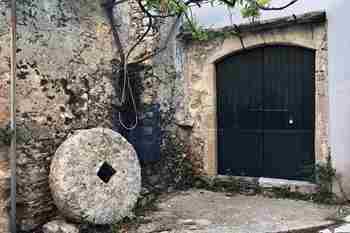 90,000 €
PERIKLES PRESS, Spartilas
115 m2
Right in the centre of the village, this beautiful old olive press is in its original condition waiting to be converted into an interesting home
Ref: 16717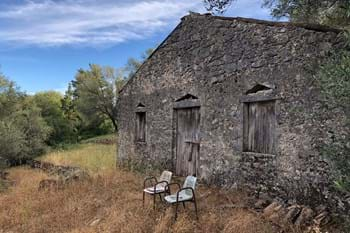 60,000 €
VILLAGE VIEW HOUSE, Spartilas
40 m2 514 m2
A rare find! This pretty stone building is set in a good sized plot of land and has lovely sea views.
Ref: 16718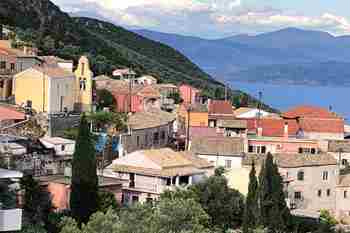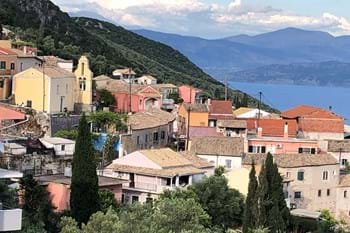 60,000 €
VILLAGE VIEW LAND, Spartilas
1500 m2
At the upper side of the village, this plot has good sea views and is within an easy walk of the village centre.
Ref: 16719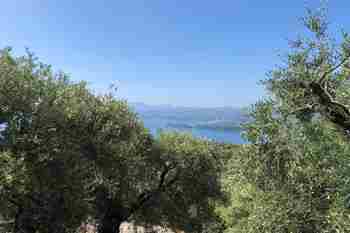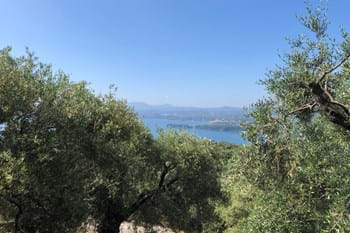 180,000 €
TWO BROTHERS LAND, Spartilas
2500 m2
With a fabulous south facing view, this lovely plot is perfect for a mutiple of choices to build. One or even two holiday villas or year-round homes.
Ref: 16720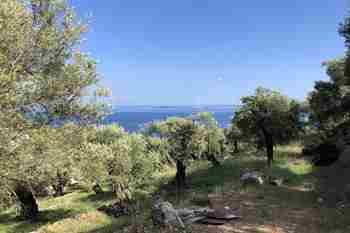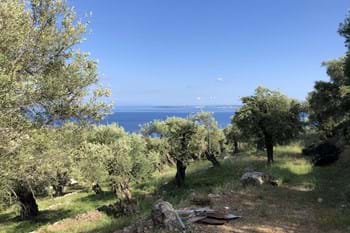 150,000 €
ENCHANTED LAND, Spartilas
4004 m2
A gently sloping plot of land with a lovely sea view and a build allowance of 200sqm.
Ref: 16723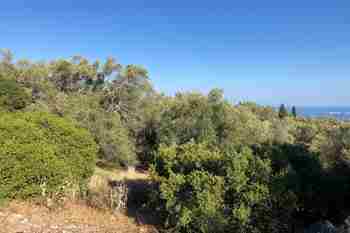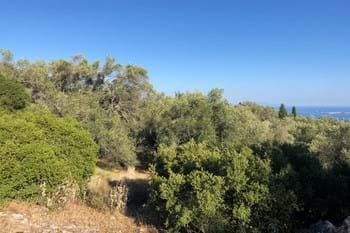 140,000 €
ALONI, Spartilas
40 m2 2500 m2
A pretty, fairly flat plot of land and small building just outside the village of Spartilas.
Ref: 16728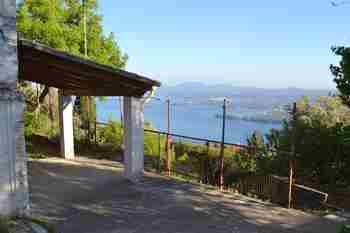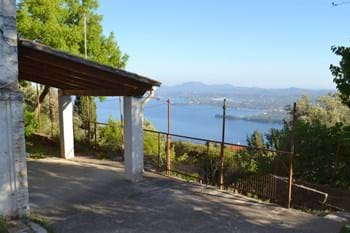 100,000 €
BABI'S HOUSE, Spartilas
65 m2 532 m2
A small property in Spartilas with a big and beautiful view!
Ref: 16729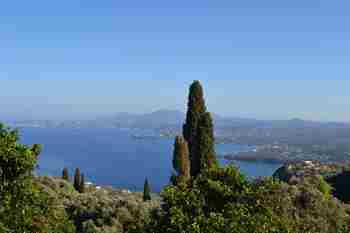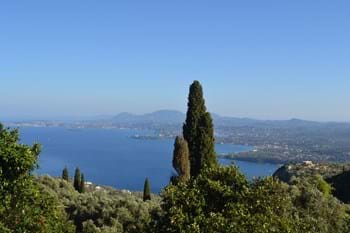 70,000 €
LAGOU LAND, Spartilas
880 m2
A pretty plot of land on the lower part of Spartilas, with lovely sea views.
Ref: 16731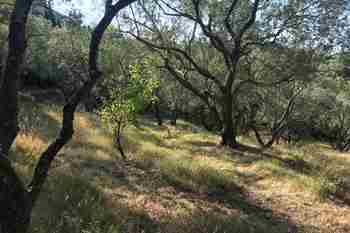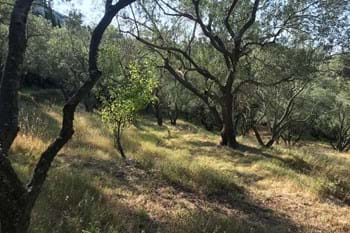 70,000 €
LAGADES LAND, Spartilas
2800 m2
Beyond Spartilas village heading up the mountain this plot is located in a quiet and peaceful country setting.
Ref: 16735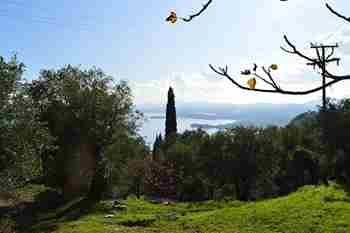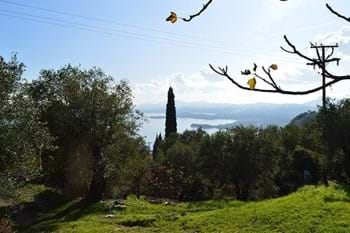 70,000 €
ALBERO LAND, Spartilas
1790 m2
A plot located in the bends on the way up to the village of Spartilas with a gorgeous sea view.
Ref: 17756
280,000 €
MILOS DEVELOPMENT, Spartilas
525 m2 4825 m2
A large, unfinished, three storey building with fantastic views in the hills leading up to Spartilas.
Ref: 17763