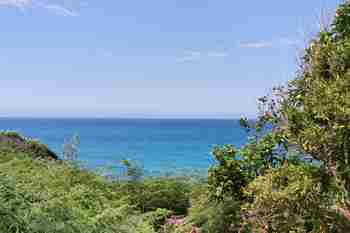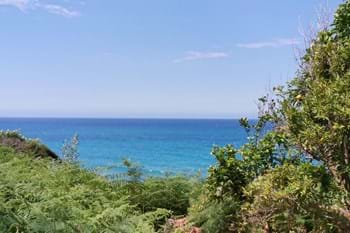 33,000 €
LITTLE LAND NEAR THE BEACH, Prasoudi
400 m2
a small plot of land, not buildable, but suitable for motor caravan, for someone wanting to be close to the sea.
Ref: 16732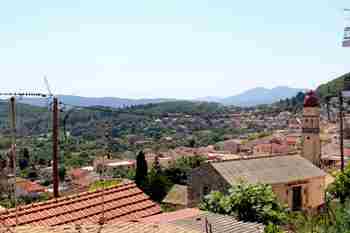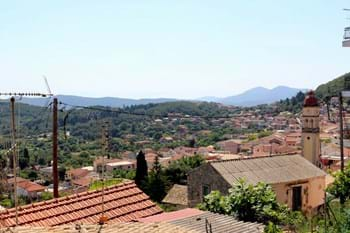 60,000 €
BELL TOWER HOUSE, Agios Matheos
2 Beds
1 Bathroom
1 Reception
55 m2
30 m2
A house at the top of a popular village, where renovation has commenced and needs completion. Unusually for a village the house has a small garden and parking, plus balconies with lovely views across the village towards the west coast.
Ref: 13665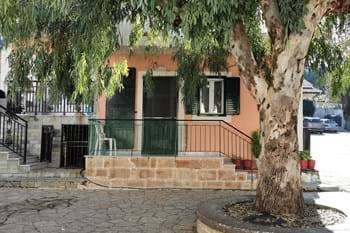 63,000 €
VITALADES COTTAGE, near Lefkimmi
1 Bedroom
1 Bathroom
1 Reception
40 m2
10 m2
A perfect holiday bolthole, this little house is on the square of the pretty village of Vitalades, only 3km from the fabulous long sandy beach of Gardenos.
Ref: 13661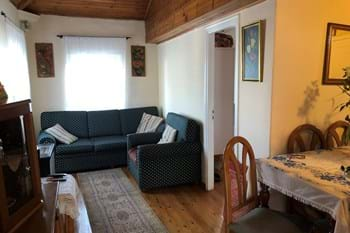 63,000 €
10 STEPS COTTAGE, Agios Matheos
1 Bedroom
1 Bathroom
1 Reception
38 m2
8 m2
Small cottage just off the main street in the popular village of Agios Matheos, this is an ideal holiday retreat, only a few minutes drive from the long sandy beach at Paramonas.
Ref: 13662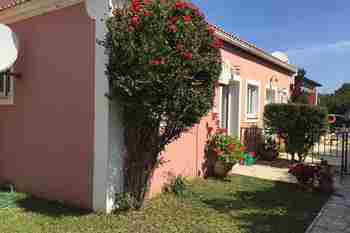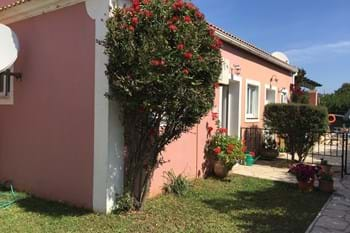 68,000 €
ST. GEORGES COTTAGE, St Georges (South), Corfu
1 Bedroom
1 Bathroom
42 m2
18 m2
A pretty one bedroom house, in a small development only 150m from the sandy beach of St. Georges South. The property is for sale fully furnished and equipped so it is an immediately ready to occupy holiday home, in perfect condition and a great location.
Ref: 10997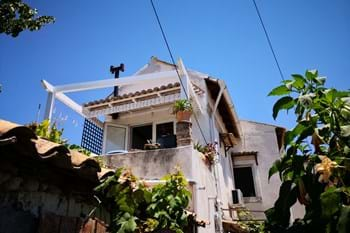 69,950 €
VINE COTTAGE, Chlomotiana
2 Beds
1 Bathroom
1 Reception
75 m2
Vine Cottage is located just off the square of a pretty south east coast village, 40 minutes from Corfu Town and the airport.
Ref: 10328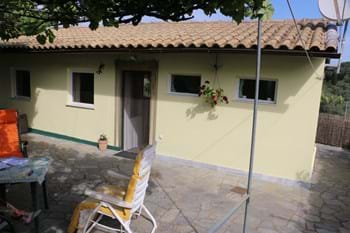 69,995 €
LEMON TREES, Kouspades near Boukari, Corfu
1 Bedroom
1 Bathroom
1 Reception
35 m2
110 m2
A charming studio cottage only 5 minutes drive from the popular seaside village of Boukari. The house is in a traditional village, detached and has its own fenced and gated, paved garden.
Ref: 12541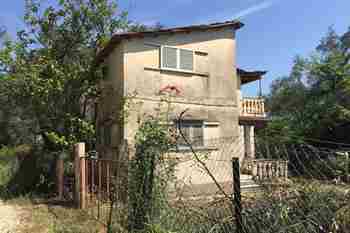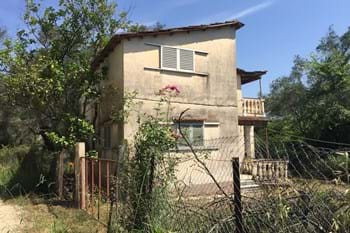 79,000 €
ST. PETER'S HOUSE, near Lefkimmi, Corfu
3 Beds
2 Baths
1 Reception
80 m2
400 m2
A 2 storey house, in need of modernisation, approximately 300m from the beach in the area of St. Peter, with very easy access to supermarkets, shops and restaurants in Lefkimmi and Kavos.
Ref: 11457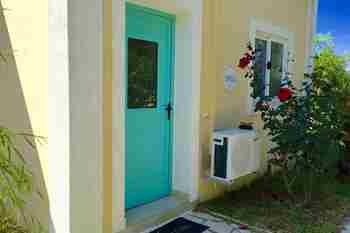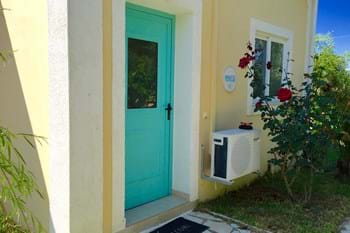 80,000 €
SANDY BEACH COTTAGE 2, Agios Georgios (S)
1 Bedroom
1 Bathroom
1 Reception
44 m2
35 m2
Only 300m from the sandy beach, shops and restaurants of a west coast seaside village, this pretty new property is a mini-villa, set in peaceful flowered surroundings. A perfect, low maintenance holiday home, or a letting investment, or both.
Ref: 11257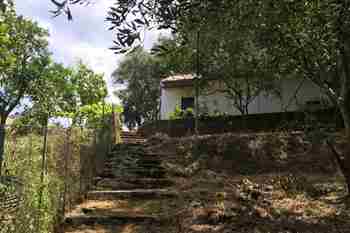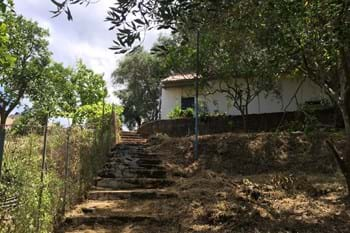 90,000 €
IONIAN VIEW, Messonghi, Corfu
2 Beds
2 Baths
60 m2
450 m2
A house in need of complete renovation, only 100m from the beach, and with a partial sea view, the house could be a lovely small holiday home.
Ref: 11429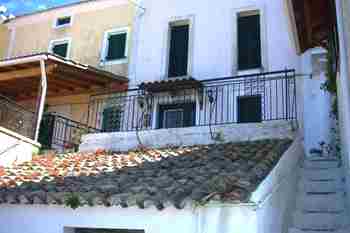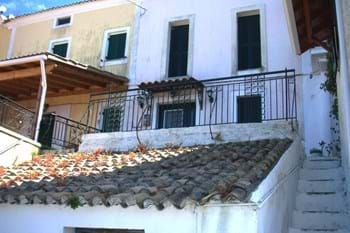 95,000 €
SEAVIEW VILLAGE HOUSE, Ag. Dimitris
2 Beds
1 Bathroom
1 Reception
90 m2
30 m2
This village house has been attractively modernised, and is now a totally 'ready to live' property, in a small village, high on the south east coast, with fantastic views. The ground floor has an open plan kitchen/living room, with an open staircase leading up to the first floor, with 2 bedrooms and bathroom - both bedrooms have french doors 'juliet style' to take advantage of the views. The house is approached by steps up to a courtyard, perfect for outside dining. Parking is available approximately 60m away, at the entrance to the village.
Ref: 10016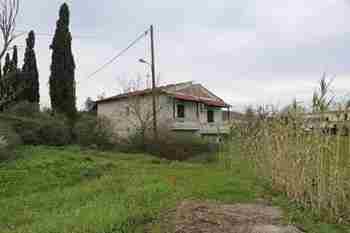 99,500 €
MILOS HOUSE, Messonghi, Corfu
2 Beds
1 Bathroom
1 Reception
80 m2
720 m2
A solid 3 bedroom house in a large garden, close to both east and west coast, the property would benefit from some cosmetic updating, but otherwise is a 'move in and live' home.
Ref: 12614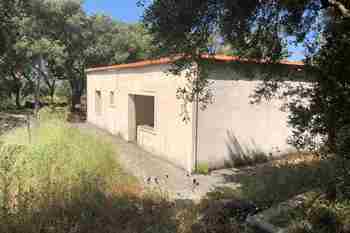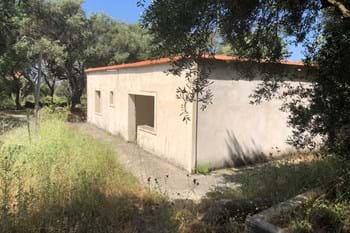 110,000 €
PRASOUDI BEACH HOUSE, Prasoudi
3 Beds
2 Baths
1 Reception
112 m2
700 m2
Only 300m from the fabulous beach at Prasoudi, this half finished house has the scope for a lovely 3 bedroom, bungalow, villa.
Ref: 10528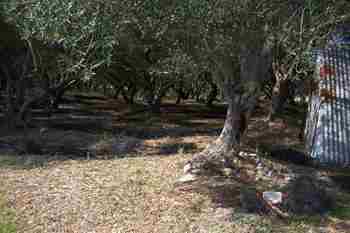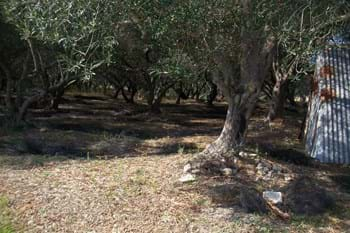 120,000 €
OLIVE GROVE LAND, Halikouna
5500 m2
Pretty, convenient land just a few minutes from the sea. This is reasonably priced building land, set in olive groves about 400m from the long sandy beach at Halikouna.
Ref: 10228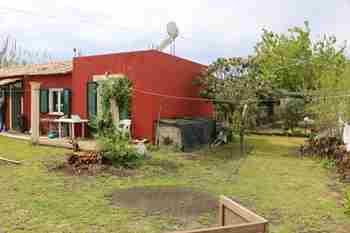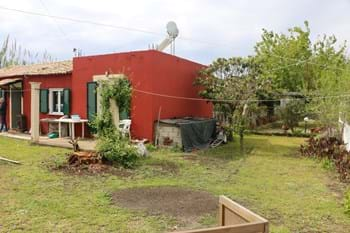 130,000 €
SHORE HOUSE, St Georges South
3 Beds
1 Bathroom
1 Reception
80 m2
300 m2
A 'big little' house near the sea in St. Georges South, this house has 3/4 bedrooms packed into a relatively small space. Recently renovated, and located in a quiet residential area, the house would make a great holiday or permanent home.
Ref: 12570