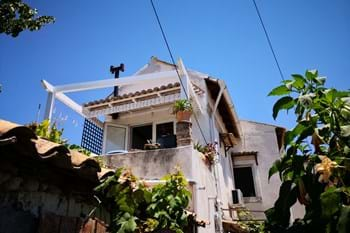 69,950 €
VINE COTTAGE, Chlomotiana
2 Beds
1 Bathroom
1 Reception
75 m2
Originally built in 1807 and recently renovated. It is accessed via a stairway to the first floor. The front door opens into the open plan lounge/kitchen with cathedral roof, giving the cottage a spacious, airy feeling. The kitchen is fully equipped with electric cooker, fridge, washing machine and an air-condition unit. The lounge area has French windows opening onto the balcony, which has ample space for table and chairs. There is also a west coast sea view from the balcony and dining area. A staircase leads downstairs, where there is a main bedroom, small second bedroom and shower room. The cottage has double glazing throughout. Parking is available just outside.
Ref: 10328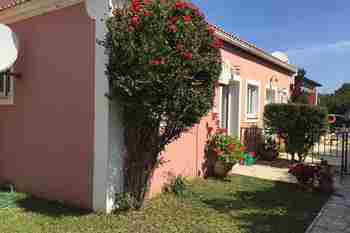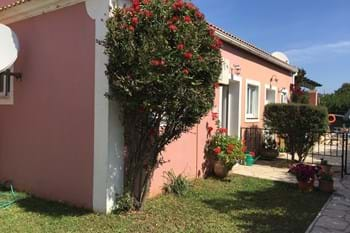 68,000 €
ST. GEORGES COTTAGE, St Georges (South), Corfu
1 Bedroom
1 Bathroom
42 m2
18 m2
A pretty one bedroom house, in a small development only 150m from the sandy beach of St. Georges South. The property is for sale fully furnished and equipped so it is an immediately ready to occupy holiday home, in perfect condition and a great location.
Ref: 10997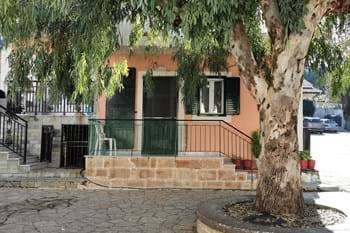 63,000 €
VITALADES COTTAGE, near Lefkimmi
1 Bedroom
1 Bathroom
1 Reception
40 m2
10 m2
A perfect holiday bolthole, this little house is on the square of the pretty village of Vitalades, only 3km from the fabulous long sandy beach of Gardenos.
Ref: 13661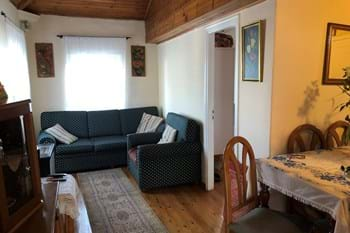 63,000 €
10 STEPS COTTAGE, Agios Matheos
1 Bedroom
1 Bathroom
1 Reception
38 m2
8 m2
Small cottage just off the main street in the popular village of Agios Matheos, this is an ideal holiday retreat, only a few minutes drive from the long sandy beach at Paramonas.
Ref: 13662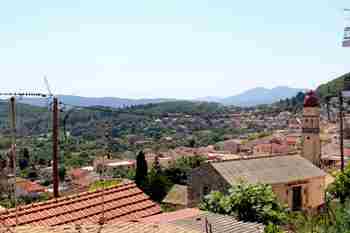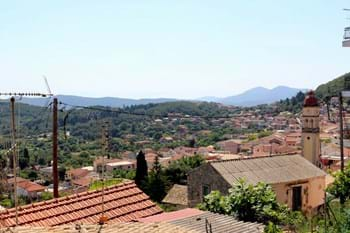 60,000 €
BELL TOWER HOUSE, Agios Matheos
2 Beds
1 Bathroom
1 Reception
55 m2
30 m2
A house at the top of a popular village, where renovation has commenced and needs completion. Unusually for a village the house has a small garden and parking, plus balconies with lovely views across the village towards the west coast.
Ref: 13665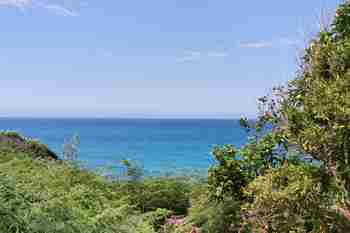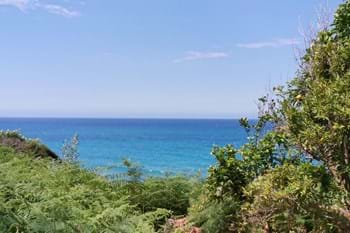 33,000 €
LITTLE LAND NEAR THE BEACH, Prasoudi
400 m2
a small plot of land, not buildable, but suitable for motor caravan, for someone wanting to be close to the sea.
Ref: 16732