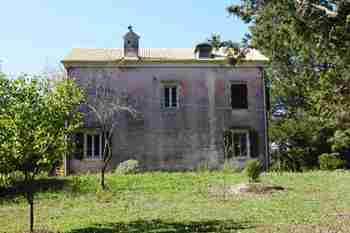 350,000 €
BANDIERA MANSION, Skripero, Corfu
5 Beds
3 Baths
1 Reception
200 m2
12000 m2
Oozing history and atmosphere, this beautiful imposing old house is waiting for a new owner to bring it to life again.
Ref: 11479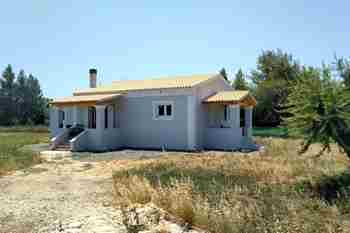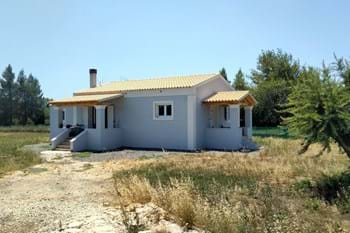 300,000 €
MARINA'S HOUSE, Skripero
2 Beds
1 Bathroom
1 Reception
104 m2
2500 m2
A very nice recently completed house on a quiet road leading to Skripero.
Ref: 20143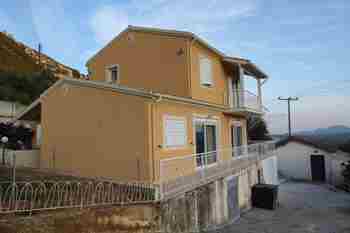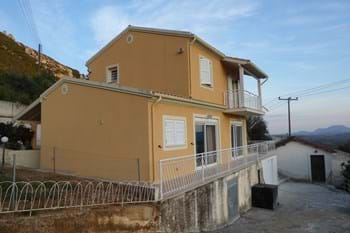 280,000 €
EDDAS HOUSE, Skripero, Corfu
3 Beds
2 Baths
1 Reception
120 m2
2000 m2
A pristine 3 bed family house within walking distance of the village of Skripero with long distance south westerly views. Eddas House has a walled garden, paved driveway and a useful outbuilding.
Ref: 11216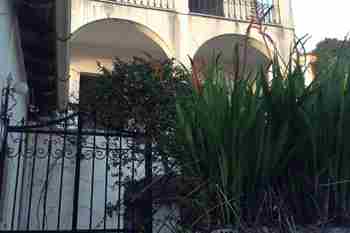 190,000 €
KIMON'S HOUSE, Skripero
3 Beds
1 Bathroom
1 Reception
80 m2
20 m2
Located very close to the village parking area, this is a ready to move into house with a separate old house in need of internal renovation. South facing with a view over the village rooftops and a small courtyard style garden this is a classic Corfiot village house in excellent condition.
Ref: 10898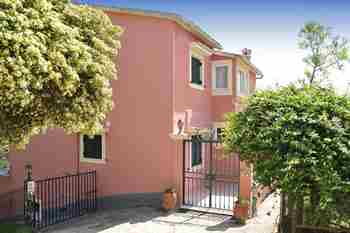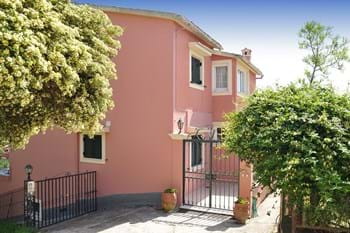 180,000 €
KATOHORI APARTMENT, Skripero
3 Beds
2 Baths
1 Reception
103 m2
1500 m2
A spacious three bedroom apartment with nice open views across the village to the mountains beyond.
Ref: 20128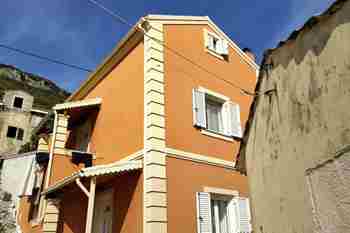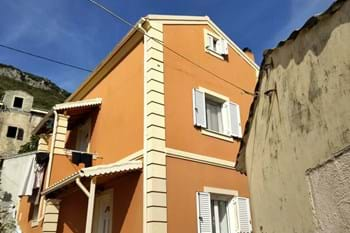 150,000 €
LEDA'S HOUSE, Skripero
3 Beds
2 Baths
1 Reception
85 m2
50 m2
Very nice two storey village house in the upper part of Skripero with views overlooking the village towards olive groves and hills. As an extra the house has a small room in the courtyard garden which could become a guest house.
Ref: 10779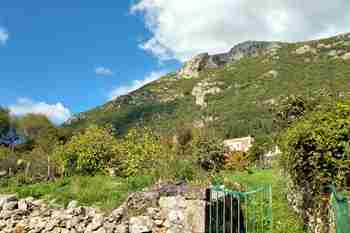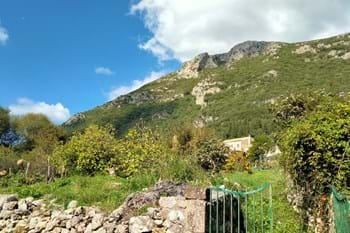 100,000 €
CENTRAL VILLAGE PLOT, Skripero
670 m2
Centrally located village plot with nice country views.
Ref: 20249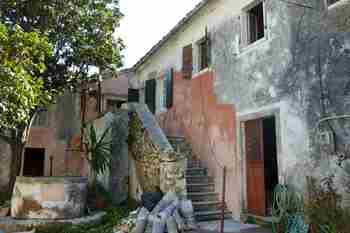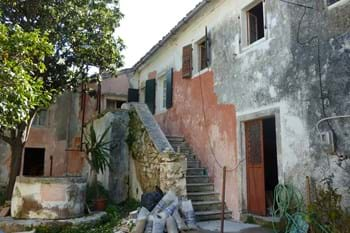 90,000 €
STONE WELL HOUSE, Skripero
2 Beds
1 Bathroom
1 Reception
160 m2
250 m2
A traditional Corfiot house in an enviable edge of village location, comprising the most attractive part of this old manor house in the lower part of Skripero village. It is offered for sale partly renovated. The vendor will completely renovate the roof and walls within the asking price, or will consider a lower offer.
Ref: 10682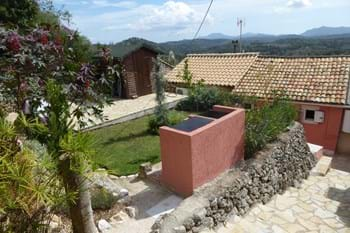 85,000 €
THE COLLIES, Skripero, Corfu
2 Beds
1 Bathroom
2 Receptions
102 m2
150 m2
This house presents the rare opportunity to acquire a village home with a garden. It has been beautifully renovated and improved by its present owner to a very high standard and has long distance southerly views over rooftops to the valley. Ready to move into!
Ref: 11492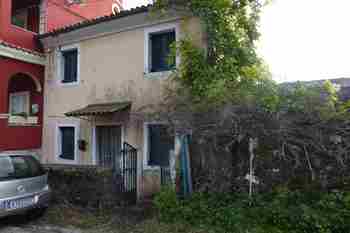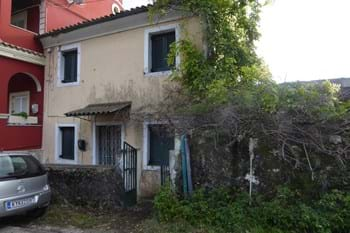 70,000 €
TWO SISTERS, Skripero
2 Beds
1 Bathroom
2 Receptions
105 m2
40 m2
An old village house in need of some renovation on the edge of the village of Skripero. Good southerly views from the rear.
Ref: 11488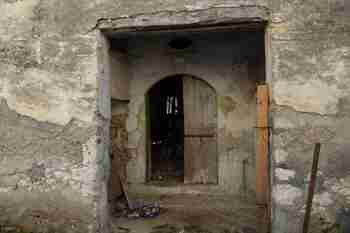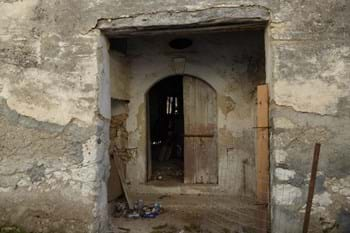 60,000 €
BODZO MANSION, Skripero, Katohori
250 m2
Bodzo Mansion is a large stone house in need of renovation. It has a traditional stone-columned balcony and potential for a larger roof terrace at the rear.
Ref: 10243