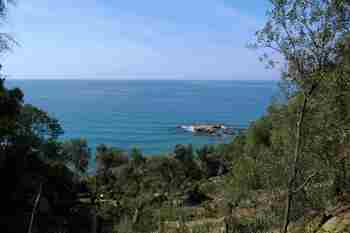 1,150,000 €
SUNSET BEACH LAND, Pentati
35000 m2
Approximately 150m of direct beachfront makes this stunning plot of 35,000 sq.m. extra special, providing an ideal location for an upmarket development, or stunning private property with immediate beach access.
Ref: 10505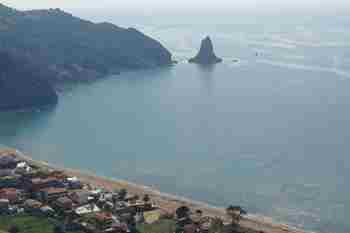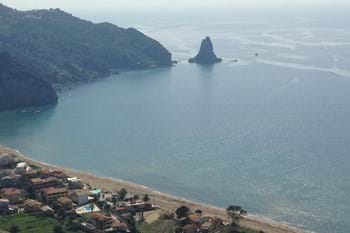 995,000 €
AG. GORDIS BAY VIEW HOUSE, Agios Gordis
4 Beds
4 Baths
2 Receptions
301 m2
6000 m2
This villa, located only 15 minutes from Corfu Town has stunning sea views over the beach at Ag. Gordis. The house has 2 bedrooms in the main section plus a separate guest apartment, and is situated on a large plot with cypress and olive trees.
Ref: 10933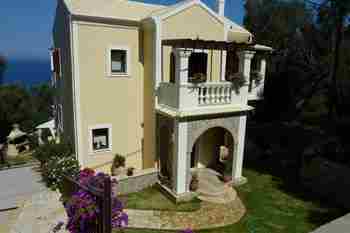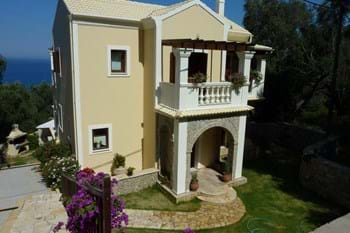 950,000 €
SUNSET DREAM VILLA, Pentati
4 Beds
4 Baths
1 Reception
200 m2
1200 m2
A fabulous new villa, virtually on the sea, with panoramic views of the west coast .
Ref: 10510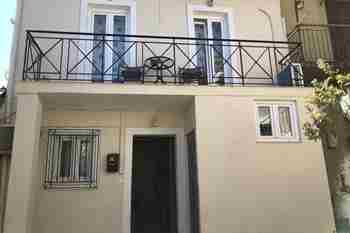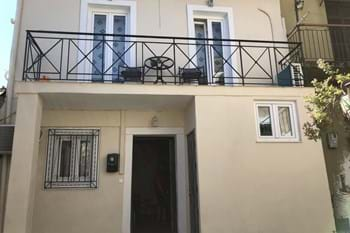 85,000 €
SINARADES VILLAGE HOUSE, Sinarades
2 Beds
1 Bathroom
1 Reception
70 m2
10 m2
A pretty, newly modernised village house in the traditional village of Sinarades. The village has a taverna, mini market and is only 10 minutes drive down to the fabulous beach at Agios Gordis.
Ref: 16726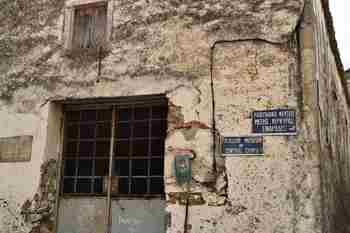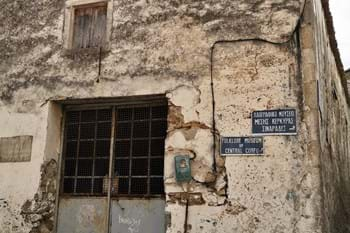 69,000 €
THE OLD OLIVE PRESS, Sinarades, Corfu
150 m2
A large, sturdy olive press in the centre of a very popular village, offering an interesting project with the potential for 2/3 bedrooms and spacious living area. The village is only 10 minutes drive from the beach resort of Agios Gordis, and 20 minutes from Corfu Town.
Ref: 13635