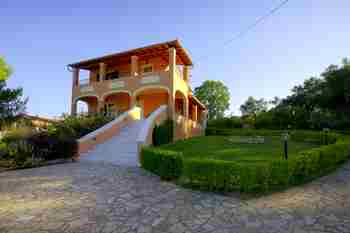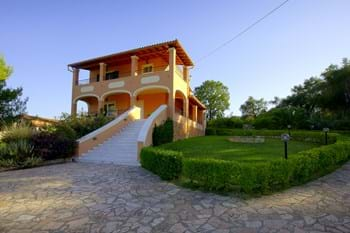 800,000 €
GARDEN HOUSE, Poulades
3 Beds
2 Baths
1 Reception
140 m2
5200 m2
A spacious family home set in a large plot of land, close to the marina and Corfu Town.
Ref: 17864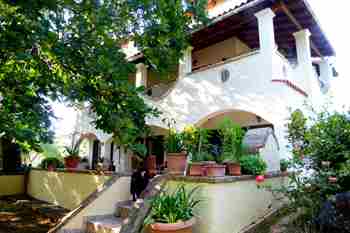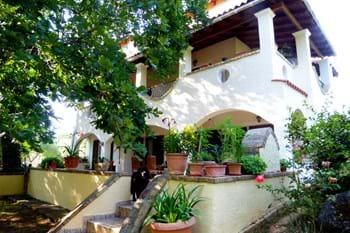 650,000 €
GIANT OAKS, Poulades, Corfu
6 Beds
3 Baths
2 Receptions
340 m2
4700 m2
In the most beautiful tranquil setting, this large family house offers spacious homes for two families.
Ref: 12561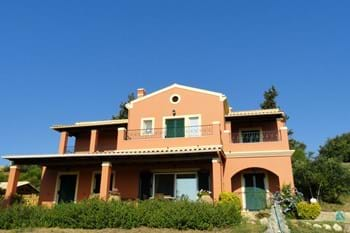 585,000 €
VILLA THEA, Poulades
4 Beds
3 Baths
1 Reception
250 m2
4500 m2
This large beautifully presented villa has a lovely landscaped garden and private swimming pool. The south facing views towards Corfu town are stunning.
Ref: 16709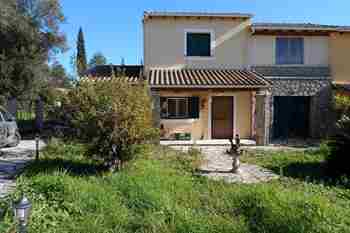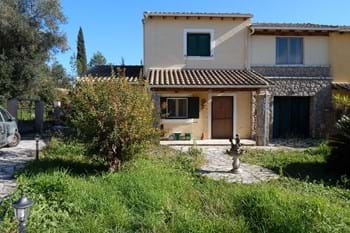 180,000 €
BRIMONY HOUSE, Poulades
2 Beds
1 Bathroom
1 Reception
100 m2
478 m2
An attractive semi-detached two bedroom property in a quiet area, this house is competitively priced and an excellent buy.
Ref: 19039
150,000 €
ARCHES BARN, off Paleokastritsa road
120 m2 10000 m2
This crowd-stopper of a stone barn, was featured in the popular ITV series of 'The Durrells'. Sven's Barn is available for sale full of Durrell atmosphere, a lovely view and lots of additional land available if required.
Ref: 10489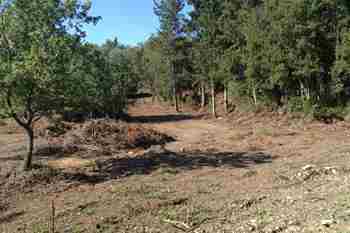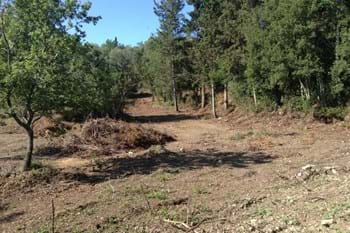 150,000 €
POULADES LAND, Poulades
5000 m2
This large level plot of land is in a quiet residential area, about 15 minutes drive from Corfu town.
Ref: 11217