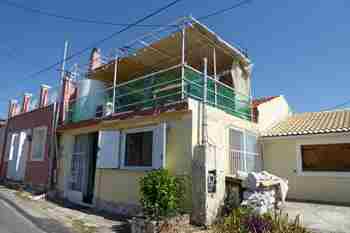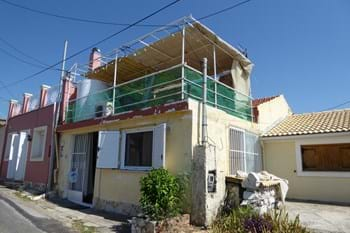 70,000 €
VIEWPOINT HOUSE, Porta, Corfu
3 Beds
1 Bathroom
1 Reception
82 m2
200 m2
This old house is part of a terrace and has been modernized by its present owner for use as a summer holiday home. What we would call an 'ugly duckling', it has loads of potential, and the view to the sea and Corfu town is superb. It also has a good sized garden to the rear and a shed.
Ref: 11292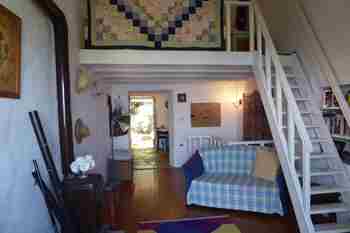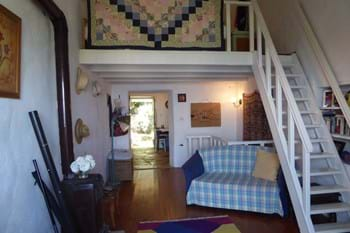 95,000 €
TRITSI HOUSE, Tritsi, near Porta
2 Beds
1 Bathroom
1 Reception
83 m2
270 m2
This pretty stone terraced house in an enviable location in the north east of Corfu has been renovated in traditional style and is in a lovely hamlet with amazing sea views.
Ref: 11271
549,000 €
AGNOS VILLA, Agnos, Porta
2 Beds
2 Baths
1 Reception
115 m2
2495 m2
With one of the best views we have seen, this recently completed, stone built two bedroom villa near Porta is well worth viewing.
Ref: 19054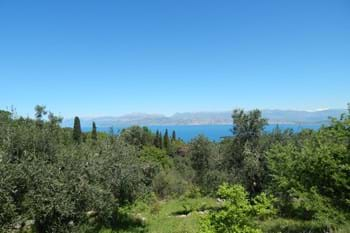 250,000 €
ANILIA LAND, Kokkokilas, Sinies
4200 m2
A beautiful building plot, in a gently sloping olive grove, with lovely sea views over towards Albania.
Ref: 10404
120,000 €
BUTRINT VIEW LAND, Sarakinatika (Vigla)
2683 m2
Peacefully situated on a sloping hillside above the north east coast with a clear view over to Albania and the Butrint river this land will be popular with those who like to watch the ships pass by in the Corfu Straits New, lower price as from October 2007..
Ref: 10541