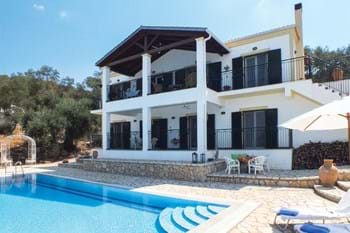 595,000 €
LA CASA DIGIOVANNI, Perithia, Corfu
4 Beds
3 Baths
2 Receptions
260 m2
4500 m2
This family-sized villa has recently been completed and has a large swimming pool and terrace with a lovely sea view. On the outskirts of the bustling village of Perithia, it is within walking distance of the village facilities.
Ref: 10732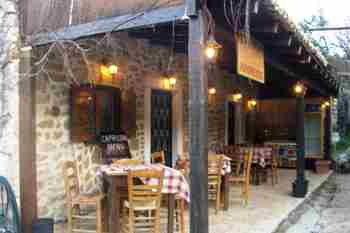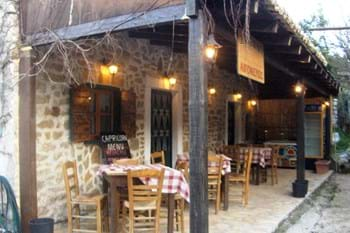 140,000 €
CAPRICORN, Old Perithia
110 m2
One of the original tavernas in this lovely mountain village - operating again after a few years of closure, Capricorn is a ready made business. The price includes the goodwill and the actual building and all the equipment.
Ref: 10690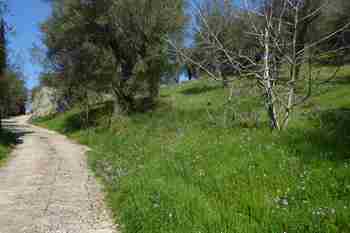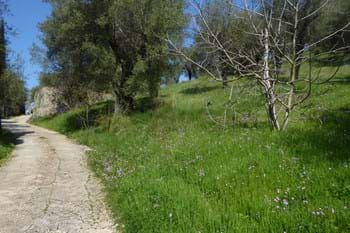 80,000 €
PINK FLOWER LAND, Agios Spiridonas, Corfu
3448 m2
A beautiful plot of land near to the lovely beach at St Spiridons bay.
Ref: 11530