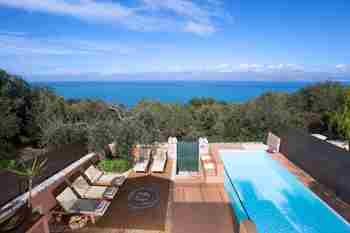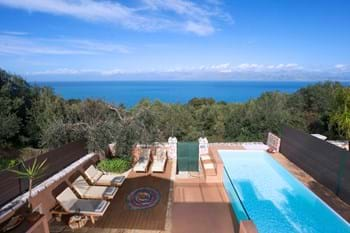 2,200,000 €
EMILIA ESTATE, Ag. Spiridon, Perithia
6 Beds
6 Baths
4 Receptions
308 m2
2977 m2
A stone built estate set on a secluded hill amidst the lush olive groves of Agios Spyridon.
Ref: 17878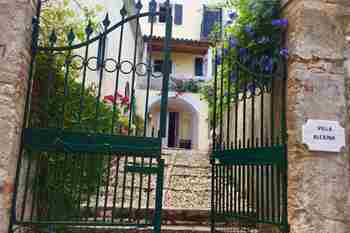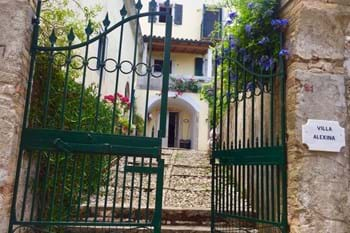 850,000 €
VILLA ALEXINA, Perithia, Corfu
4 Beds
3 Baths
2 Receptions
550 m2
1500 m2
A beautifully renovated Venetian manor house, located in a small community of houses outside the village of Lower Perithia. Villa Alexina was obviously once the home of the local "lord of the manor" and is one of a very few such old Corfiot properties on the market at the present time. It has been tastefully brought up to date by its present owners whilst cleverly retaining its original features.
Ref: 11426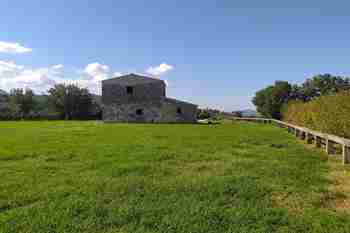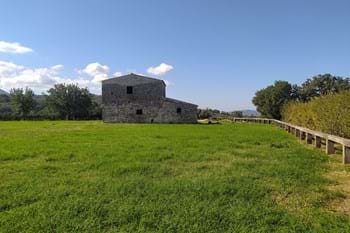 780,000 €
GOURGARA LAND, Perithia
125 m2 25720 m2
A great investment opportunity, settled between Almyros beach and St. Spiridon Bay.
Ref: 18972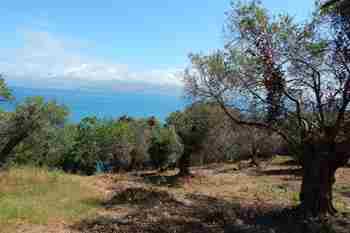 620,000 €
WATERFRONT LAND, Agios Spiridon
4200 m2
Seafront plot in Agios Spiridon with incredible views.
Ref: 17875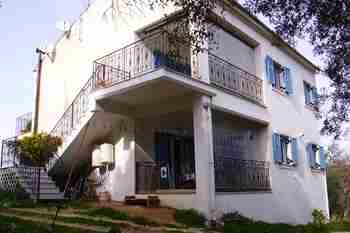 350,000 €
YVONNE'S HOUSE, Perithia
6 Beds
2 Baths
2 Receptions
180 m2
2000 m2
A 180m2 property divided into two 90m2 apartments close to the beach of St. Spiridon Bay.
Ref: 18965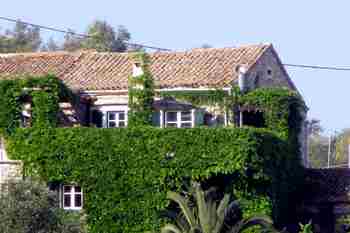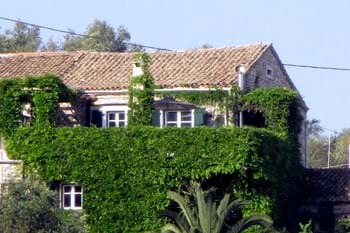 299,950 €
VASILIKA STONE HOUSE, Acharavi, Corfu
3 Beds
2 Baths
3 Receptions
380 m2
1000 m2
This house will appeal to those who are looking for a traditional corfiot property set in a small hamlet in the heart of the olive groves, yet within 1km of beach, shops and restaurants.
Ref: 11407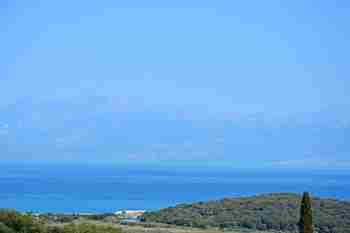 250,000 €
ANTIQUE HOUSE, Vasilika
2 Beds
2 Baths
1 Reception
150 m2
140 m2
A nicely renovated semi-detached property in the hamlet of Vasilika.
Ref: 19052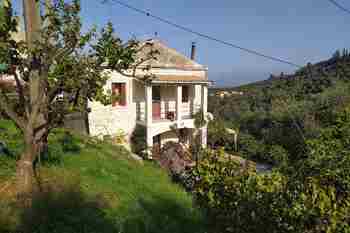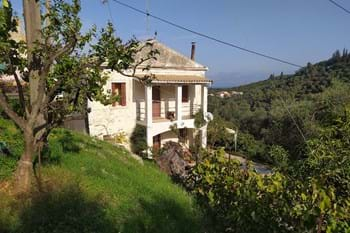 180,000 €
VASILIKA HOUSE, Vasilika
5 Beds
1 Bathroom
1 Reception
180 m2
1000 m2
Vasilika House, an ideal property for the lovers of tradition and character.
Ref: 18984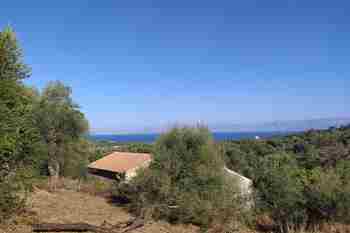 160,000 €
FROND LAND HOUSE, Perithia
2 Beds
1 Bathroom
1 Reception
76 m2
3100 m2
A detached house settled in a 3100m2 land with views over St. Spiridon Bay.
Ref: 18960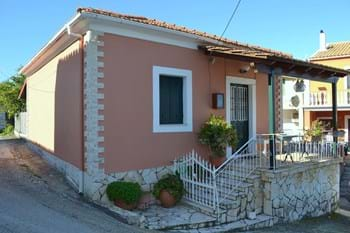 140,000 €
CORNER COTTAGE, Vasilika
2 Beds
1 Bathroom
1 Reception
120 m2
300 m2
A pretty village house in good condition, a short drive from all amenities in Acharavi.
Ref: 19062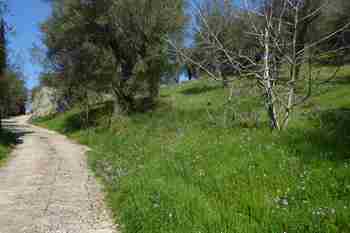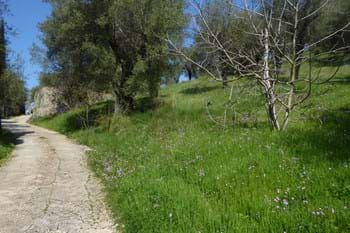 90,000 €
PINK FLOWER LAND, Agios Spiridonas, Corfu
3448 m2
A beautiful plot of land near to the lovely beach at St Spiridons bay.
Ref: 11530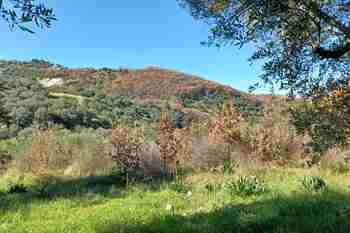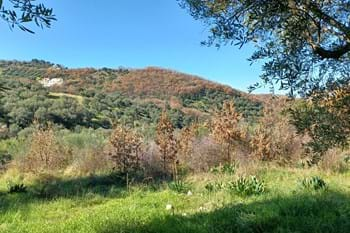 60,000 €
DANIS LAND, Vasilika
5000 m2
A large plot in a quiet location, just a short drive from the beaches on the north coast.
Ref: 19070