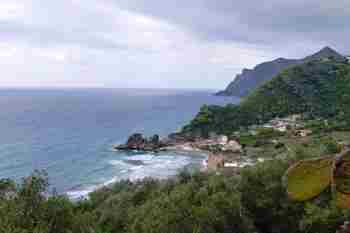 3,000,000 €
PELEKAS BEACH LAND, Pelekas
10200 m2
A rare, large plot of land, just a few metres from the stunning beach of Pelekas, with an old olive press in one corner. This plot could either be used to build a wonderful villa, or alternatively for commercial purposes.
Ref: 10855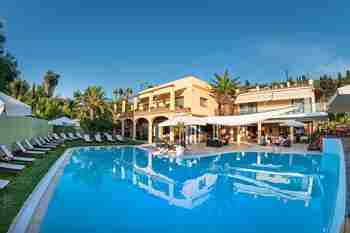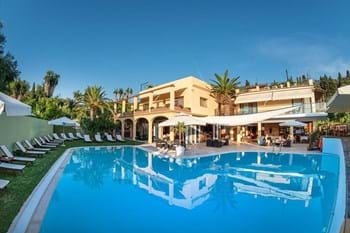 1,500,000 €
PELEKAS POOL COMPLEX
10 Beds
10 Baths
400 m2
1800 m2
A small complex of 10 luxury rooms, a huge swimming pool with sunbathing area, bar/restaurant, and the possibility ot develop a stunning roof terrace, or create additional accommodation.
Ref: 13659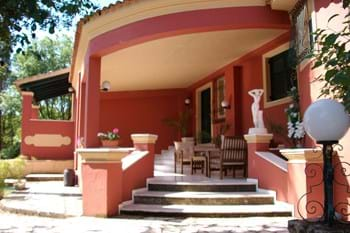 495,000 €
PELEKAS VILLA, Pelekas, Corfu
6 Beds
5 Baths
2 Receptions
198 m2
5000 m2
A spacious villa, in a convenient location, offering a variety of possibilities for either a family home, rental villa, or 'boutique' hotel business.
Ref: 10502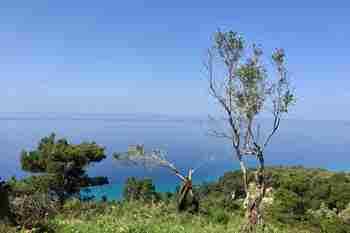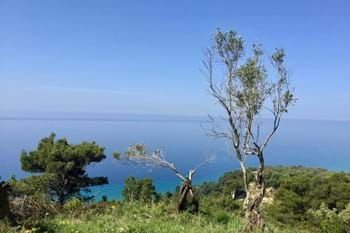 270,000 €
PARADISE LAND, Mirtiotissa, near Pelekas
6500 m2
One of the most beautiful plots we have seen, this has fabulous west facing sea views and is in a quiet undeveloped area of Corfu.
Ref: 11410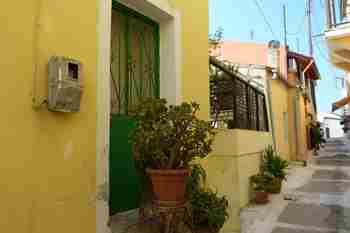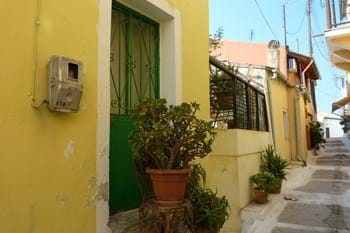 95,000 €
LEMON TREE COTTAGE, Pelekas
1 Bedroom
1 Bathroom
1 Reception
50 m2
A pretty renovation of a small house in this popular west coast village.
Ref: 10499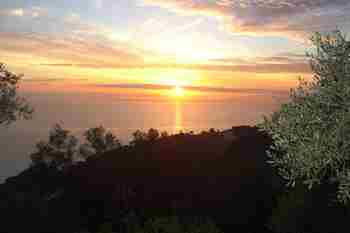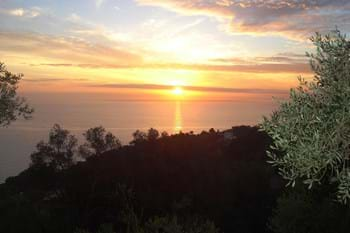 75,000 €
GLYFADA VIEW LAND, Pelekas
1200 m2
Land inside village planning zone, build 180sq.m. with spectacular views down to the beach at Glyfada.
Ref: 10496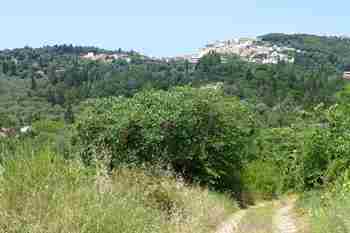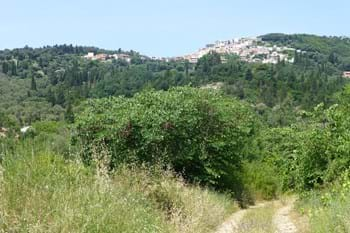 70,000 €
GRAPEVINE LAND, Sinarades
4000 m2
A nice level plot of land in a quiet location with a lovely view towards the hilltop village of Pelekas, Grapevine Land would be easy to build on and is sensibly priced.
Ref: 11062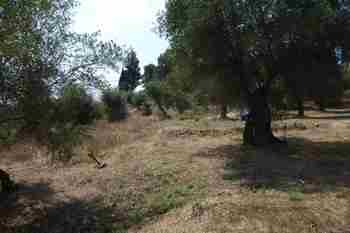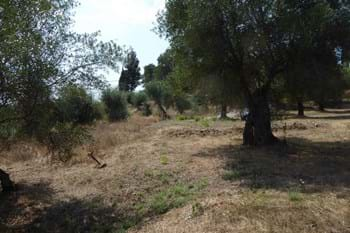 60,000 €
KALOGRIES LAND, Pelekas
3472 m2
Quietly located in the central part of the island, close to Aqualand, this economically priced plot of land is just a short drive to the pretty hilltop village of Pelekas and the well known sandy beach on the west coast.
Ref: 12612