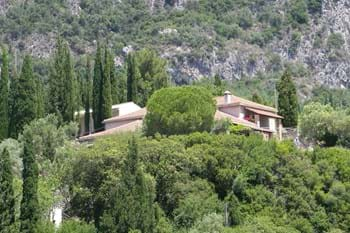 1,300,000 €
PALEOKASTRITSA ESTATE, Paleokastritsa
7 Beds
6 Baths
4 Receptions
200 m2
6400 m2
Unique estate for sale in the centre of this well-known beauty spot. Perched on a headland there is a new and breathtaking view from every angle.
Ref: 10493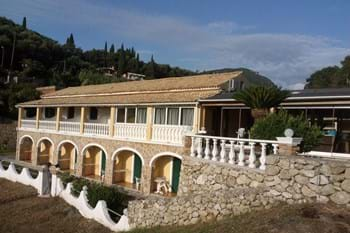 750,000 €
VALLEY HOTEL, Paleokastritsa, Corfu
10 Beds
10 Baths
200 m2
4500 m2
With ten bedrooms, a large snack bar and dining area, and a huge swimming pool and sun terrace, this small family run hotel is in the centre of Paleocastritsa and very close to the sea.
Ref: 13647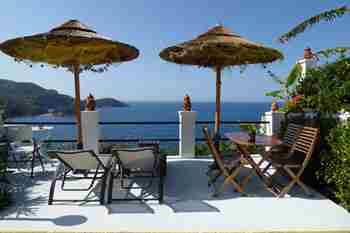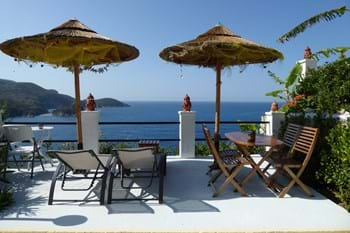 720,000 €
BOUGANVILLE APARTMENTS, Paleokastritsa, Corfu
6 Beds
5 Baths
100 m2
2000 m2
These apartments are in the most superb position on a plateau above the road into Paleokastritsa and so command a breathtaking panoramic view towards the sea and mountains.
Ref: 11167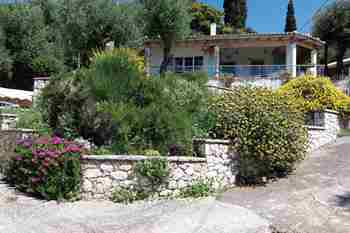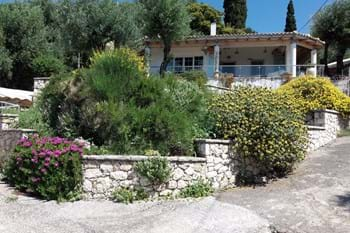 240,000 €
APOLLO'S HOUSE, Paleokastritsa
1 Bedroom
1 Bathroom
1 Reception
71 m2
547 m2
Totally unique, and with a superb view, this little house is one of a kind!
Ref: 17784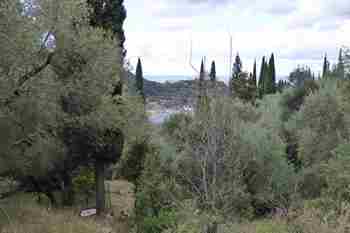 170,000 €
LOULI'S LAND, Paleokastritsa, Lakones
5600 m2
A beautiful plot of land on the outskirts of Paleokastritsa, reached from the Lakones road with potential to build a villa of approximately 200 m2.
Ref: 11214