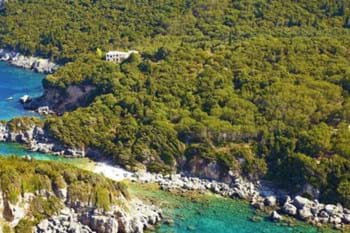 2,500,000 €
BAYSIDE VILLA, Liapades, Corfu
6 Beds
4 Baths
4 Receptions
300 m2
6416 m2
This is a totally unique property - right on the sea, with private jetty, this 6 bedroom villa in need of refurbishment but could be a stunning property in an unrivalled location. The Paleocastritsa area is one of Corfu's best known locations with its picturesque scenery and clear waters, and the waterfront position of the villa makes it particularly desirable.
Ref: 11388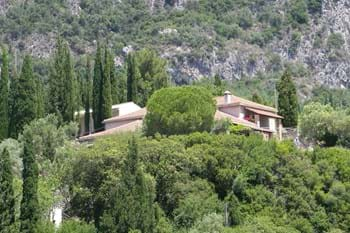 1,500,000 €
PALEOKASTRITSA ESTATE, Paleokastritsa
7 Beds
6 Baths
4 Receptions
200 m2
6400 m2
Unique estate for sale in the centre of this well-known beauty spot. Perched on a headland there is a new and breathtaking view from every angle.
Ref: 10493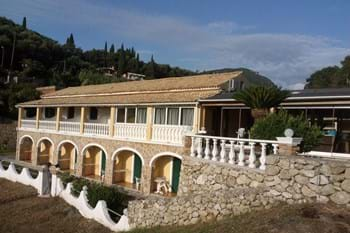 750,000 €
VALLEY HOTEL, Paleokastritsa, Corfu
With ten bedrooms, a large snack bar and dining area, and a huge swimming pool and sun terrace, this small family run hotel is in the centre of Paleocastritsa and very close to the sea.
Ref: 13647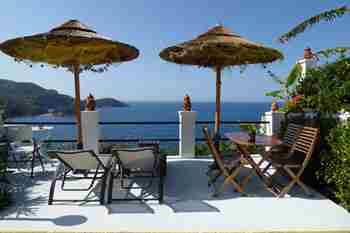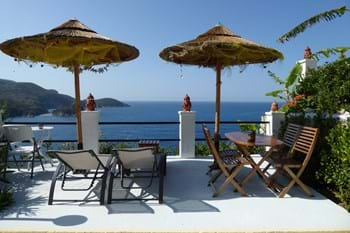 720,000 €
BOUGANVILLE APARTMENTS, Paleokastritsa, Corfu
6 Beds
5 Baths
100 m2
2000 m2
These apartments are in the most superb position on a plateau above the road into Paleokastritsa and so command a breathtaking panoramic view towards the sea and mountains.
Ref: 11167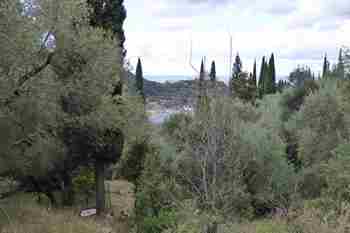 210,000 €
LOULI'S LAND, Paleokastritsa, Lakones
5600 m2
A beautiful plot of land on the outskirts of Paleokastritsa, reached from the Lakones road with potential to build a villa of approximately 200 m2.
Ref: 11214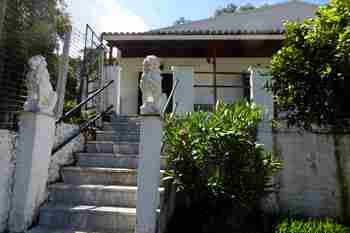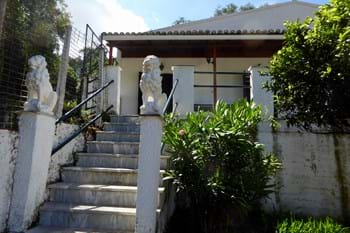 160,000 €
PALEOKASTRITSA STUDIOS, Paleokastritsa, Corfu
4 Beds
4 Baths
100 m2
1500 m2
This presents a rare opportunity to buy property within walking distance of the sea in Paleokastritsa. There are four old fashioned but well maintained studio apartments and a big garden, set well back from the road within walking distance of shops and tavernas.
Ref: 11417