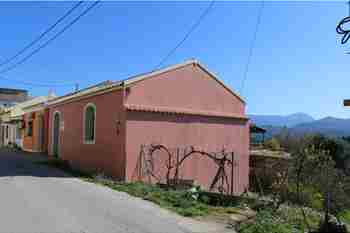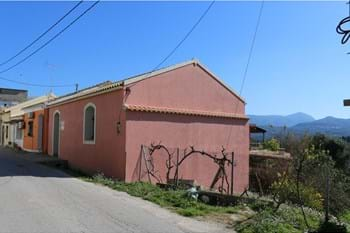 59,000 €
GRAPEFRUIT HOUSE, Kavalouri
76 m2 920 m2
A pretty house with a large garden and lovely views across the valley in the traditional village of Kavalouri.
Ref: 14690
55,000 €
VILLAGE LAND, Gardelades
1370 m2
Building land on the outer edge of a pretty hill-village in west Corfu.
Ref: 10207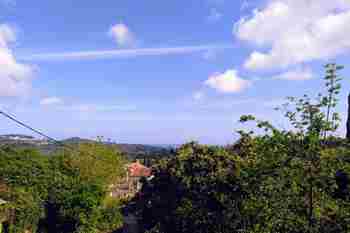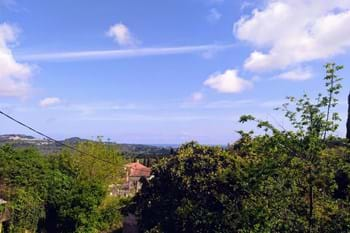 55,000 €
XANTHATES COTTAGE, Xanthates
2 Beds
1 Bathroom
2 Receptions
95 m2
480 m2
A pretty edge of the village house with lovely sea views.
Ref: 17861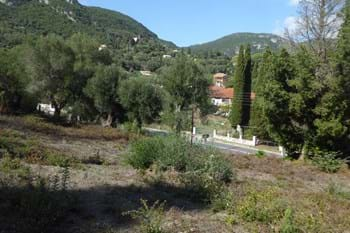 50,000 €
MOUMOURI LAND, Doukades, Corfu
1600 m2
A plot of land on the road up to Gardelades, with viewing across the mountains.
Ref: 13639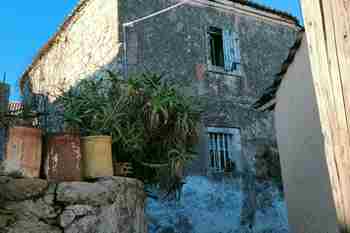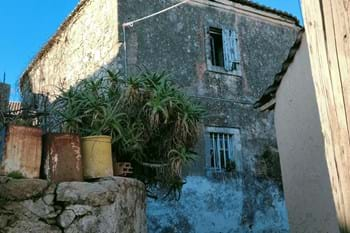 50,000 €
COURTYARD HOUSE, Makrades
4 Beds
2 Receptions
170 m2
200 m2
A surprisingly large, old family house in the centre of the village of Makrades.
Ref: 19021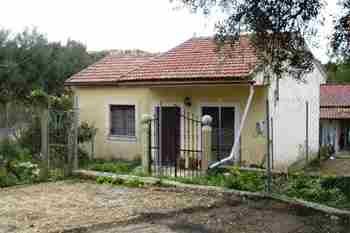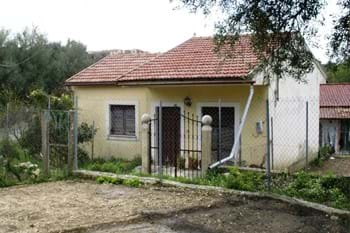 48,000 €
GRANDPA'S HOUSE, Makrades
1 Bedroom
1 Bathroom
1 Reception
53 m2
195 m2
Sweet detached bungalow with garden just a few steps from a narrow surfaced village road.
Ref: 10459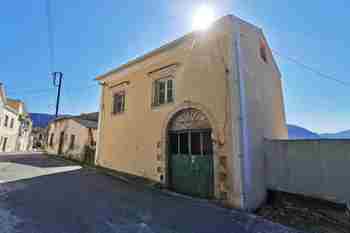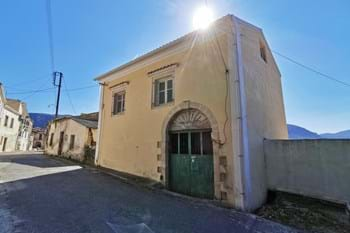 48,000 €
PAPPOUS HOUSE, Choroepiskopi
105 m2 25 m2
A very unusual and interesting renovation project with fabulous views in the village of Choroepiskopi.
Ref: 14689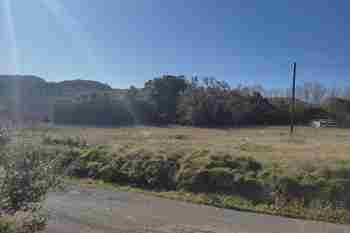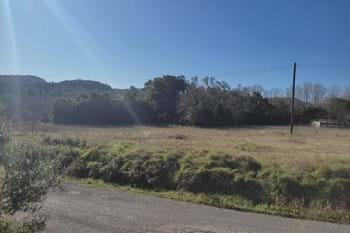 30,000 €
KANALIA LAND, Rachtades
2041 m2
Easy to build and just a short drive from Arillas and Agios Georgios NW beaches.
Ref: 19089