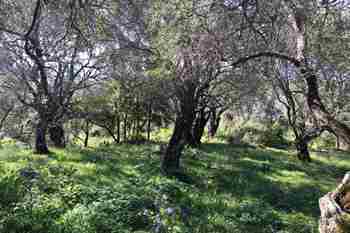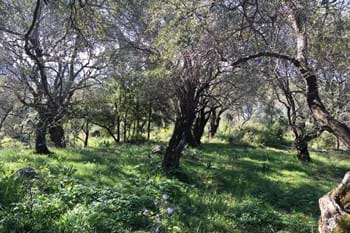 65,000 €
MIRAGE LAND, Spartilas, Corfu
1726 m2
Just imagine... a lovely three bedroom home in this quiet plot near Spartilas.
Ref: 11498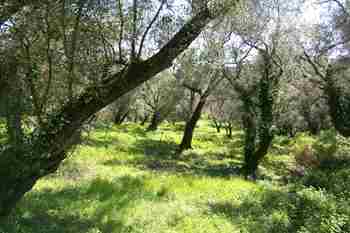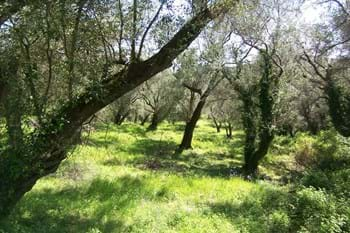 60,000 €
BELLA LAND, Ano Korakiana
2500 m2
Building land for sale on the eastern side of the village of Ano Korakiana. With part of the plot falling within the village boundaries, it would be permitted to develop the land quite intensively.
Ref: 10104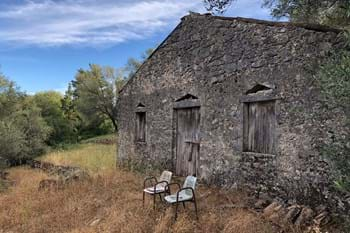 60,000 €
VILLAGE VIEW HOUSE, Spartilas
40 m2 514 m2
A rare find! This pretty stone building is set in a good sized plot of land and has lovely sea views.
Ref: 16718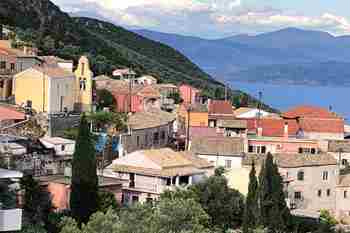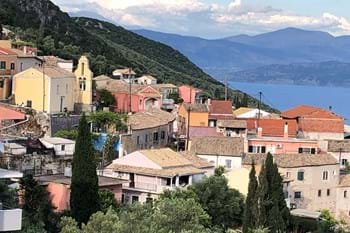 60,000 €
VILLAGE VIEW LAND, Spartilas
1500 m2
At the upper side of the village, this plot has good sea views and is within an easy walk of the village centre.
Ref: 16719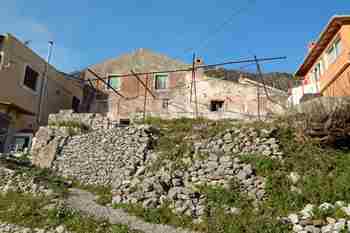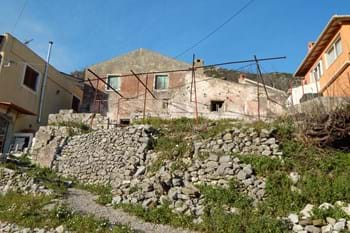 55,000 €
MARIGOLD HOUSE, Spartilas
100 m2 229 m2
This old detached house stands above the road at the upper end of the village of Spartilas, with good south facing sea views.
Ref: 17810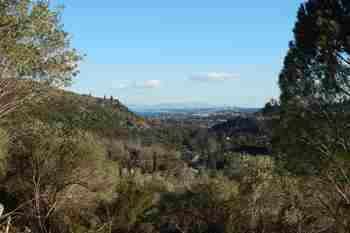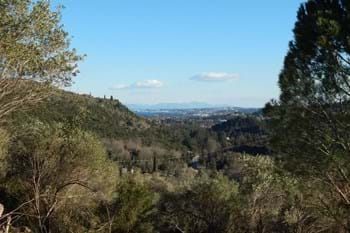 55,000 €
SILVERMOON LAND, Ano Korakiana
4306 m2
A plot of land in the Ano Korakiana area with nice sea views.
Ref: 19050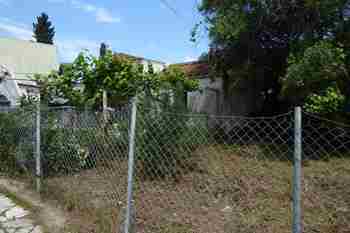 45,000 €
KASSIOPI VILLAGE LAND, Kassiopi, Corfu
138 m2
Tucked away in the maze of back streets in Kassiopi village is this easily manageable plot of land just waiting for someone to build a summer house.
Ref: 11415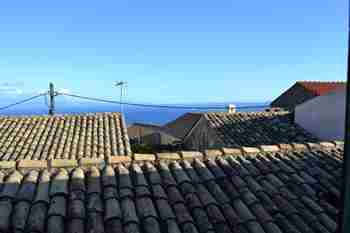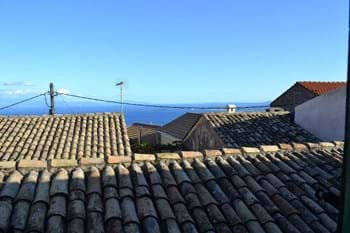 45,000 €
KASSIANI'S HOUSE, Spartilas
3 Beds
1 Bathroom
1 Reception
170 m2
A large village house with lots of potential!
Ref: 17778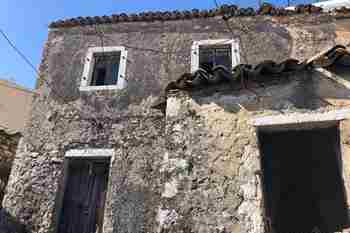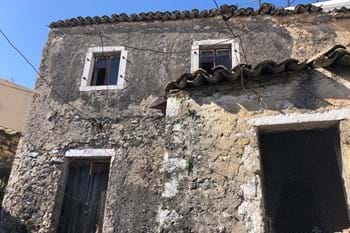 40,000 €
MIKRO SPITI, Spartilas
2 Beds
1 Reception
80 m2
90 m2
A little village house in the centre of Spartilas.
Ref: 17841