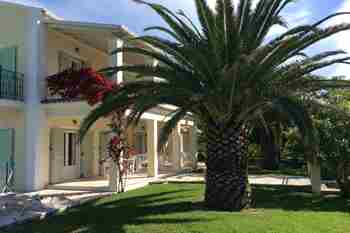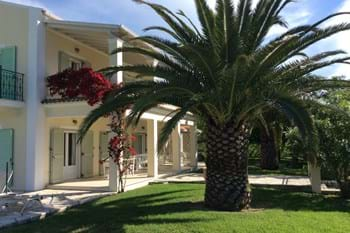 595,000 €
VILLA EDEN, Kavvadades, Corfu
4 Beds
3 Baths
200 m2
4000 m2
Villa Eden - so named because of its lush garden and abundance of fruit trees and exotic flowers. The house is tastefully designed to fit into its surroundings, and has beautiful views towards the beach at Agios Georgios.
Ref: 11278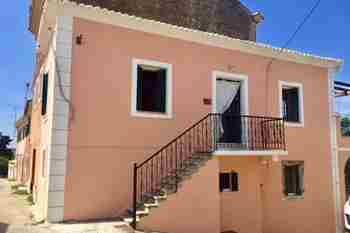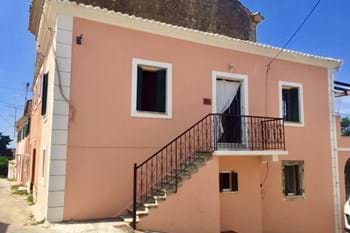 120,000 €
JANE'S CORNER, Rachtades, Corfu
2 Beds
1 Bathroom
1 Reception
83 m2
277 m2
This pretty house has been tastefully renovated by its present owner to a high standard. In a quiet, tradtional village, the beach at Arillas is a short drive away.
Ref: 11467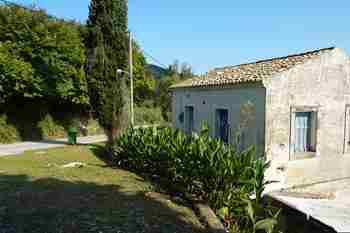 70,000 €
BLUE SHUTTERS, Magoulades
2 Beds
1 Bathroom
1 Reception
84 m2
590 m2
This property has many of the features we are so often asked for - nice sized garden, parking, edge of village location and good view.
Ref: 10648