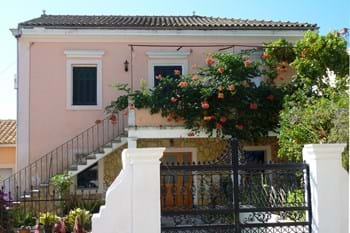 399,000 €
THE OLD PHARMACY, Magoulades
3 Beds
5 Baths
3 Receptions
340 m2
600 m2
This is one of our favourite village houses and it is currently used as a yoga retreat with accommodation. Combining a large house with courtyard parking, citrus trees, and outbuildings for renovation, there is great potential for many uses.
Ref: 10450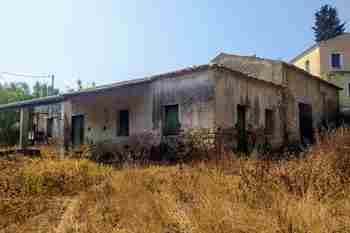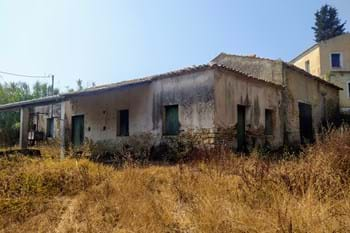 250,000 €
STONE HUT, Magoulades
3 Beds
1 Reception
220 m2
564 m2
Stone hut olive press, had been running as a family business for years, now it awaits its new owners to transform it into a lovely home.
Ref: 17946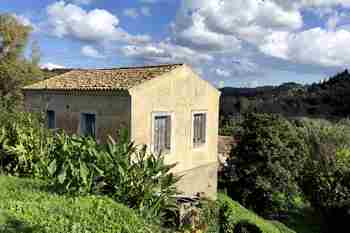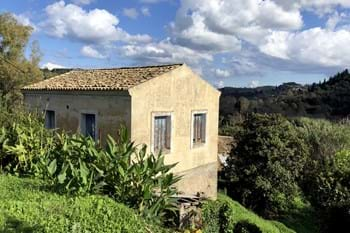 80,000 €
BLUE SHUTTERS, Magoulades, Corfu
2 Beds
1 Bathroom
1 Reception
84 m2
590 m2
This property has many of the features we are so often asked for - nice sized garden, parking, edge of village location and good view.
Ref: 10648