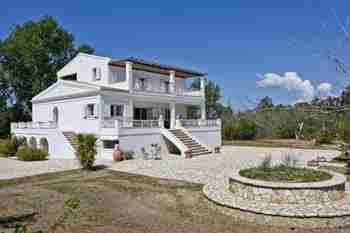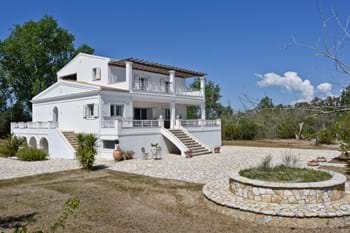 875,000 €
BOUKA BEACH VILLA, Lefkimmi, Corfu
3 Beds
3 Baths
1 Reception
200 m2
4500 m2
A wonderful property, in a private location with extensive frontage onto a sandy beach, with calm clear water - something we are constantly asked for, but is rarely available. It is one of the best villas new to the market, and at a sensible price.
Ref: 11201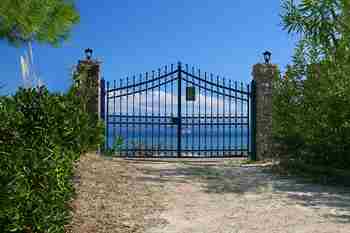 720,000 €
HARBOUR VILLA, near Lefkimmi, Corfu
4 Beds
3 Baths
2 Receptions
200 m2
4500 m2
Villas actually on the beach are rare in Corfu, but this lovely house is actually located right by a peaceful sandy beach, near the traditional town of Lefkimmi. The villa is in a large enclosed garden, and offers a delightful home, either for holidays or full time residence.
Ref: 10588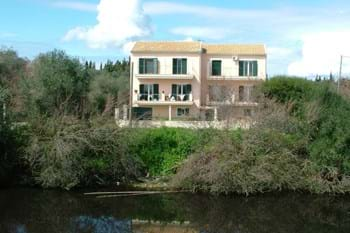 379,000 €
RIVERSIDE VILLA, MAISONETTES & STUDIOS, Lefkimmi
9 Beds
6 Baths
2 Receptions
330 m2
2500 m2
An interesting investment on the banks of the river, only 300m from the beach comprising a 3 bedroom house in private enclosed garden plus 2 new maisonettes each with 2 bedrooms, and 2 self contained studios on the ground floor.
Ref: 10674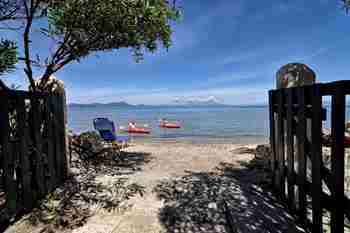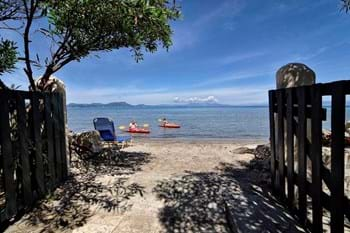 295,000 €
SAND COTTAGE, Alykes, Corfu
2 Beds
2 Baths
1 Reception
60 m2
250 m2
Unique little house, directly on the beach in the south-east of the island. This semi detached house is a very rare find - the access is by walking along the beach!
Ref: 11259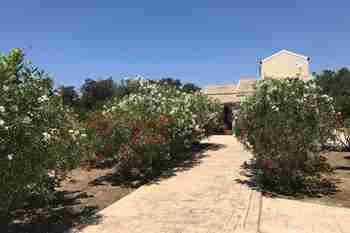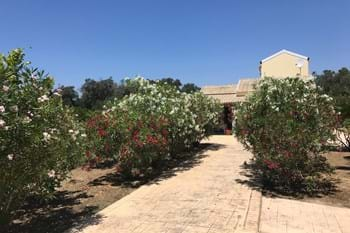 139,900 €
BOTTLEBRUSH HOUSE, Lefkimmi, Corfu
3 Beds
1 Bathroom
1 Reception
100 m2
880 m2
A modern 3 bedroom house on the outskirts of Lefkimmi, walking distance to shops and restaurants and a short drive to the beach. The house offers rural surroundings close to a traditional small Corfu Town.
Ref: 11471