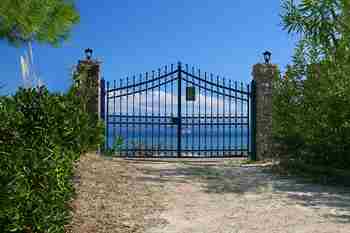 720,000 €
HARBOUR VILLA, near Lefkimmi, Corfu
4 Beds
3 Baths
2 Receptions
200 m2
4500 m2
Villas actually on the beach are rare in Corfu, but this lovely house is actually located right by a peaceful sandy beach, near the traditional town of Lefkimmi. The villa is in a large enclosed garden, and offers a delightful home, either for holidays or full time residence.
Ref: 10588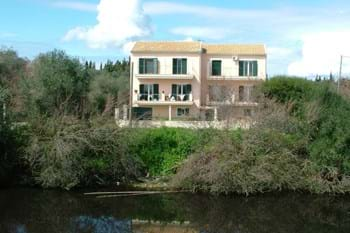 379,000 €
RIVERSIDE VILLA, MAISONETTES & STUDIOS, Lefkimmi
9 Beds
6 Baths
2 Receptions
330 m2
2500 m2
An interesting investment on the banks of the river, only 300m from the beach comprising a 3 bedroom house in private enclosed garden plus 2 new maisonettes each with 2 bedrooms, and 2 self contained studios on the ground floor.
Ref: 10674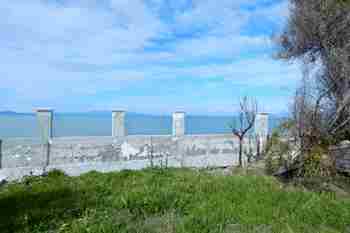 265,000 €
LEFKIMMI BEACH COTTAGE, Lefkimmi
2 Beds
1 Bathroom
1 Reception
68 m2
370 m2
A cottage right on the beach on the south east coast! The house is in need of considerable renovation, but can provide a lovely home set on a sandy beach.
Ref: 17815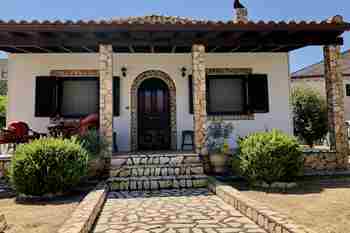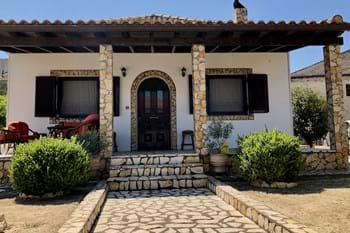 215,000 €
DRAGOTINA COTTAGE, near Lefkimmi
2 Beds
1 Bathroom
1 Reception
102 m2
1000 m2
A very nice 2 bedroom house, in a pretty 'hidden gem' village in the south of the island, close to all amenities, this property offers a lovely full time home, holiday home or letting investment - or a combination of these.
Ref: 17746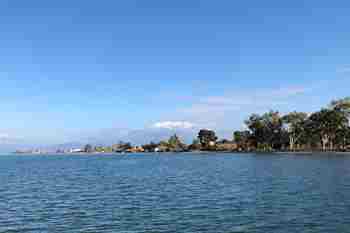 190,000 €
WAVE COTTAGE, near Lefkimmi
2 Beds
1 Bathroom
1 Reception
80 m2
300 m2
A small bedroom house on the beach near Lefkimmi, the property needs upgrading but could be a lovely seaside home. It does adjoin a taverna, so the beach is fairly lively!
Ref: 13657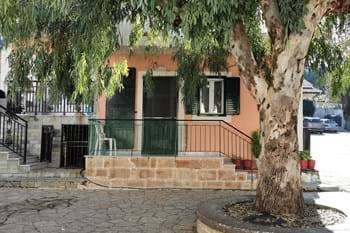 63,000 €
VITALADES COTTAGE, near Lefkimmi
1 Bedroom
1 Bathroom
1 Reception
40 m2
10 m2
A perfect holiday bolthole, this little house is on the square of the pretty village of Vitalades, only 3km from the fabulous long sandy beach of Gardenos.
Ref: 13661