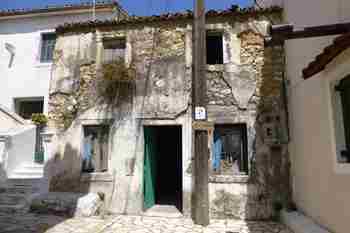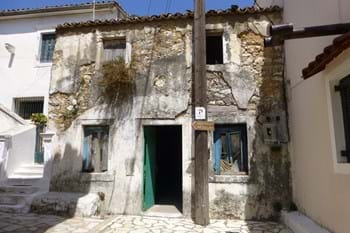 60,000 €
LAKONES COTTAGE, Lakones, Corfu
100 m2
Right in the centre of this very sought after village, this pretty house has had some structural work carried out and is now waiting to be transformed into a charming home.
Ref: 10974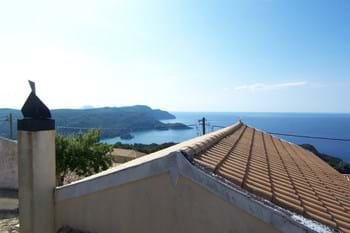 79,950 €
NO.188, Lakones, Corfu
3 Beds
1 Bathroom
1 Reception
150 m2
Traditional three-storey house situated in the picturesque village of Lakones, with character in abundance and fantastic sea views from the top floor. The owners will consider offers in the region of the asking price.
Ref: 10428
100,000 €
ELF HOUSE, Lakones
1 Bedroom
1 Bathroom
1 Reception
45 m2
A quirky renovation of an old stone house, this has lots of traditional features combined with modern facilities for a comfortable home.
Ref: 15702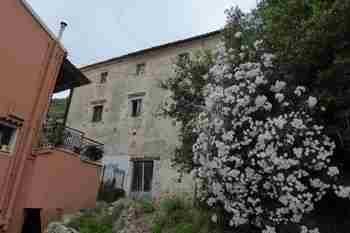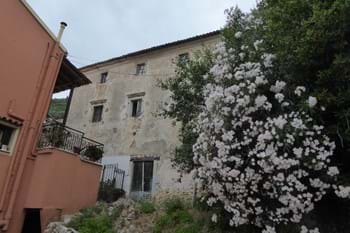 150,000 €
DAMSON HOUSE, Lakones, Corfu
110 m2 1000 m2
This imposing village house was once the home of the village notary public and offers many traditional features - including the date carved in stone on the side of the building. It has a garden and a sea view.
Ref: 12610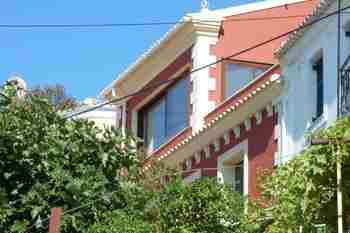 360,000 €
GOLDEN VIEW, Lakones, Corfu
3 Beds
4 Baths
1 Reception
240 m2
A large village house over three floors which has been completely renovated to take advantage of the breathtaking views.
Ref: 10592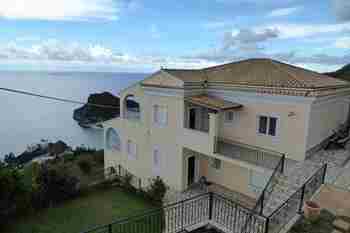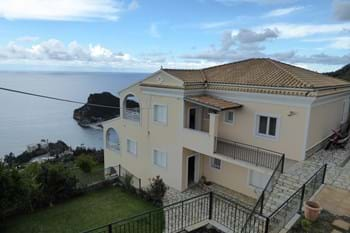 700,000 €
BIRD'S EYE VIEW, Lakones, Corfu
6 Beds
4 Baths
2 Receptions
280 m2
2000 m2
The view from this house truly takes your breath away! A large house, with views from every level, presently divided into two separate apartments.
Ref: 11221