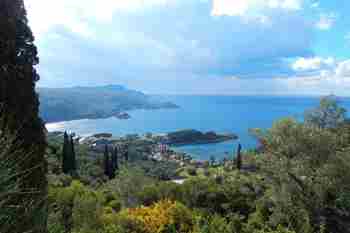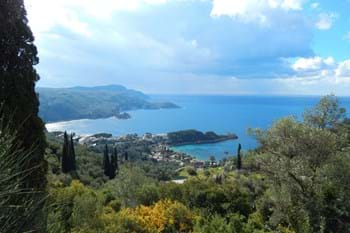 190,000 €
BELLA VISTA LAND, Lakones
613 m2
Dramatic sea views and the possibility to build extensively, make this building plot an excellent opportunity.
Ref: 17835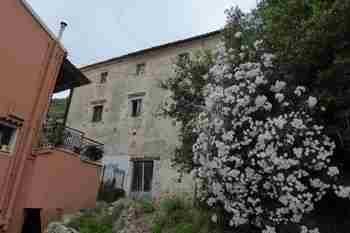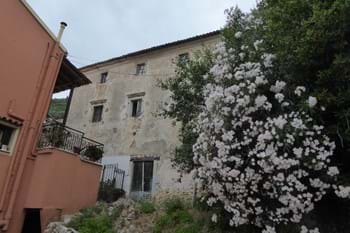 170,000 €
DAMSON HOUSE, Lakones, Corfu
110 m2 500 m2
This imposing village house was once the home of the village notary public and offers many traditional features - including the date carved in stone on the side of the building. It has a garden and a sea view.
Ref: 12610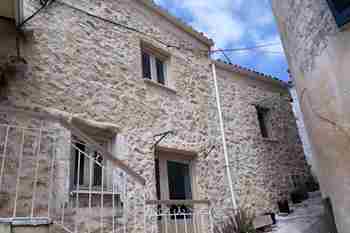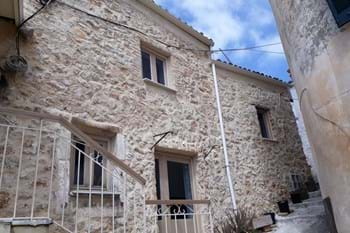 140,000 €
ELF HOUSE, Lakones
1 Bedroom
1 Bathroom
1 Reception
45 m2
A quirky renovation of an old stone house, which has lots of traditional features combined with modern facilities for a comfortable home.
Ref: 15702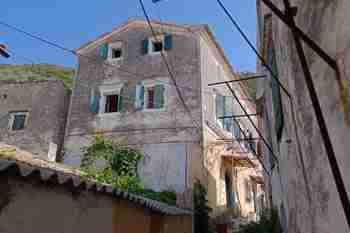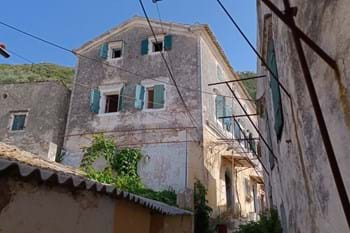 140,000 €
OLYMPIA HOUSE, Lakones
4 Beds
1 Bathroom
3 Receptions
195 m2
195 m2
A stunning, three storey village mansion in the heart of Lakones village.
Ref: 17930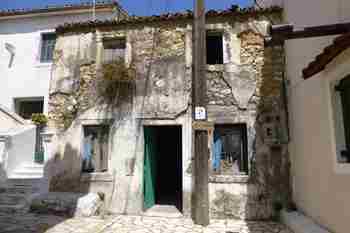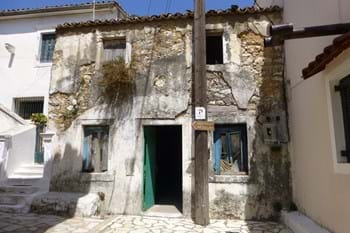 80,000 €
LAKONES COTTAGE, Lakones, Corfu
100 m2
Right in the centre of this very sought after village, this pretty house has had some structural work carried out and is now waiting to be transformed into a charming home.
Ref: 10974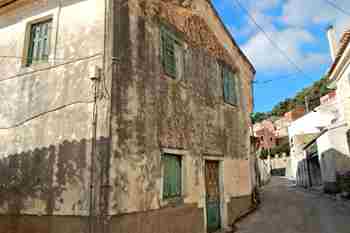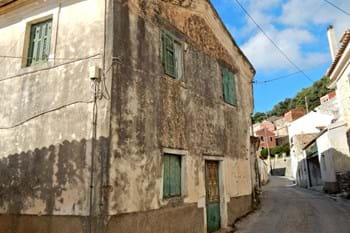 69,000 €
OLD KEYS COTTAGE, Lakones
100 m2
An attractive house on the road leading through the picturesque village of Lakones.
Ref: 20262